READ IN: Español
"Keeping Up With The Kardashians" on Netflix. Yeah, that's what it looks like. The show, which is currently in its 18th season, will air the first two on the digital platform from June 1.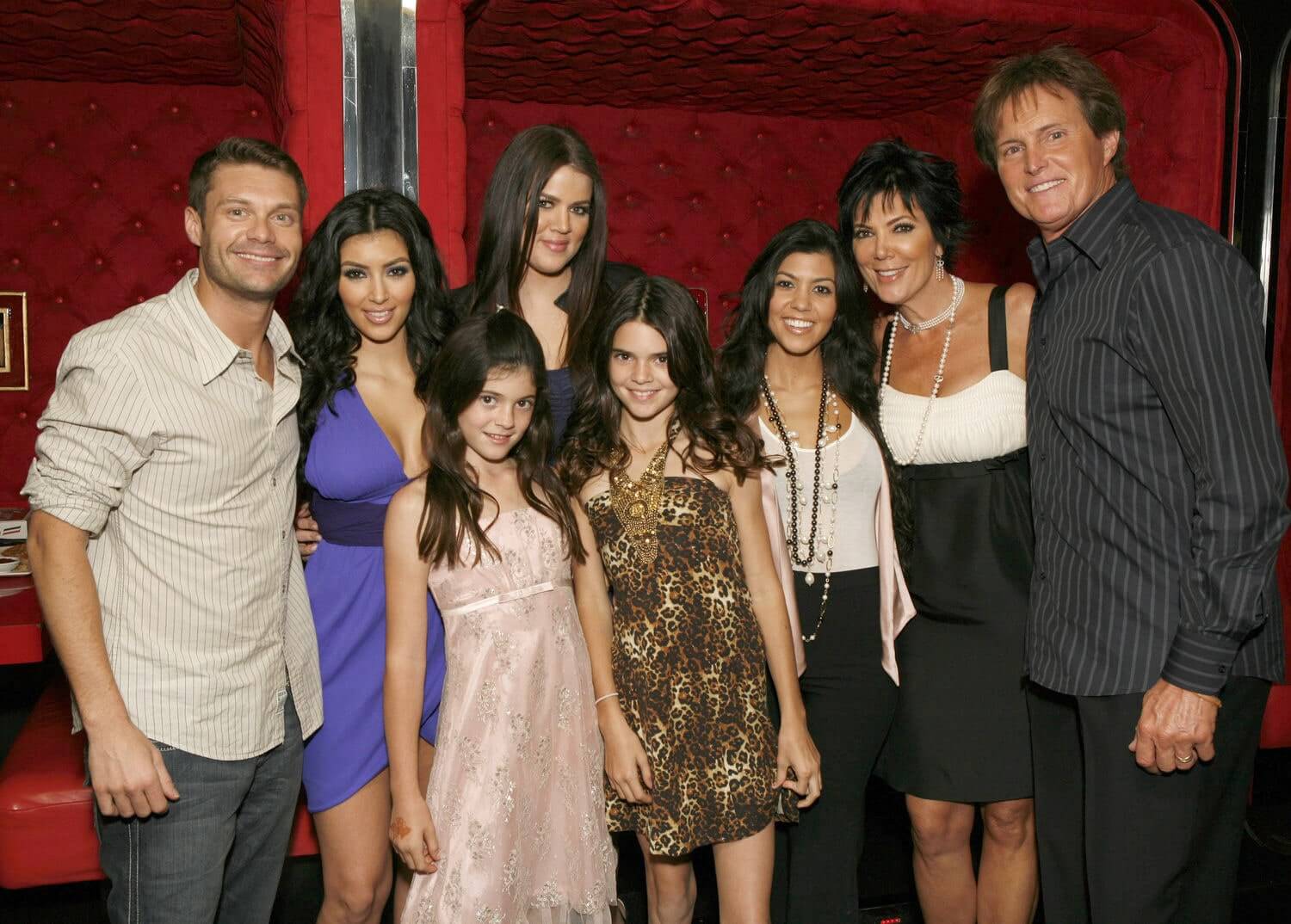 You love them or you hate them. But there's no denying that you know them: Kim, Kourtney, Khloe, Kendall, Kylie and Kris. Now you will be able to know more about them and, above all, about their origins with the broadcast of the first and second season of the show.
These two seasons, which aired in 2007 and 2008, focus primarily on the rise of Kim Kardashian and her sisters, Kourtney and Khloe, how they deal with their newly acquired fame and the management of their D-A-S-H store.
KUWTK also features her younger brother Rob – the only son of Kris Jenner and the late Robert Kardashian – former athlete Caitlyn Jenner and the daughters of the former couple; Kendall and Kylie.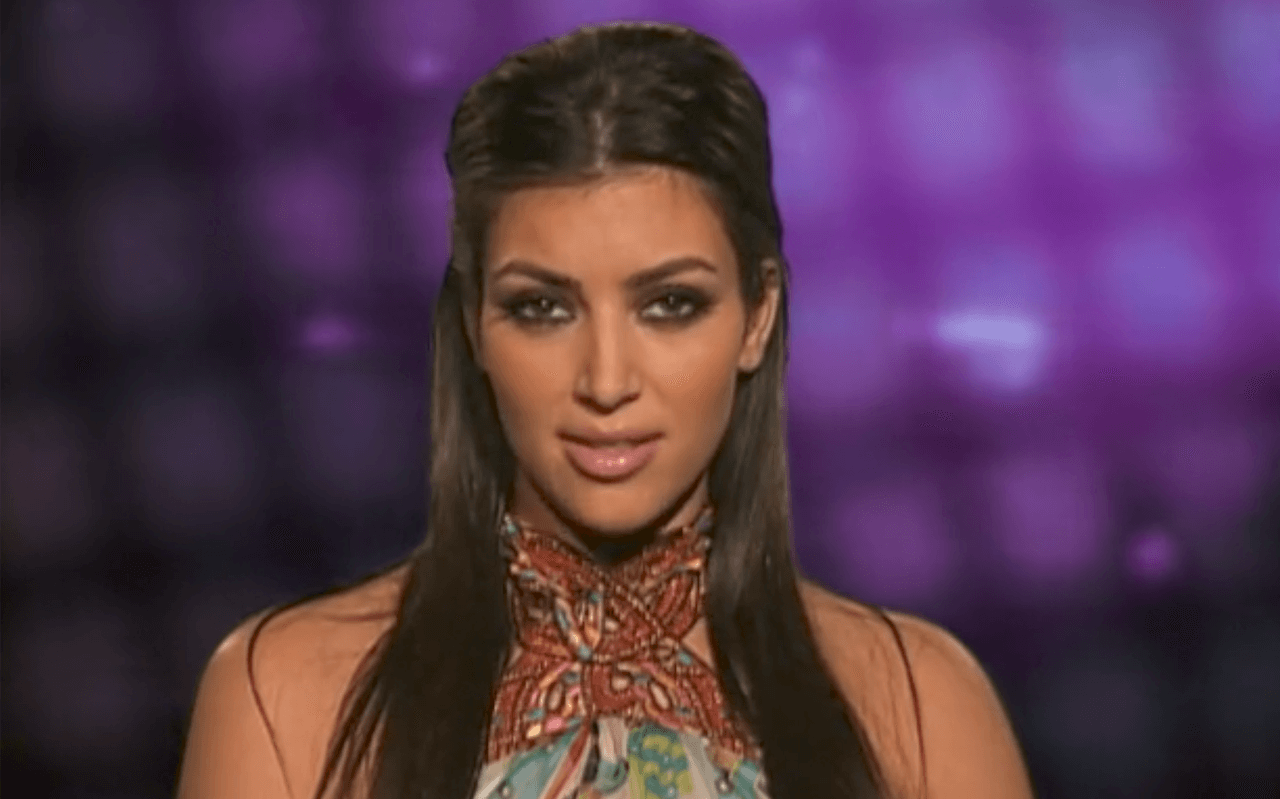 It's 19 episodes of Kardashian moment by moment. Kendall and Kylie were still little girls then and now look at them, 13 years later Kylie has a daughter and Kendall is the highest paid model in the world. In 2007, Kim was still with Reggie, Scott and Kourtney were together and Khloé was trying her luck as an actress.
Among the highlights of the show were the scare of Kourtney's possible pregnancy, a murky family trip to Colorado and the girls' argument over Kim buying a Bentley.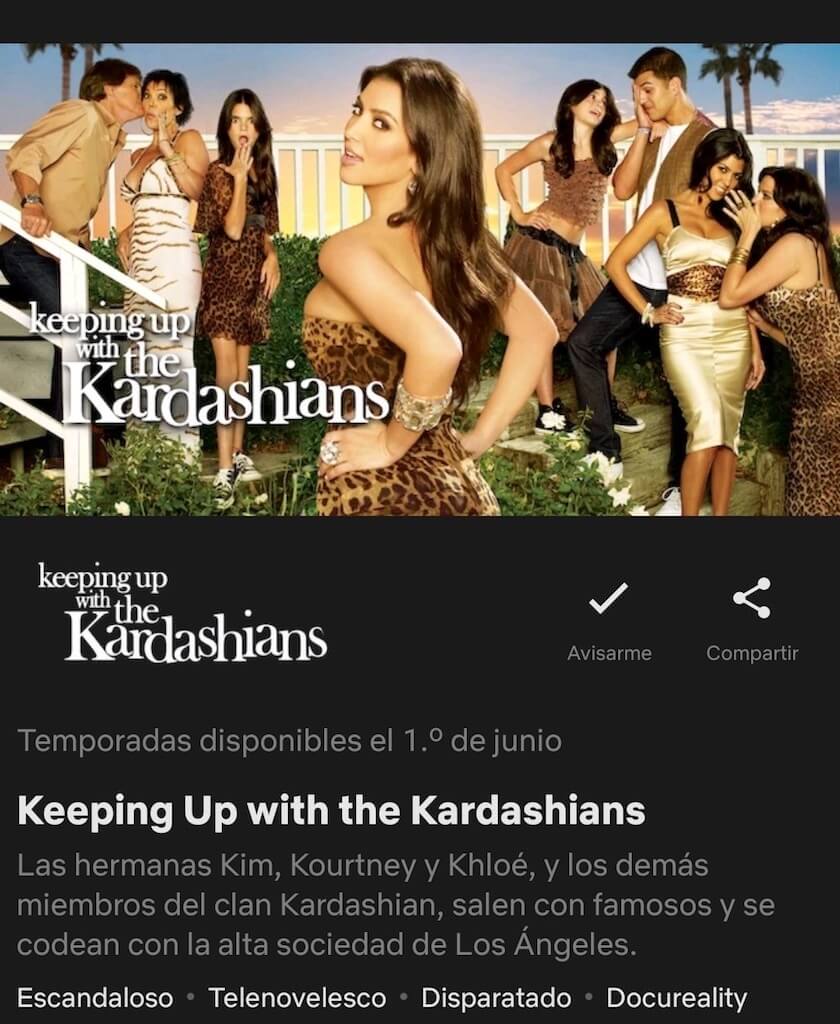 Netflix has already made it official in the UK and Ireland through its social networks. We hope that very soon they will confirm it in Spain because, in fact, many users already have it in the "Premieres" section.
So from June 1st we all have a plan. If the lack of interest still does not allow us to see it with our friends, we can always see it together virtually with Netflix Party.