READ IN: Español
Kate Moss ventures into new territory by launching her first line of merchandising. The supermodel poses with her daughter —who opened and closed the last Miu Miu show— wearing the star garment of the collection: a hooded sweatshirt with an iris print.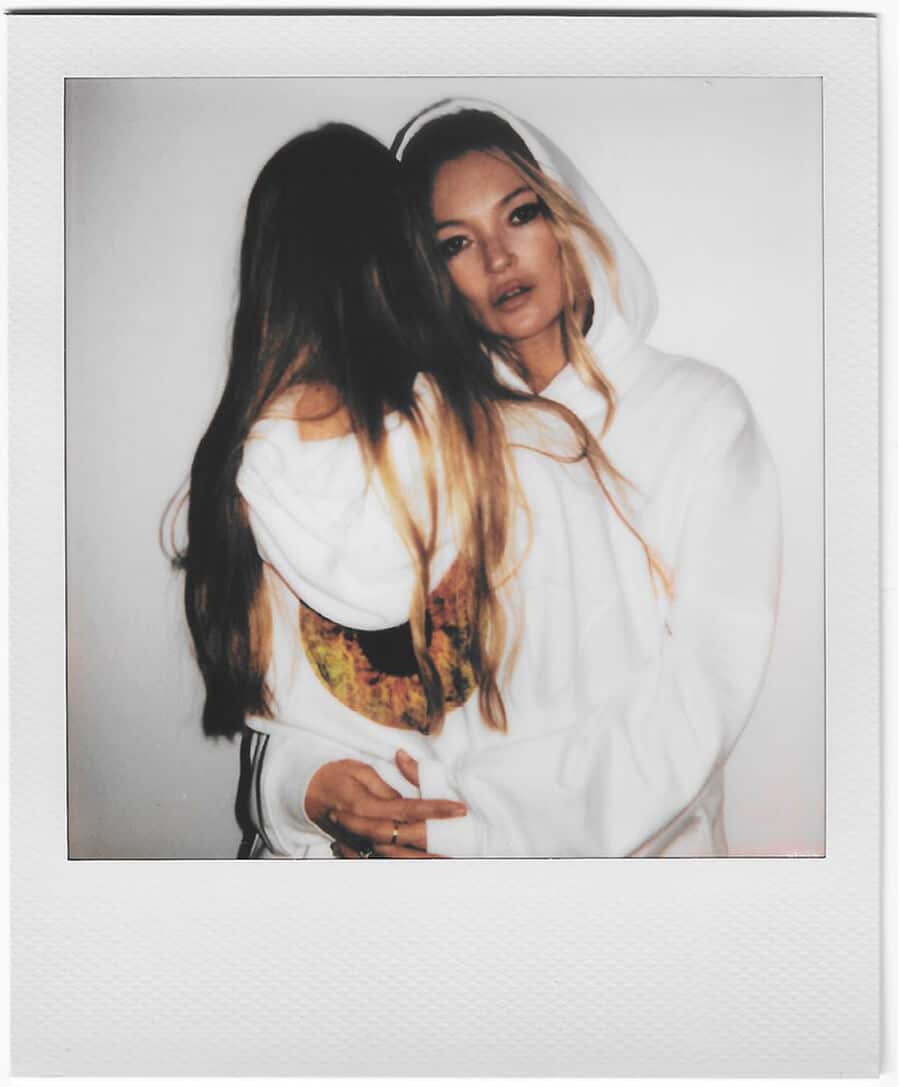 Who would be able to market the image of her eye printed on t-shirts? Well, none other than Kate Moss, along with her daughter Lila, of course. Mother and daughter star in the series of polaroids that show the results of this new project: Eyescapes.
It is a line of t-shirts, bags and sweatshirts named after a set of photographs taken by Rankin in 2013. These snapshots captured close-ups of different eyes and obviously, Moss' striking iris could not be missed. The mix of green and amber that characterizes his look has now been transferred to his new organic cotton products through digital printing. In addition, both the packaging and the labels of the collection are fully recyclable.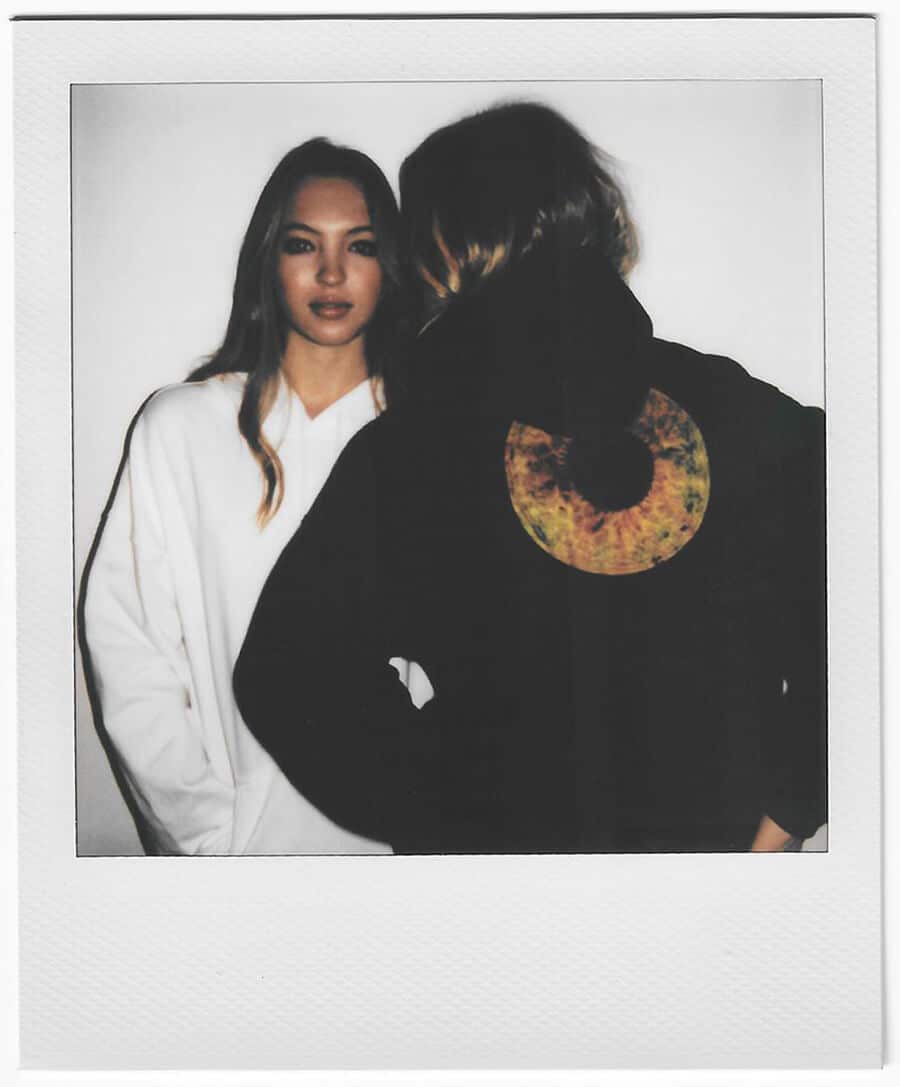 highxtar-kate-moss-merchandising-2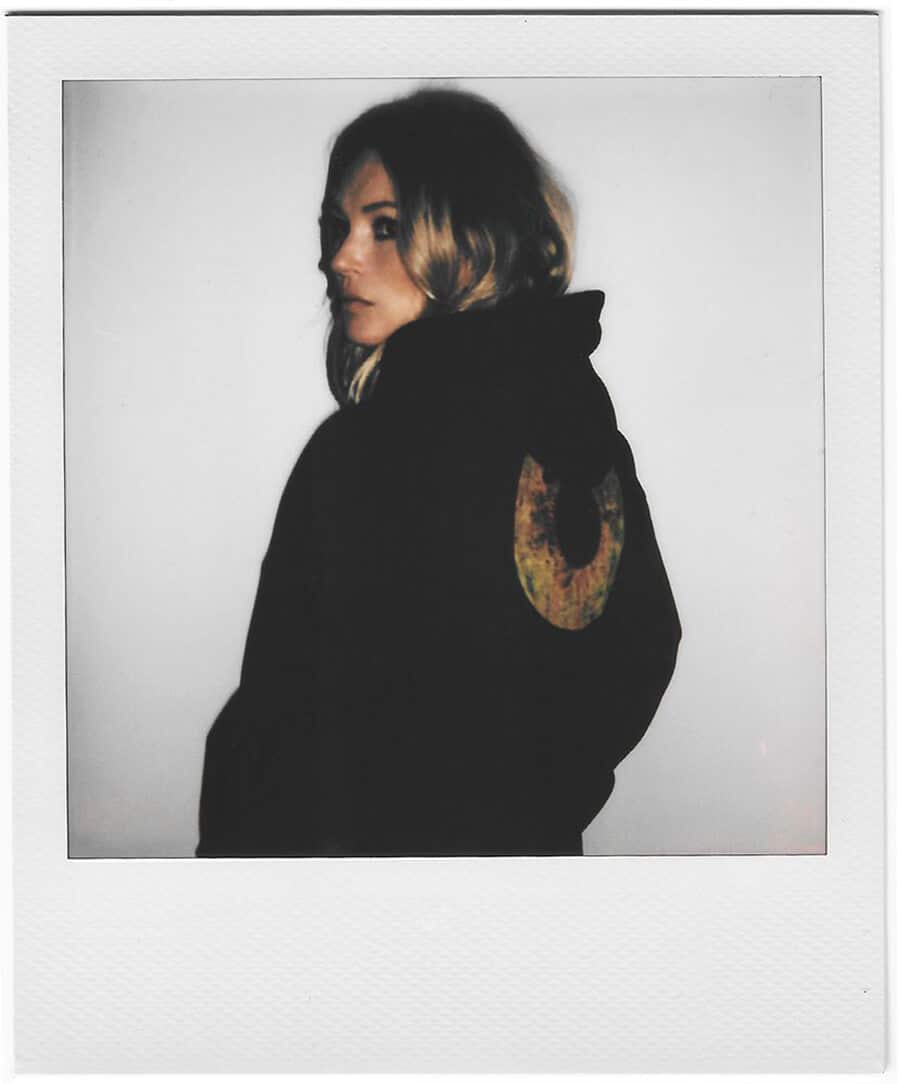 highxtar-kate-moss-merchandising-3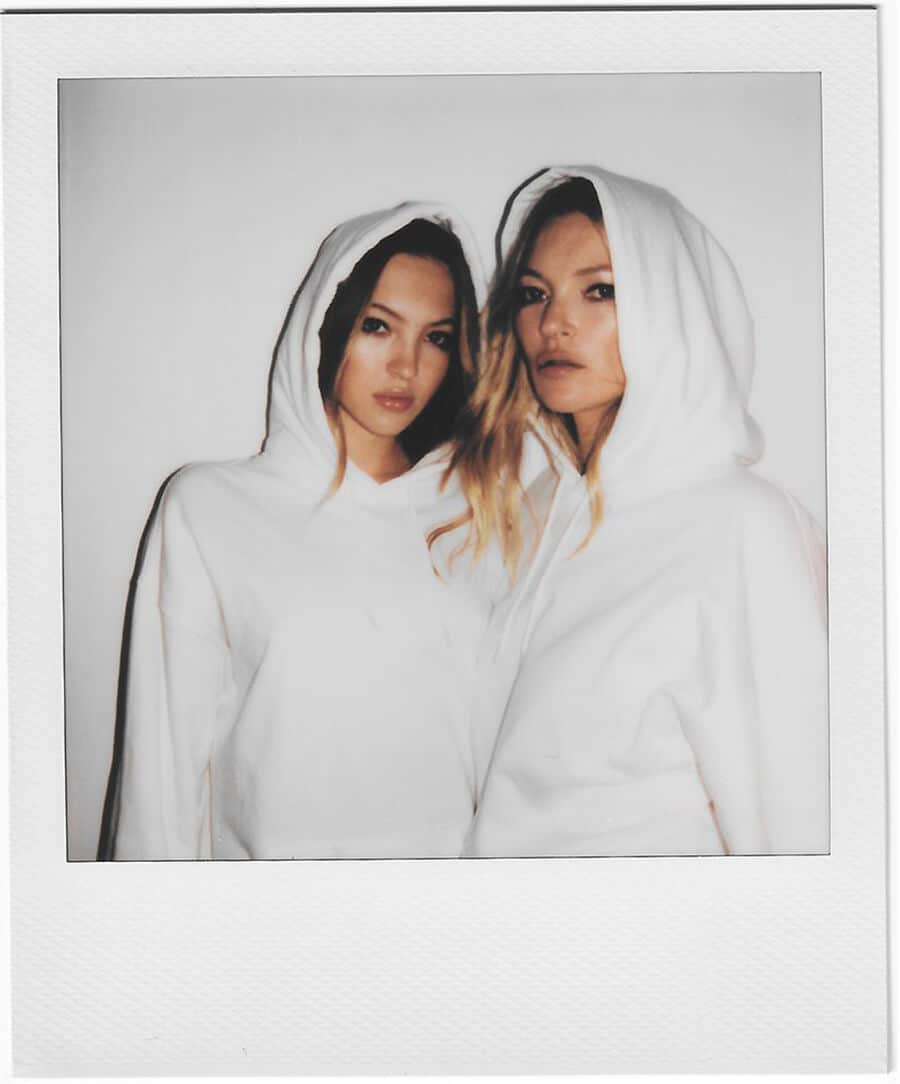 highxtar-kate-moss-merchandising-4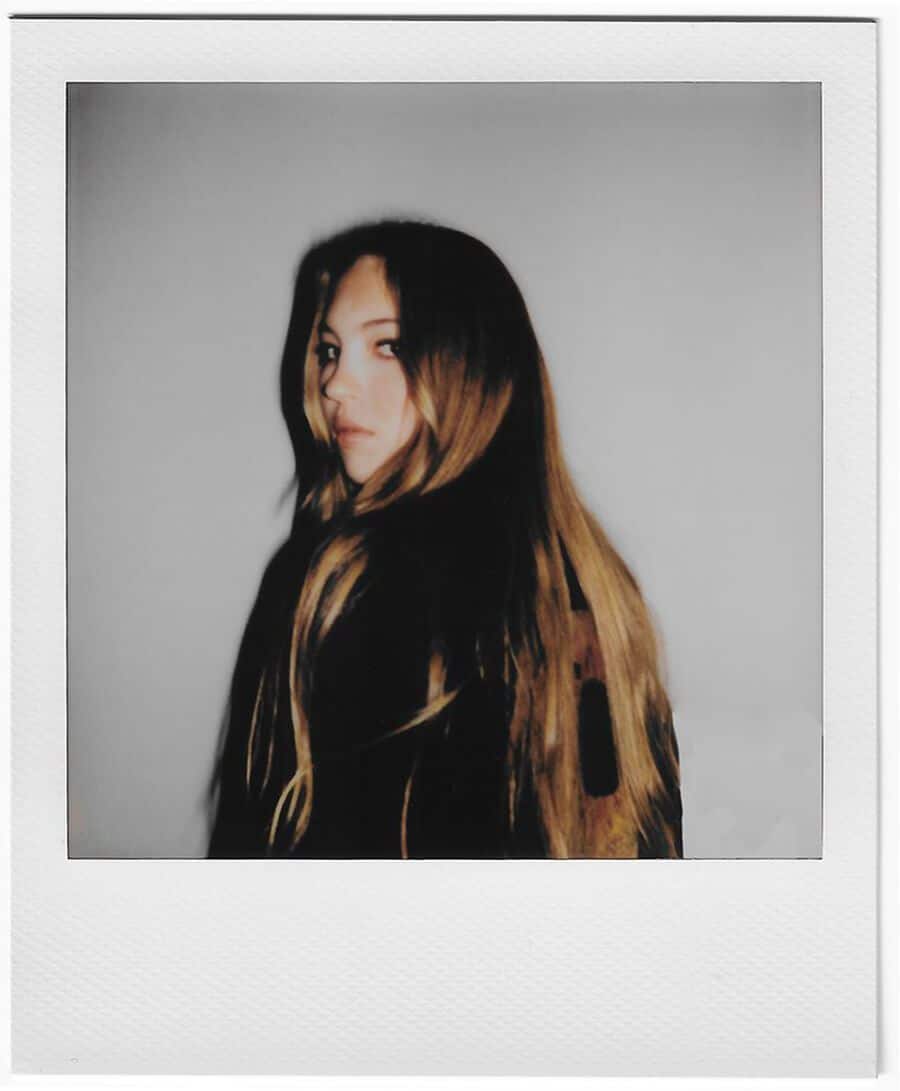 highxtar-kate-moss-merchandising-5
The idea of creating these products, of course, arose in the wake of the pandemic. "Everyone was living in hoodies during the confinement, so the agency and I decided it would be fun to create our own merchandising," said the iconic Kate.
"It's super cozy and the perfect garment to wear with any look," Lila Moss explained about the sweatshirt they both pose in the images.
Stay tuned for more news from her online store.