READ IN: Español
The controversy never leaves the Kardashian-Jenner family. On this occasion, designer Christian Cowan accuses Khloe Kardashian of selling a dress he lent her for an event. If so, it would leave the American celebrity in a very bad place.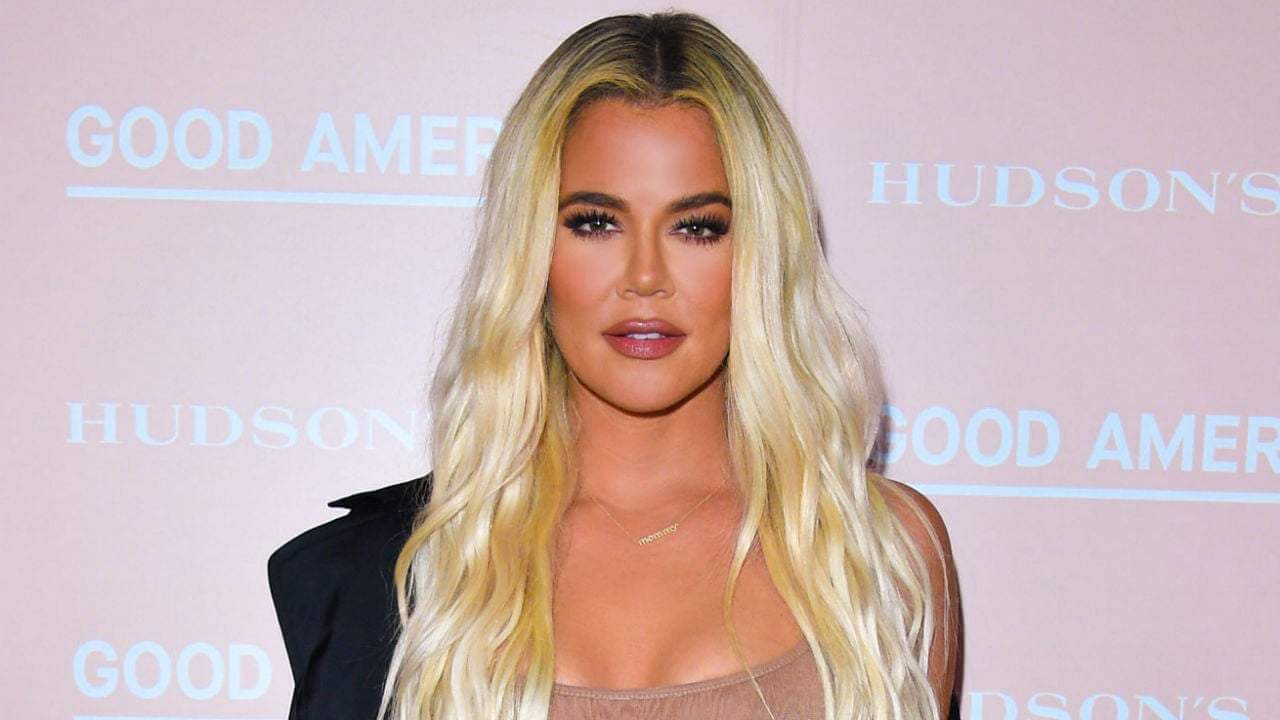 If yesterday it was Kim who jumped on the bandwagon to defend Kanye for his last outbreak, today it's Khloe's turn. Designer Christian Cowan (@christiancowan) has accused the Kardashian's little sis via IG of selling a dress of his. The problem is that this garment had been borrowed, not given away, so the beef is insured. The designer published in his stories that he had tried to contact her up to 3 times via email without receiving any response from her.
Shortly after Cowan showed his disappointment on Instagram, the dress disappeared from the clan's webstore, implying that the dispute had been resolved. The design had come to Khloe Kardashian through her stylist. This type of transaction usually does not directly involve the celeb on duty, but the stylists are the ones who manage these assignments from the brands. It is possible that this conflict was the result of some kind of confusion between the stylist of the KUWTK star and Christian Cowan. We will give the benefit of the doubt to the former wife of Lamar Odom, although we will not deny the saucy comments this could generate.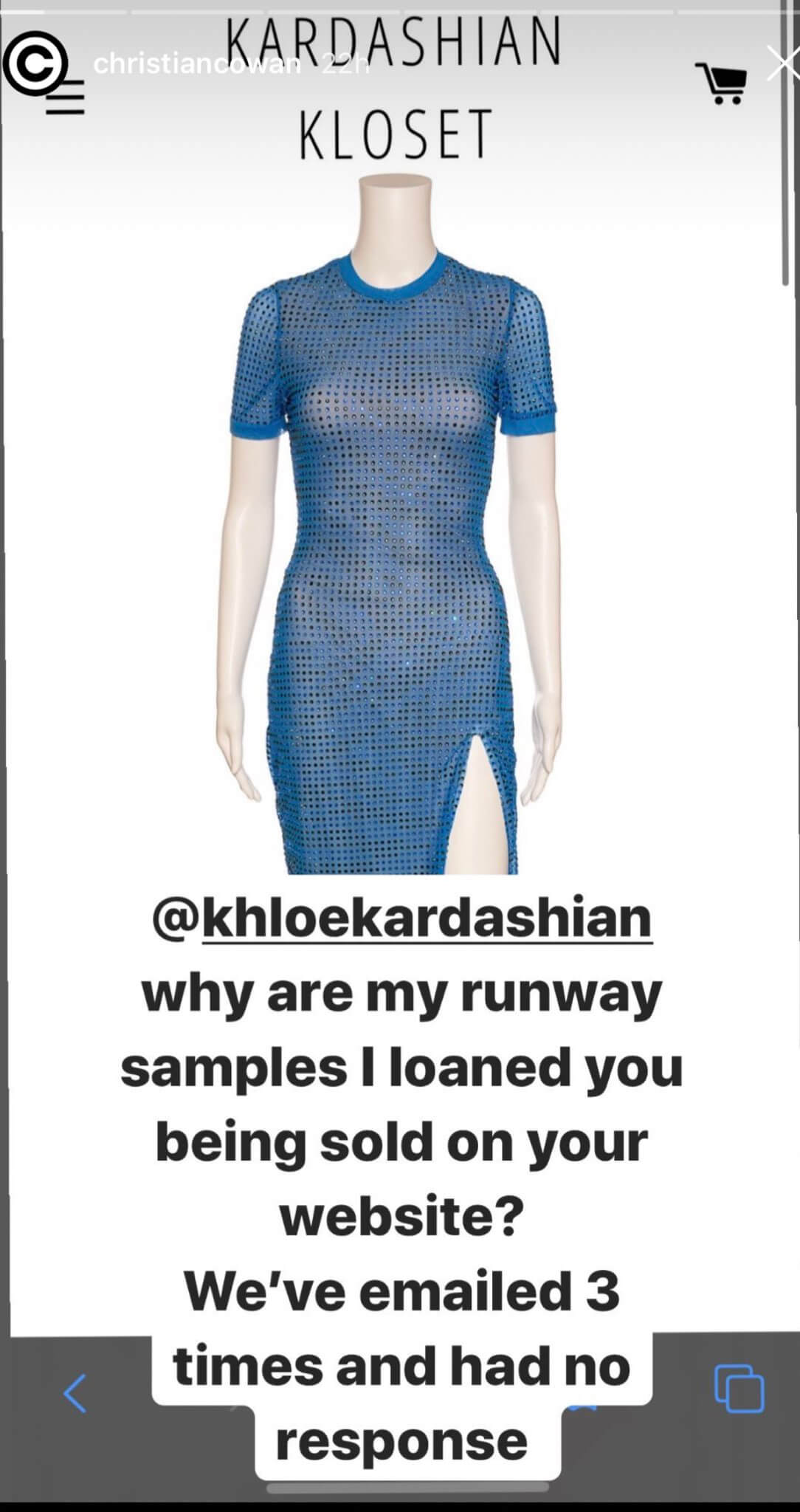 Be that as it may, it is clear that the Kardashian-Jenner do not make enough money from their various professional activities. You know what they say, if you don't use it, ebay it!