READ IN: Español
Kim Jones presented today his proposals for Dior's SS21. For this collection he joined forces with the Ghanaian artist Amoako Boafo. The result is a chromatic delight and a hit on the fashion system's table.
At this point, I don't think anyone can discuss Kim Jones' authority in the fashion world. His ability to create impeccable collections one after another is not within the reach of any of her peers. If she has already dazzled the world with her collaboration with Shawn Stussy and the highly sought-after Air Dior, SS21 follows the British couturier's upward trend.
The Accra – Paris connection
In this occasion, Jones worked with Ghanaian artist Amoako Boafo (@amoakoboafo). Unknown to the general public, the Vienna-based painter is a great inspiration to the former Creative Director of Louis Vuitton. Amoako's work reflects the depth of his culture, the strength of his homeland and the power of breaking down male stereotypes.
Jones uses his atelier as a workshop for the Ghanaian, and he paints each design at a level that leaves behind the work of the rest of the designers of his generation. The color palettes, the construction of each piece, the implementation of the materials, the challenge to traditional male fashion and the elevation to artistic pieces define in broad terms Kim's work.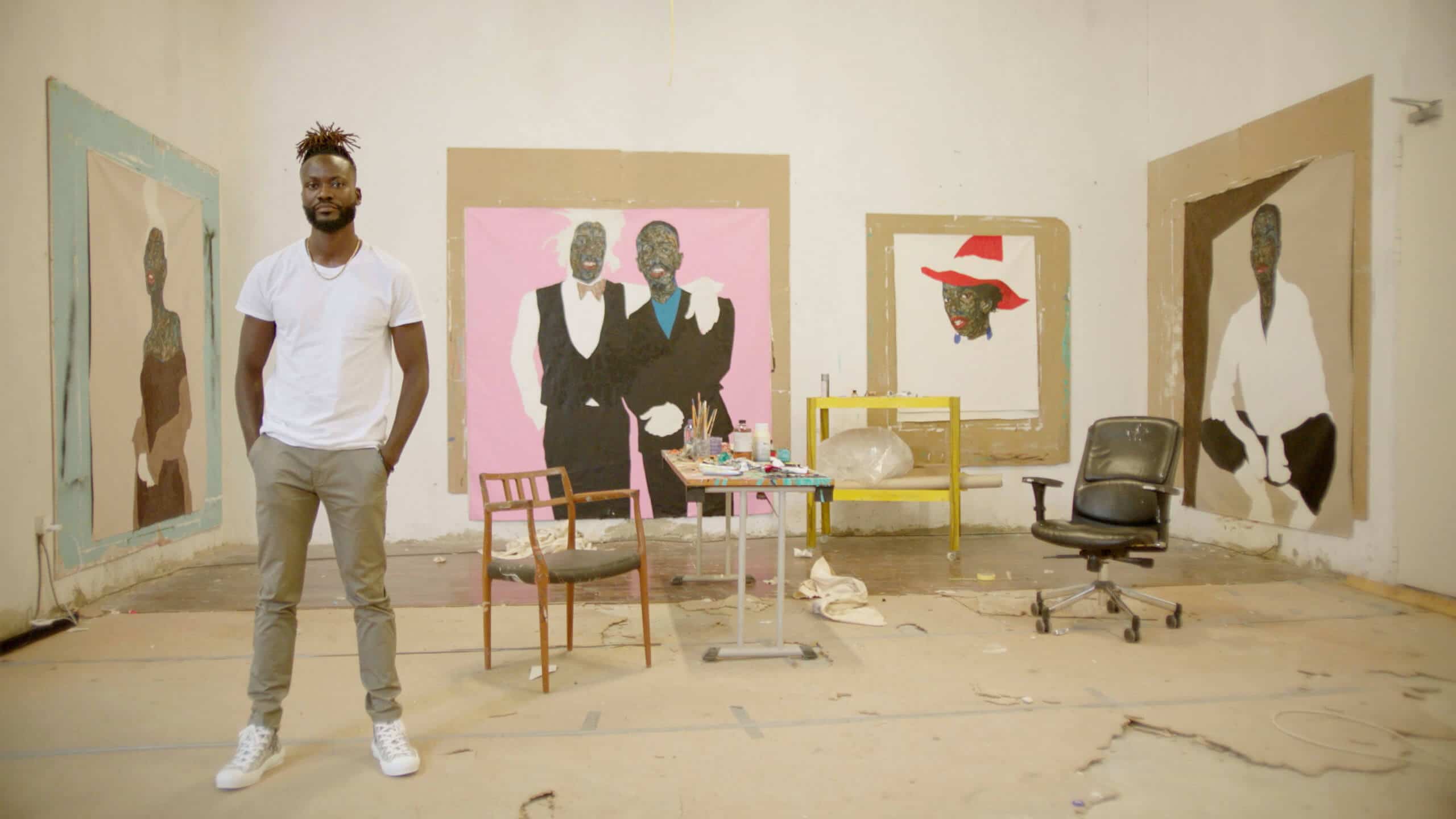 To present this very special collection, Dior has chosen the digital format. In the context of a conversation between artists, they tell us what motivates the other and how they apply their inspiration to each brushstroke/stitch. Boafo's technical characteristic – that he paints with his fingers – gives his work a differential expressiveness. His portraits are charged with luminosity, contrasts and delicacy.
Kim's inspiration in the Ghanaian's work can be perceived in each piece of SS21. The germ of the collection comes from the ivy plant, a very present element throughout the history of the house. Jones saw it in one of Amoafo's paintings and the rest is history.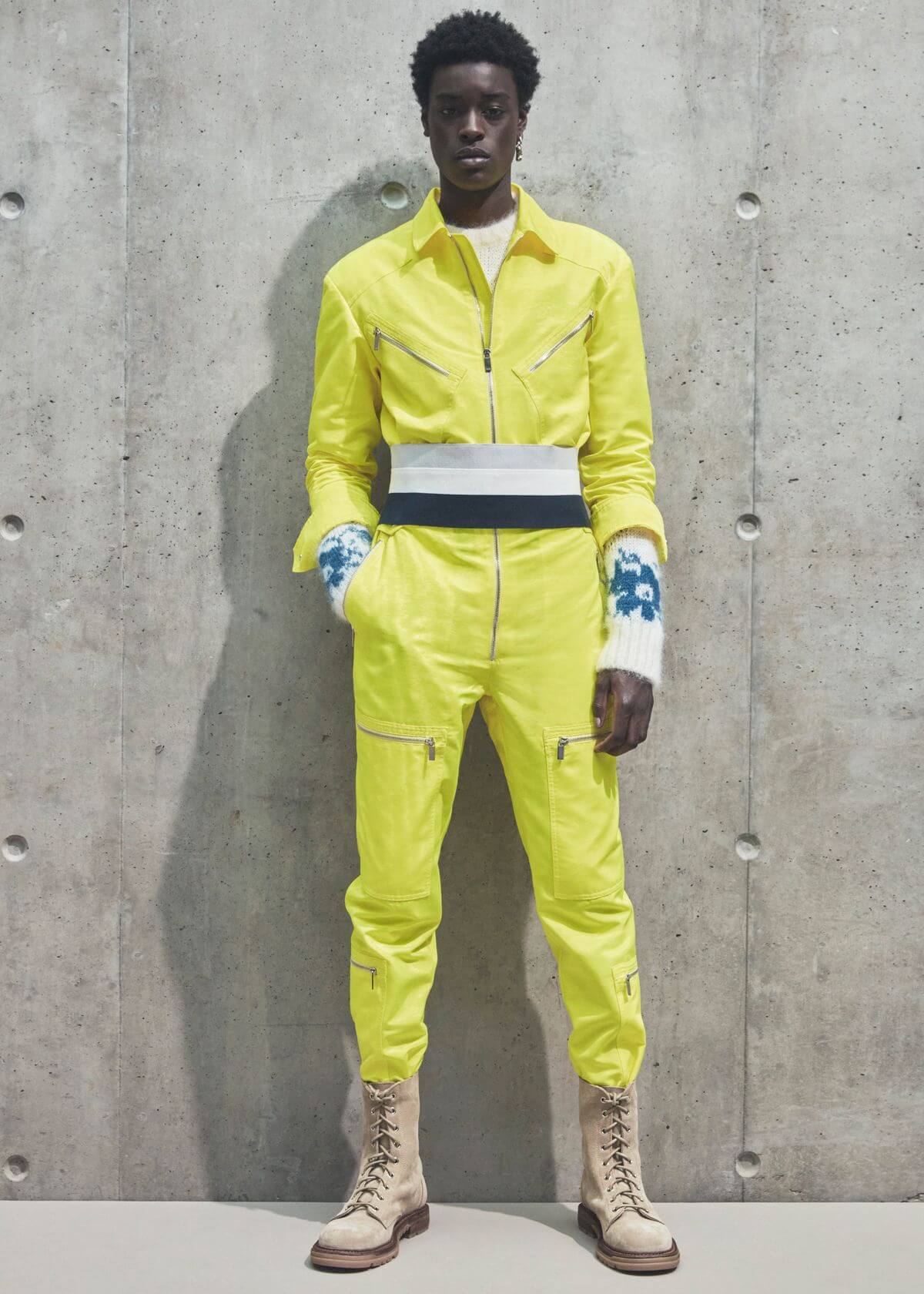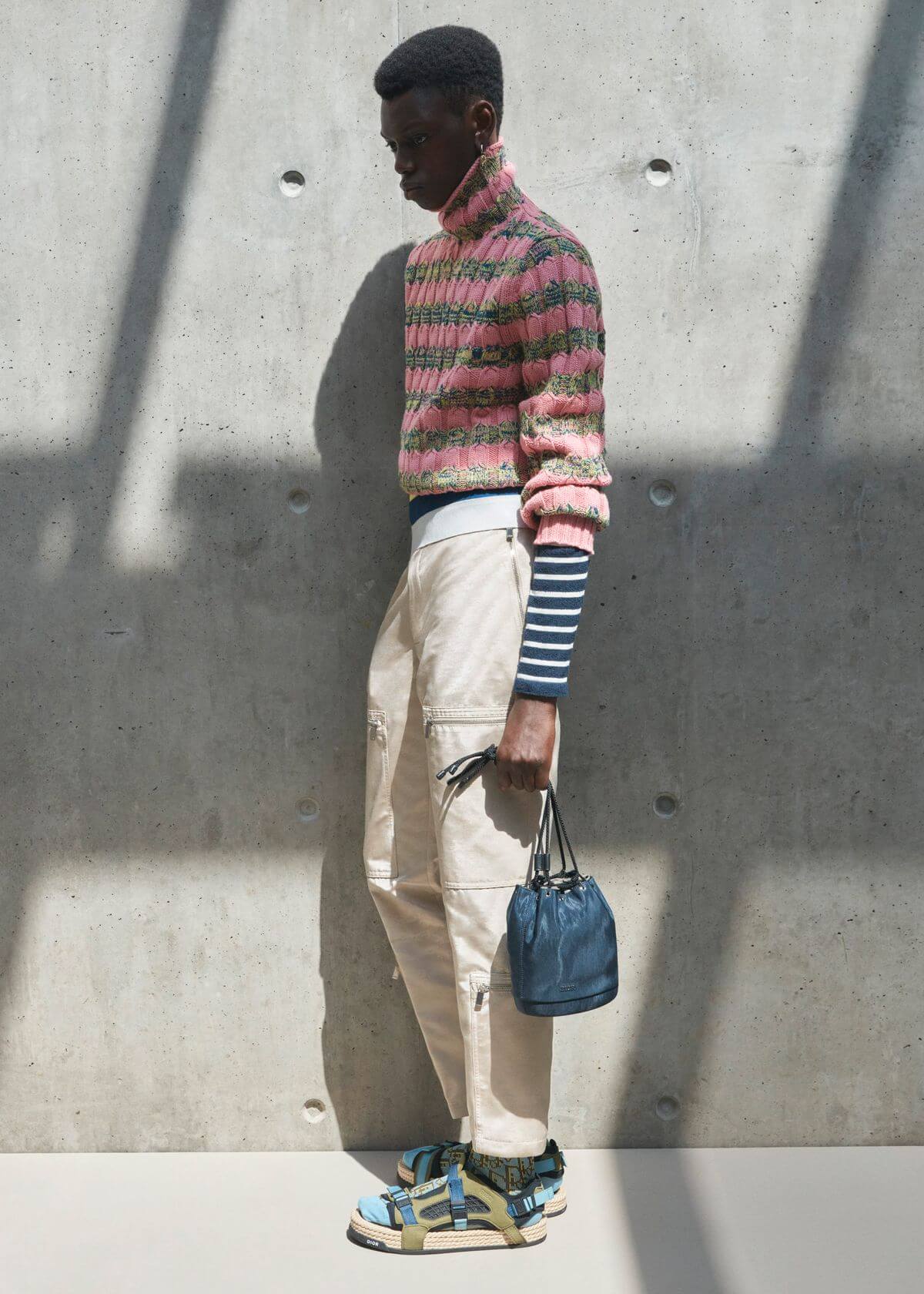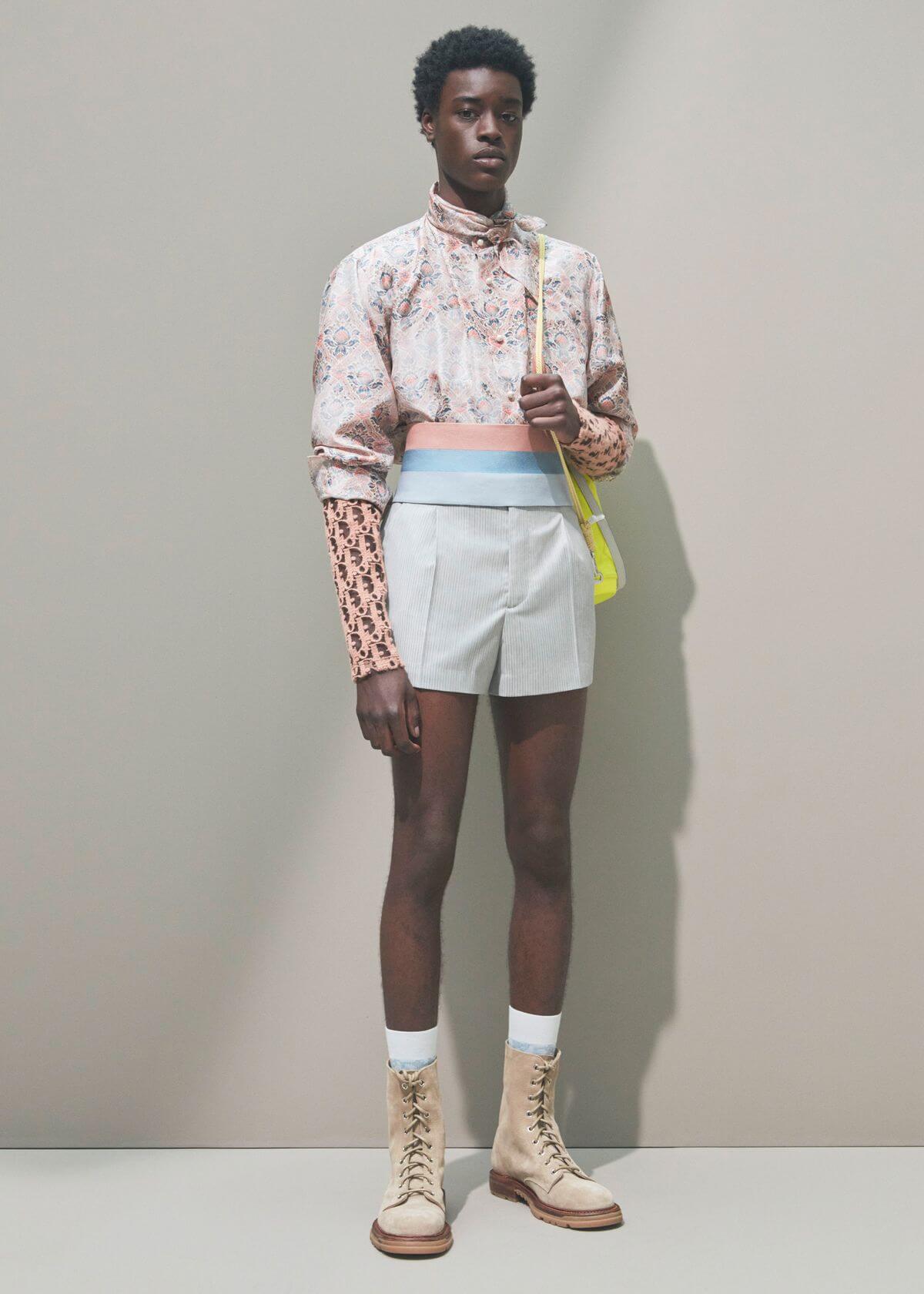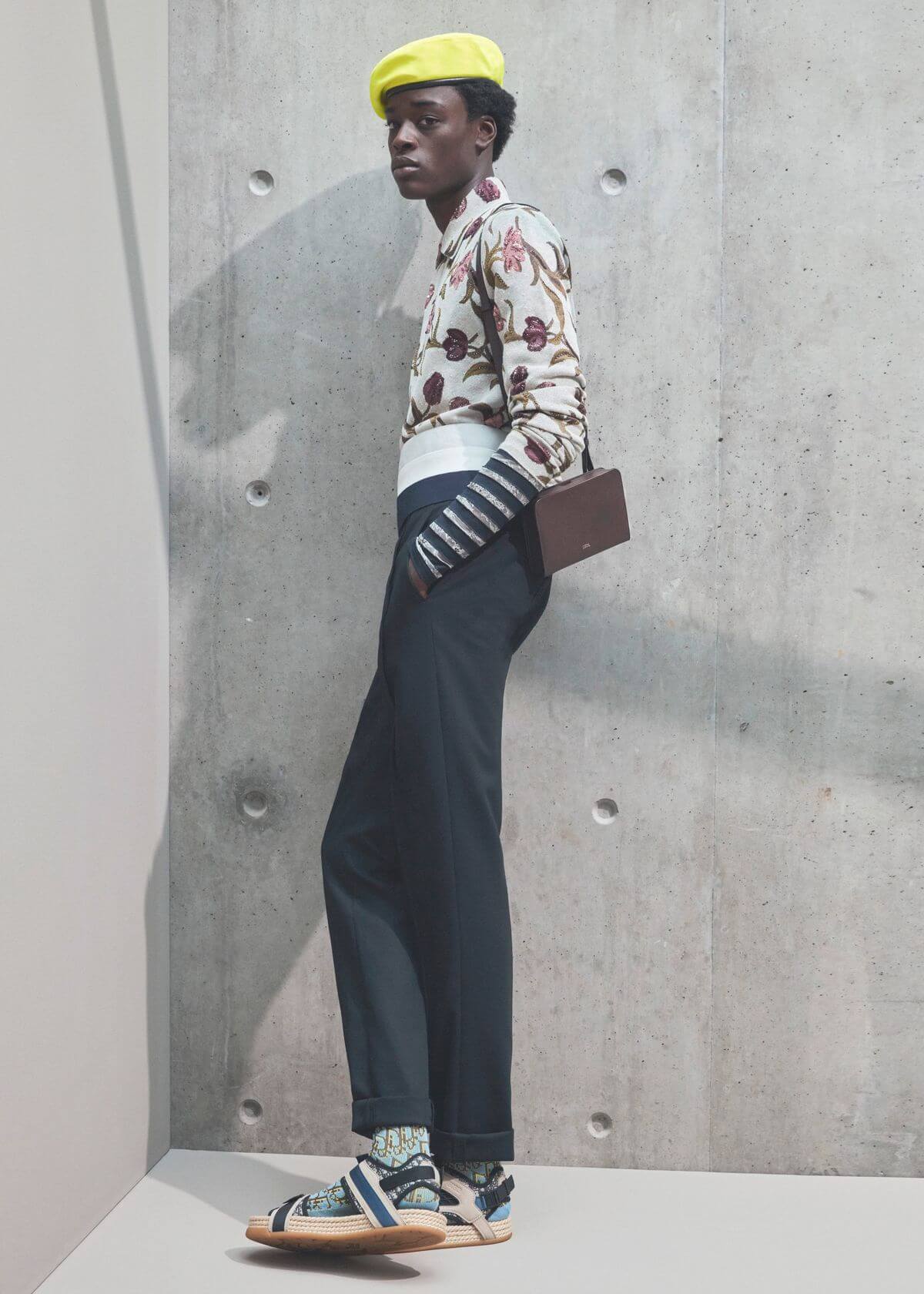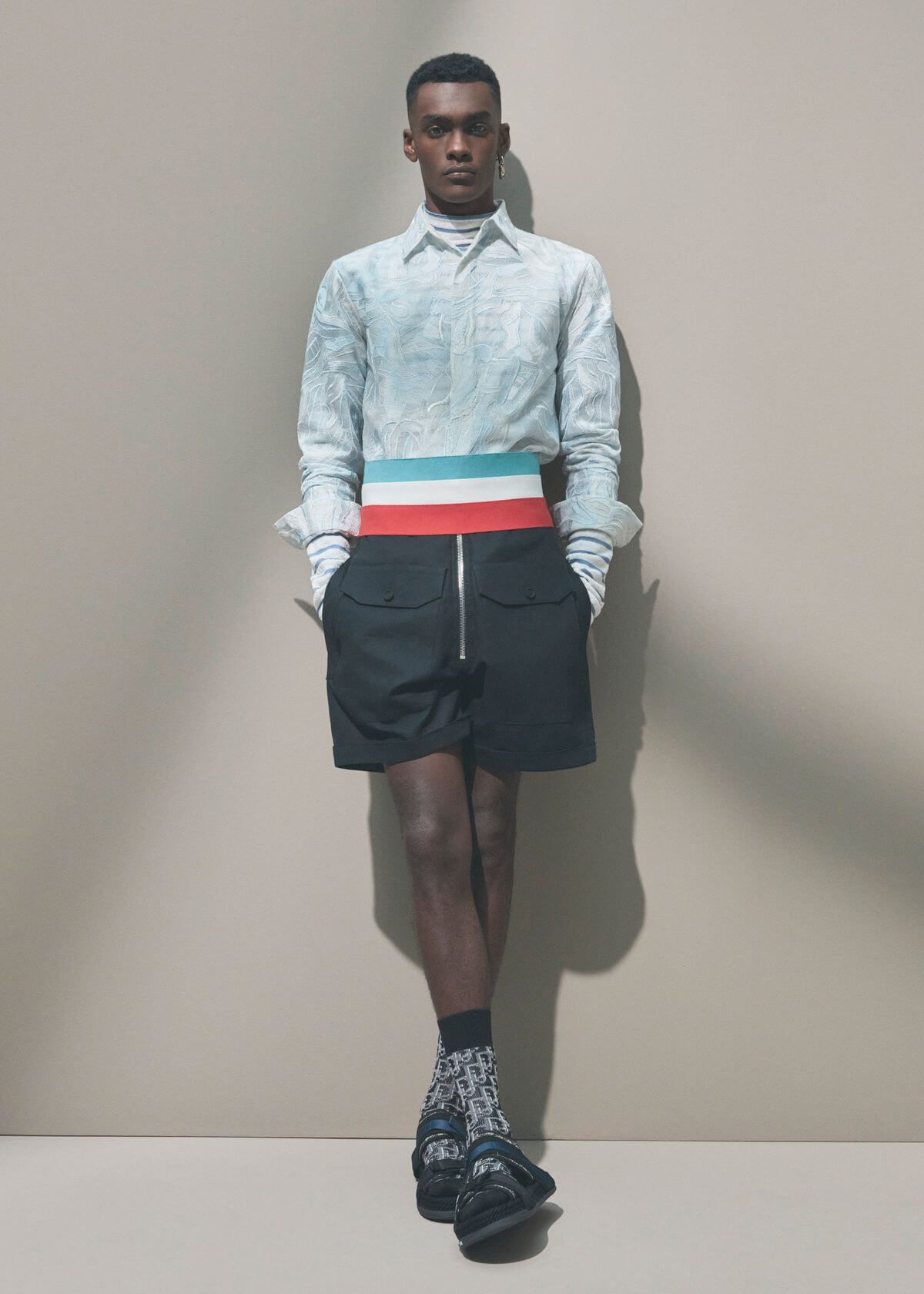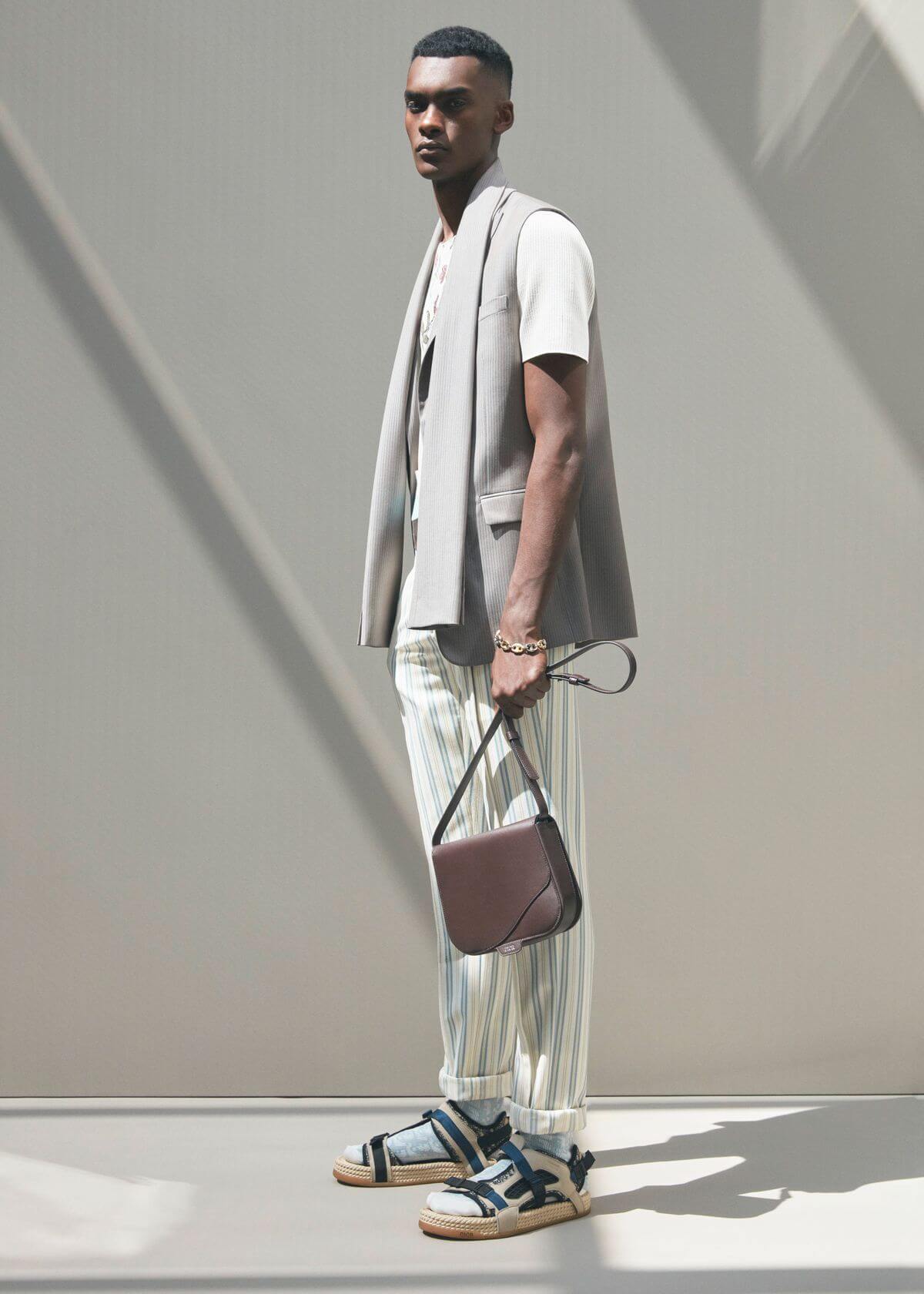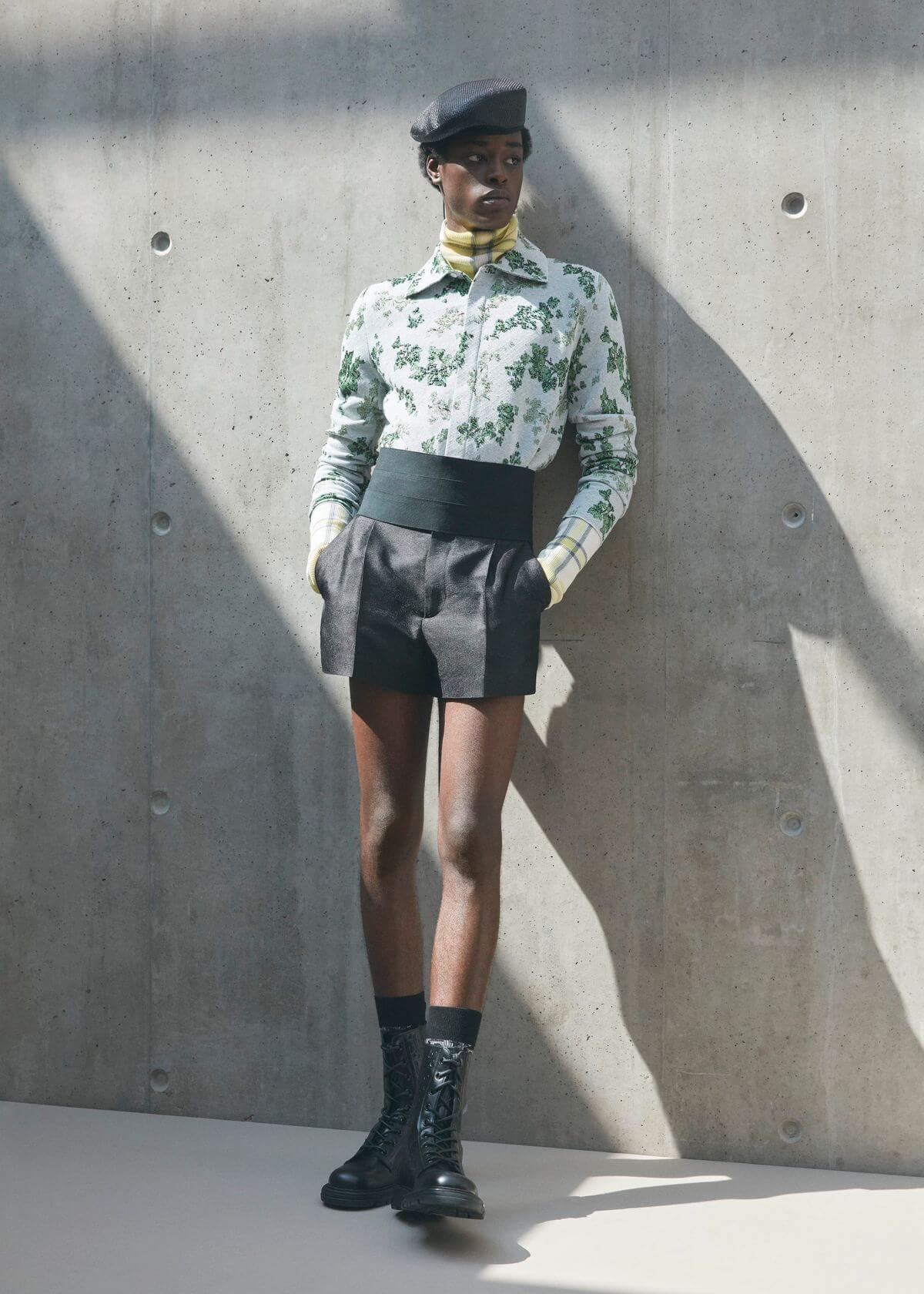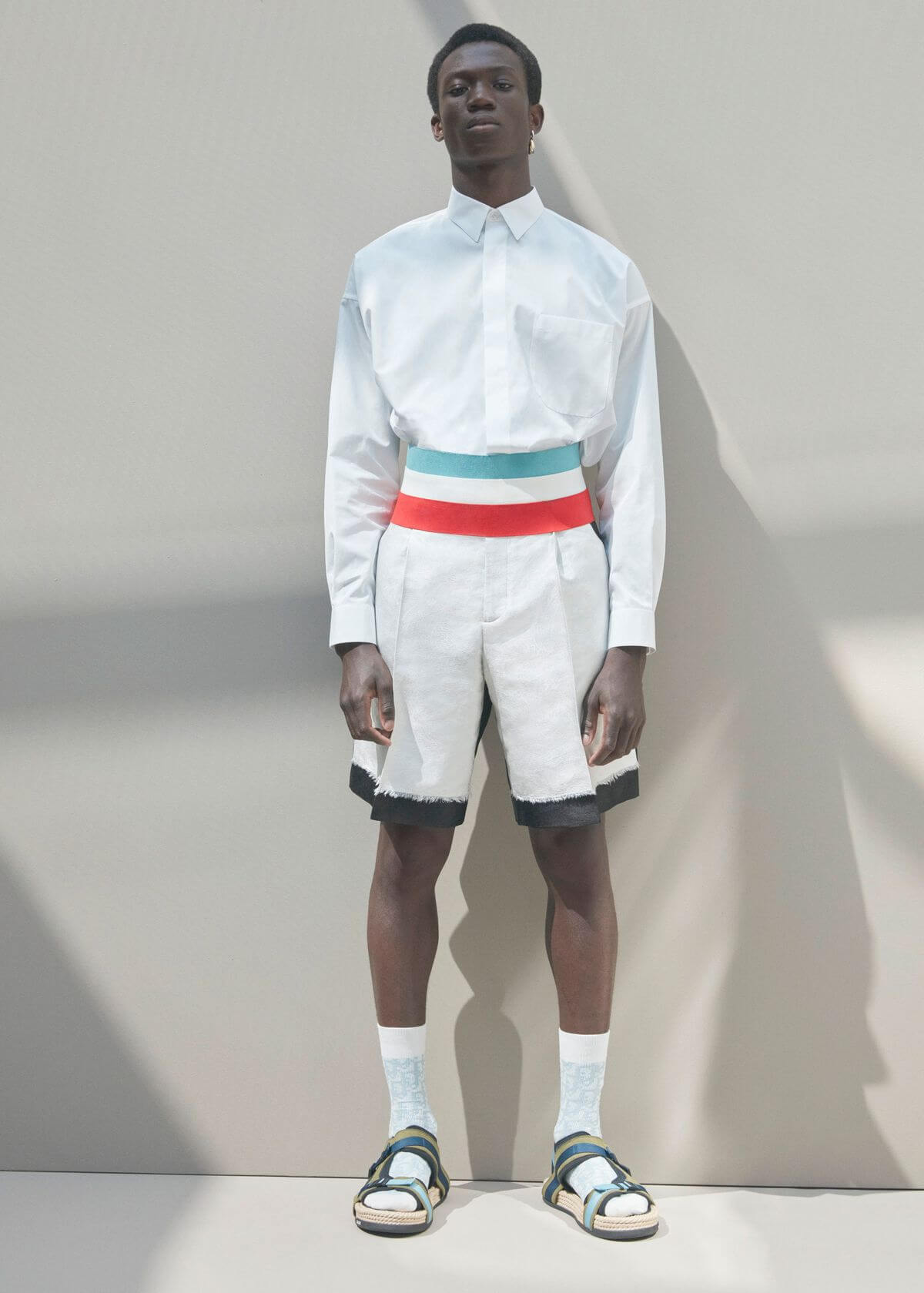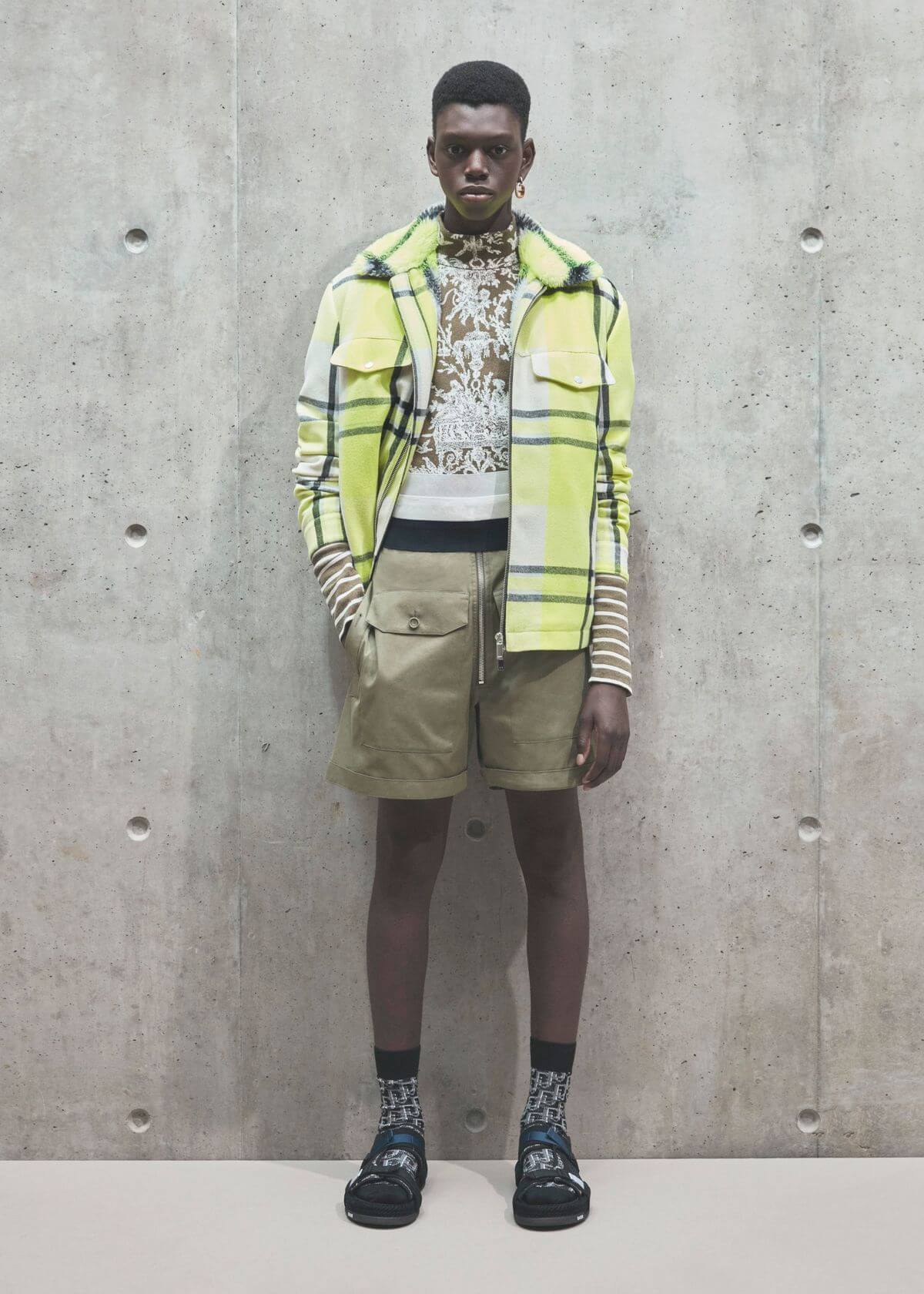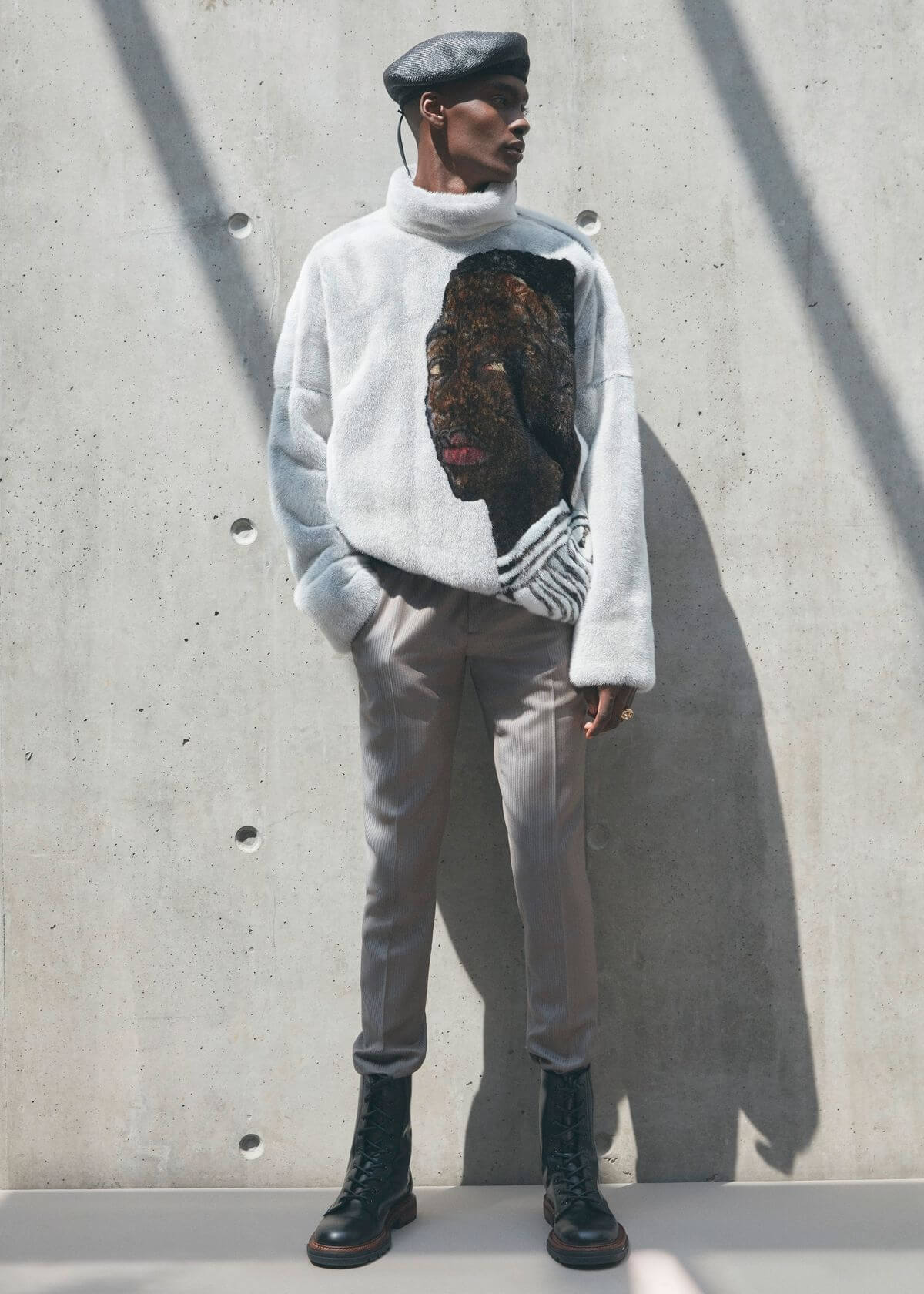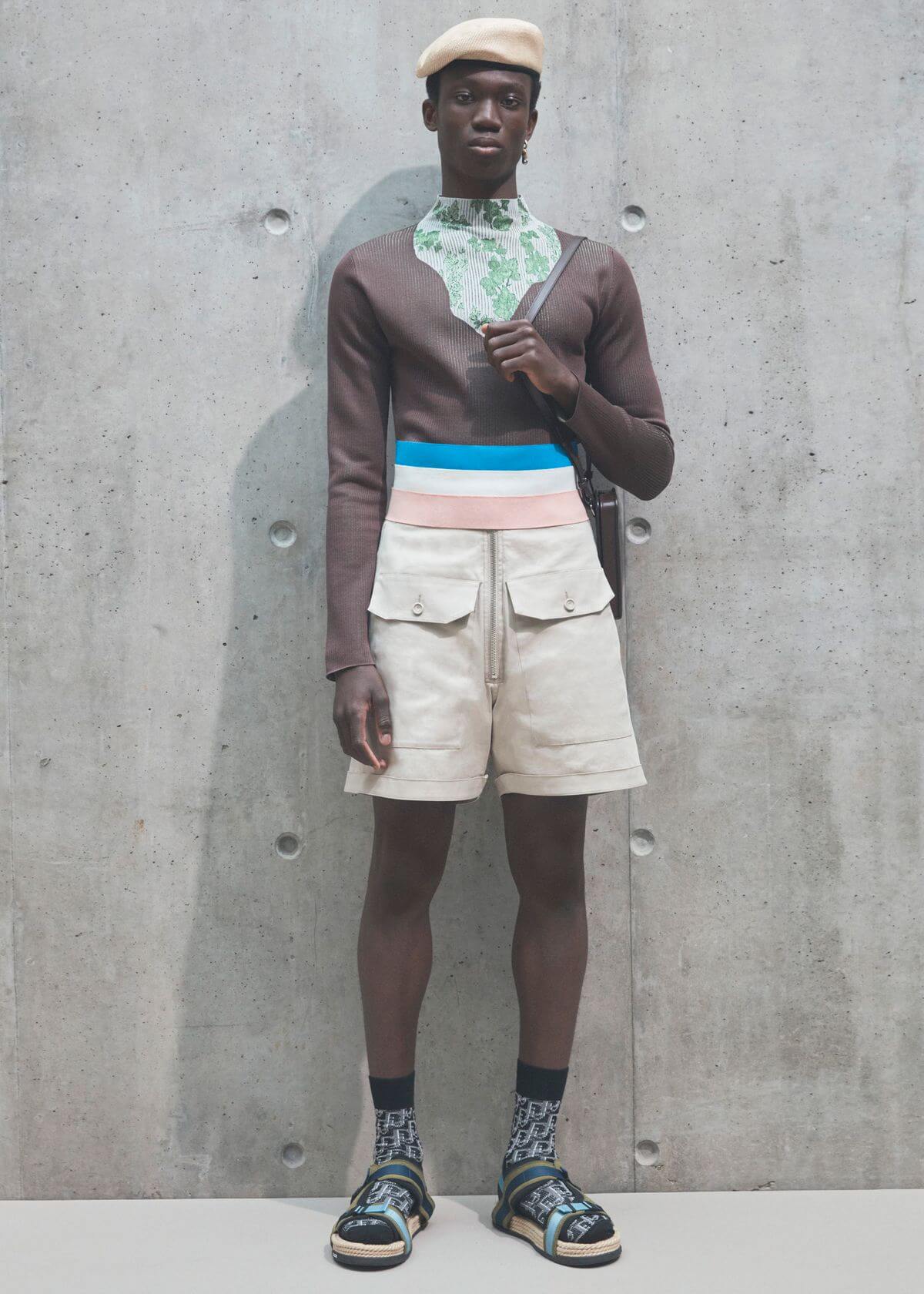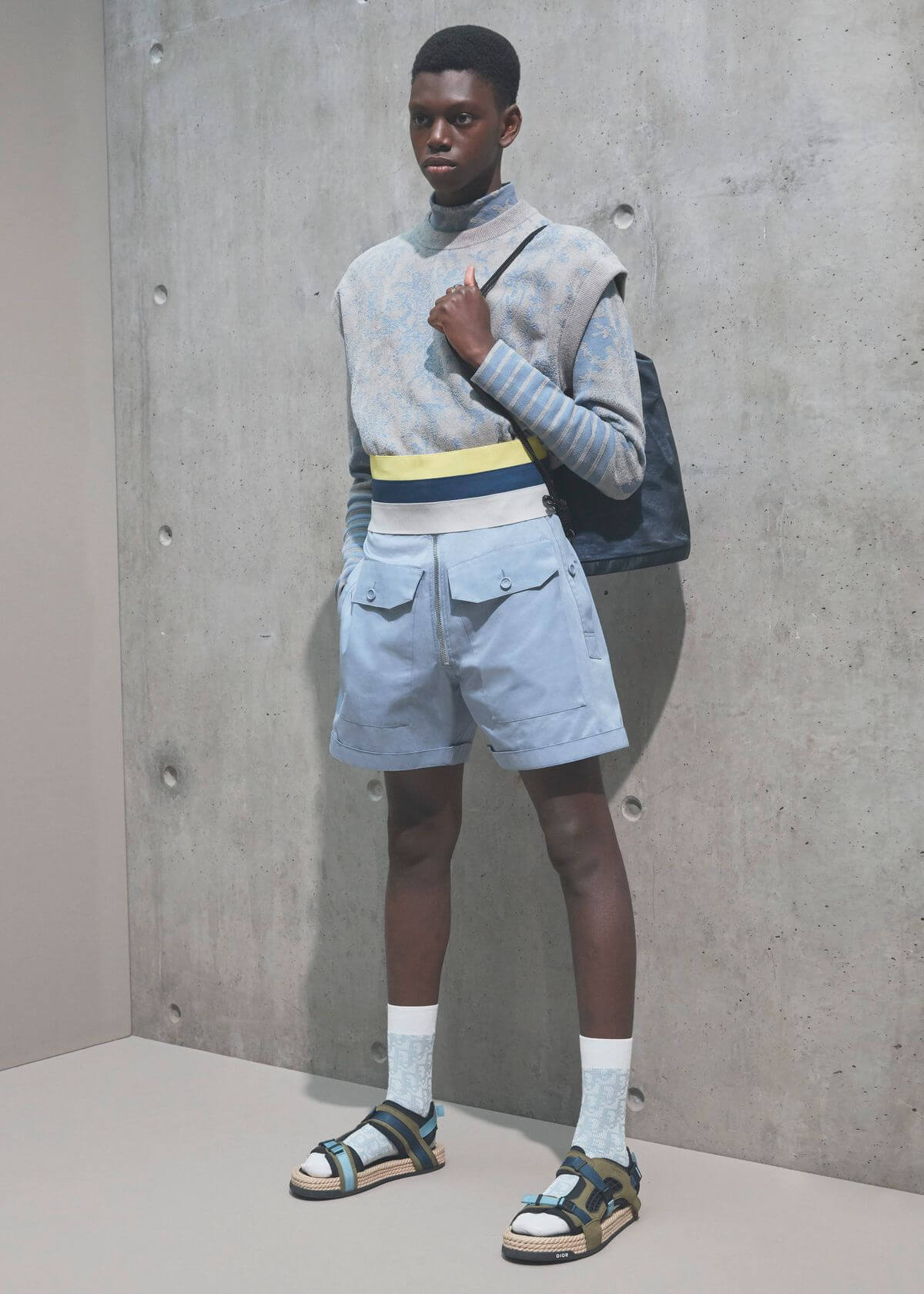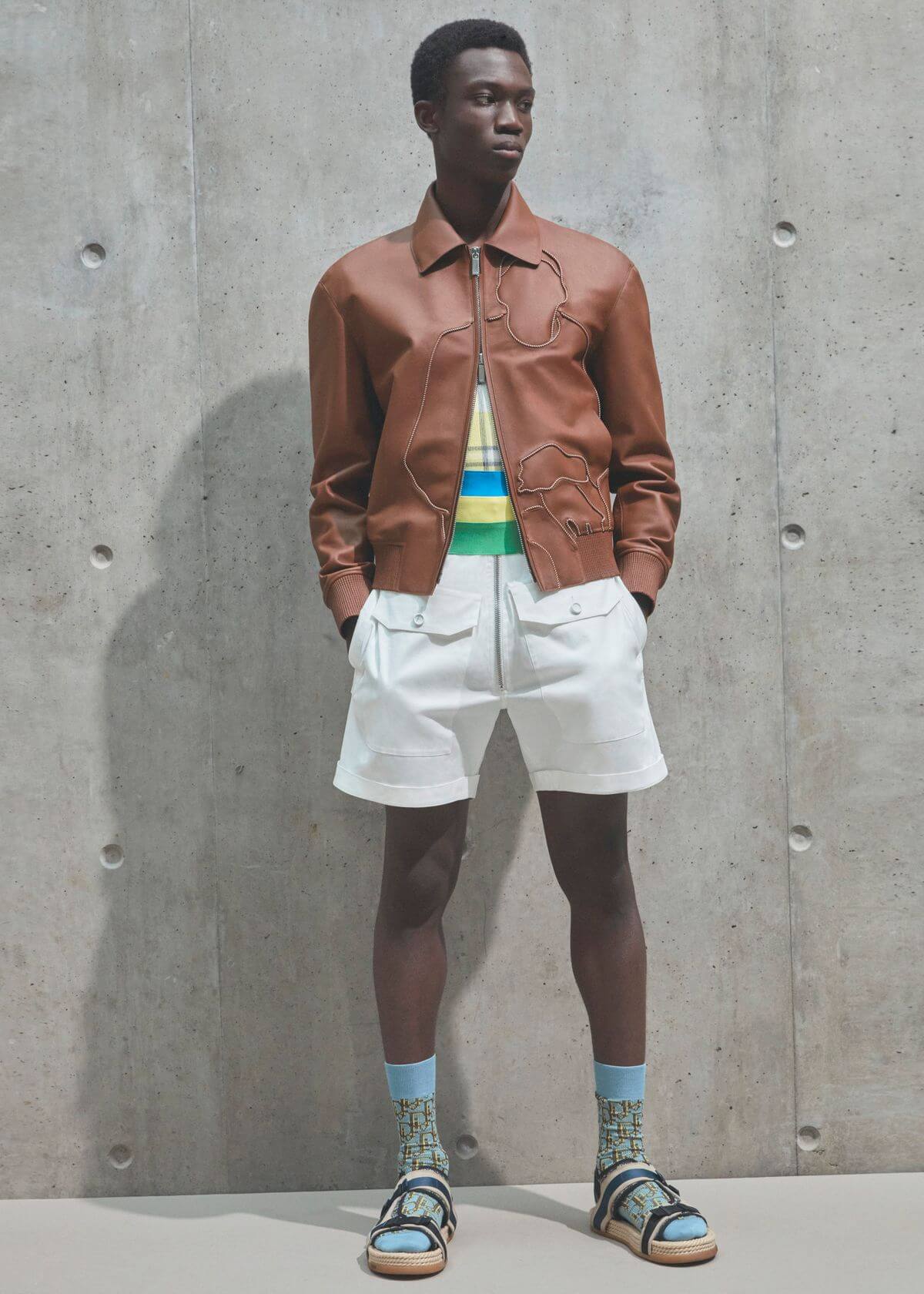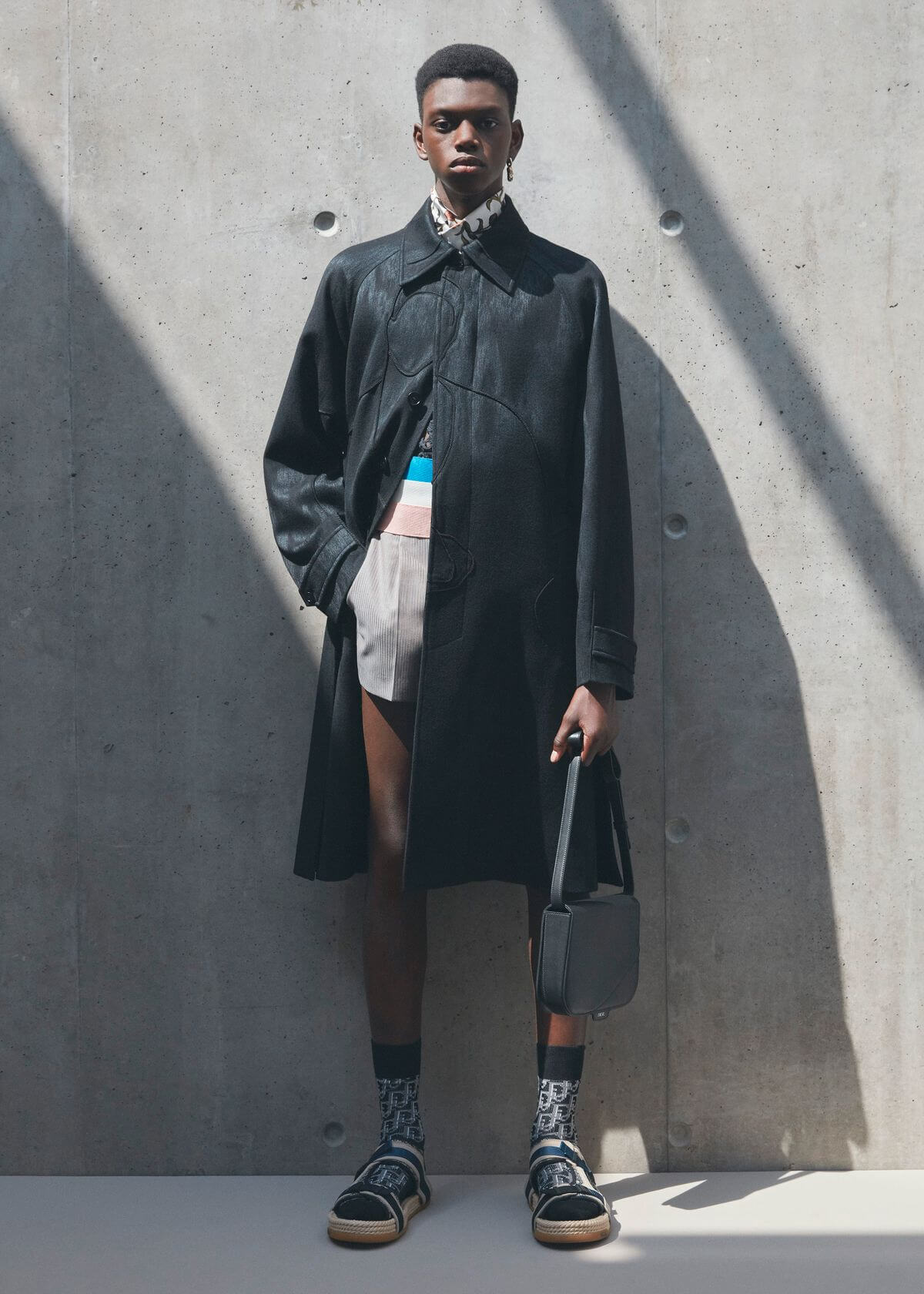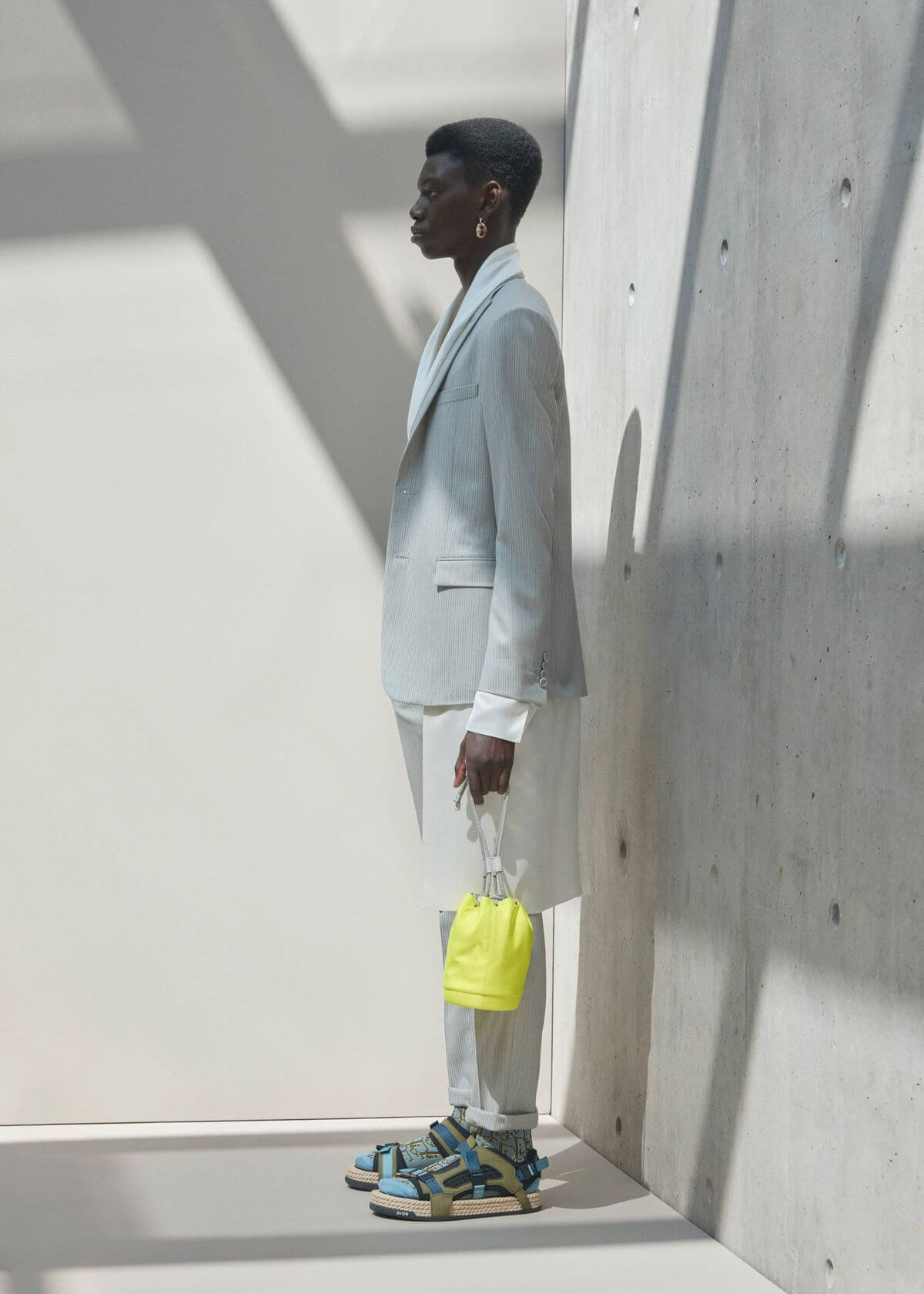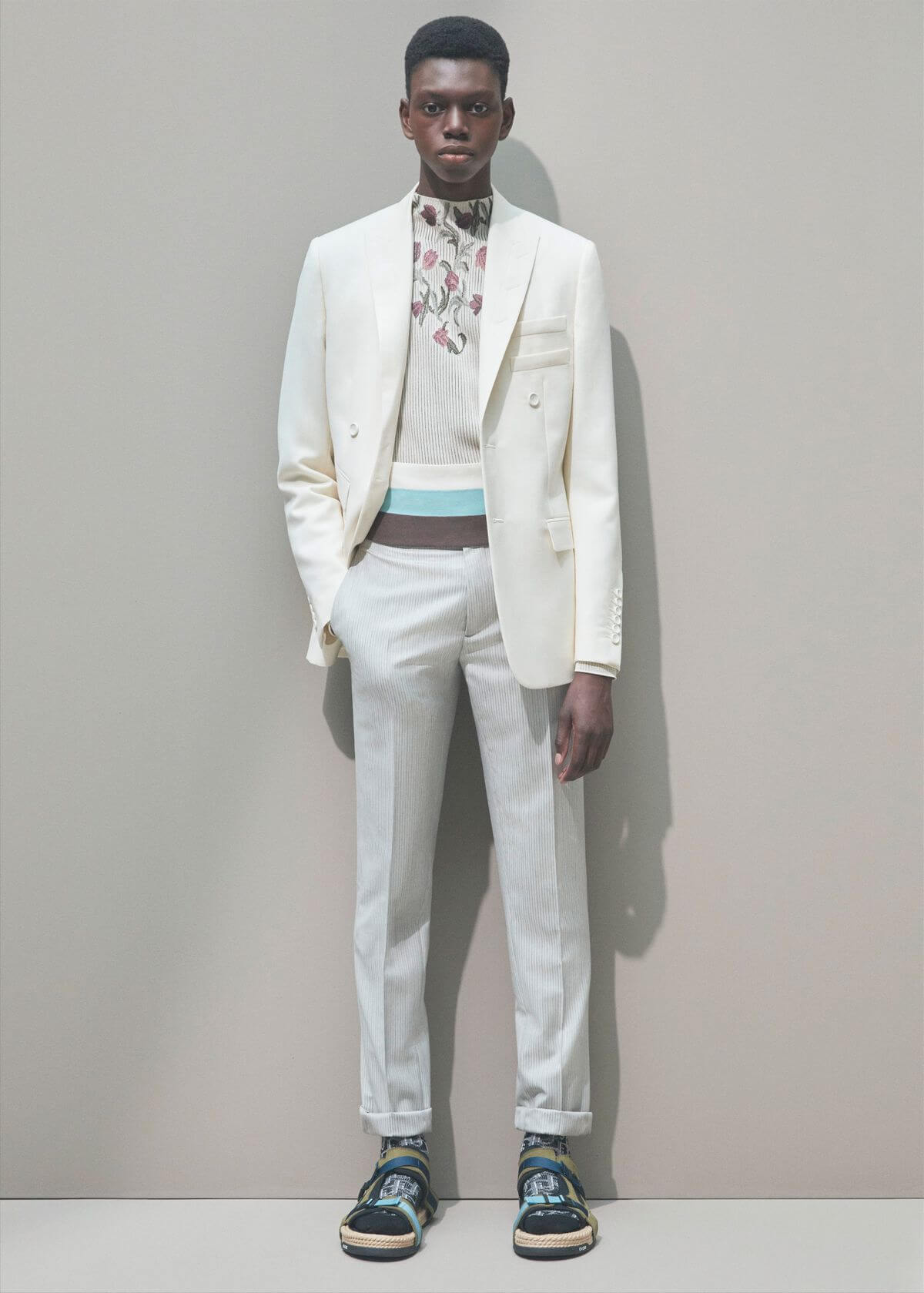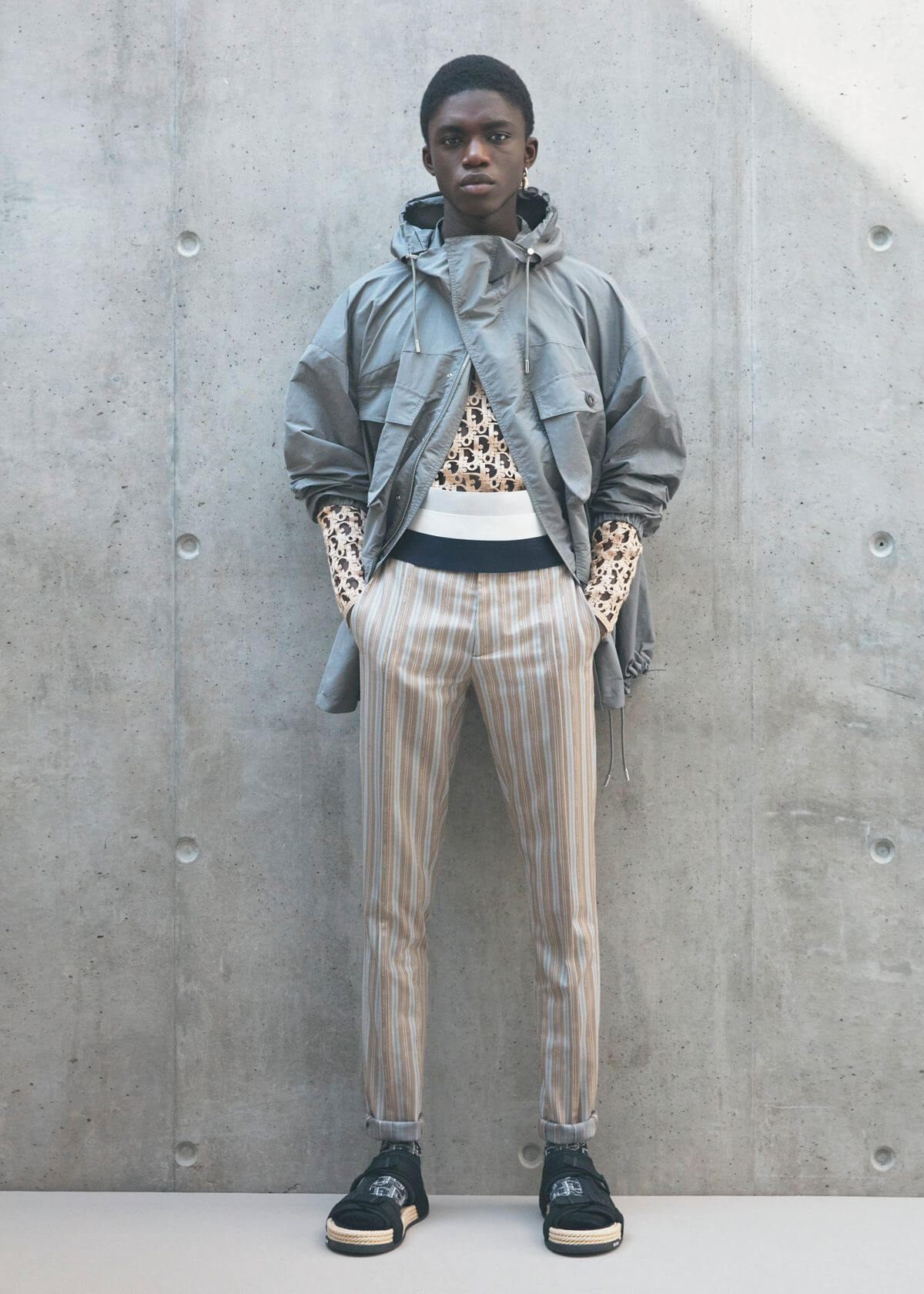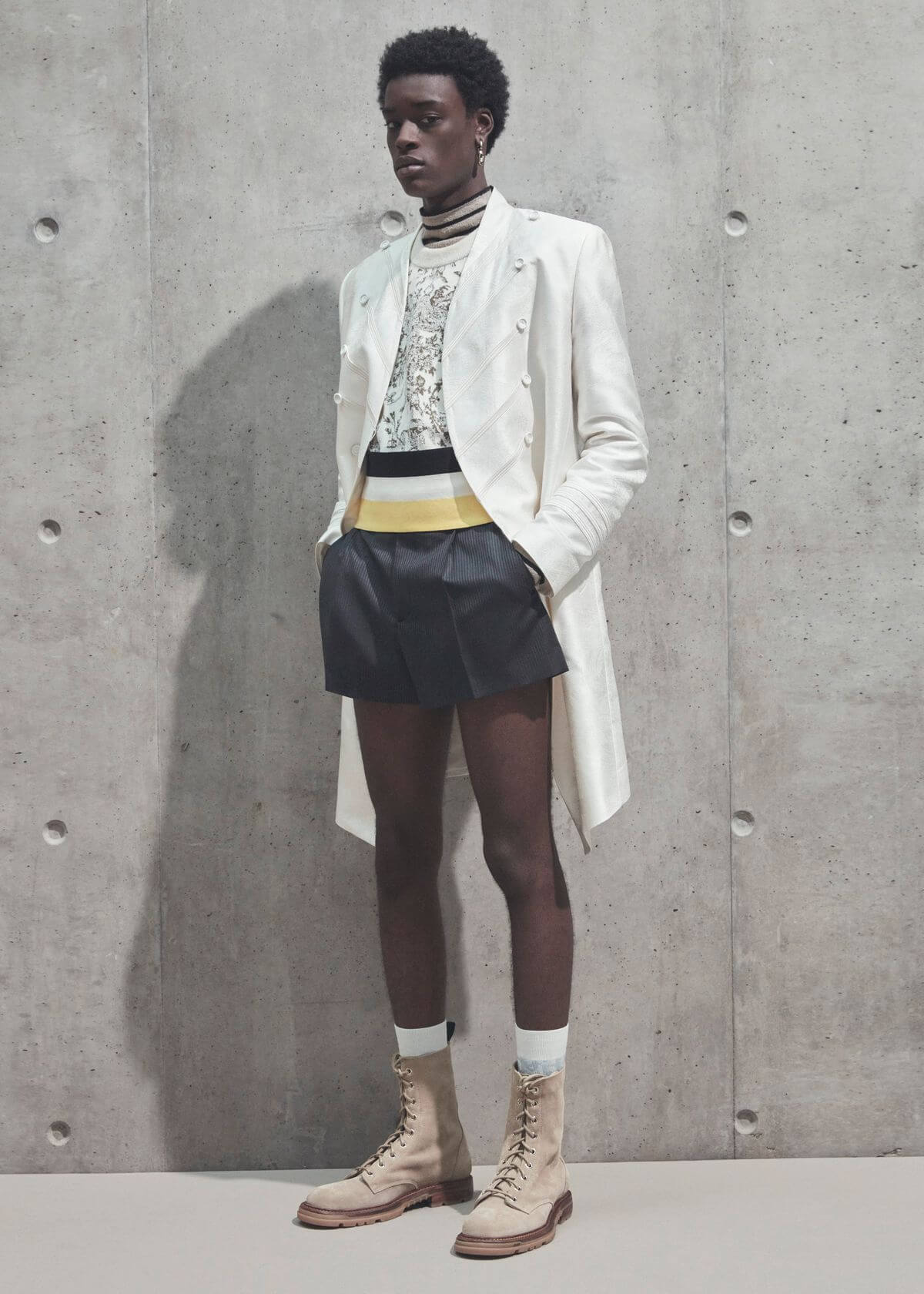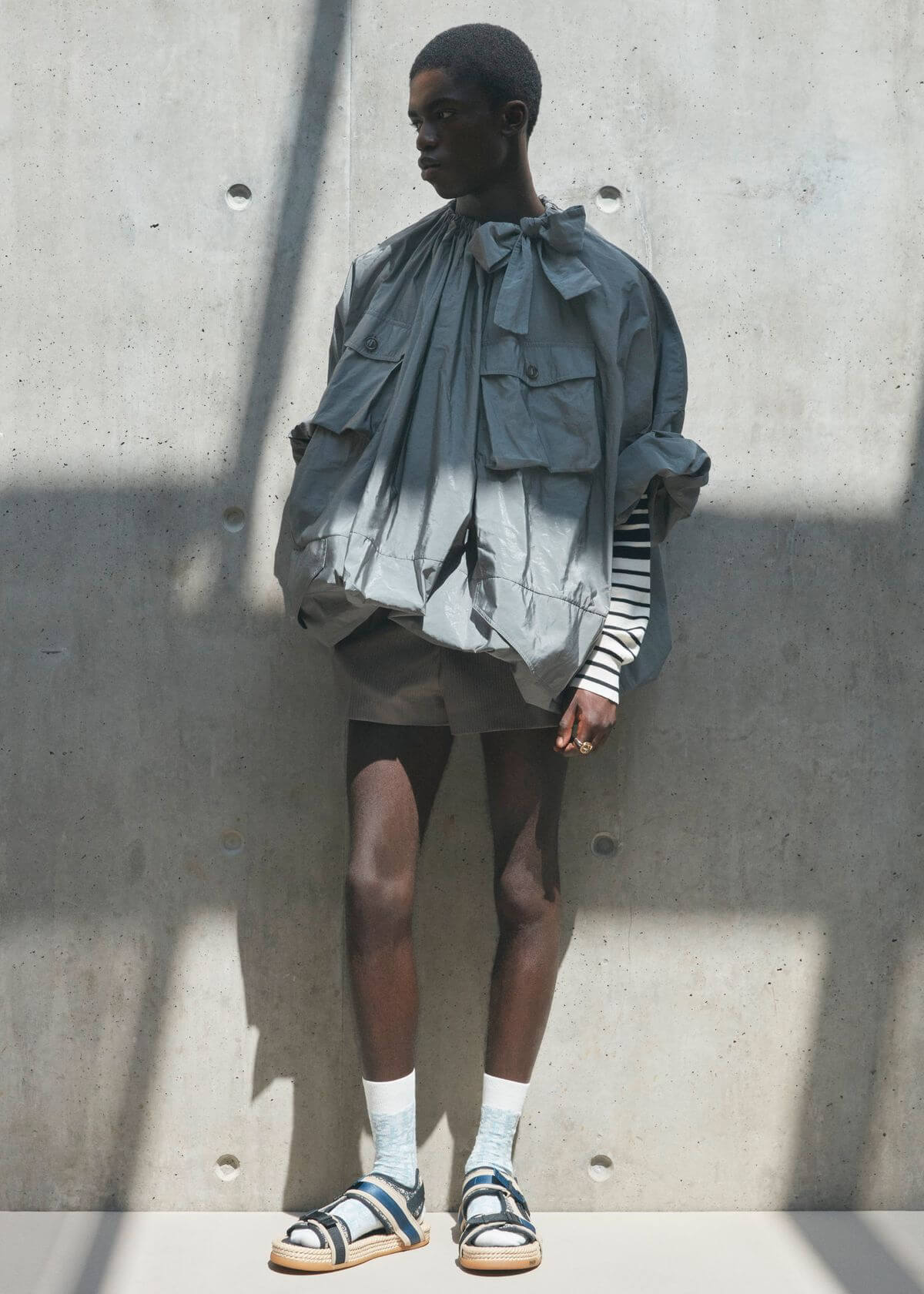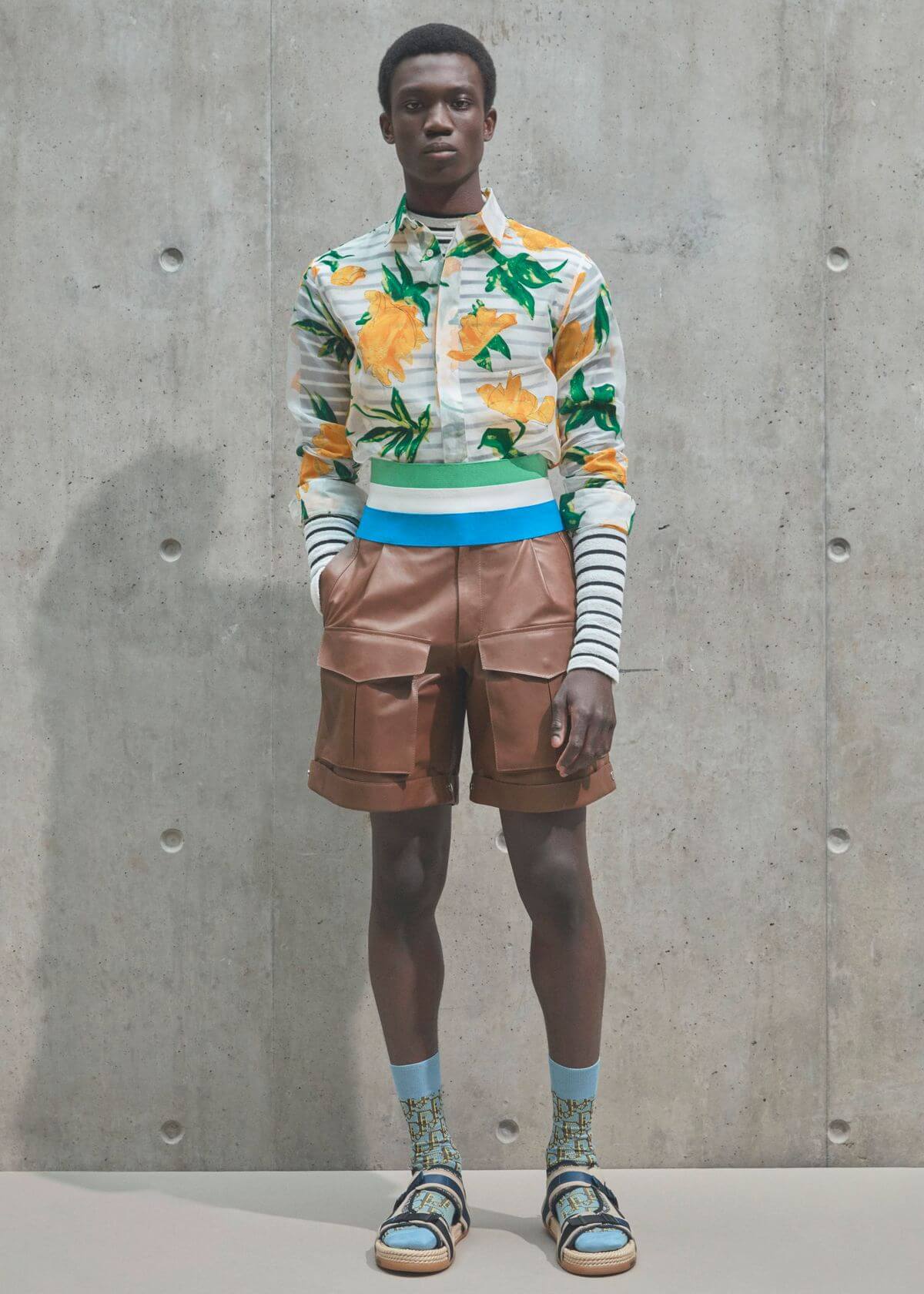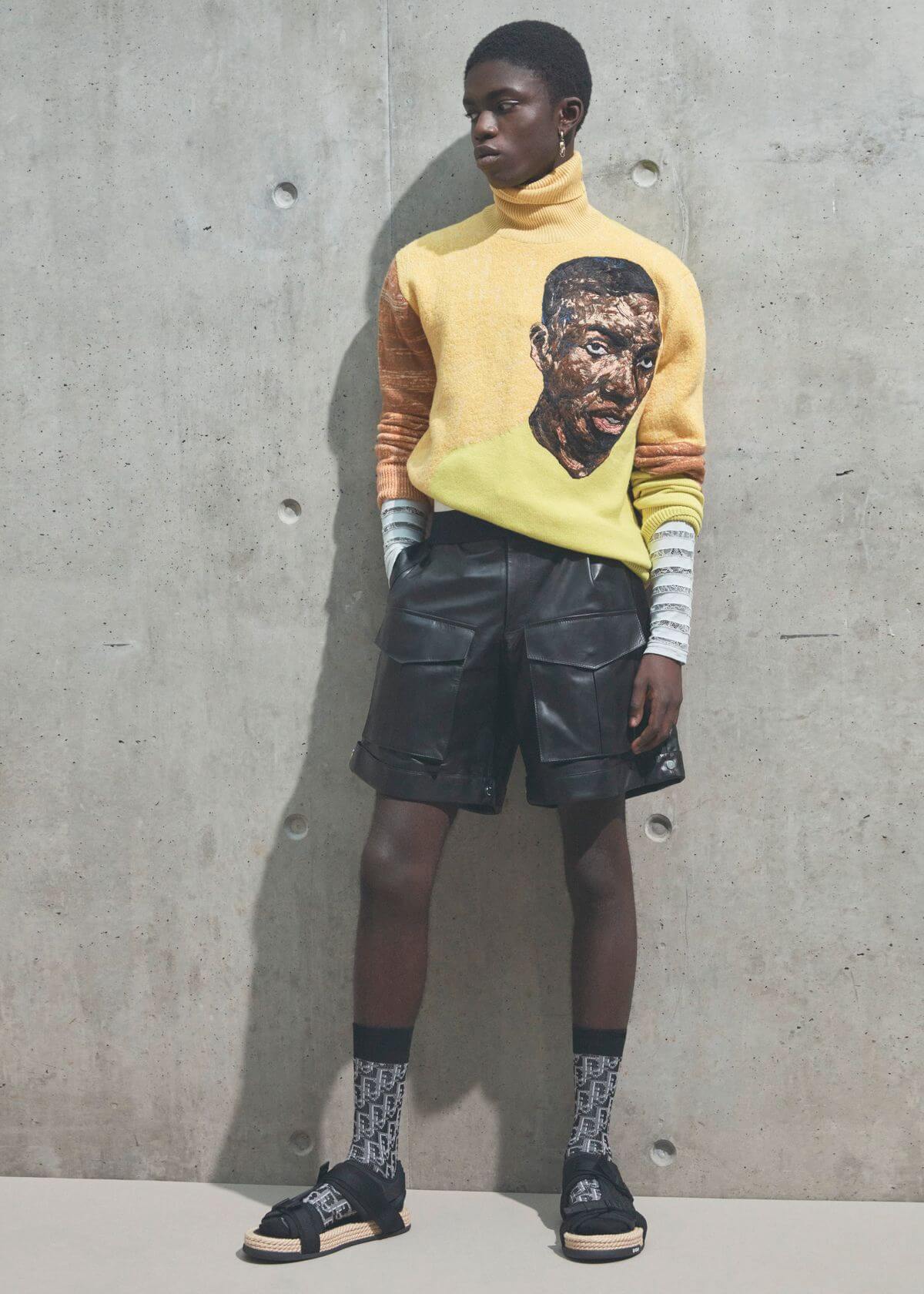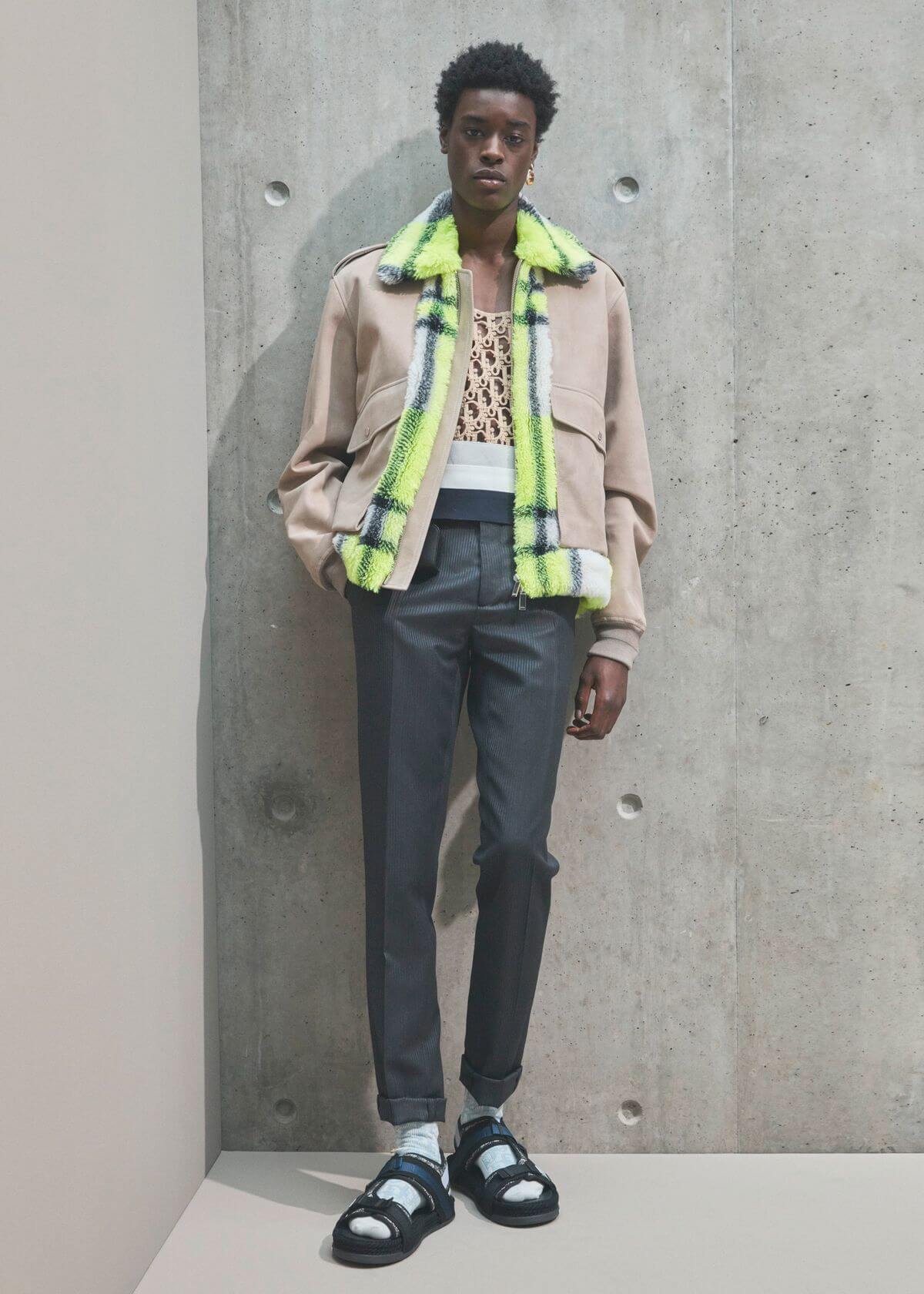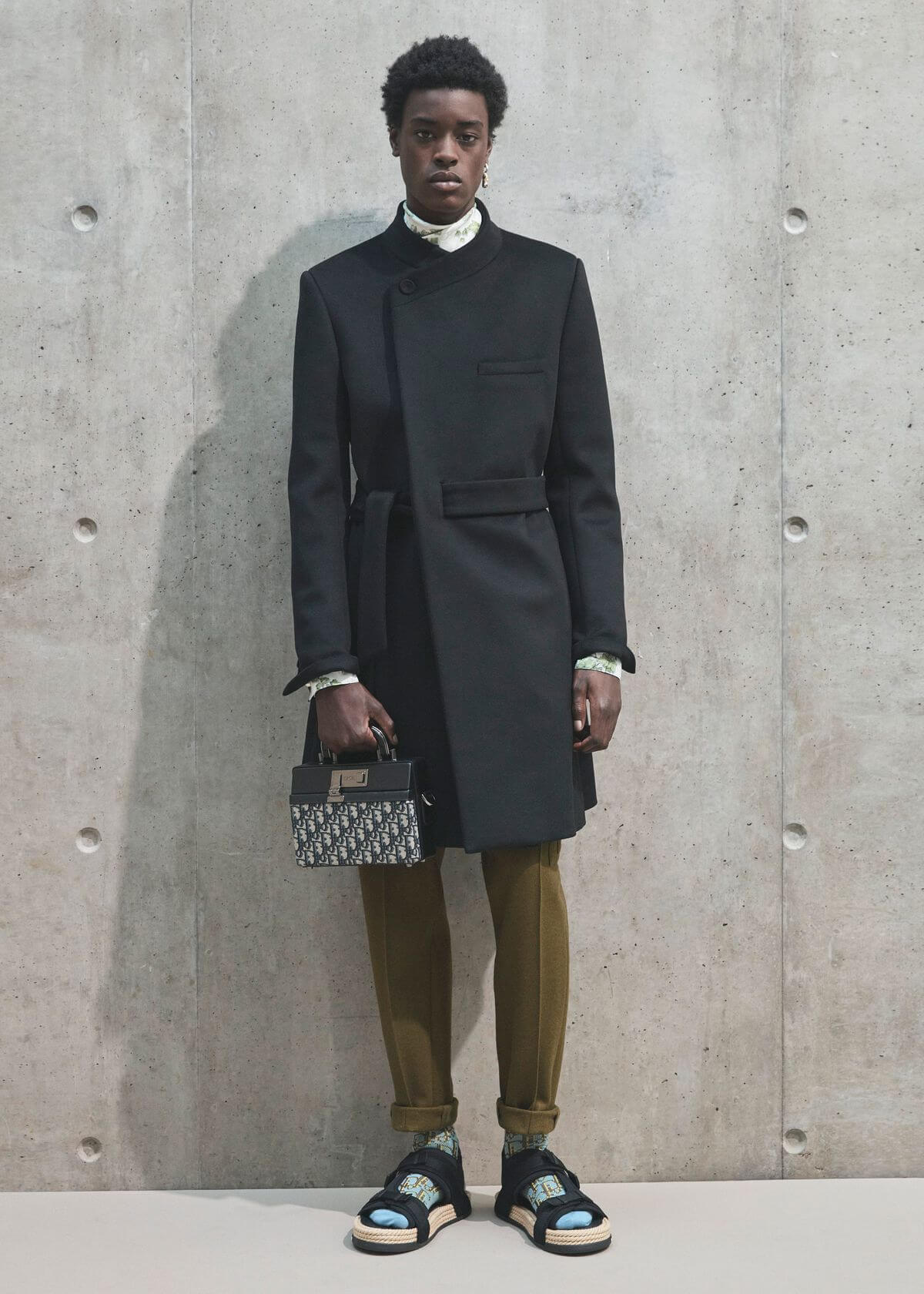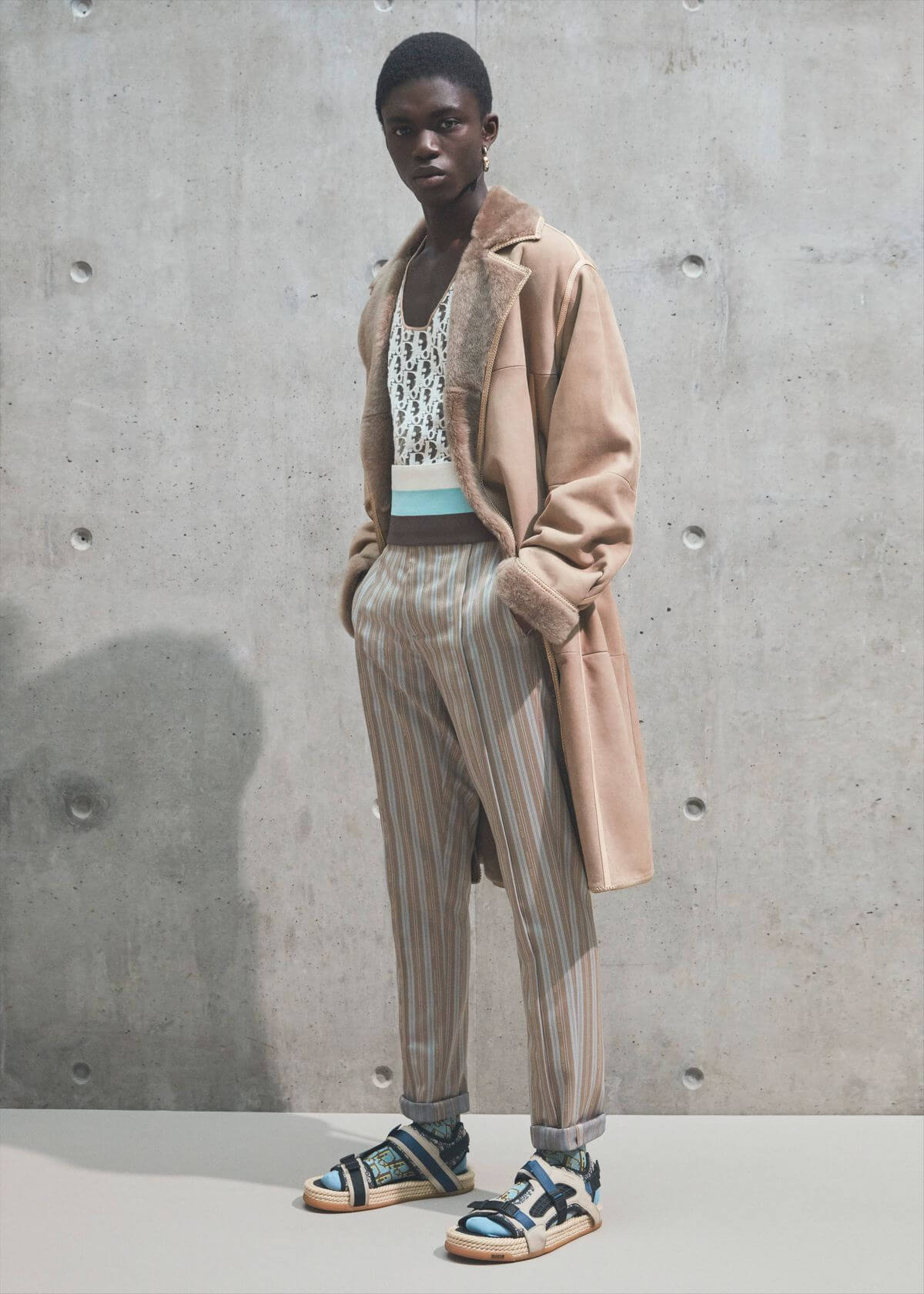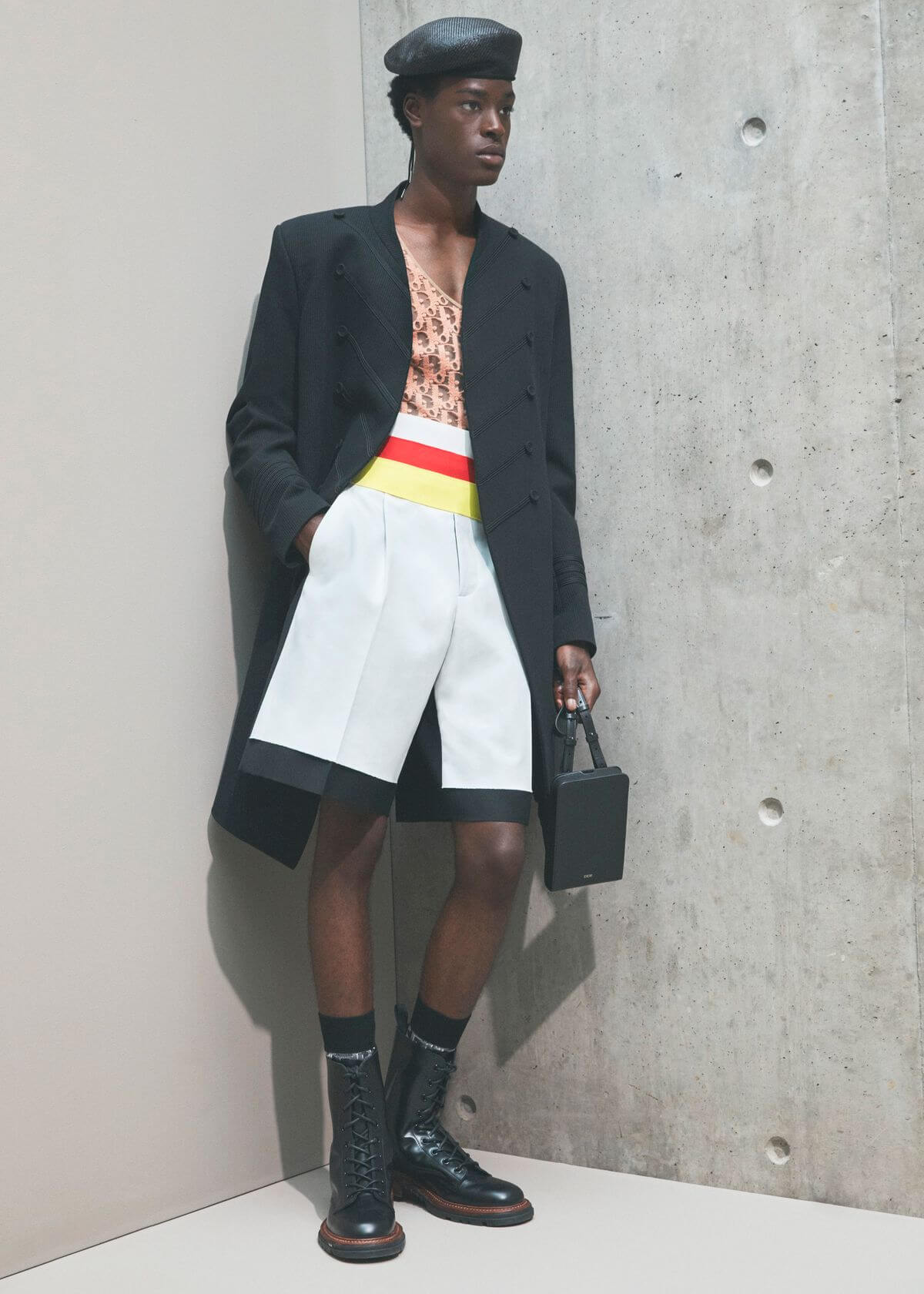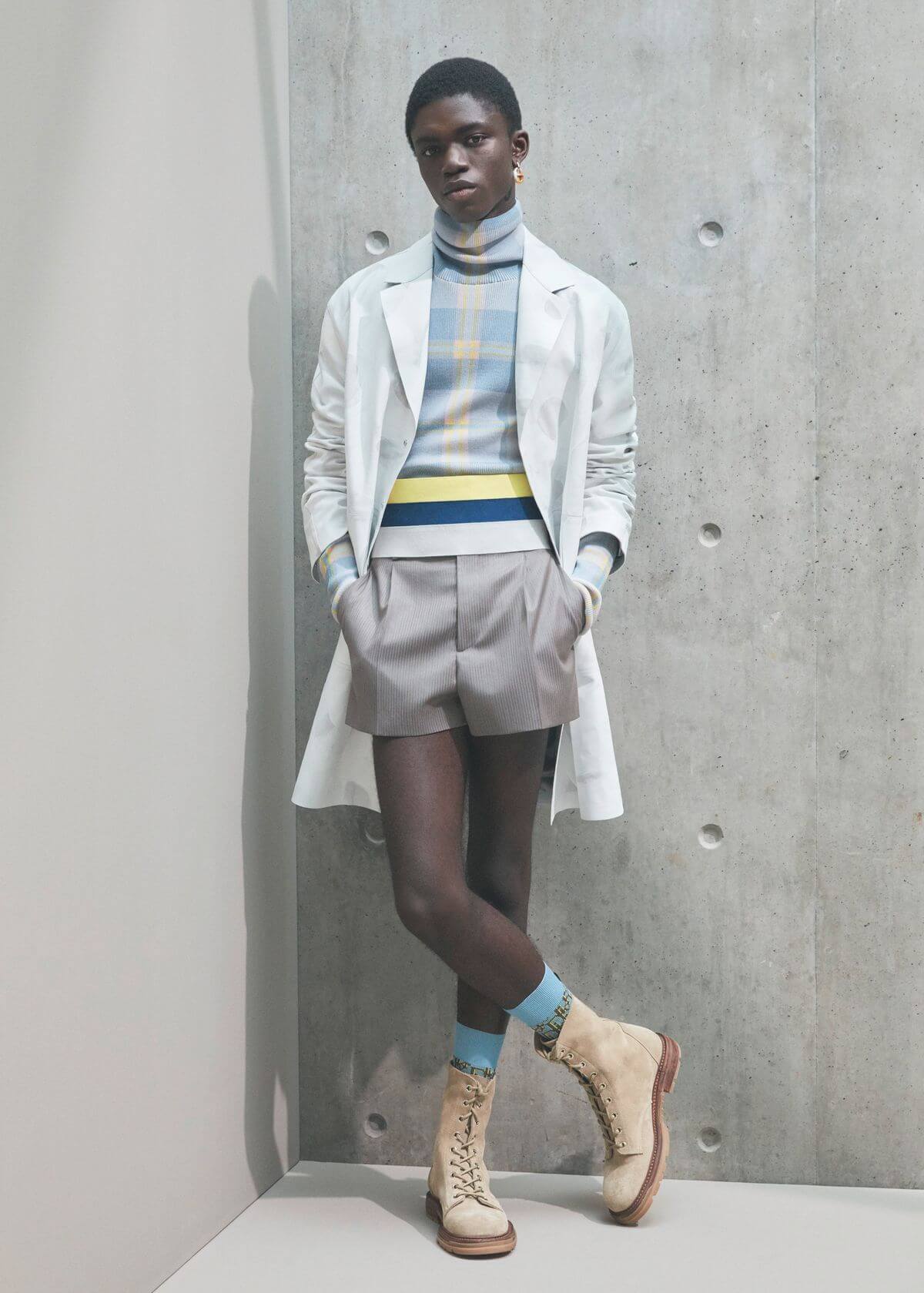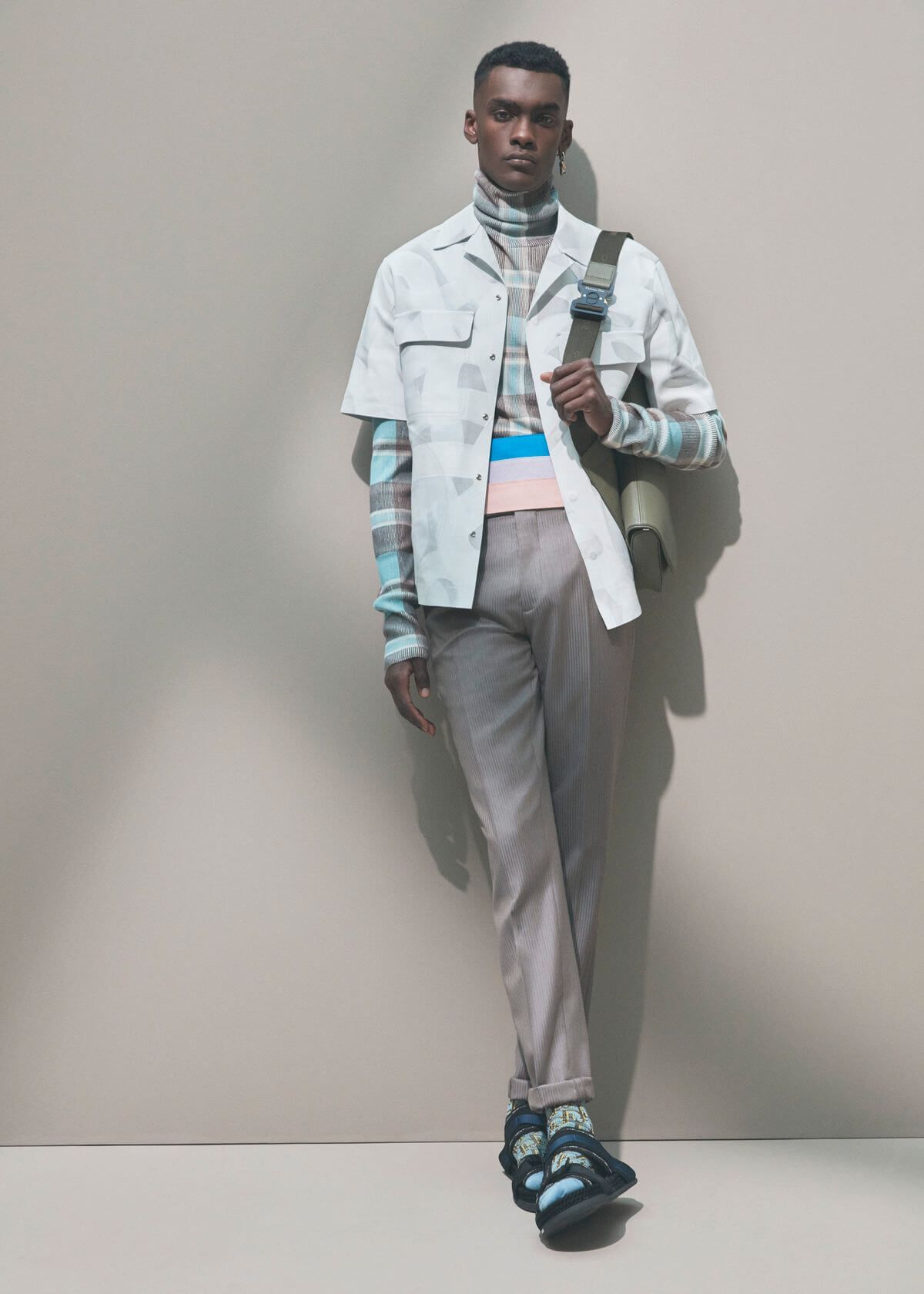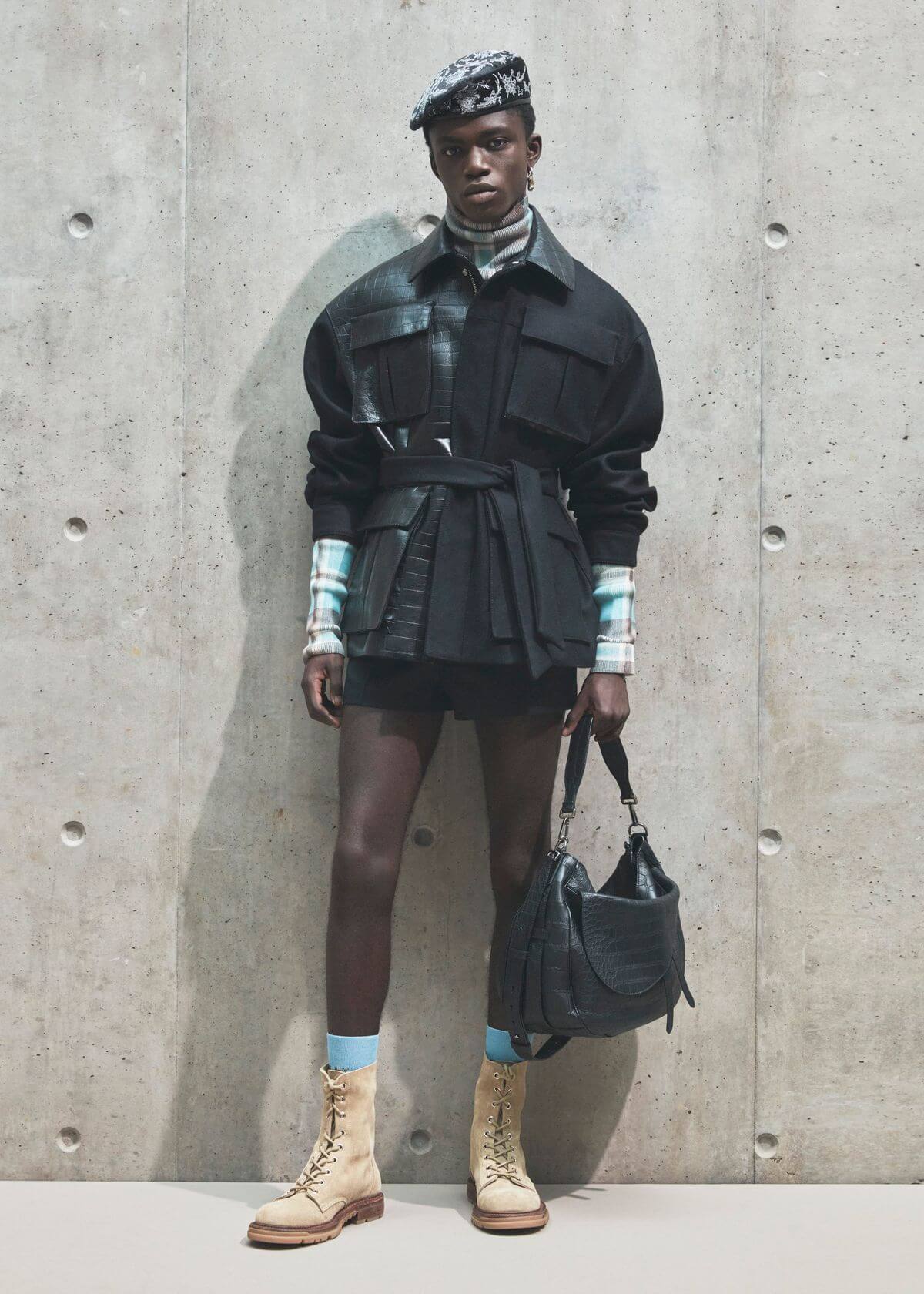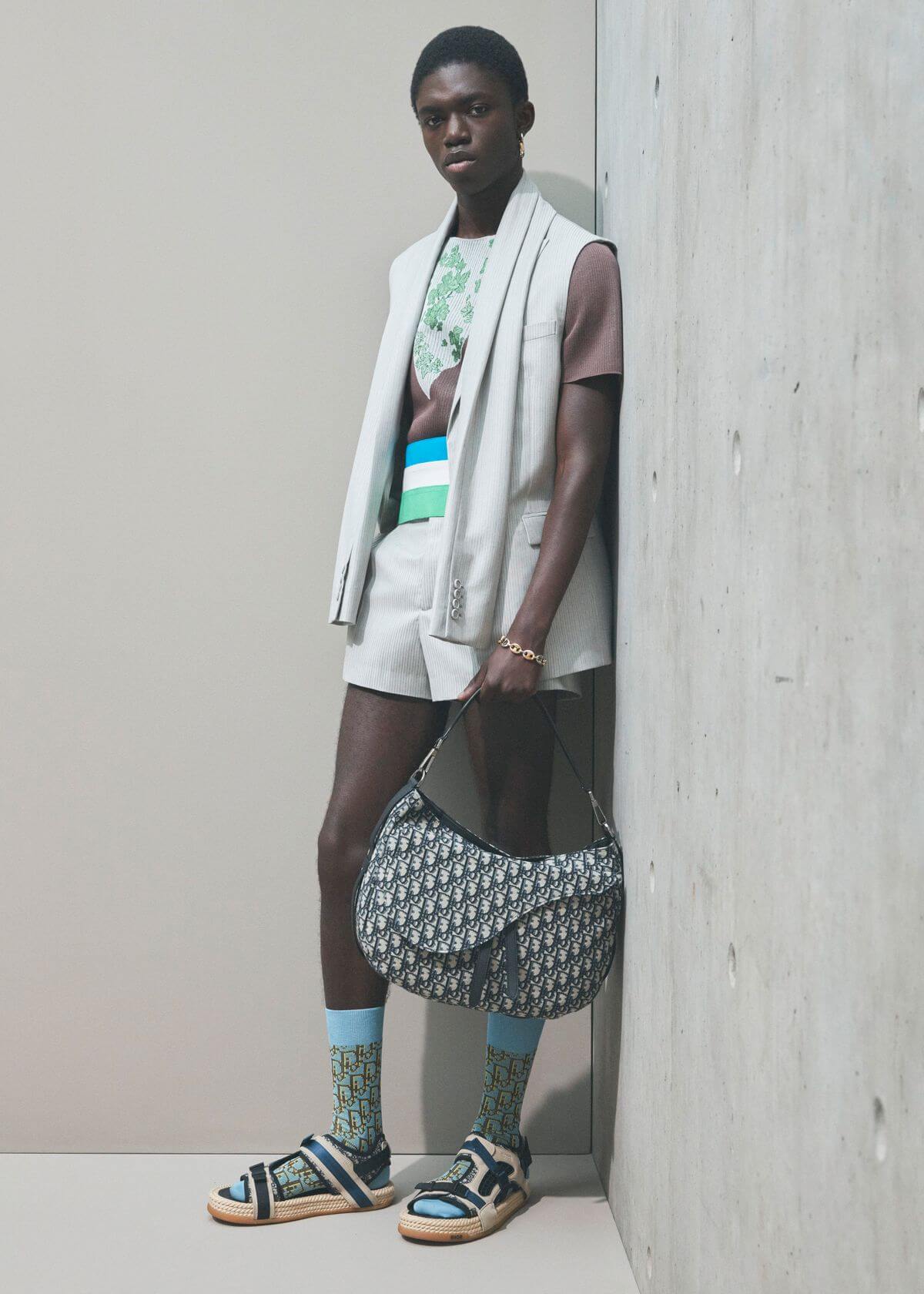 The redefinition of traditional men's fashion has become a recurring mission for Kim Jones. There's no doubt he's making us all want to belong.
The application of tromp l'oeil is notorious in several designs. We highlight a trench that presents the three-dimensional figure of a man embroidered on the front. The effect and the result is sublime.
As usual, Dior's oblique and tailoring are once again in the spotlight. Ivy leaves, androgynous outerwear and floral motifs define Jones' proposals for SS21.
In the footwear section, the British man kills it again. The military-inspired boots and must-have sandals are a mandatory thing for next spring. Accessories are also necessaries: maxi saddles, mini pouches and bucket bags, which will be the subject of a lot of discussion…
Kim and Amoako, blessed alliance.