READ IN: Español
Kim Kardashian has finally spoken out about the mental health of her husband, Kanye West, through her Instagram. A message – almost inevitable – that Kim (@kimkardashian) has decided to share after several weeks in which Kanye has made all the headlines for his strange behaviour.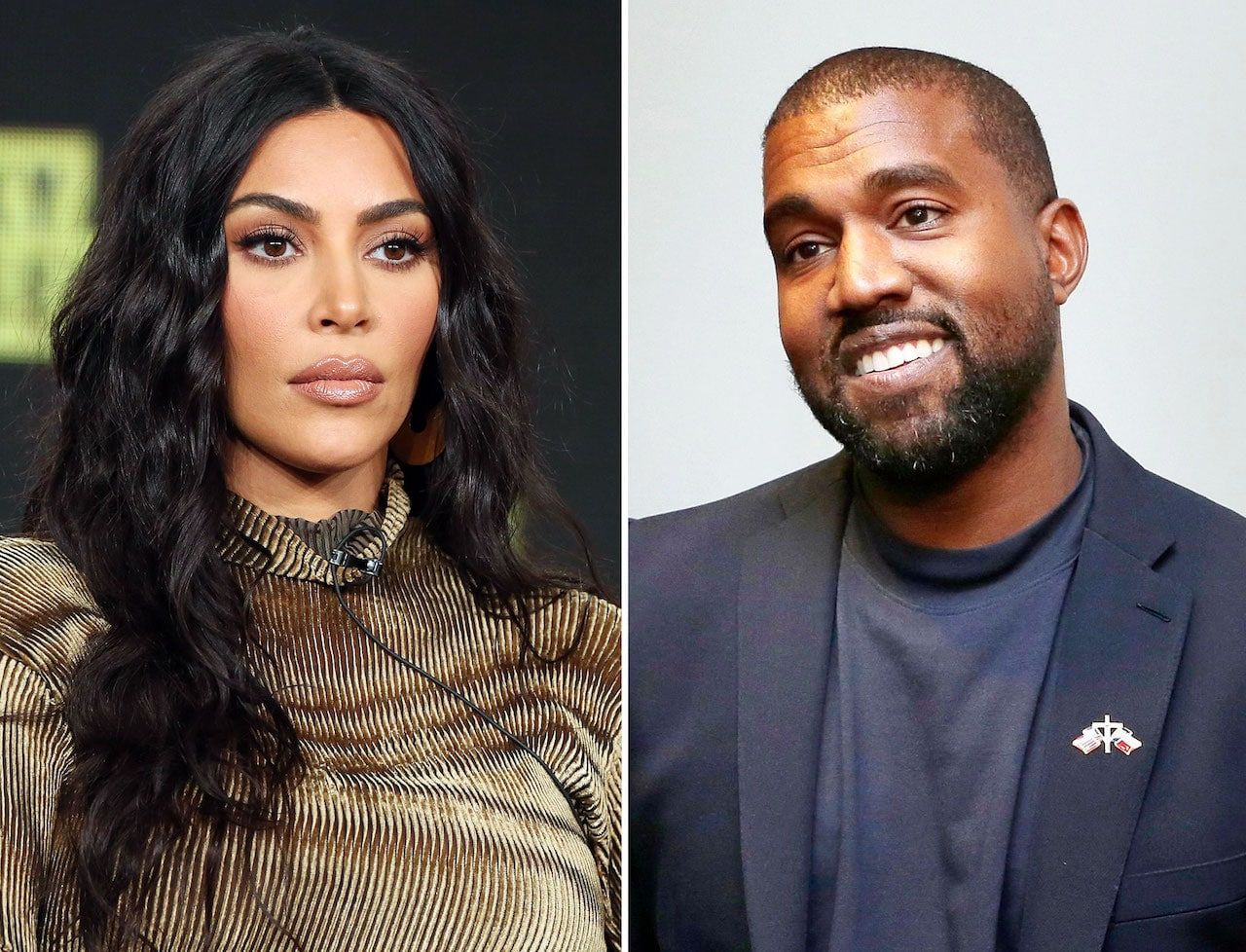 Insults to her mother-in-law, threats to adidas and Gap, alleged infidelities of Kim with rapper Meek Mill are some of the things we've been able to see these past few days on Kanye's Twitter account – now already deleted. It's only natural that all of his followers began to worry about the rapper's mental health. Just two days ago, Kim tried to visit him with a doctor after his controversial rally in South Carolina. However, Kanye flatly refused to be "locked up".
After the uproar, Kim had to make a statement. And, of course, she did so through Instagram. In the statement, she explains how difficult it is to live with a bipolar person and she has never talked about the subject before because of the respect for his privacy.
"As many of you know, Kanye has a bipolar disorder. Anyone who has it, or who has a loved one who has it, knows how incredibly complicated and painful it is to understand. I have never spoken publicly about how this has affected us at home because I am very reserved with our children and Kanye's right to privacy when it comes to his health. But today, I feel that I must speak out because of the stigma and misconceptions about mental health.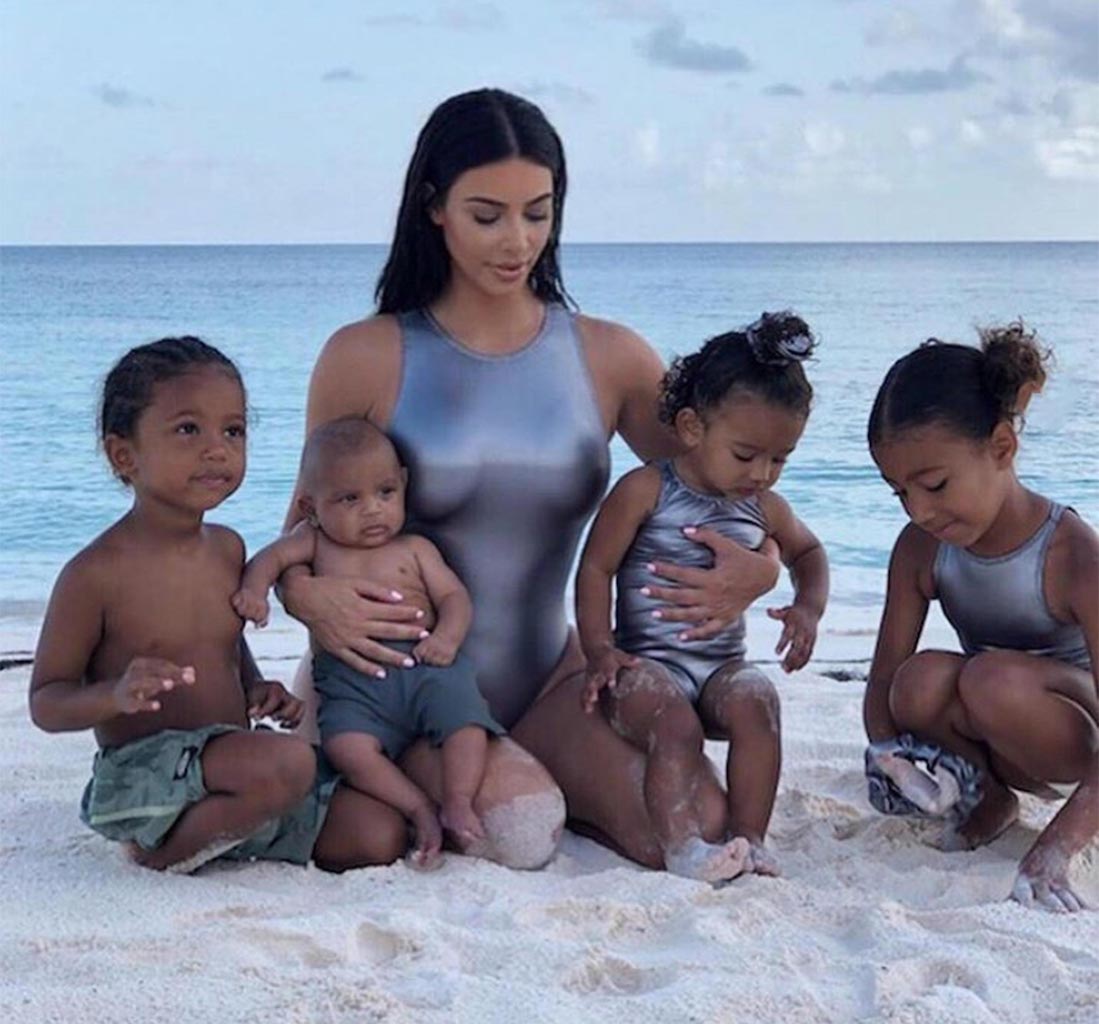 "His words sometimes don't line up with his intentions"
"I understand that Kanye is subject to criticism because he is a public figure and his actions can sometimes cause a variety of opinions and emotions. He is a brilliant but complicated person who, in addition to the pressures of an artist and a black man, experienced the painful loss of his mother and has to deal with the pressure and isolation that is compounded by his bipolar disorder. Those who are close to Kanye know his heart and understand that his words sometimes don't line up with his intentions.
In addition, Kim asks for patience and understanding. "People who are unaware or far removed from this experience may not understand that the individual himself has to be involved in the process of getting help no matter how hard his family and friends try," she said. Kim also believes that diagnosis is "part of his genius, and as we've all seen, many of his great dreams have come true.