READ IN: Español
Kito Muñoz (@kito.munoz) is part of the Madrid neo-movida that is shaking the country, which is generating a new visual, artistic and transgressive impact in the last years of ultradigital life. From Cádiz, London and Madrid he has managed to revolutionise fashion photography – globally – with each of his ideas and shots that connect us to parallel realities.
The revolutionary artist combines in an experimental way a multitude of influences from films, artists, sculptures or paintings, from contemporary customs or avant-garde surrealism in the same photographic concept that transcends our vision of art. This was reflected in the joint project with Filip Custic, 'Filip and Kito', through campaigns such as Balmain for H&M, Palomo FW16, Victor Nouman FW16, in which they connected their obsessions / passions with surrealist and symbolist codes as works by Magritte in a futuristic version.
In his photographs: an infinite route of lights, colors, luxury, exciting outfits, wild prints, and an almost documentary aesthetic that breathes renewed airs that coexist perfectly with the analog. But here, above all, the sexuality of these snapshots shines through in erotic films full of fashion and art, of free and naked love, of scenes that are permanently fixed through the lens.
Kito is connected 24/7 with the world of fashion; he has collaborated with magazines such as Sleek, Dust, Rain Mag, Solar, A Part or Fucking Young, and created publishing houses with such personal and expressive dream content. He has also carried out countless campaigns for Palomo Spain, such as 'The Hunting' or 'Objeto Sexual', with adonis that become visual fire, revolutionising gender, stereotypes and normative masculinity. In this sense, the models explore sexuality in different roles, which unite for pleasure and freedom in different earthly paradises.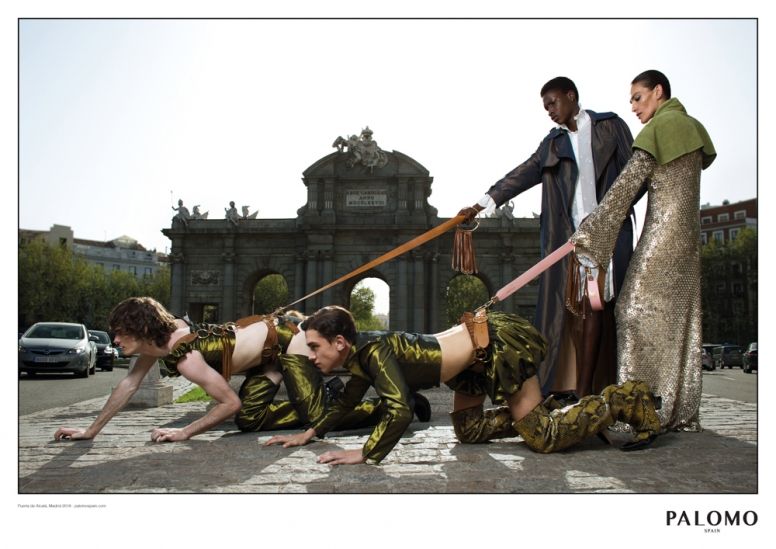 Editorials for DelPozo or Marlota, campaigns for companies such as Rombaut or Kling, together with Curro Verdugo and a very 2000's aesthetic, as well as for Camper Lab 'Dust x Camper SS18' and its alternative cinematographic character, also make up the creative and/or surrealist universe of the photographer.
One of K.M's latest shootings has been for the 'Teyana Taylor for Axel Arigato x Samsung' campaign, based on a transparent and technological collection that reflects the future of fashion; the visual language of a new culture in which there is nothing to hide, in which everything is clear, clearer than ever. Thus, Kito has managed to make a place for himself on the global scene with all that experimental photographic art that makes us vibrate by a thousand. #mustfollow
Teyana Taylor for Axel Arigato x Samsung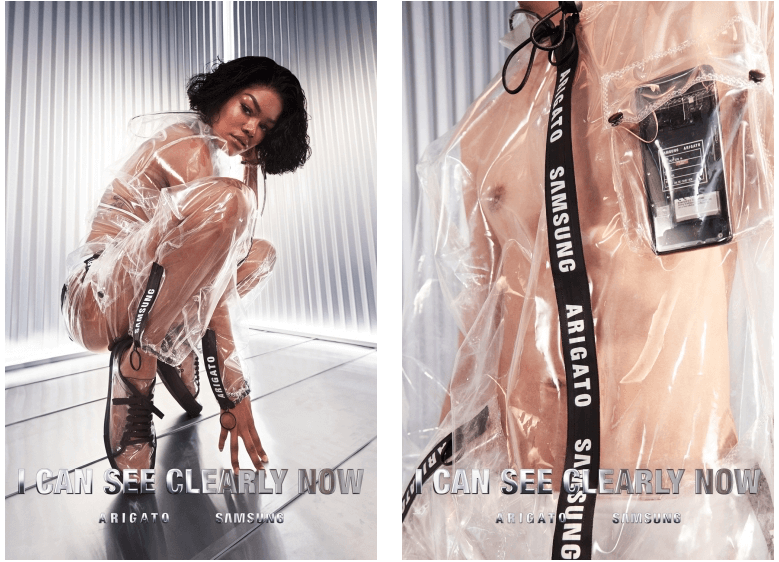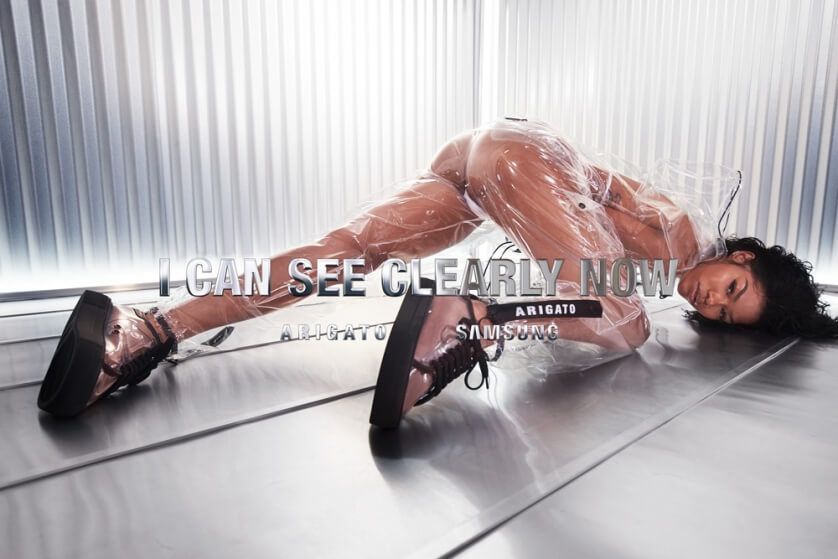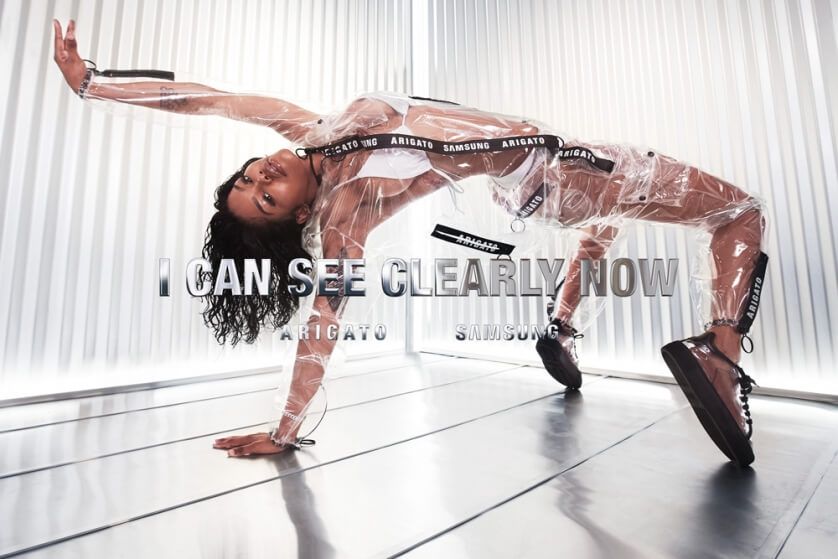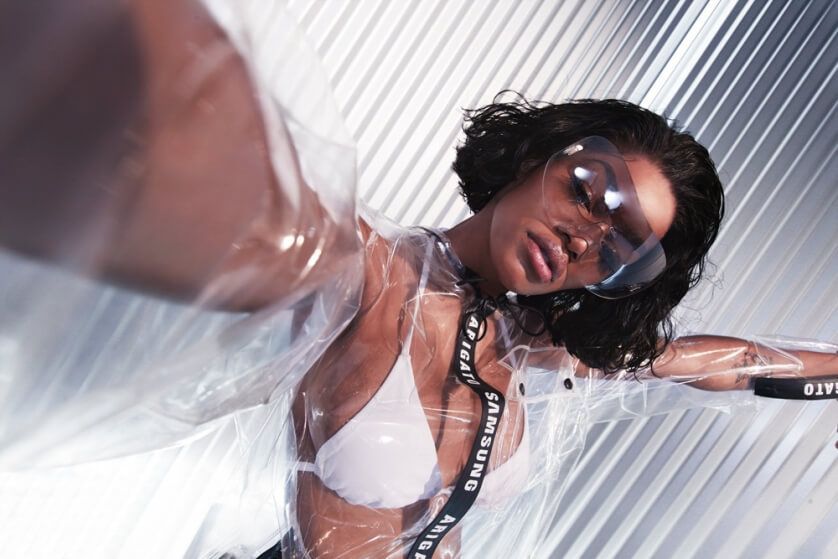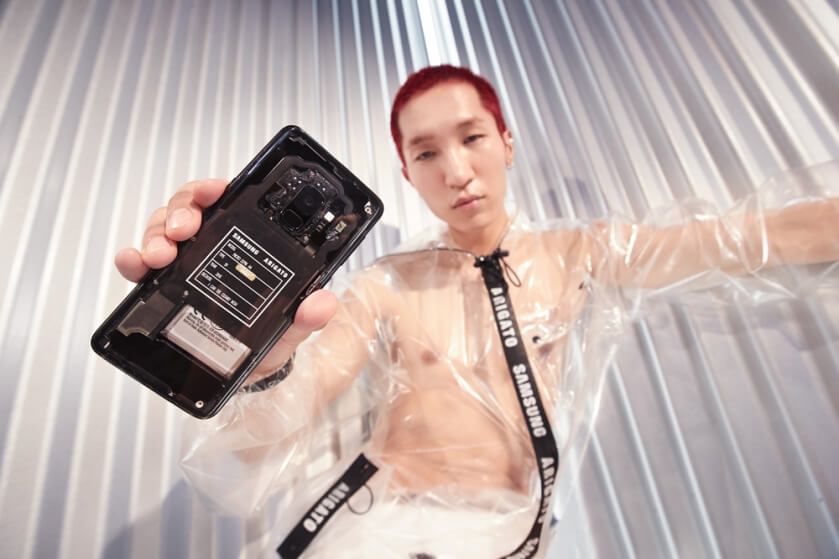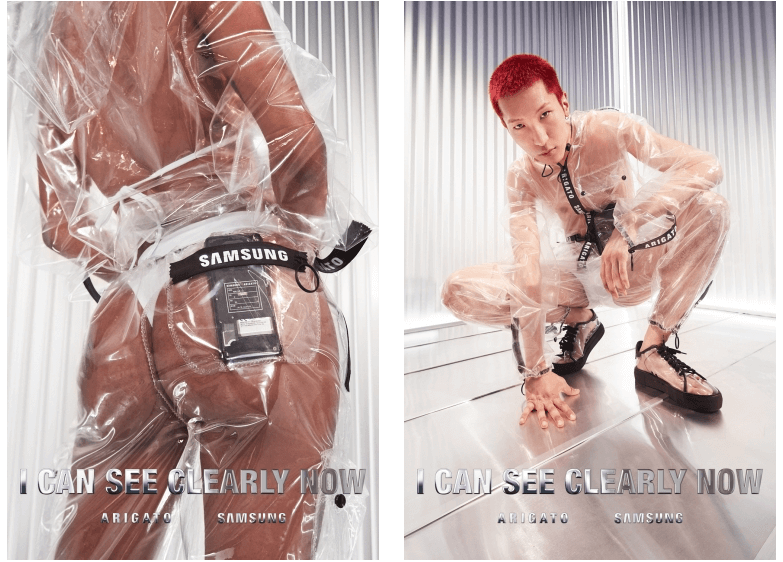 –
For more information: www.kitomunoz.com