READ IN: Español
After having collaborated throughout this year with almost everyone – due to the new location of its store – KM20 has decided to partner with the emerging brand Resort Corps to present what will be its latest collaboration of 2017.
From Off-White to 032c, the KM20 boys have been sending strong messages through their collaborations since the introduction of their new location. This last association has as protagonist one of the brands that promise to become a #must in the very short term. From our point of view, this last choice has an implicit message: it is a bet for the new and for the future.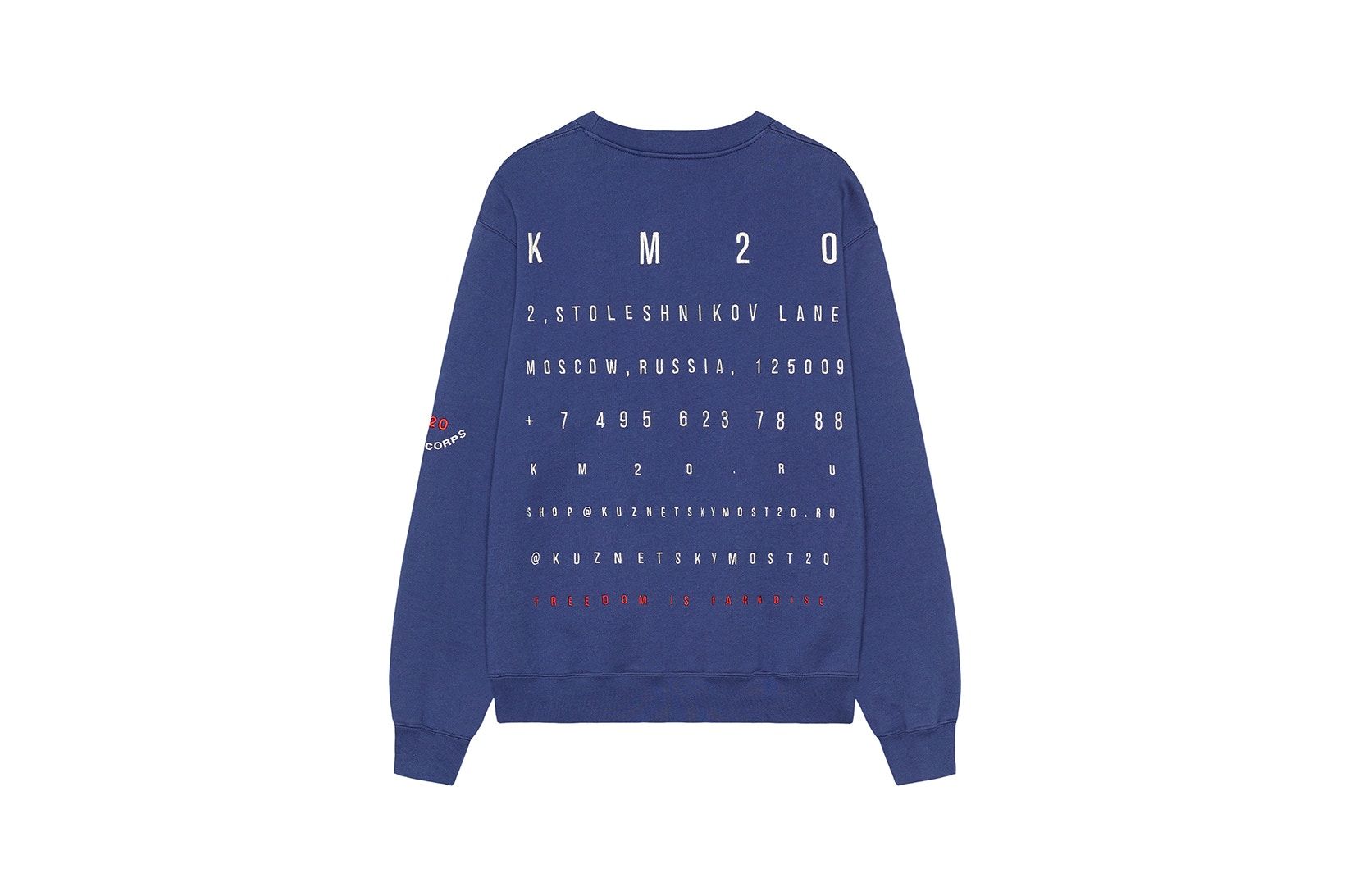 The collaboration is about a blue sweatshirt inspired by the store's own business card. The front of the piece features the "Resort Equipment" logo, while the sleeve shows us that it is a collaboration "KM20 x Resort Corps".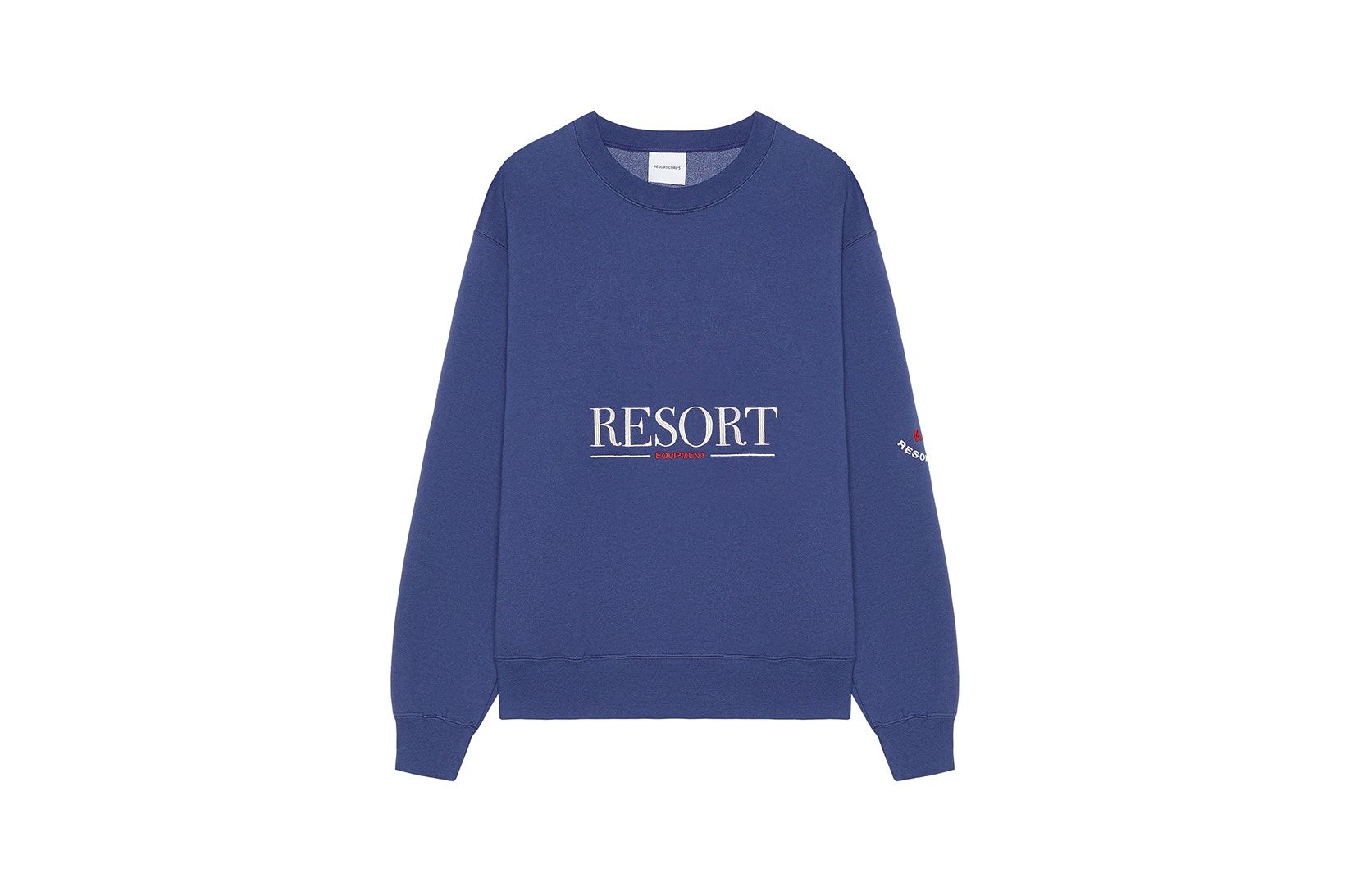 The sweatshirt is now available in the online shop and in the physical location of KM20 at a price of 255€. A #must for all lovers of the neo-gabber trend and emerging brands.