READ IN: Español
Ksenia Schnaider, the Ukrainian-based women's fashion brand, is fully immersed in men's fashion. Since their debut in 2011, the duo of Ksenia and Anton Schnaider have worked side by side to develop a brand that now opens up the entire horizon to the male public.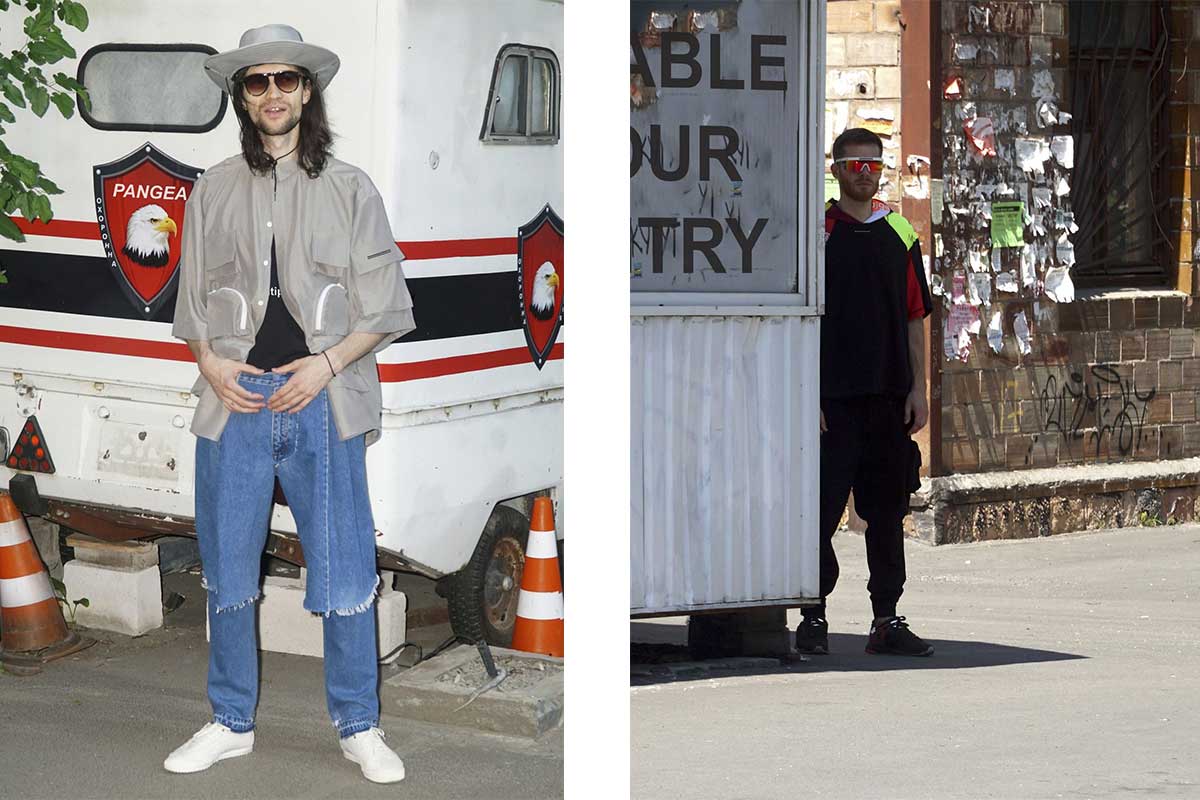 "Previously we were not ready to create separate men's clothing because it's a different market, it also requires a different business strategy and even different spec sheets. Also, we had many male customers, especially from Japan and China, who were purchasing not only our unisex items, but the female ones as well. And when participating with our spring 2019 collection at Tokyo Fashion Week last season it was a very pleasant surprise for us to meet many Ksenia Schnaider male fans wearing mostly Ksenia Schnaider female items, as well as to find out about international buyers' interest for full men's wear line. It was that moment when we realized we are ready to create separate Ksenia Schnaider men's wear," Ksenia said.
After their first contact with the male segment, the Ukrainian brand is back with one of SS20's most interesting bets, speaking in street terms.  A risky collection, hard and with a lot of post-soviet conceptual load.
Ksenia Schnaider SS20 - Men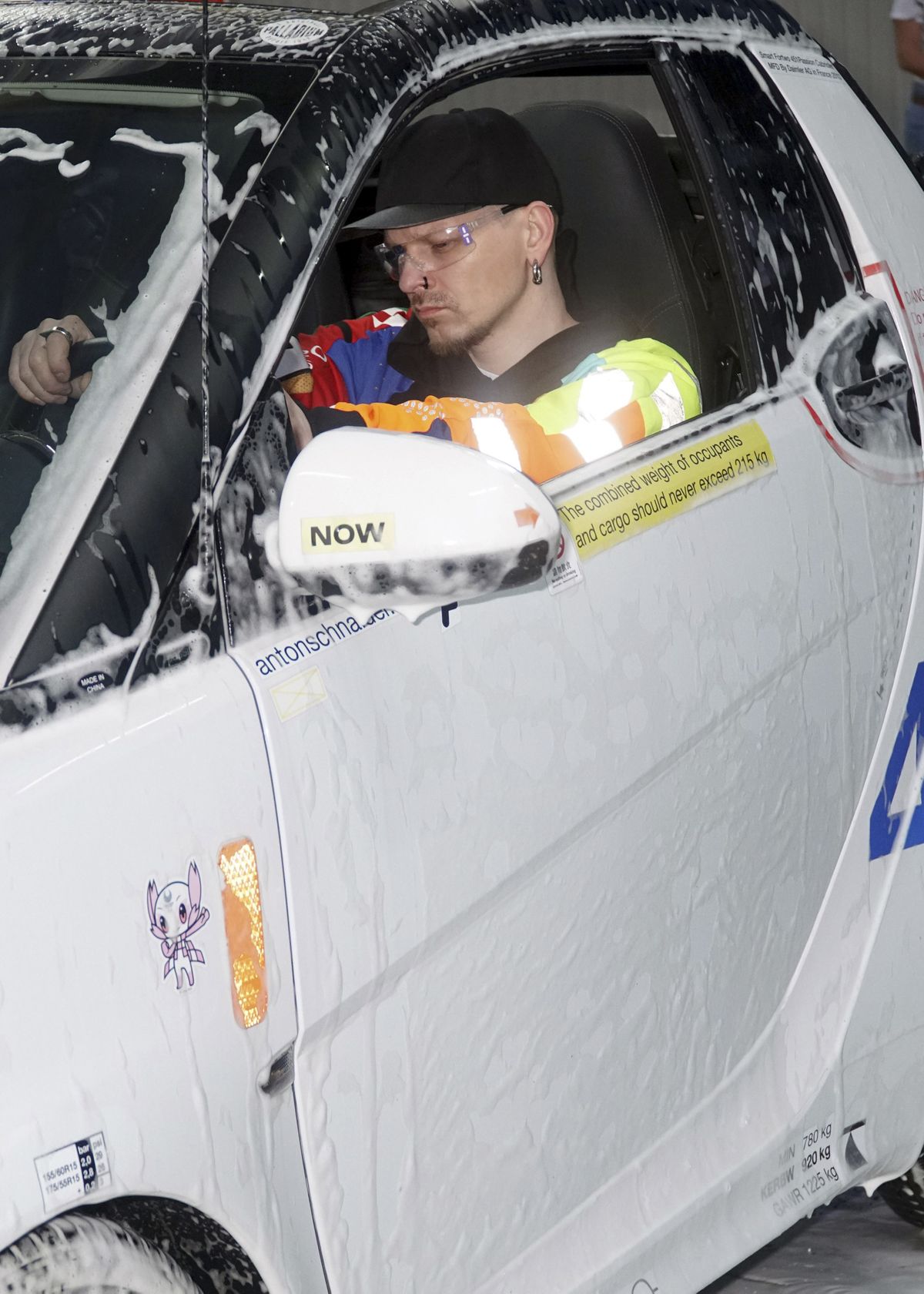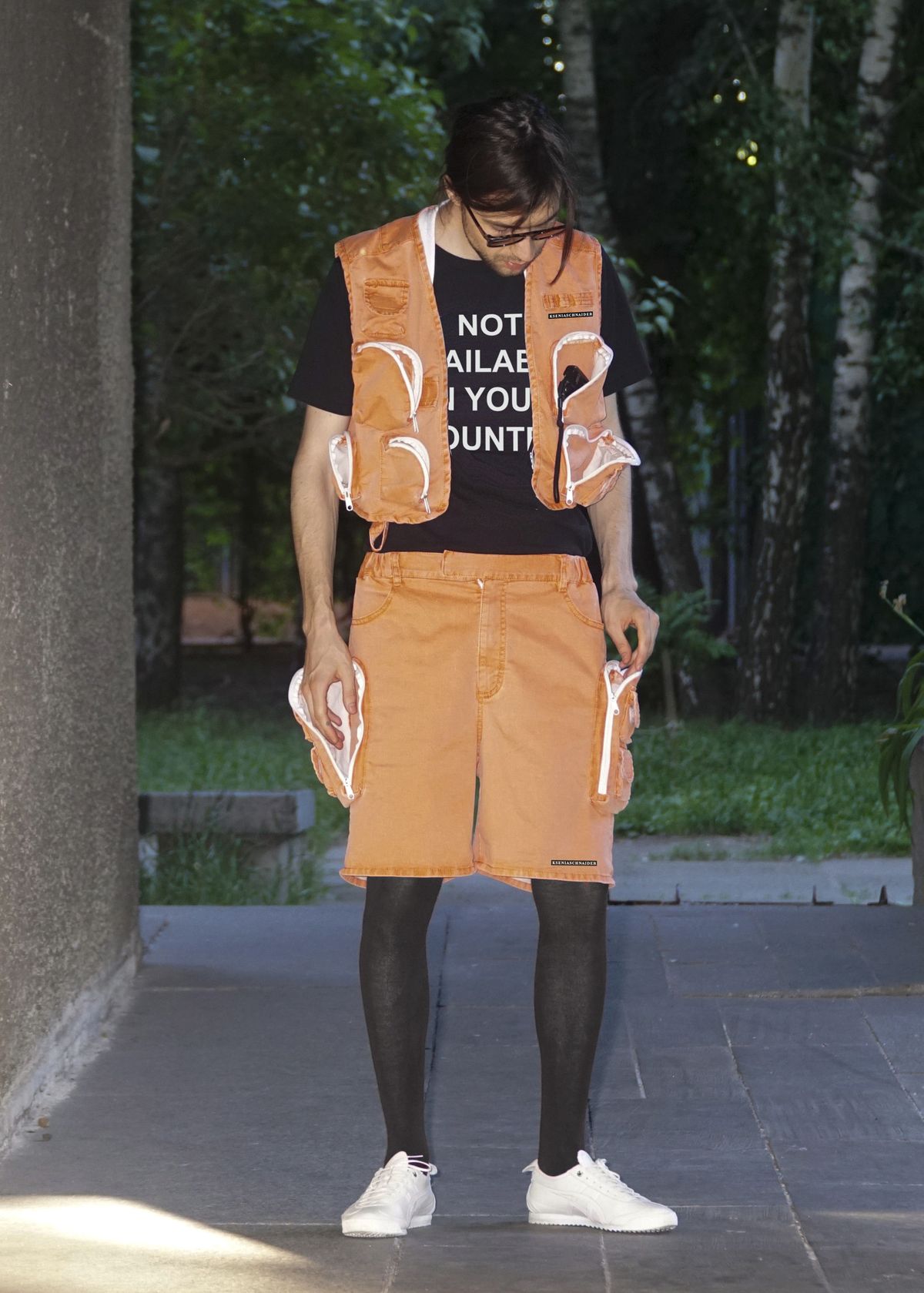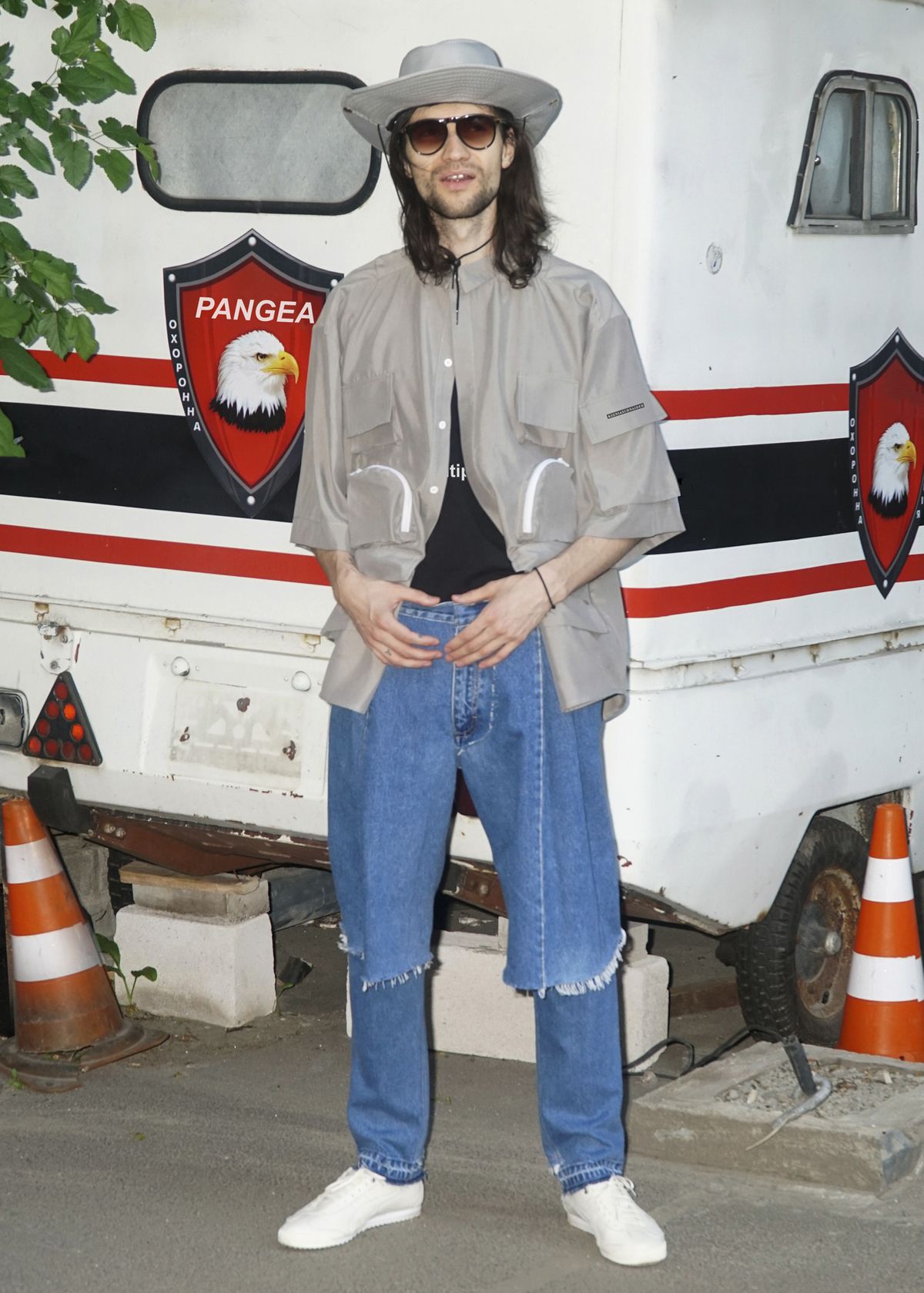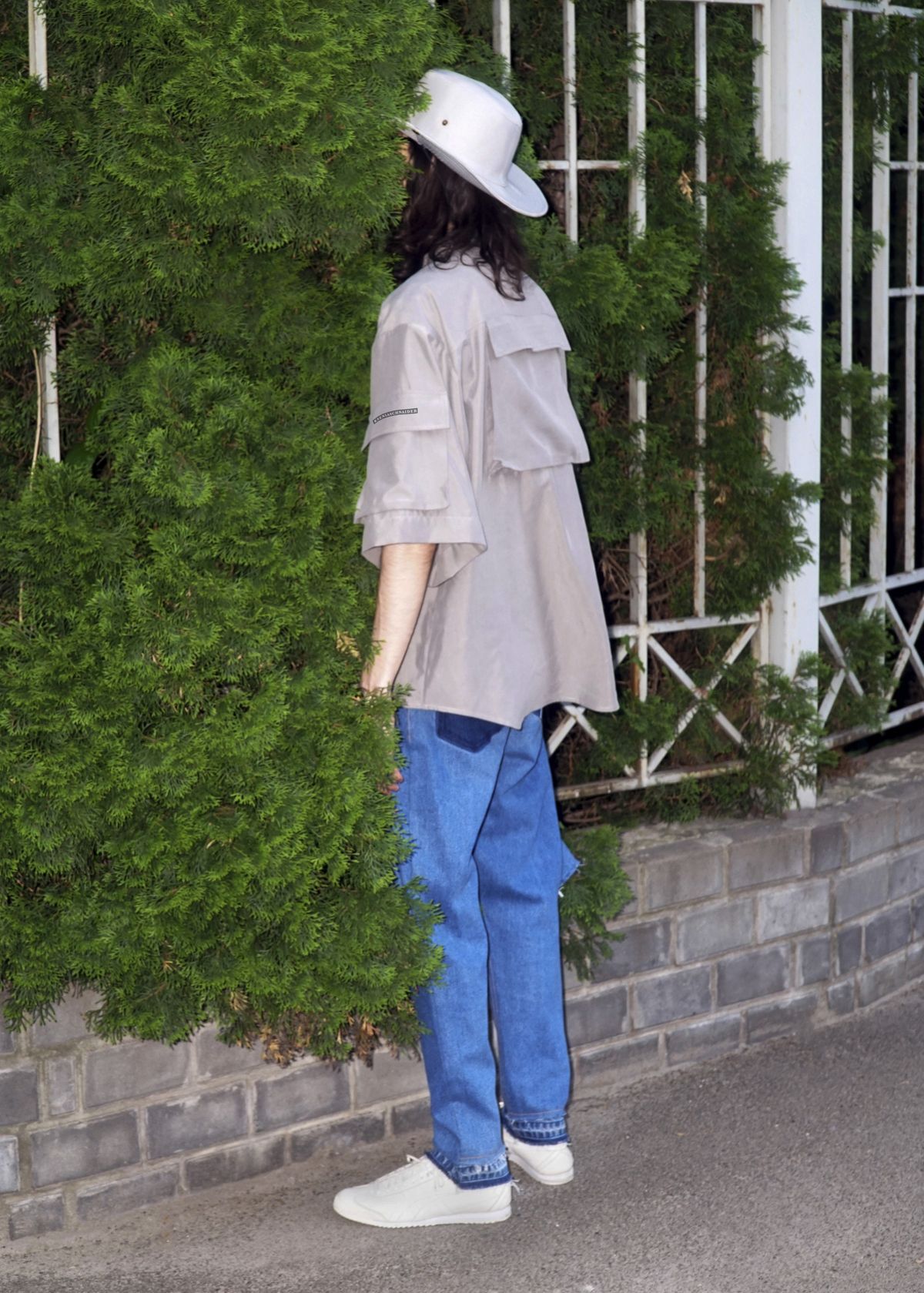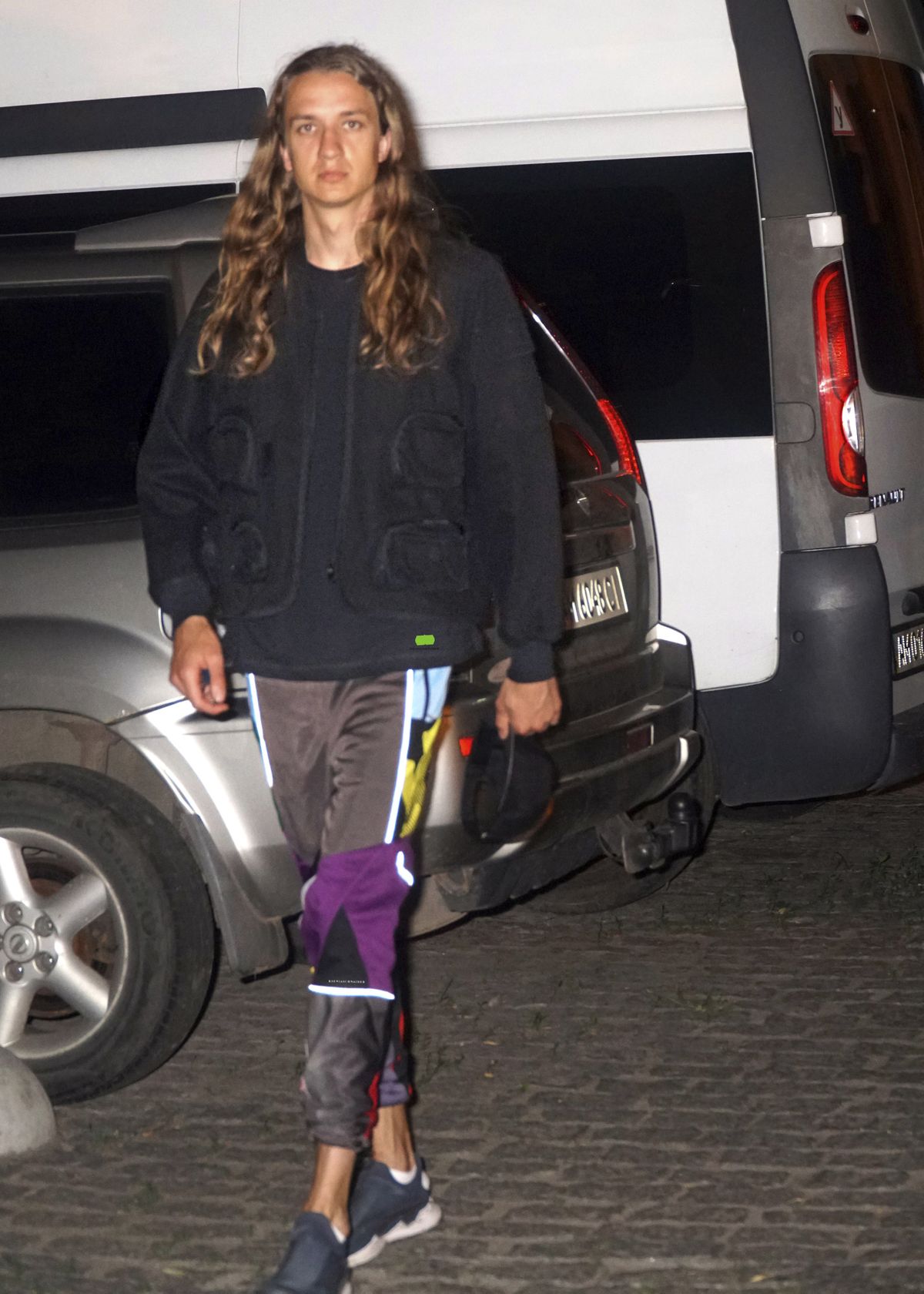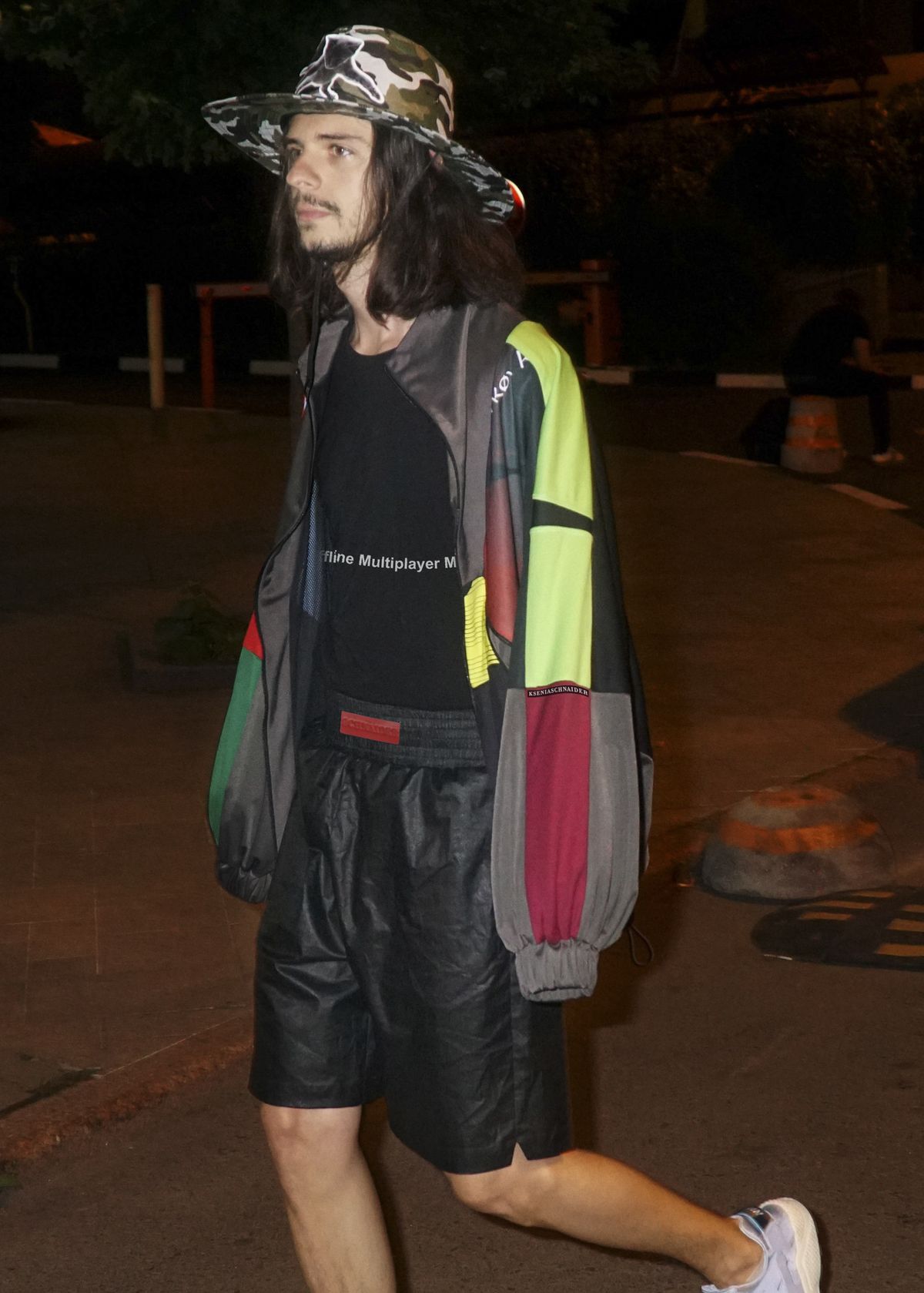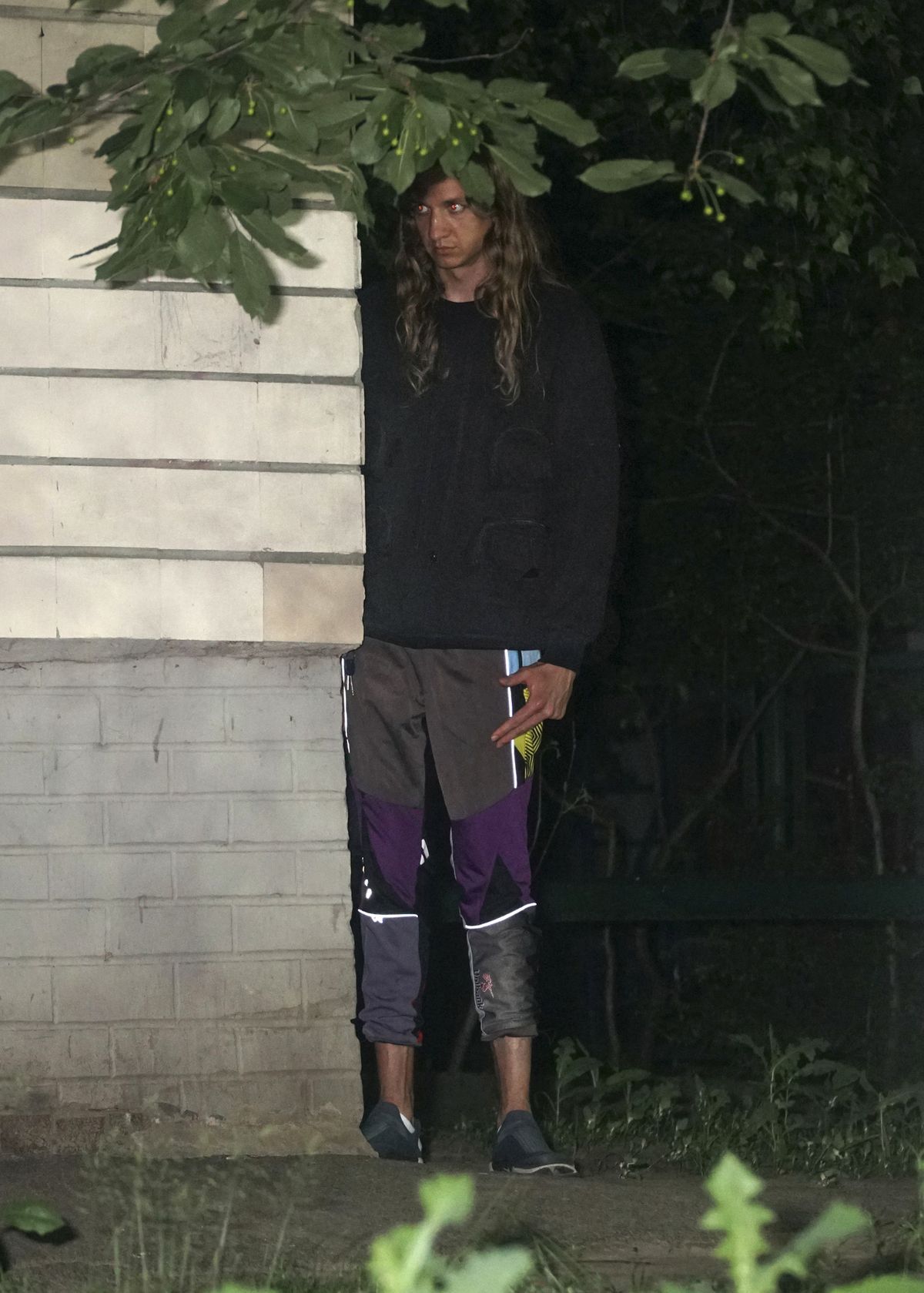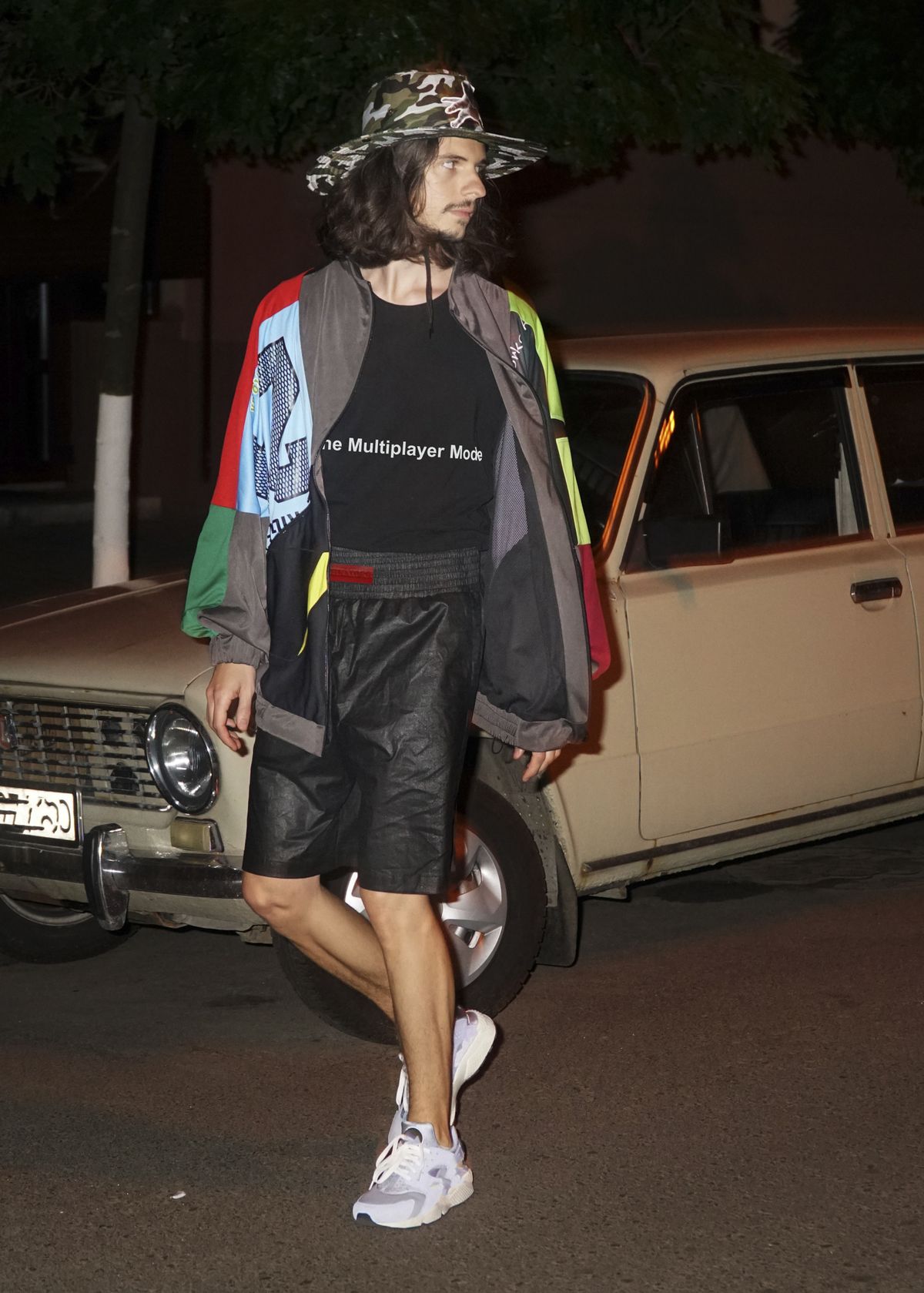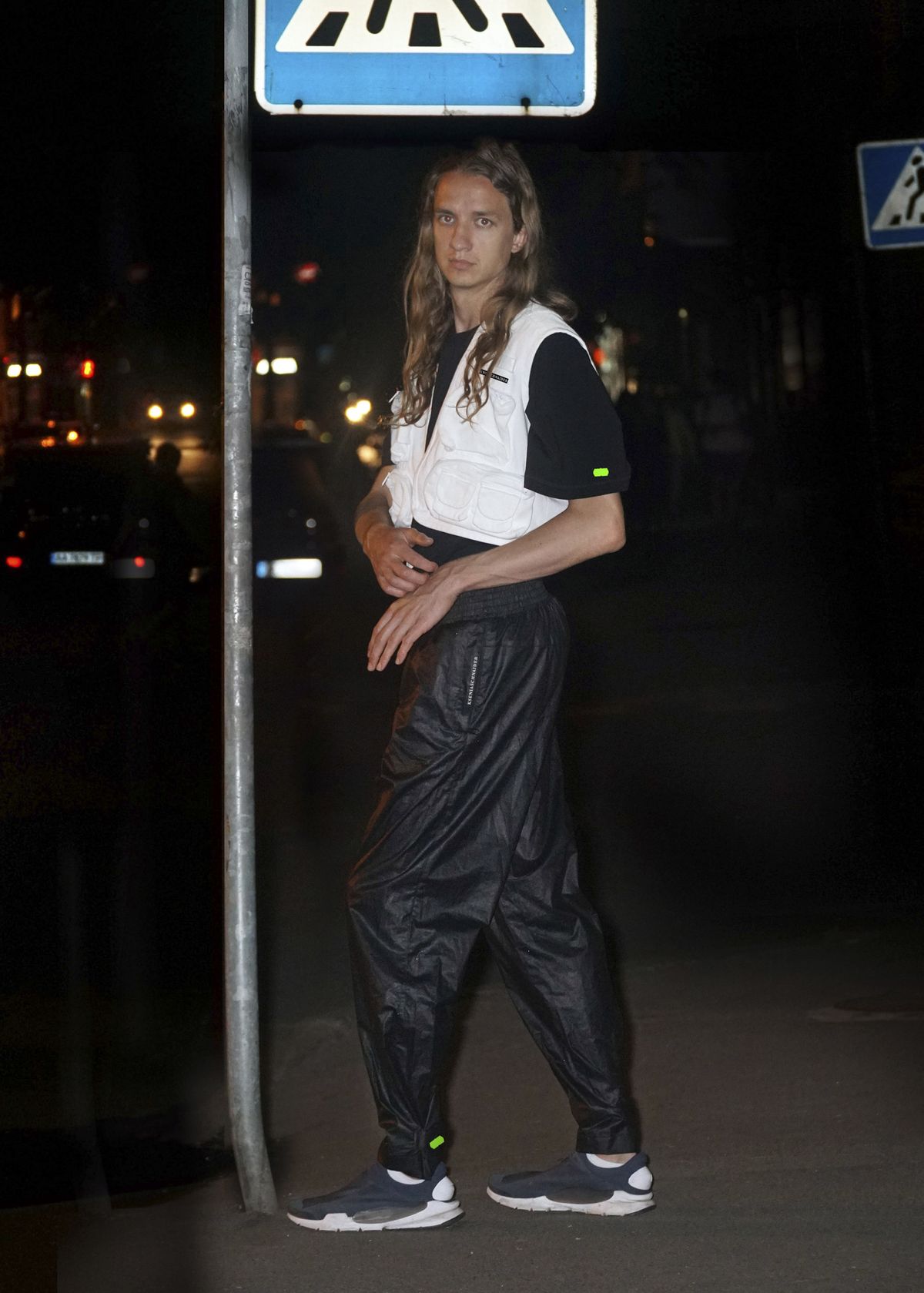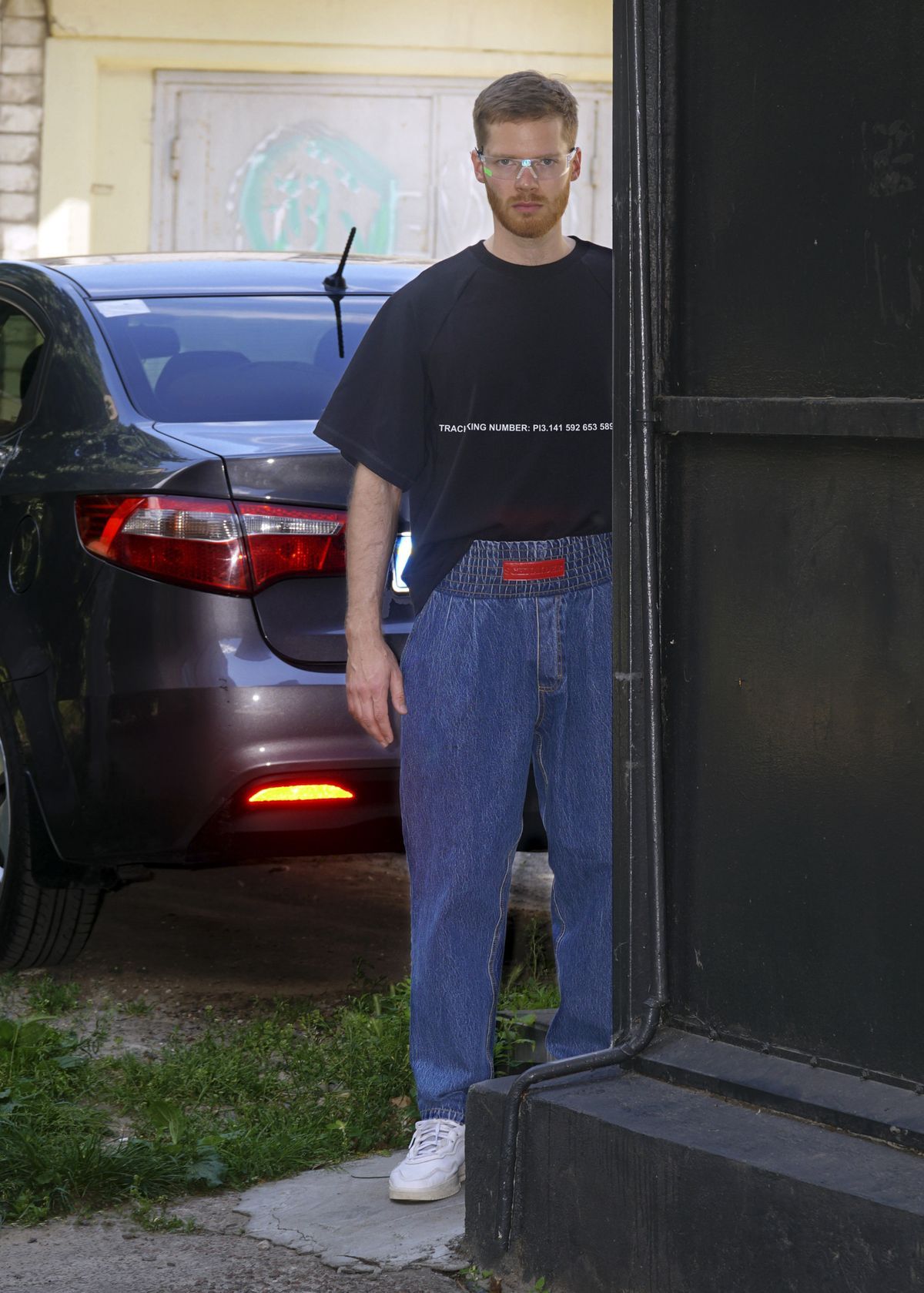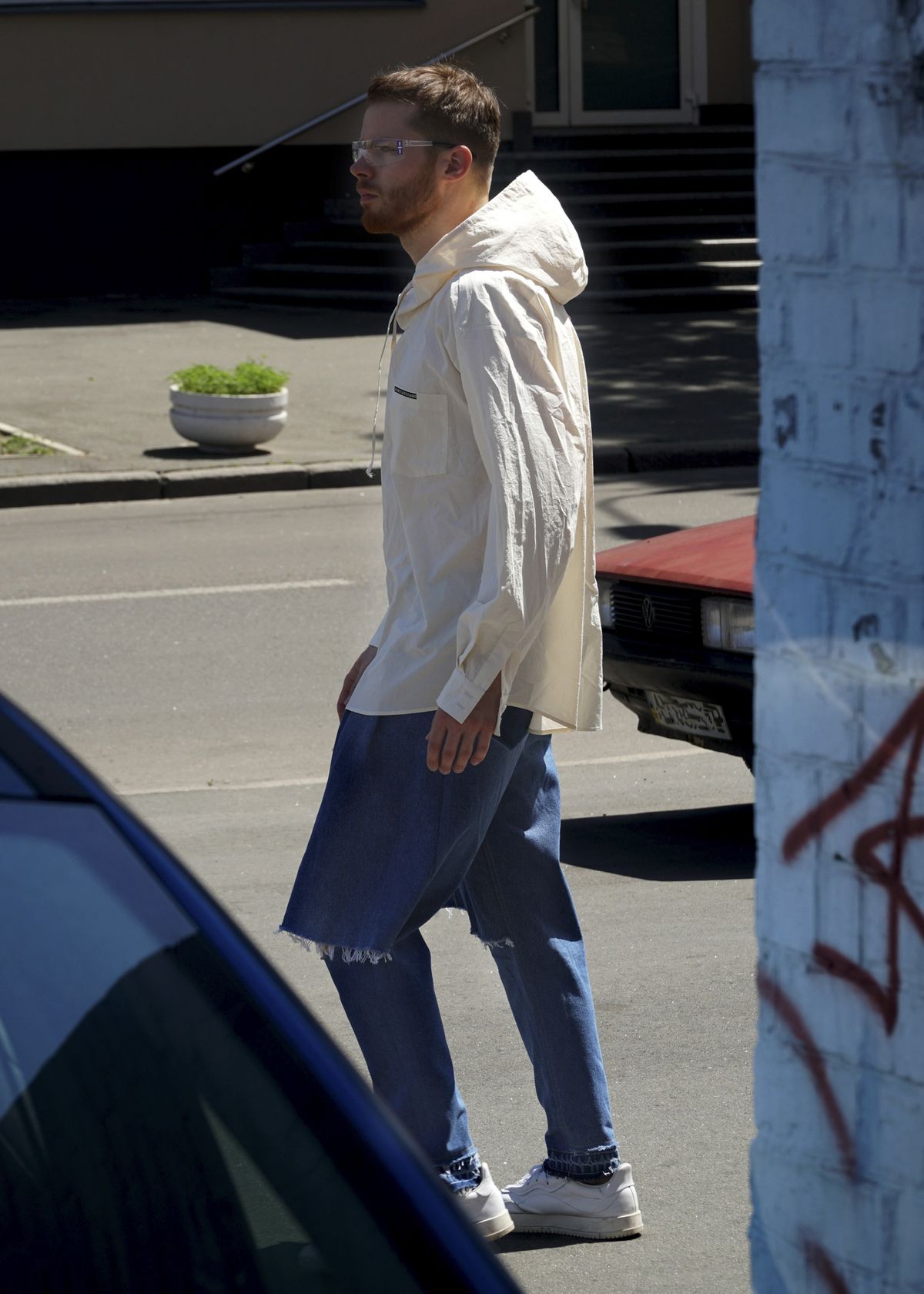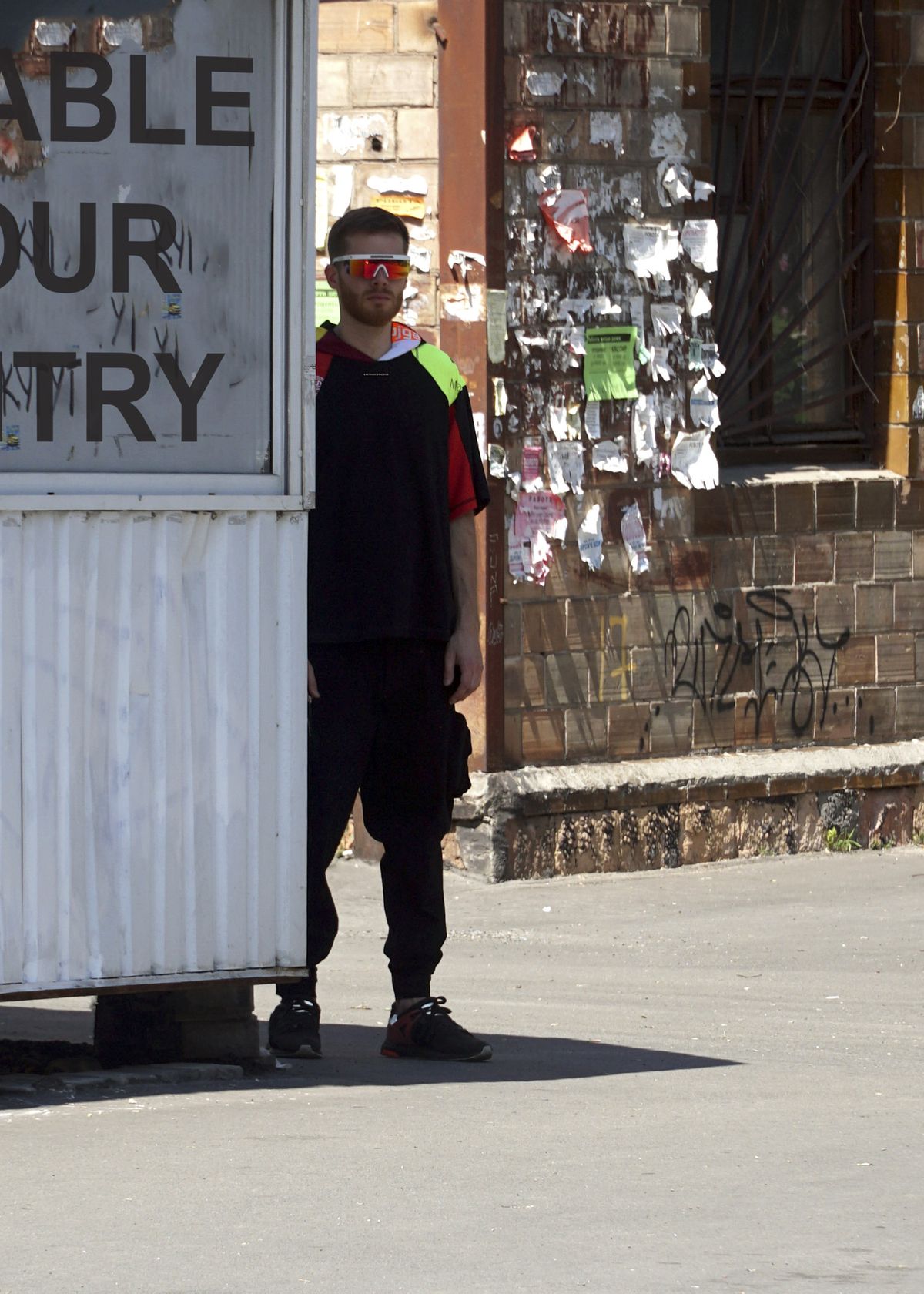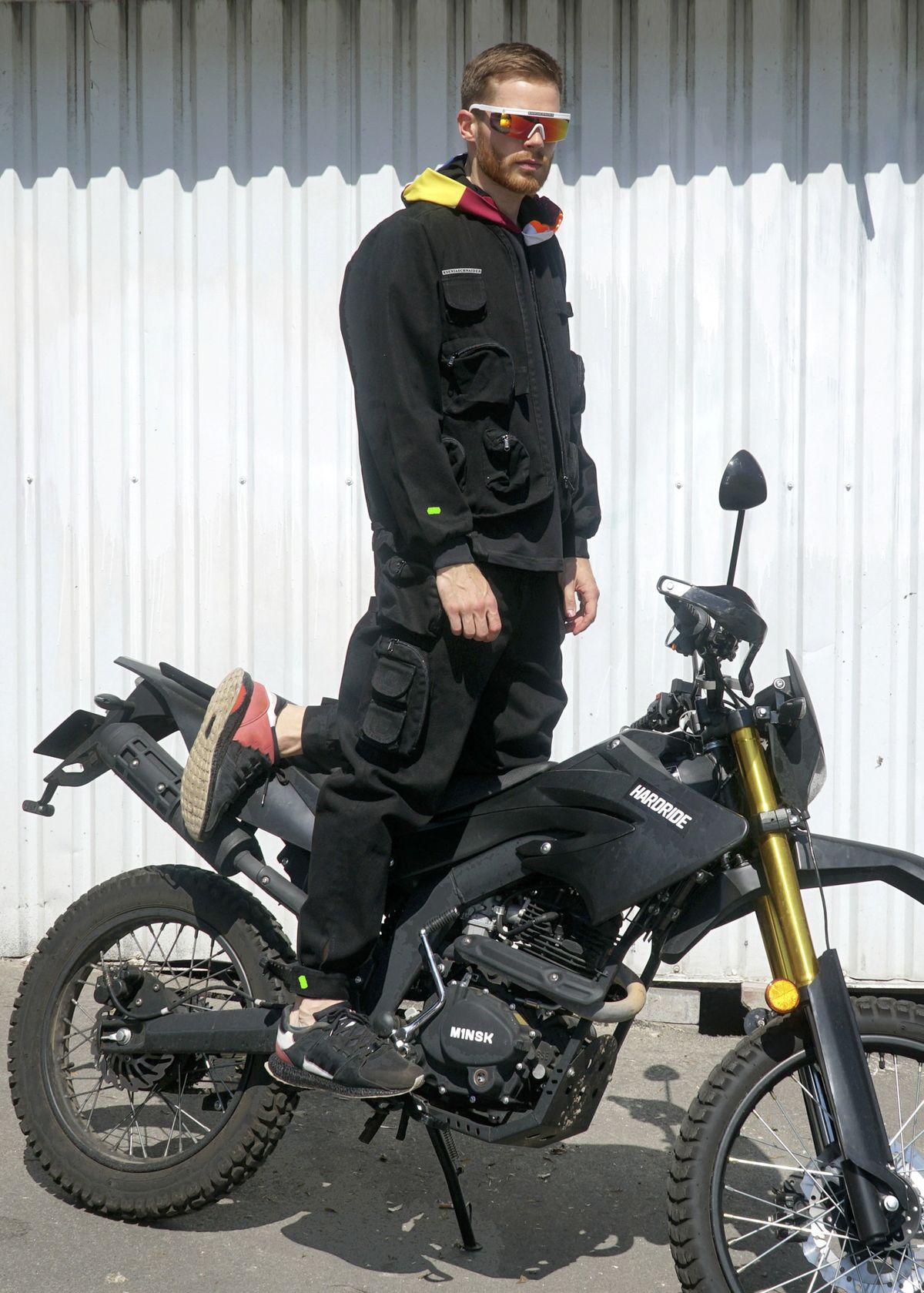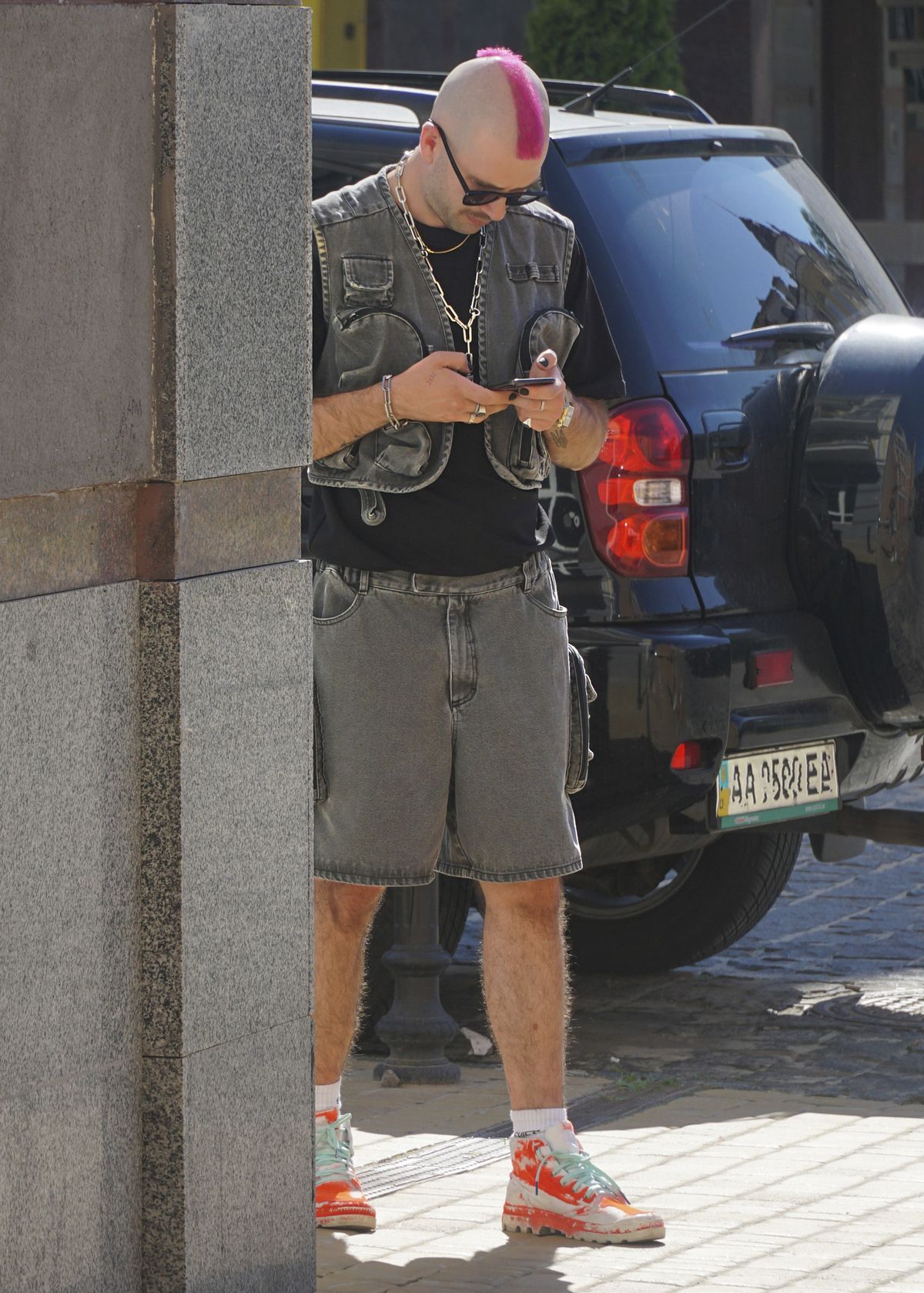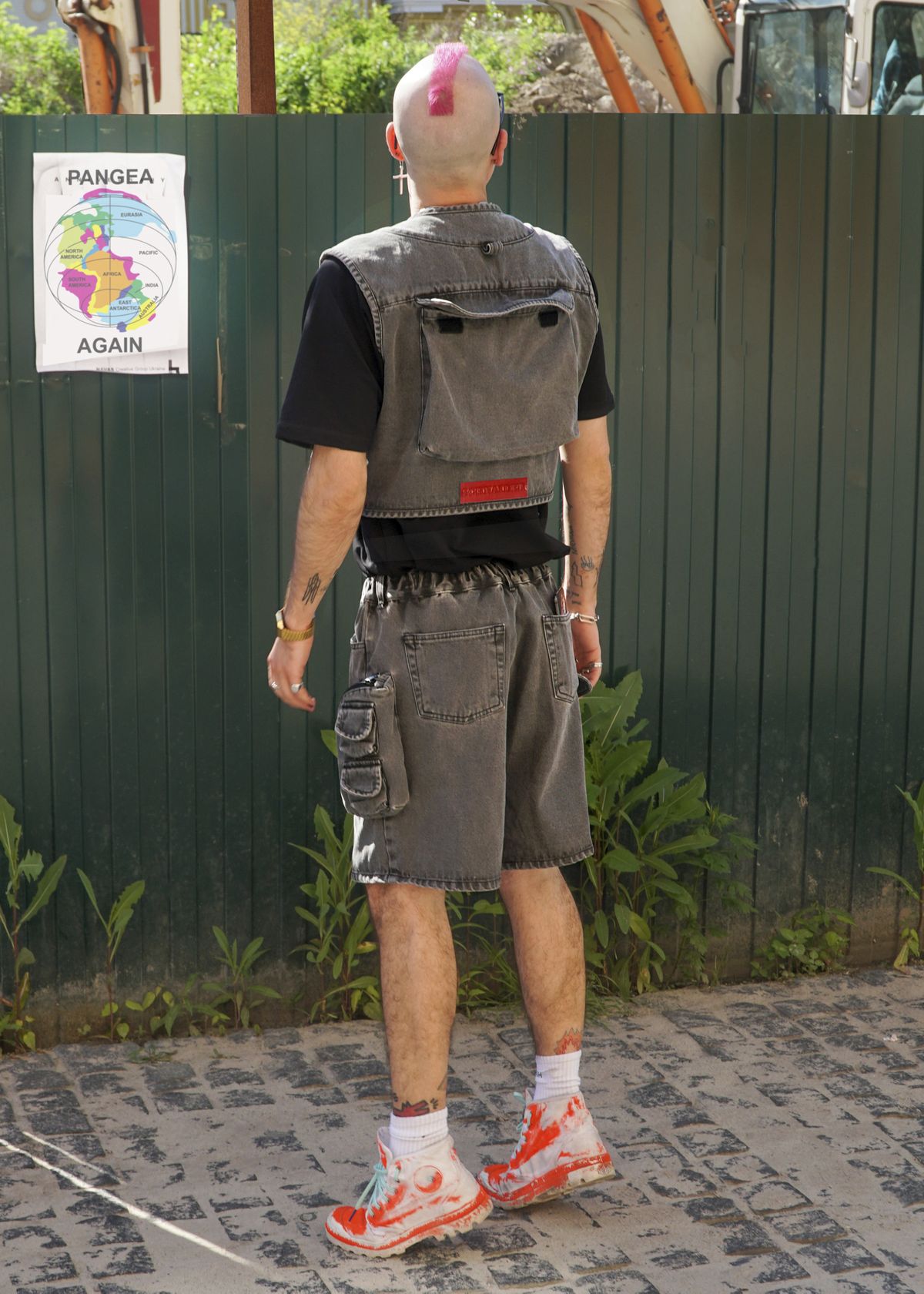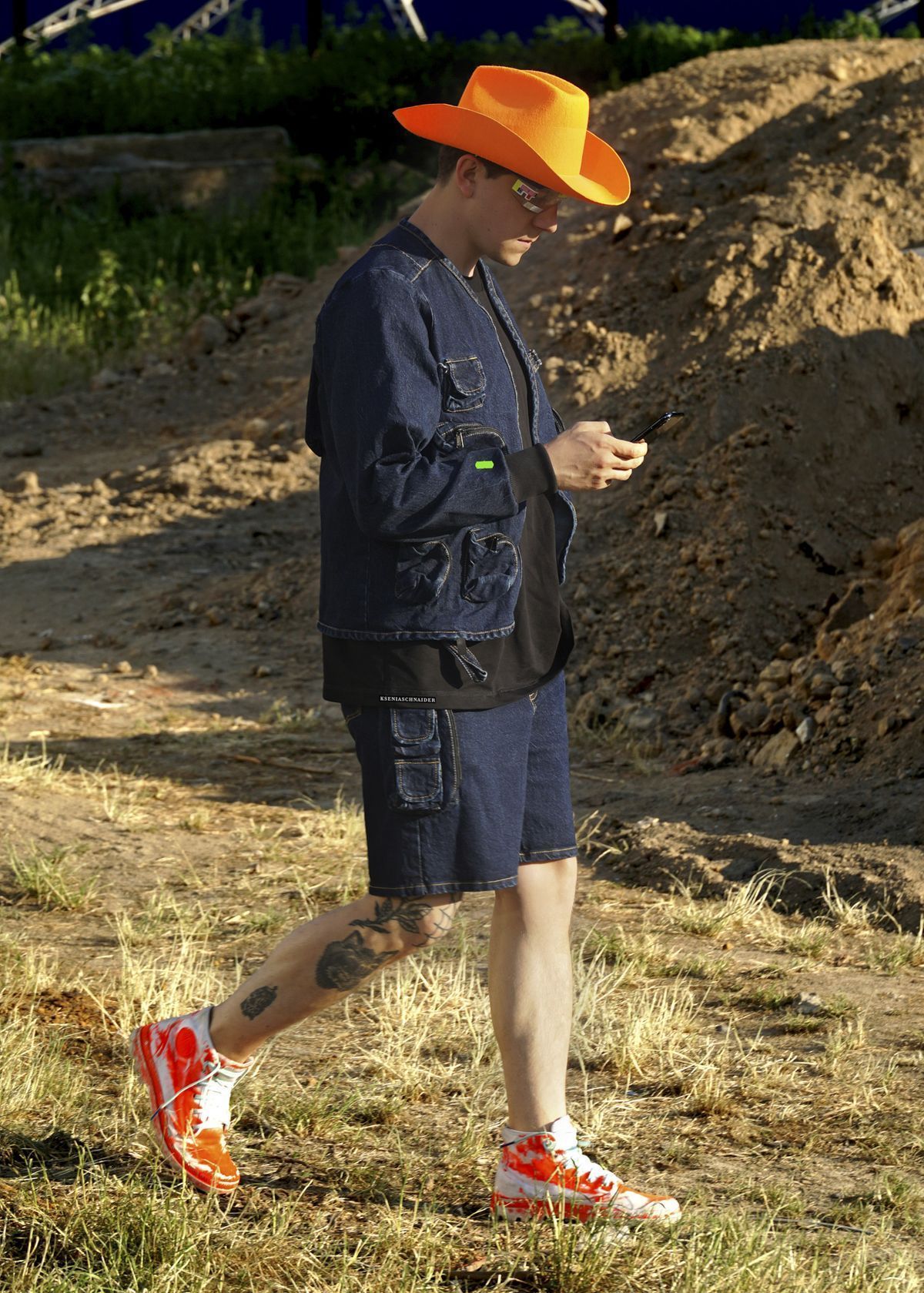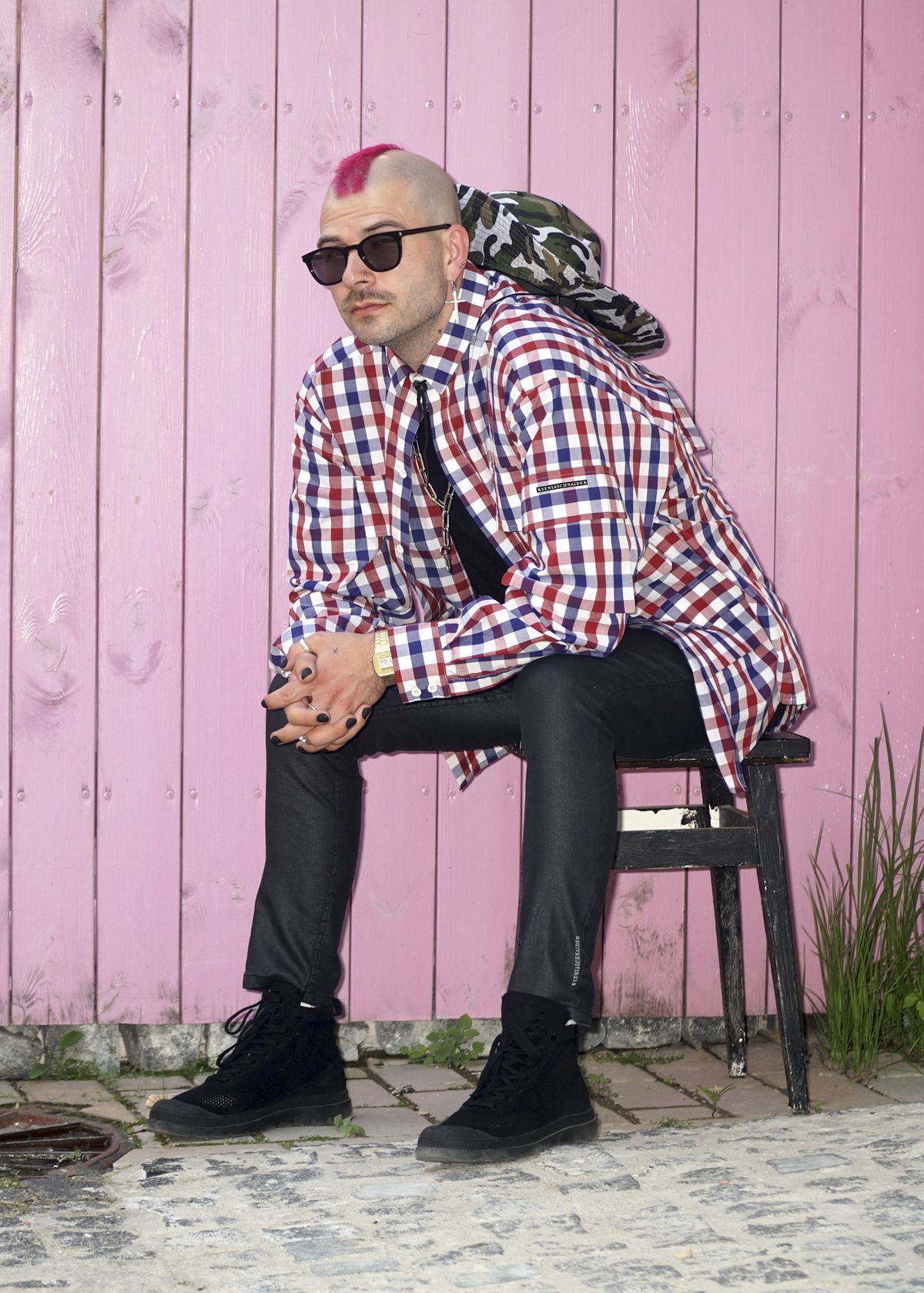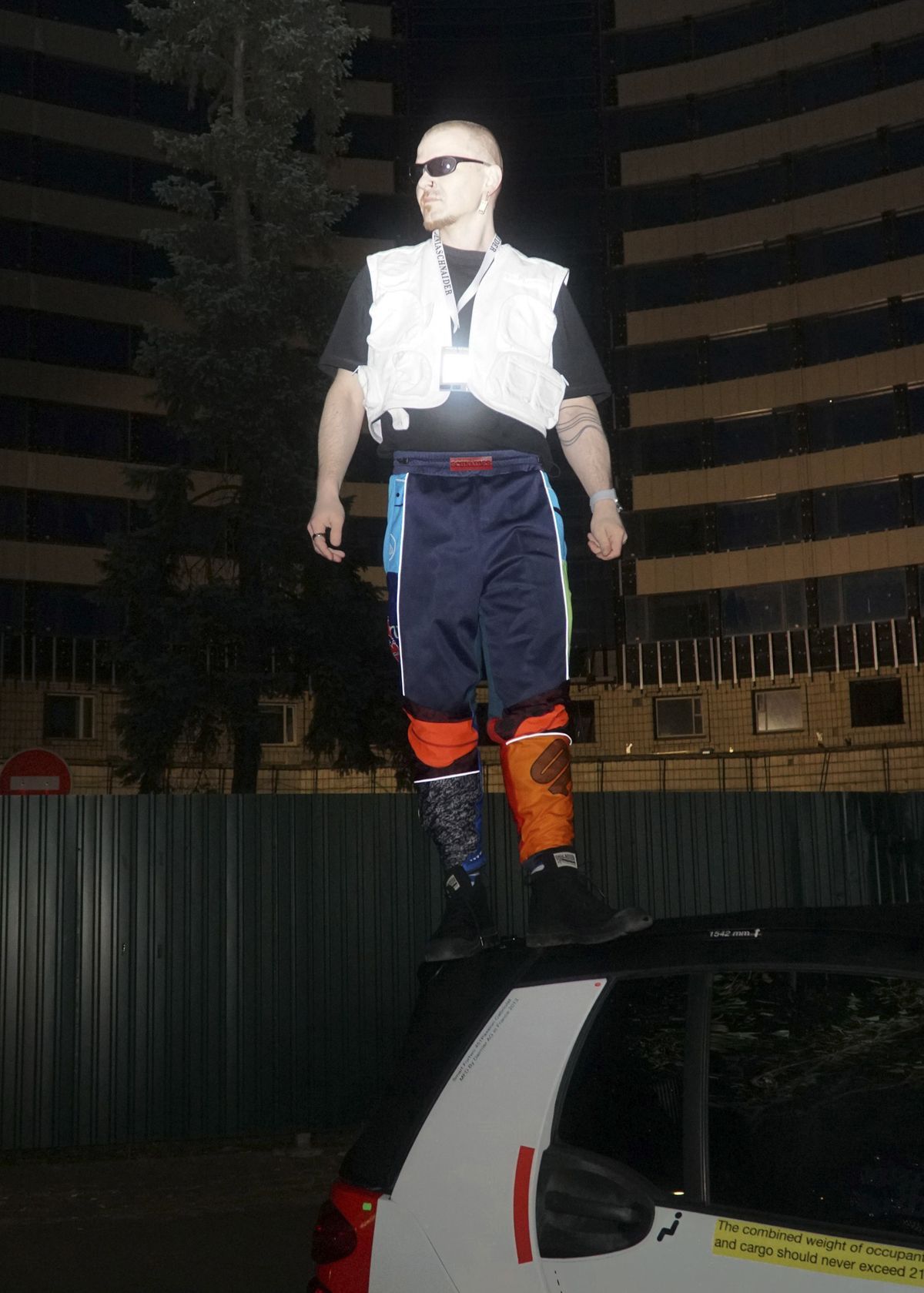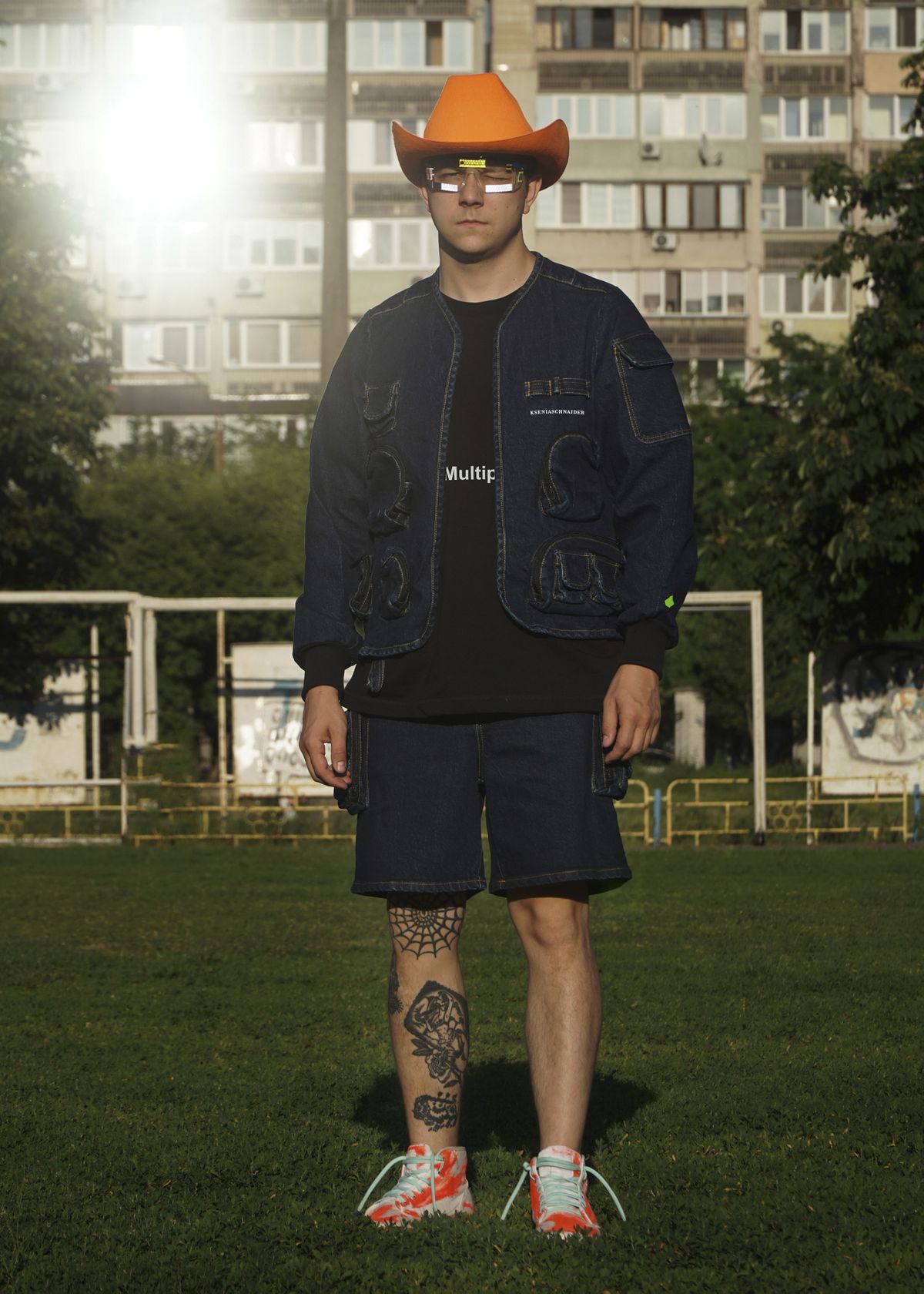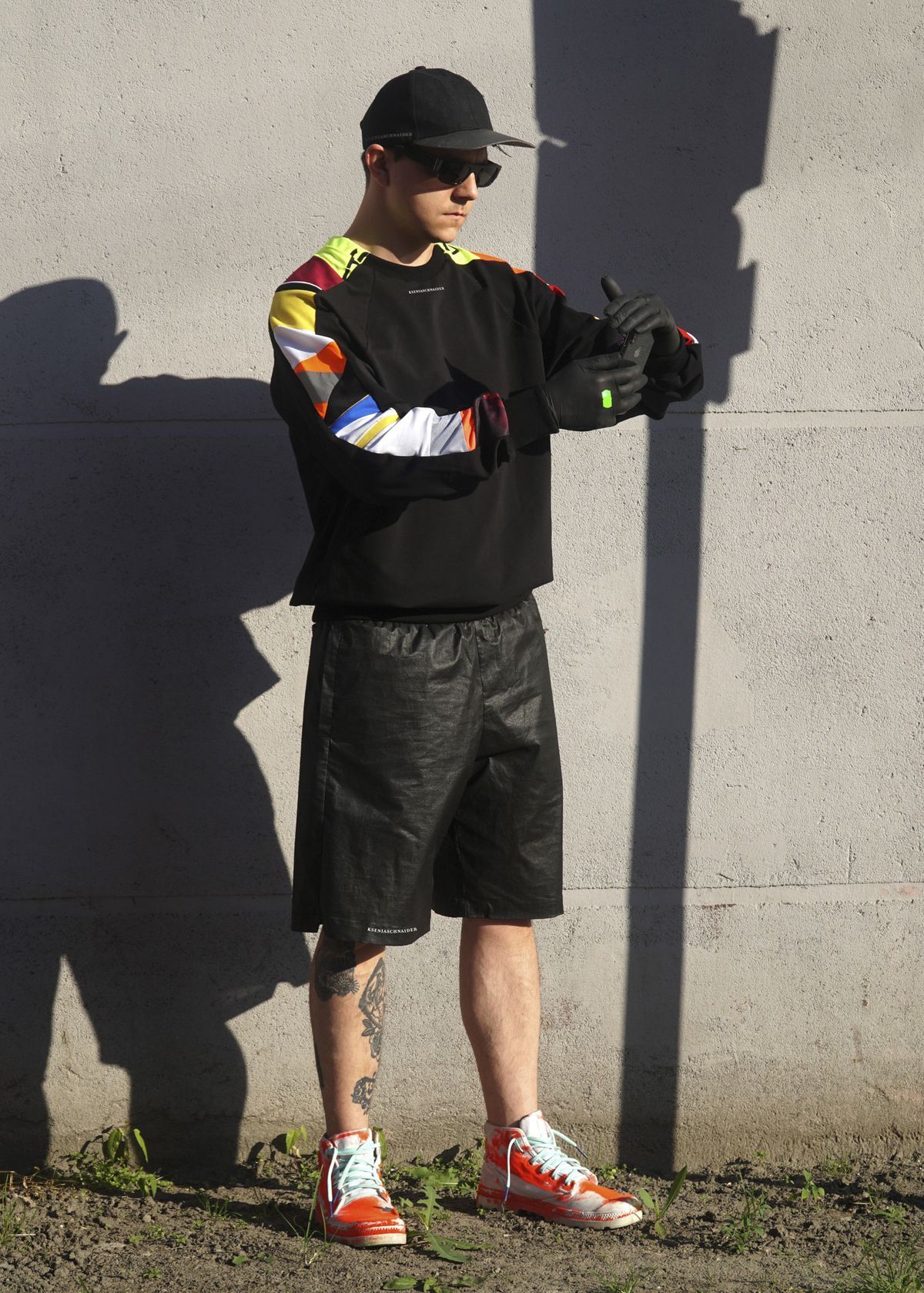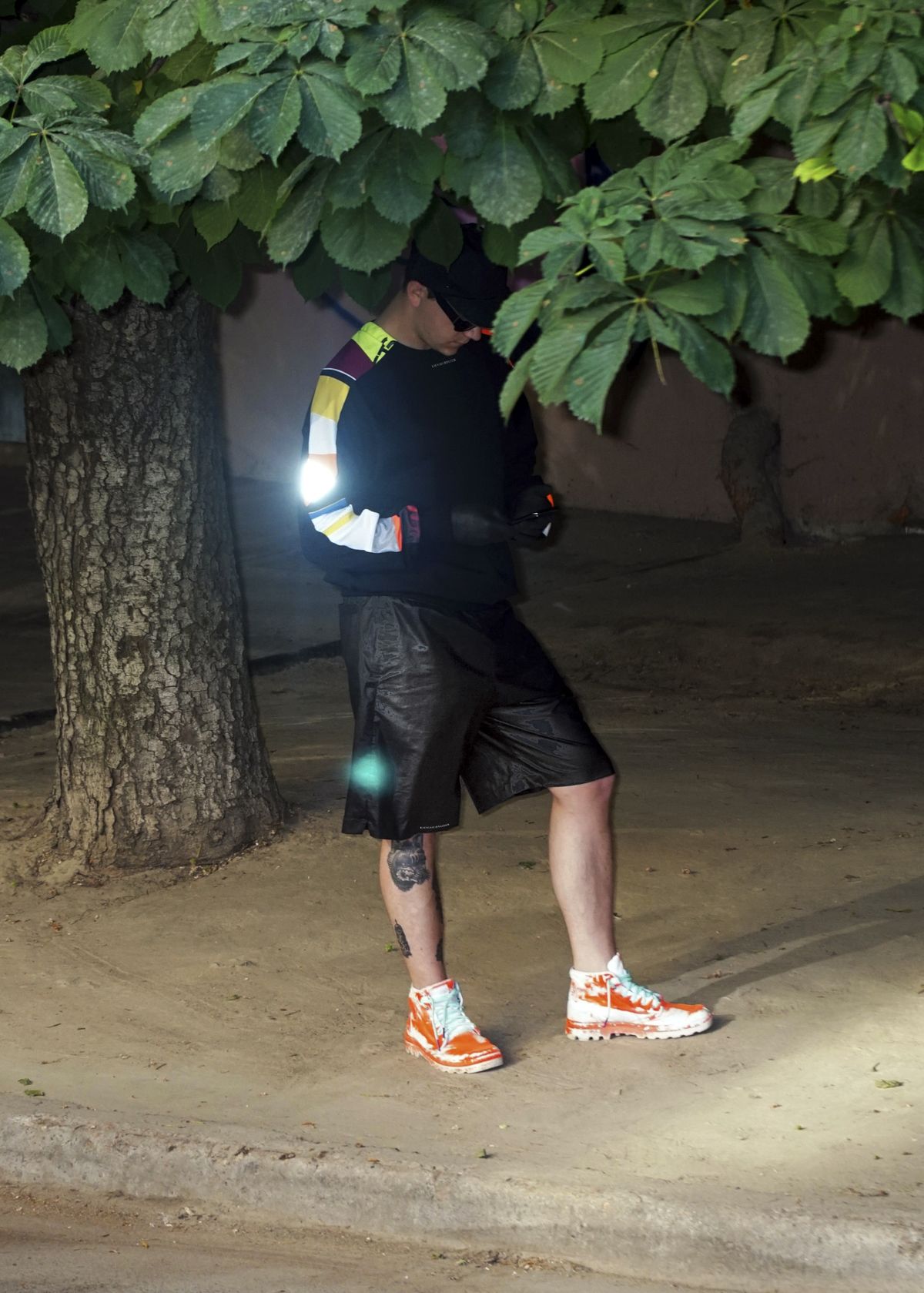 This is an important step in the firm as it consolidates its "young" male line..