READ IN: Español
To mark the 30th anniversary of the Porsche 968, L'Art de L'automobile has created an exclusive design for the model. This is not the first time the designer has teamed up with the German manufacturer, as they have already created a T-shirt in the past.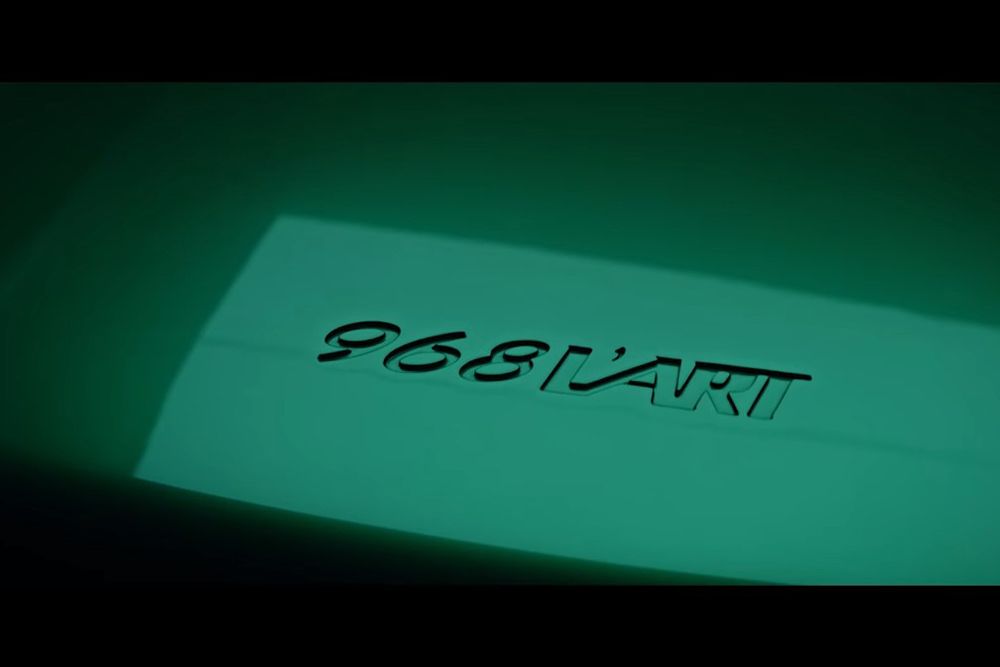 Arthur Kar's love affair with the automotive industry dates back to the designer's teenage years, when he began working as a mechanic. It was then that his passion for cars awoke and he began to develop a creative relationship with them. What he didn't know back then was that, years later, he would collaborate with major streetwear brands such as Carhartt, Heron Preston and Rhude and designers such as Virgil Abloh.
Now, it celebrates the thirtieth anniversary of the iconic Porsche 968 with an exclusive version of the model. In doing so, it celebrates and pays homage to the model's heritage, while at the same time bringing it up to date.
If you are in Paris during the month of October, you can enjoy the Porsche 968 L'ART at 35-37 rue des Francs Bourgeois 75003, at the Porsche & L'Art de l'Automobile exhibition.