READ IN: Español
Bentley Motors has partnered with Dezer Development and Seiger Suarez Architects to build its first residential building in Miami. Located at the foot of the beach, the 60-storey building overlooks the Atlantic Ocean.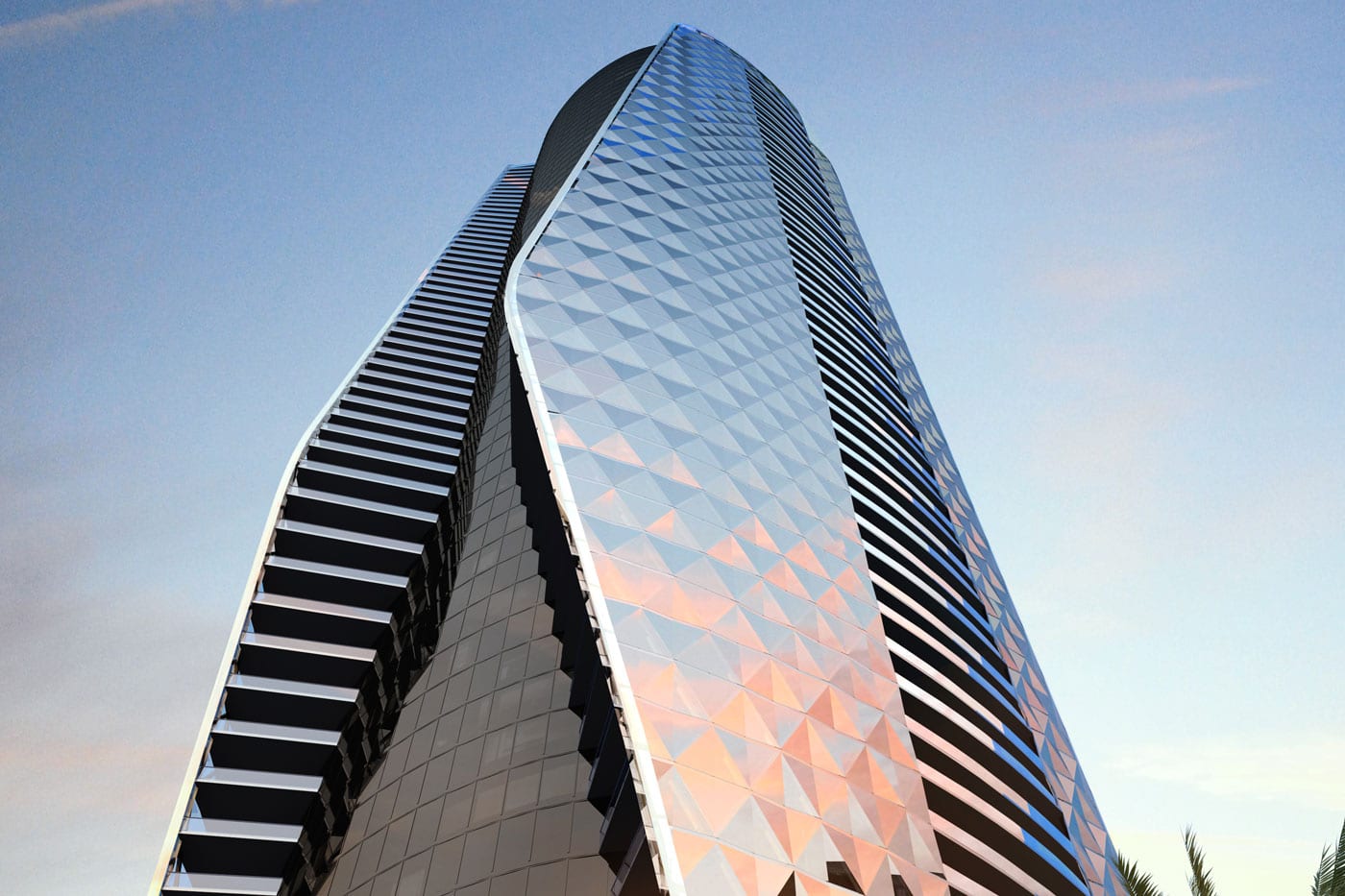 The Bentley Residences features a cylindrical design with plenty of natural light, including windows all the way to the roof. In addition, this new building will feature more than 200 luxury flats. At the centre of the luxury high-rise is a car lift leading directly to the garage, making it the ultimate statement of privacy and exclusivity. Each floor will feature a private balcony, swimming pool, cinema, sauna and outdoor shower. The residences also feature a gym, spa, bar, restaurant and communal and private gardens.
The exterior of the building features a reflective silver façade combined with exterior windows constructed of triangulated glass reminiscent of a diamond. The aesthetics of the residence clearly project Bentley's style, making the building an unmistakable architectural project for the luxury car brand. It focuses on sustainable luxury living and is designed in accordance with the Florida Green Building Council to ensure that the environment is protected. The building is designed to reduce energy consumption and be sustainable.
Now… Why don't you take a look at the latest NAMESAKE AW22/23 collection?