READ IN: Español
Fresh from the third season of Elite and in promotion of his new EP TATIMU MIXTAPE, the Catalan artist Leïti Sene delights us in times of confinement with the video clip of his single PERC30.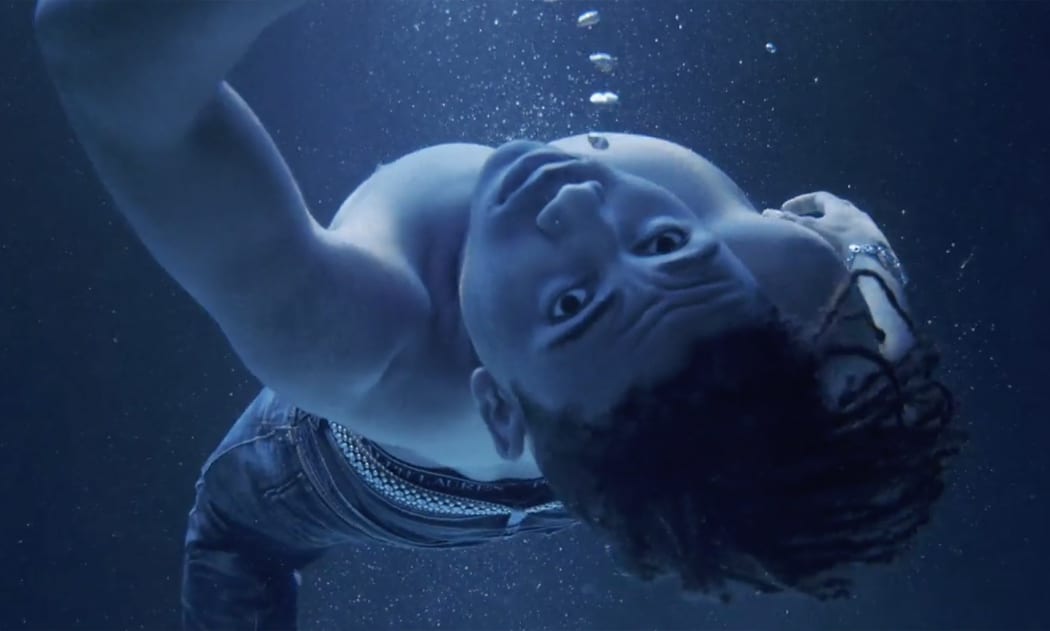 In PERC30, produced by iseekarlo, he talks about his relationship with Percocet and women.
The video clip, produced by The BAD CAT company and directed by Miguel Morillo, talks about passionate and sexual relationships showing the feelings of its protagonist through two different dimensions: the intimacy of the room and a more hallucinatory and delirious one, the feelings that occur in a more abstract way and cannot be described with words. PERC 30 is a hallucinatory journey that begins with the admiration of a caged exotic animal and ends with its protagonist travelling to the interior of that fish tank of feelings to discover the carnal beauty of a woman.
TATIMU MIXTAPE already has over half a million streams on Spotify and reaffirms what we already knew: Leïti Sene has already become one of the most remarkable talents on the national urban scene.