READ IN: Español
Leïti Sene has just released UWU, a track produced by iseekarlo. The artist based in Barcelona continues to build a very promising future in the urban segment of Spain.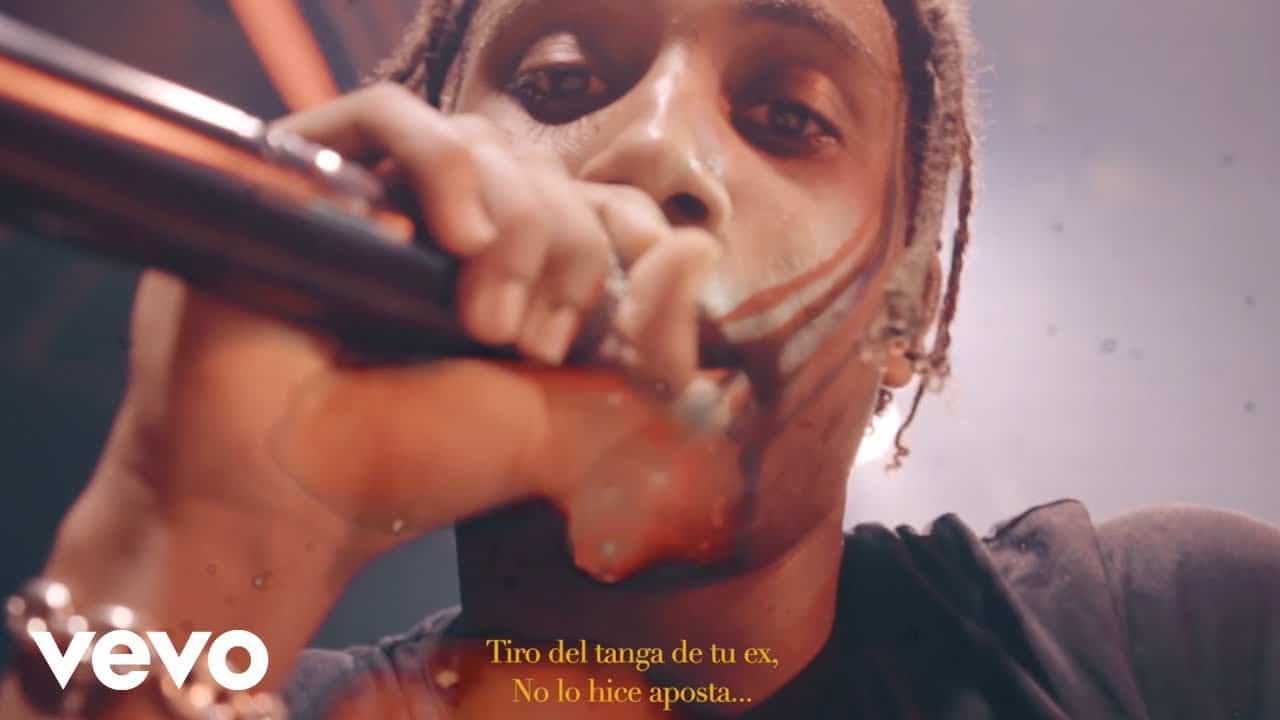 Fresh out of Elite and with more than half a million plays in his latest video "perc30", Leïti seeks to entertain us in this quarantine with this "UWU" in which the artist accepts his hard-faced nature but in a way as tender as the UwU.
This new release is accompanied by a video clip from one of Leïti's last concerts, in this case at Sala Razzmatazz, where he presented his TATIMU MIXTAPE. In the video, recorded and edited by Phara33, we see Leïti on the stage of Sala 1 at Razzmatazz accompanied by artists like Aleesha or Bexnil and Chineseguy2021 who are part of his Cute Mobb – the name of the label he is founding with Bexnil, AirpodsOwner2021 and Karli -.
Here's the latest from one of the most promising talents on the spanish scene.