READ IN: Español
Start a new season in the company of the sex toy you've always dreamed of from LELO. Choose an item to enjoy alone or look for the best toy to enjoy a unique experience with whoever you want.
ENIGMA™ is a dual-action sonic massager designed to stimulate the entire clitoris (both the visible and invisible parts) and the G-spot for a very intense orgasm. It features the best sonic waves on the outside of the clitoris and gentle pulsations on the inside of your body.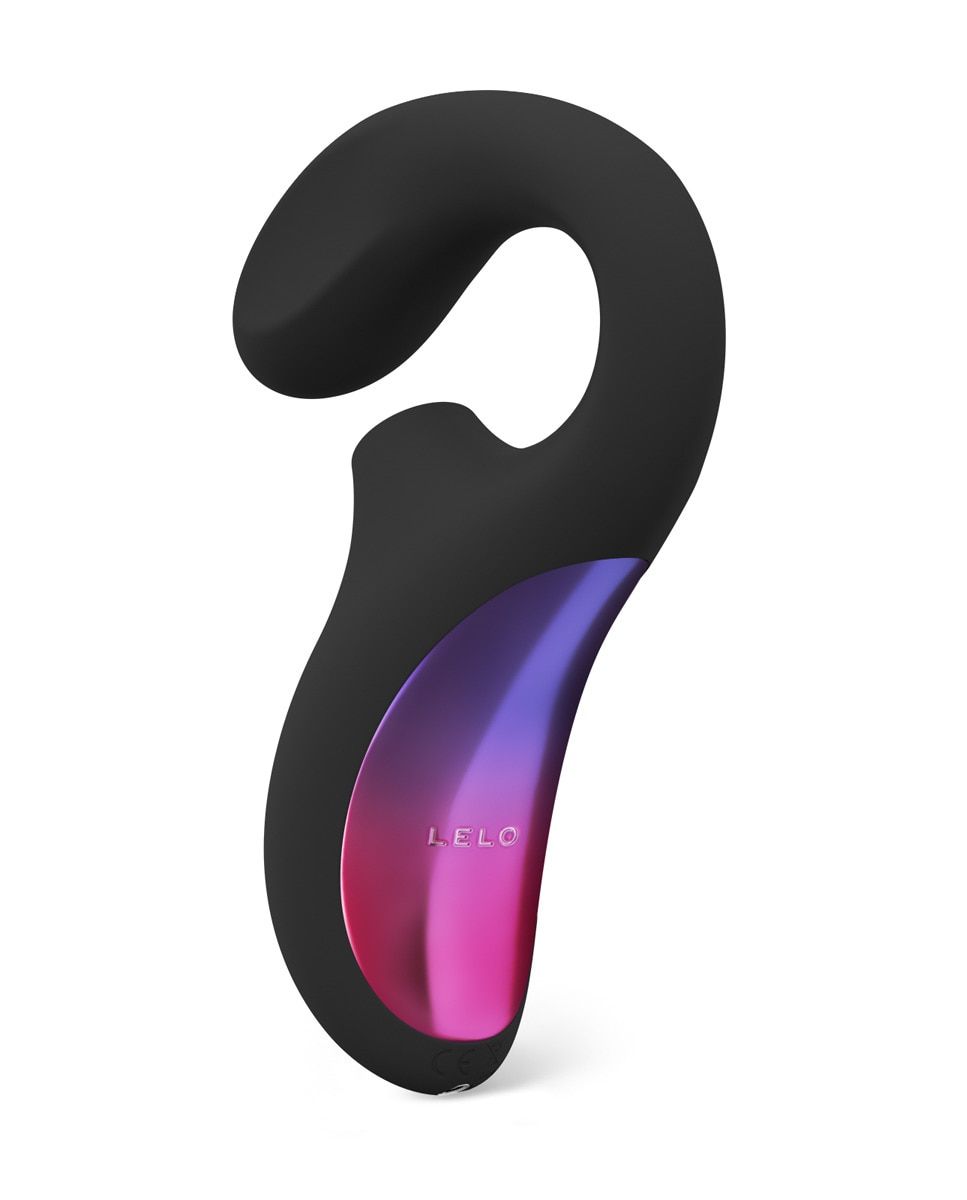 SONA™ 2 Cruise is a sonic clit sucker for those who want to experience long and intense orgasms. This toy has been designed to give you multiple and intense orgasms. It contains twelve vibration modes and the Cruise Control™ function with extra power for the ultimate climax.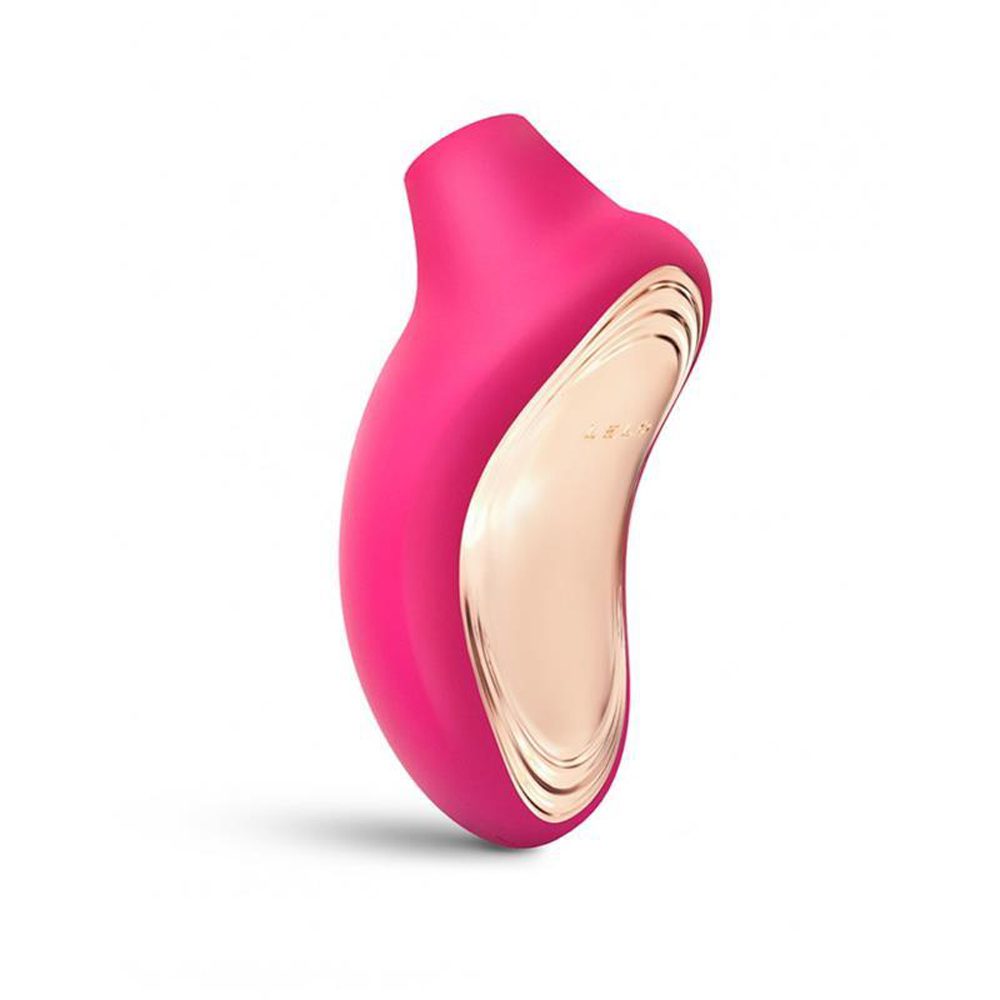 It's the ultimate penis stimulator designed for those seeking new thrills and supreme satisfaction. Technology and design merge so you can customise your experience and measure your performance. Get ready to cover your entire erogenous zone with deep, penetrating vibrations.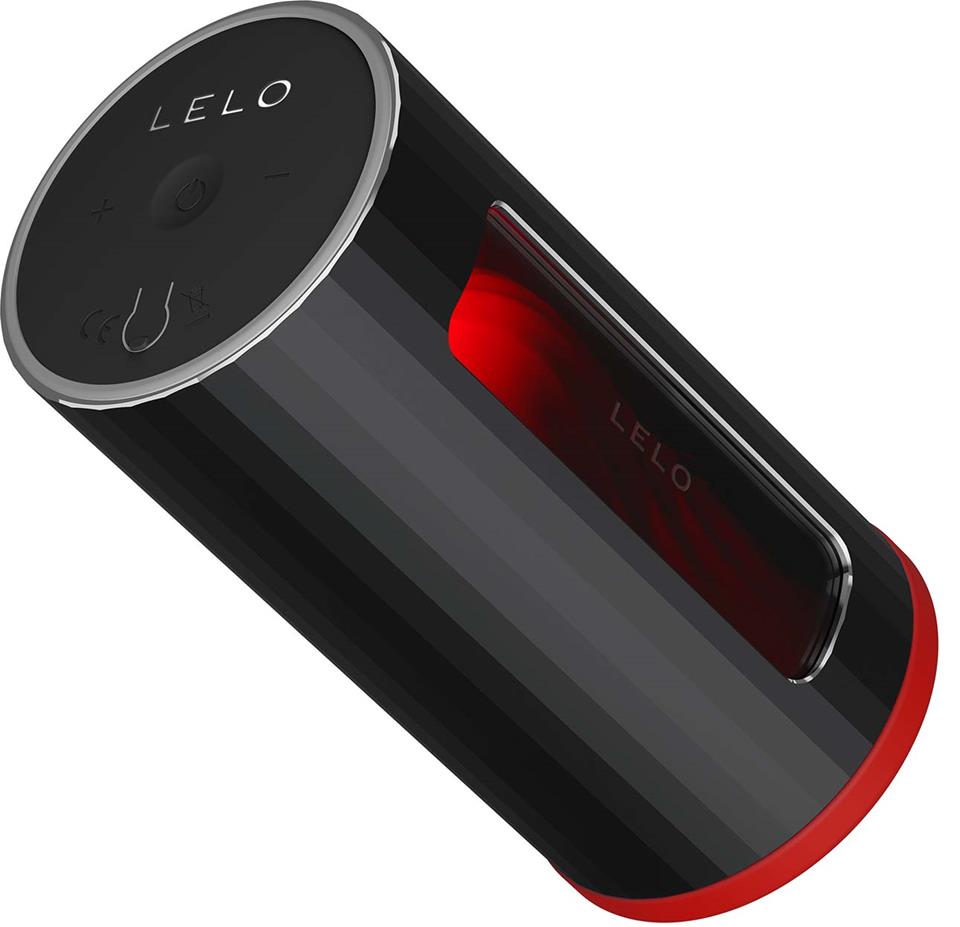 SORAYA Wave™ is the rampant rabbit designed to give you an orgasmic experience all over your body. Feel a deep sense of well-being with its ultra-powerful vibrations to stimulate the clitoris and its vibrating arm that reaches the G-spot. It is so versatile that it goes up and down inside you.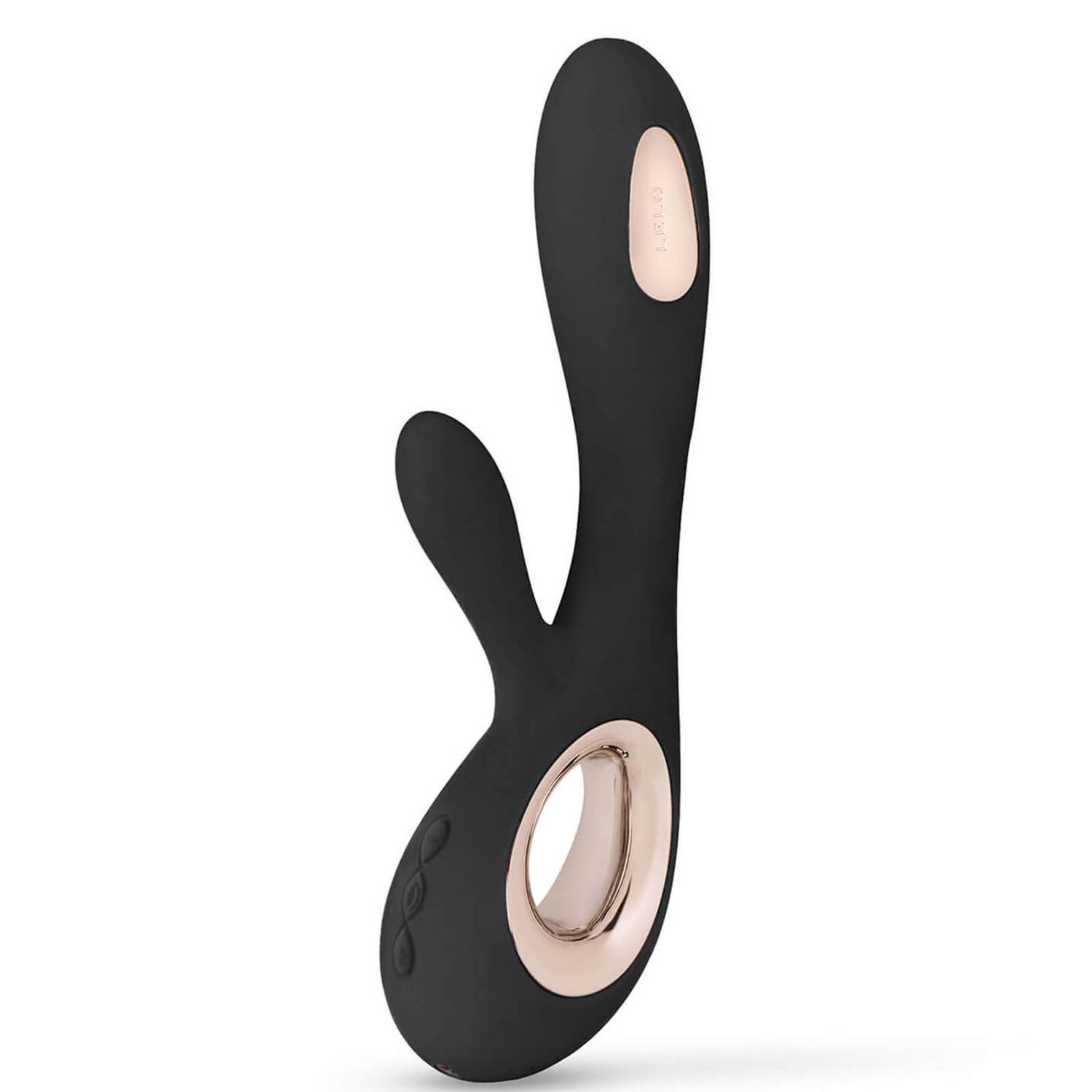 Discover a new form of foreplay and stimulate yourself to reach climax little by little. You will feel gentle ripples emerge from your clitoris that will make you reach the most intense orgasm. SILA™ enriches your sexual experience with its softer, deeper and overall bigger mouth.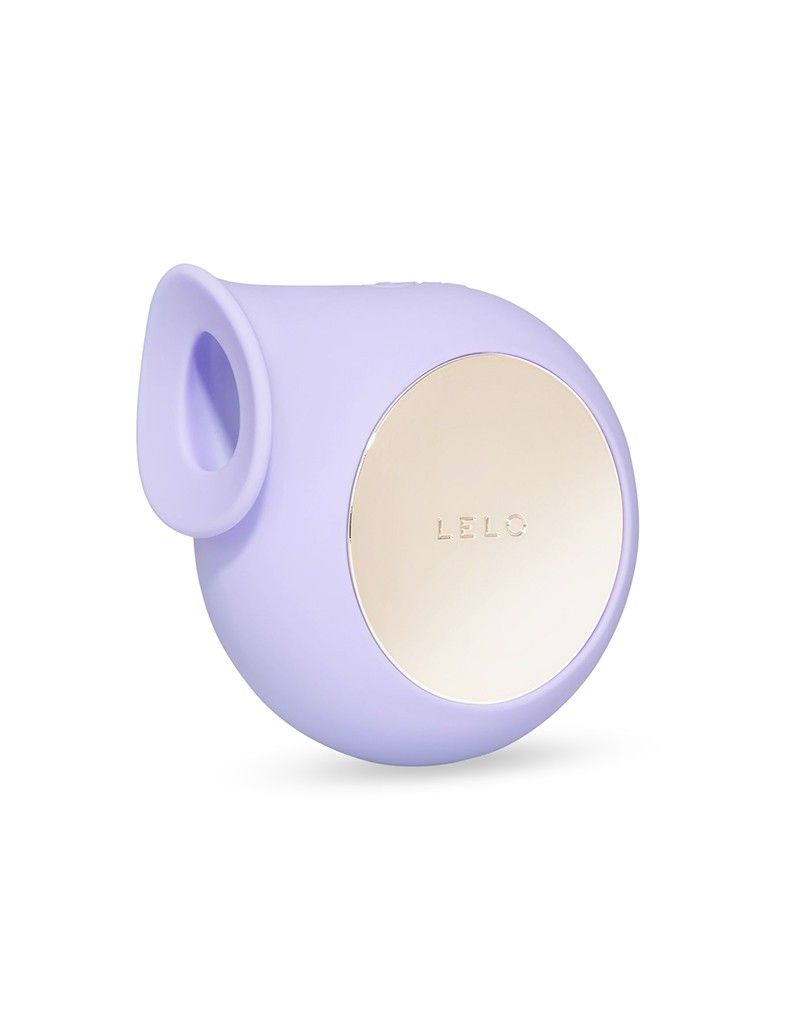 Have you ever experienced the jolts of pleasure that a G-spot orgasm brings to your body? GIGI™ 2 is a famous G-spot vibrator that takes orgasms to a new level. Its curved, flattened tip is ideal for stimulating the G-spot and bringing you to a spectacular climax every time.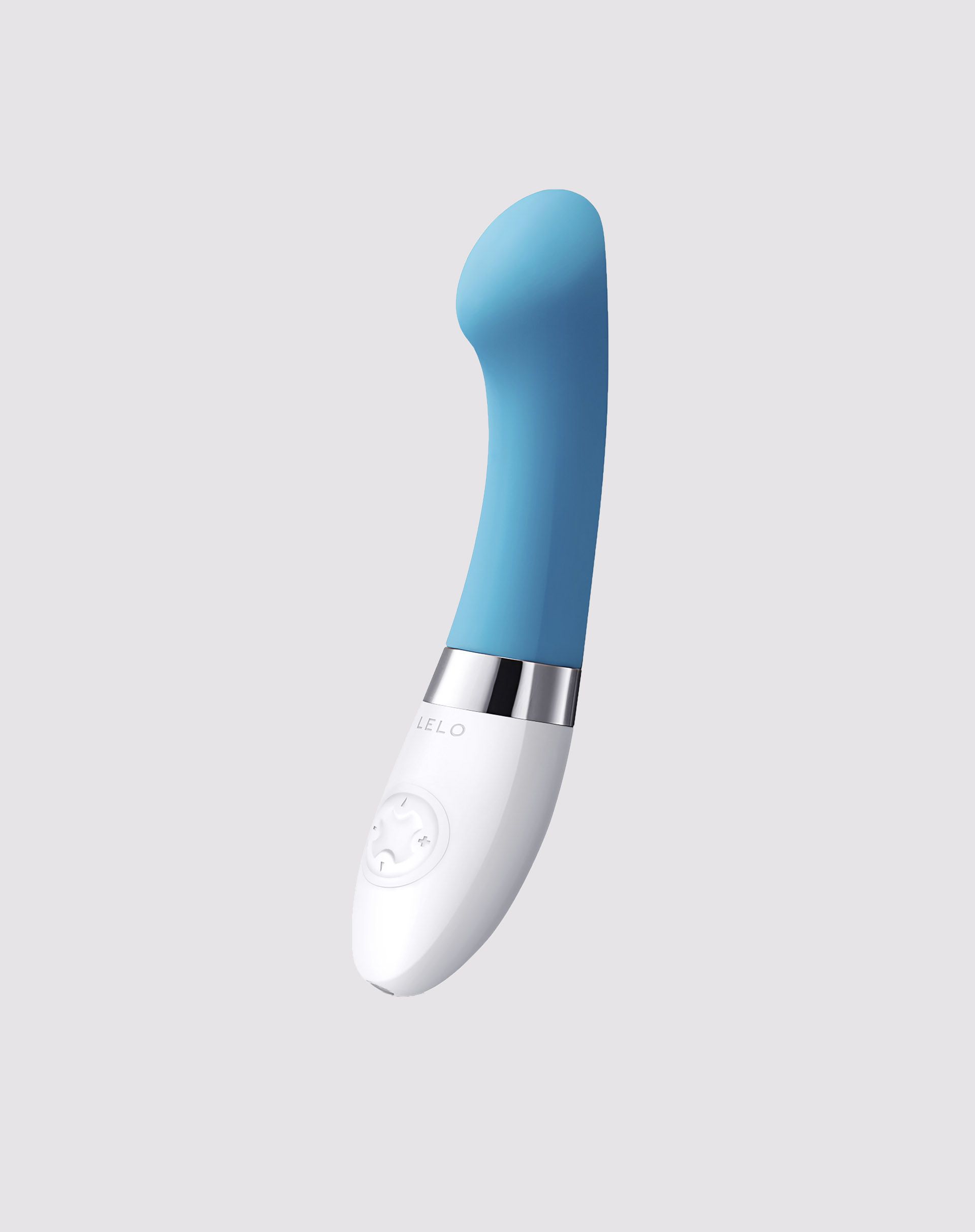 HUGO™ is a remote-controlled prostate vibrator that revolutionises the concept of male pleasure, both as a couple and alone. Its sleek and smooth design makes it an ideal sex toy for bigger and better orgasms, even hands-free.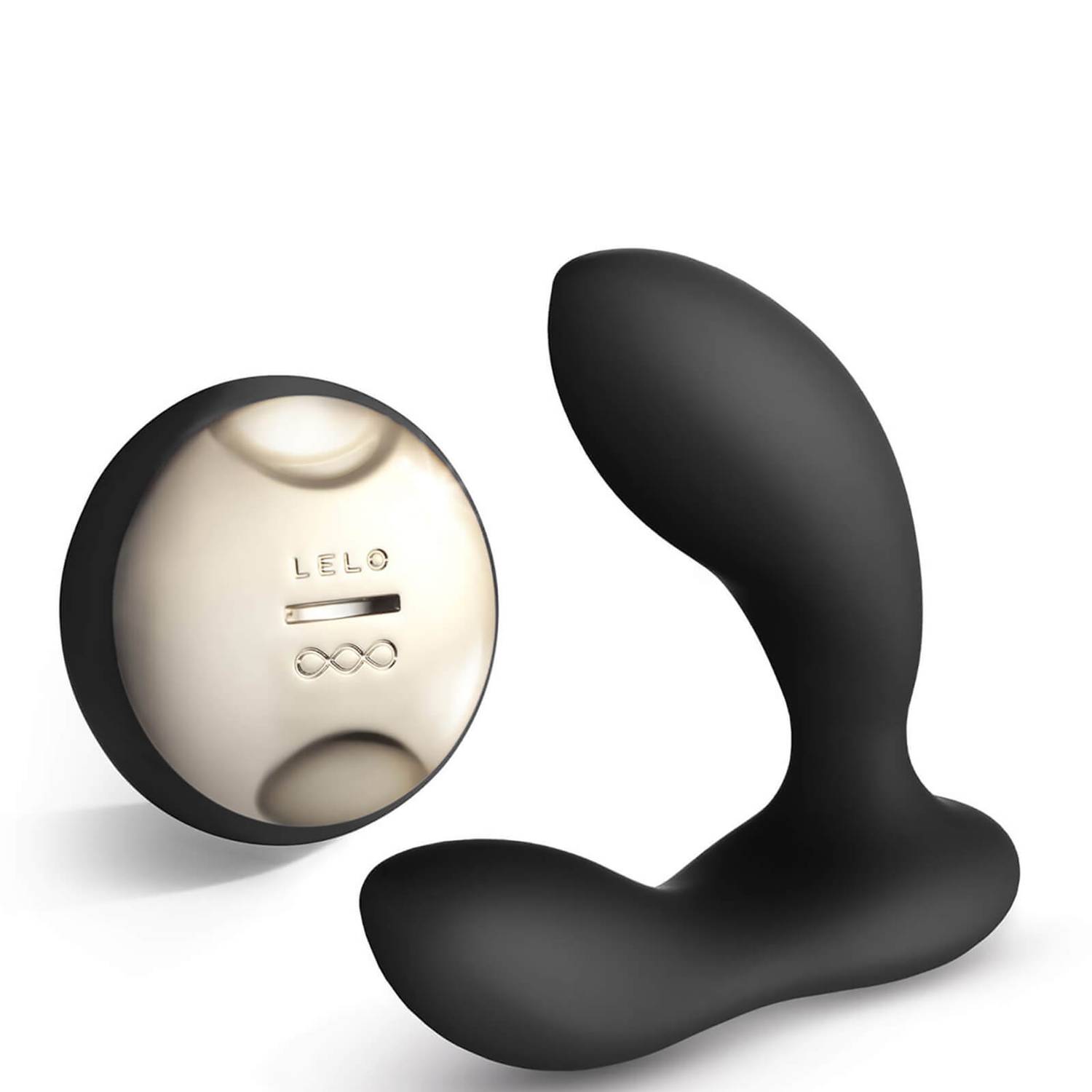 If you think two orgasms are better than one, treat yourself. SORAYA™ 2 is a rabbit vibrator that offers dual clitoral and G-spot stimulation and takes orgasms to a whole new level. SORAYA™ 2 combines power and precision to perfection.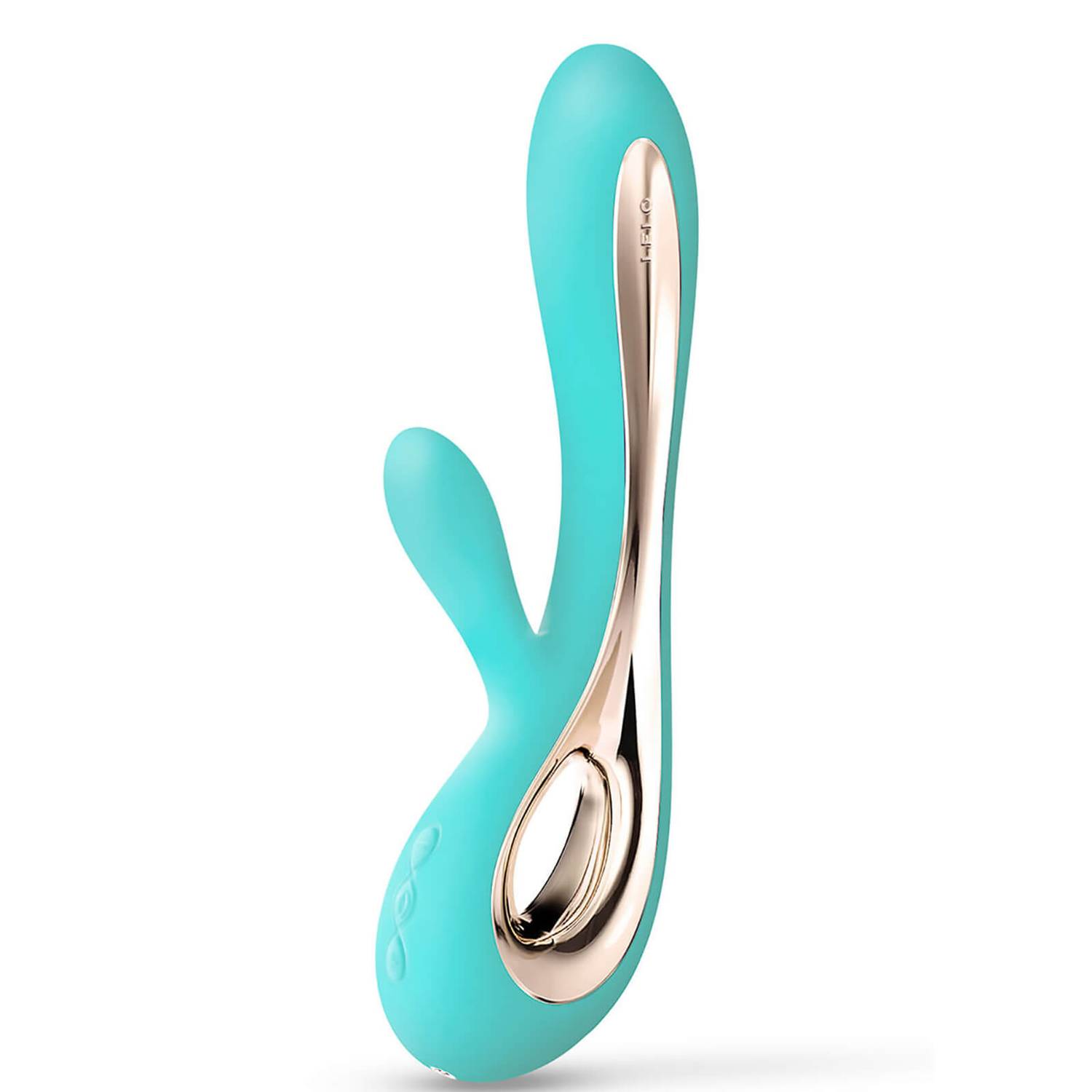 Like its predecessor ENIGMA™, it is designed to induce a combined clitoral and G-spot orgasm. ENIGMA™ Cruise features Cruise Control™ technology so that the toy doesn't lose intensity when pressed hard on the body, allowing you to enjoy in complete freedom.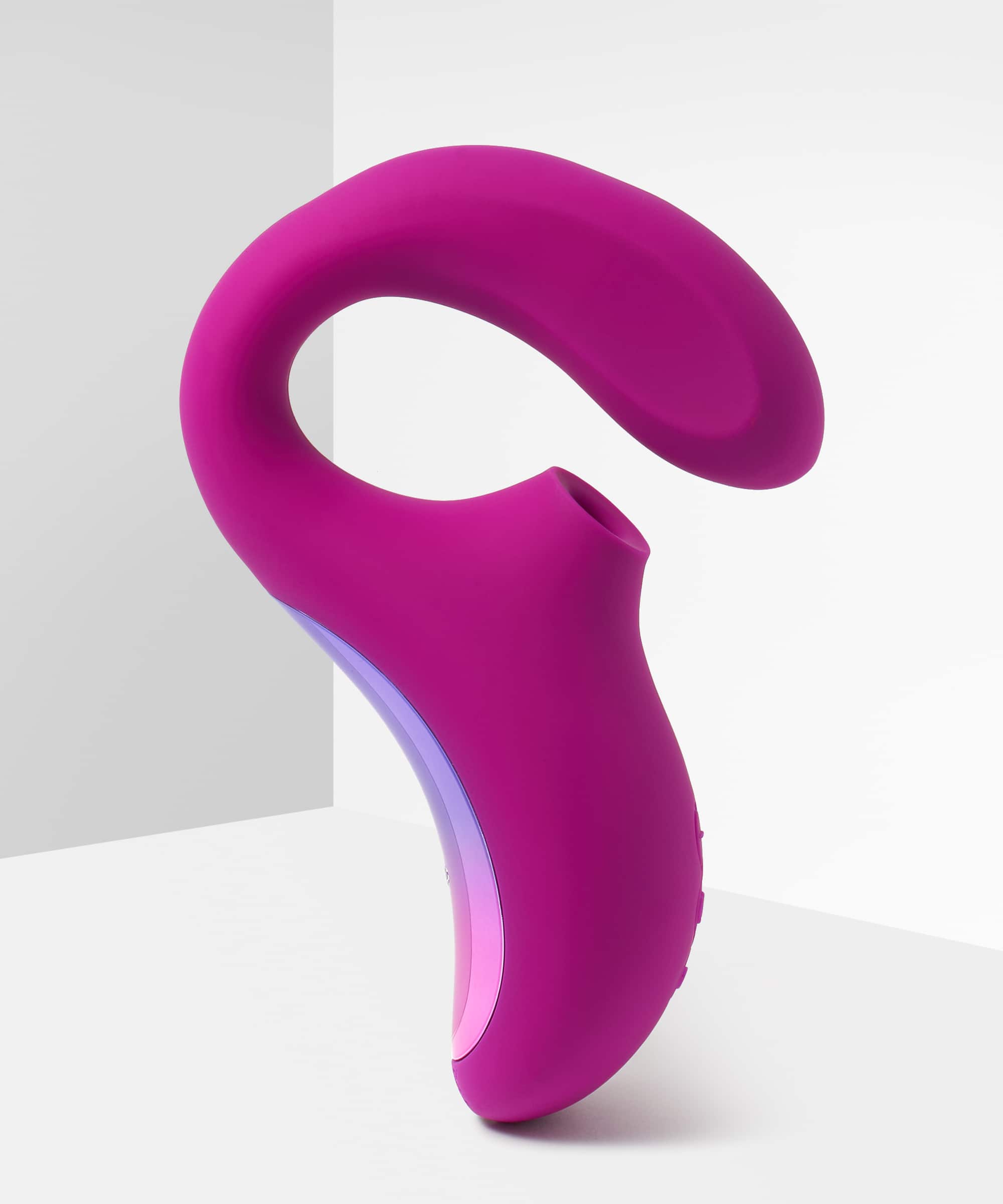 TOR™ 2 is a flexible vibrating cock ring that offers the most exciting and intense pleasures for both partners. It delivers more powerful vibrations than any other product in its class and features a soft silicone design that comfortably fits any size.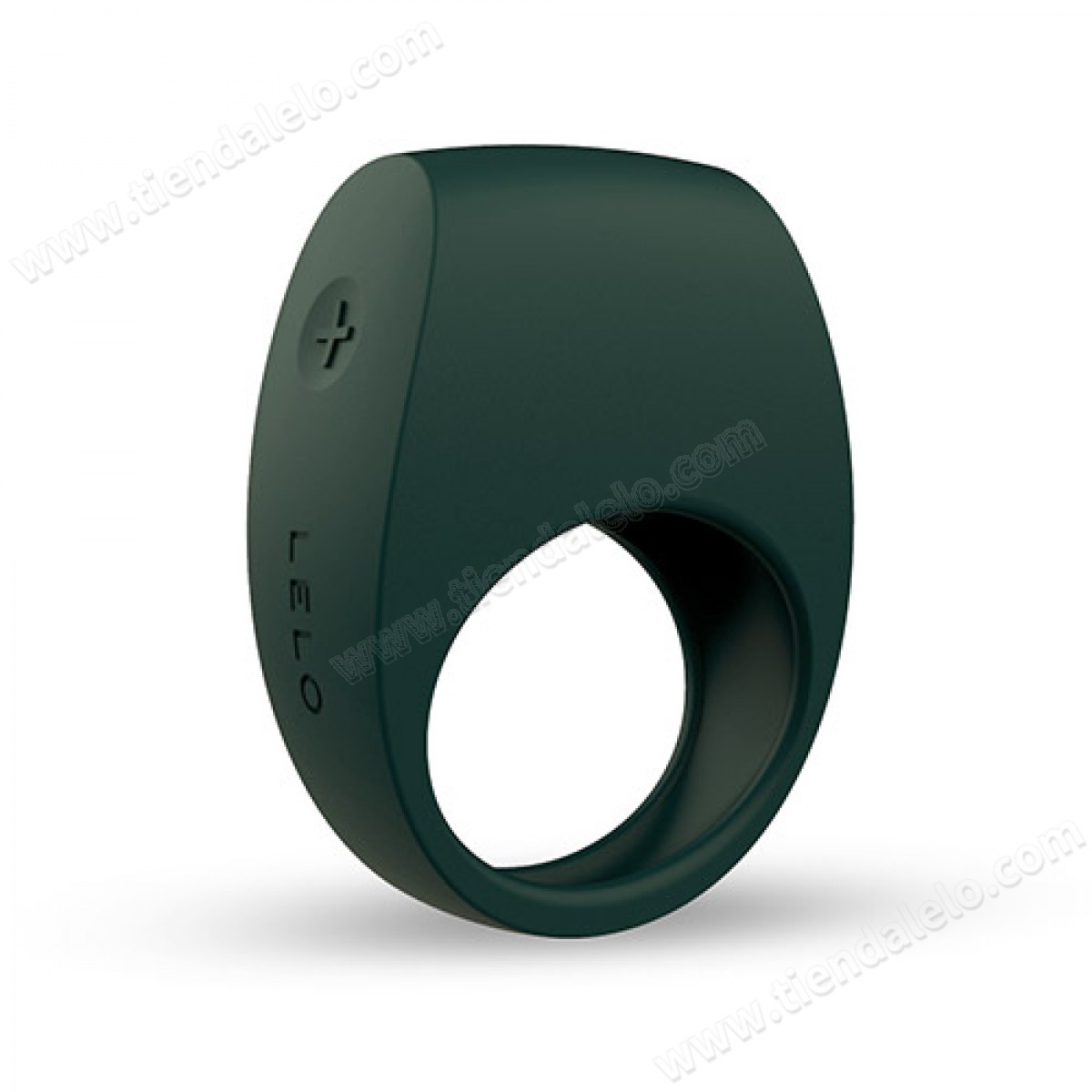 One arm vibrates powerfully inside you, while the other massages your clitoris. Unparalleled pleasure is transmitted to both you and your partner and helps you and your partner reach a new level of intimacy. TIANI™ 3 offers unparalleled, intimate pleasure and satisfaction guaranteed.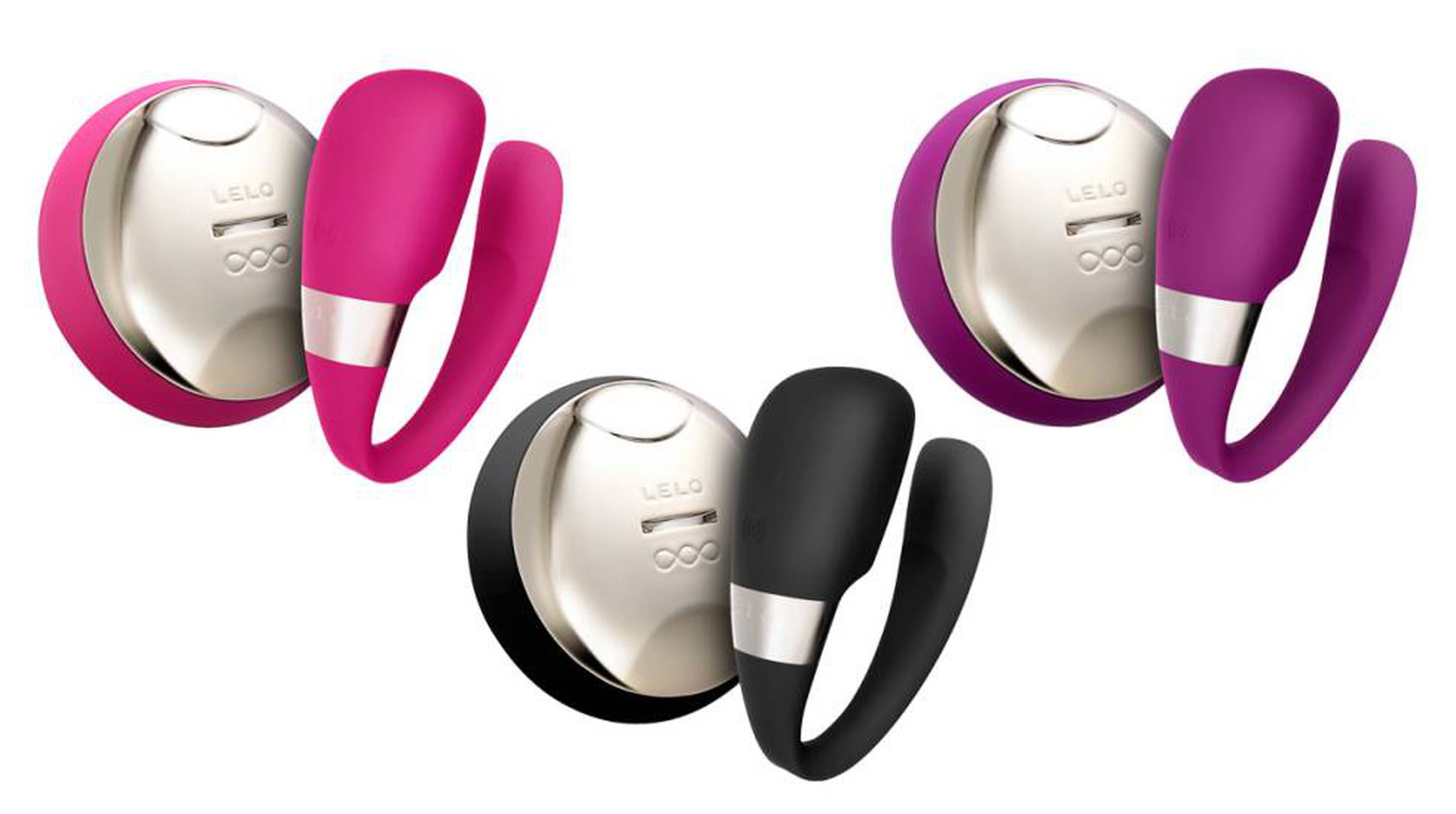 If you've ever dreamed of an even more intense and energetic orgasm, you've just found the perfect toy. The SONA™ 2 clitoral vibrator uses SenSonic™ technology to stimulate the clitoris like never before, with even more pleasure options.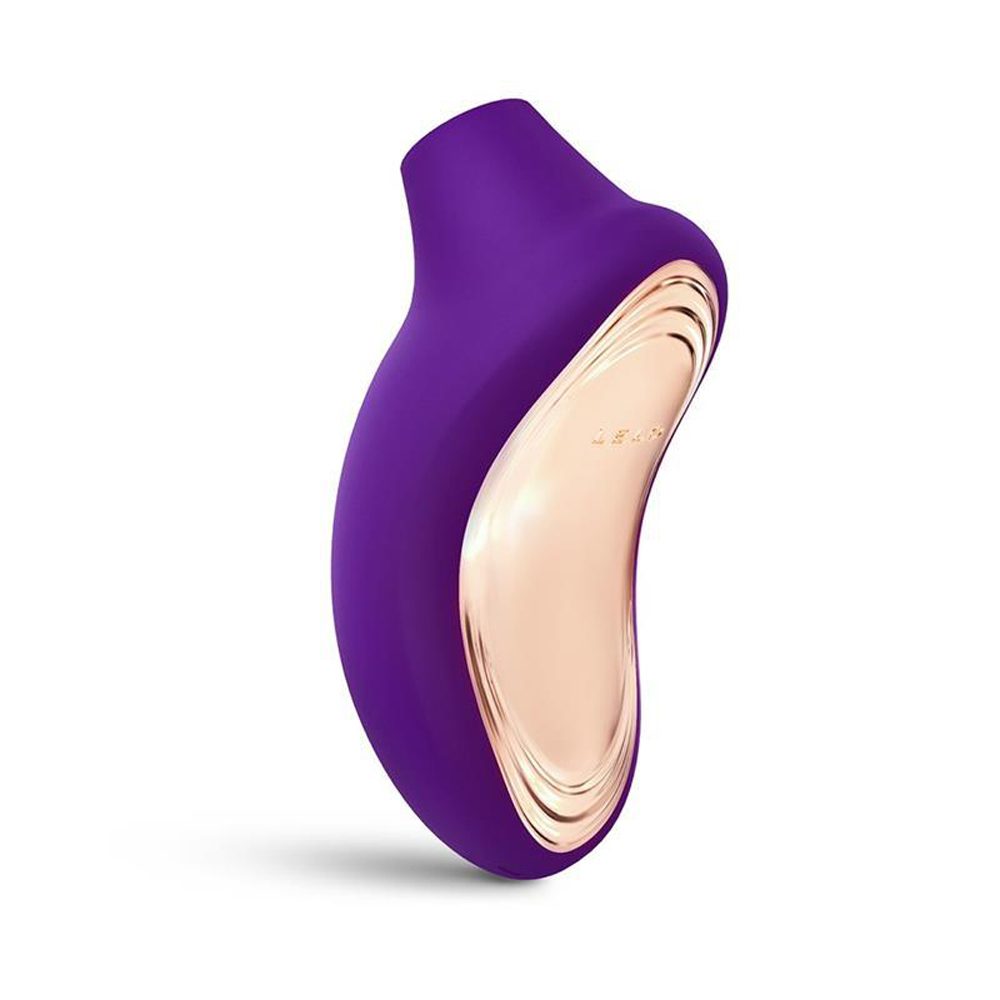 The best queer sex toys from LELO.