READ IN: Español
Britney Spears, the singer whose existence has been made a joke of, has had a life of submission behind chains and bars. The #FreeBritney movement wants to free what has been the great pop icon of the 2000. We go over this extreme case, which has become a violation of human rights and do a throwback for Britney's chilling highlights.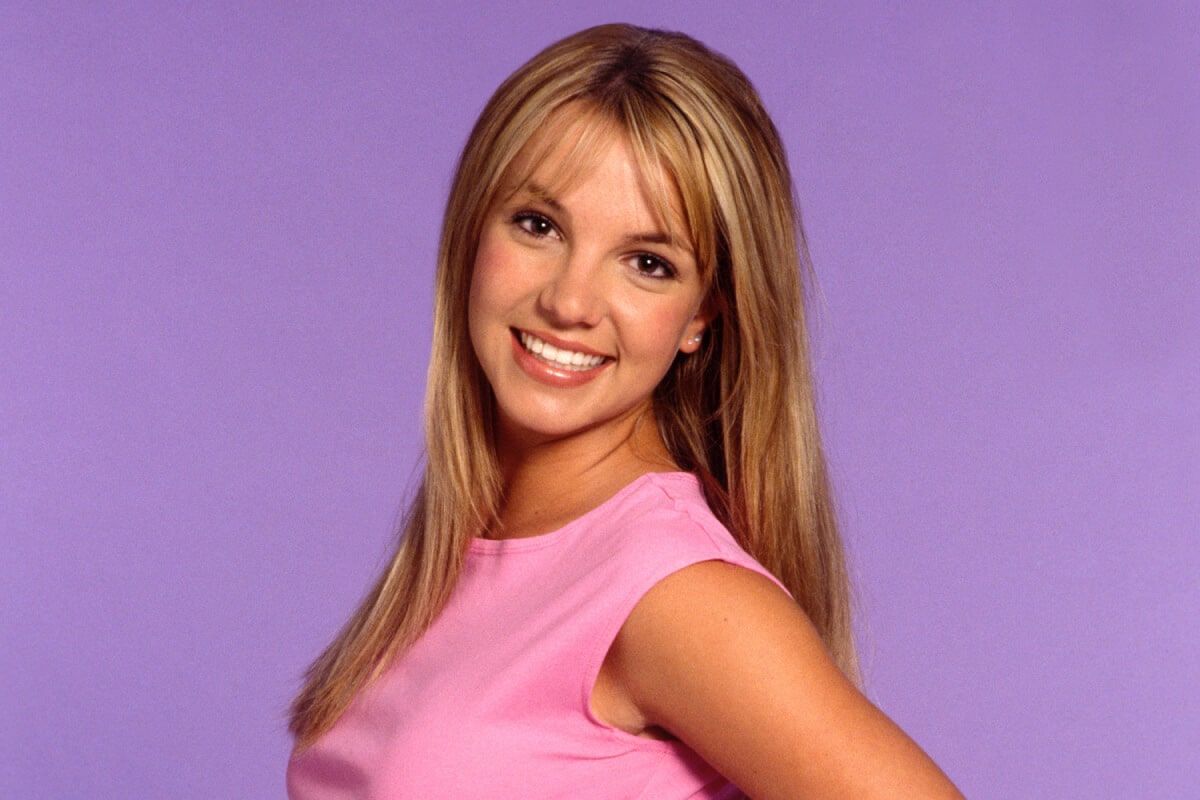 BACKSTORY
Britney began her career at age 4 on Broadway for Mickey Mouse Club. If we take a look at her music over the years, we see how she has been communicating in a key language that was controlled and treated as a product. Songs like 'Lucky', 'Overprotected', 'Circus' or 'Piece of Me' were already telling us that the singer was not a Slave 4 but a slave to the industry in general.
Her clips, posts on social networks or photoshoots showed us a Britney in cages or between chains. We are not surprised: since she was a little girl she was already subjected by a company called Mickey Mouse Club. Here enters Christina Aguilera. Being both in the same company, they wanted to 'retrain' their voices to sound like the 'baby voices' we are used to hearing. That's what was going to sell more.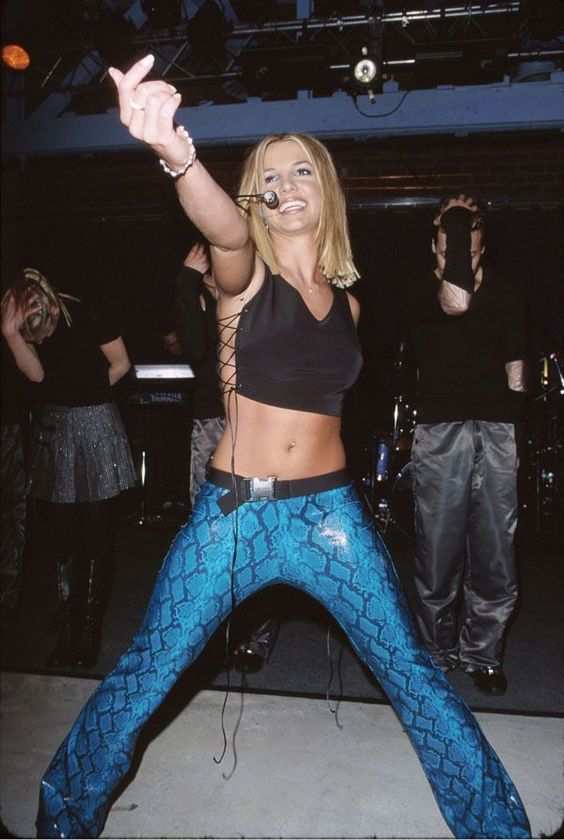 In 2005, Britney wanted to unleash herself, reinventing herself with her 5th album entitled 'Original Doll'. Well, it was canceled because her record company claimed that she was using her own voice, and not the one that had been imposed on her.
In 2007 came the great mental breakdown for Britney, which was followed by his public divorce and the fight for custody of their two children. The media began to abuse the singer's media power, taking advantage of her situation. In fact, Britney's iconic bald photo broke the record for being the most expensive paparazzi photo in history. It sold for $500,000.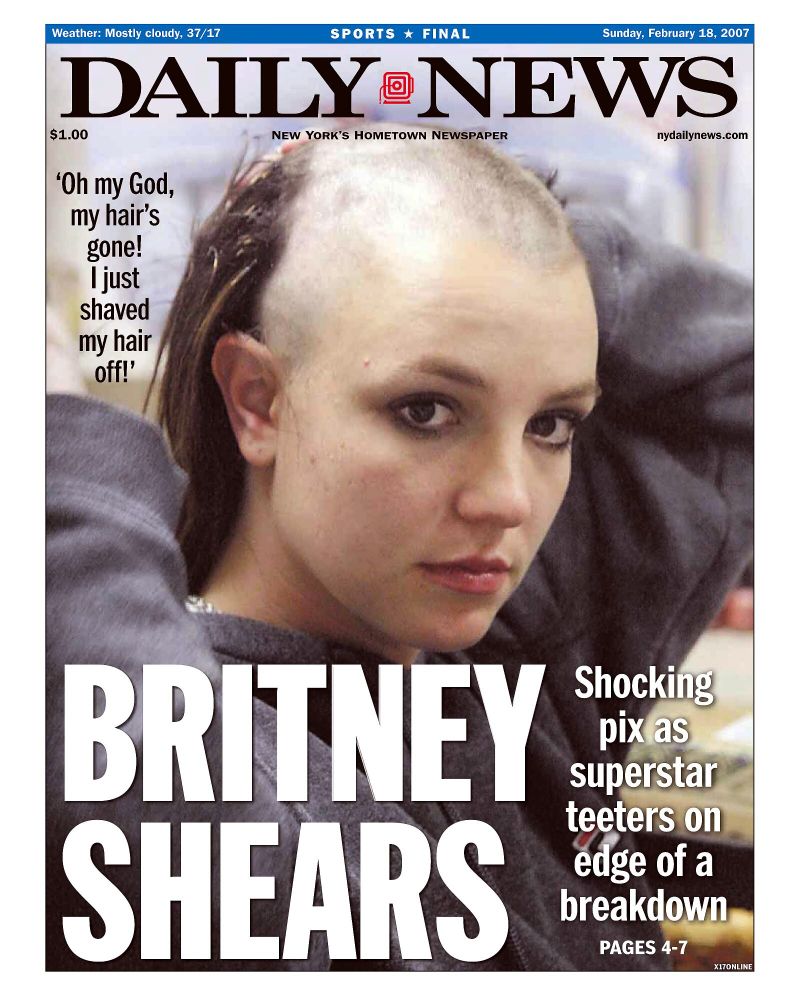 In 2008, Brit was already committed to a mental hospital. After the second hold, her father, Jamie Spears, applied to the L.A. County Superior Court for an emergency conservatorship. From that point on, her father would control and manage Spears' financial affairs and daily life because of her alleged 'mental limitations'.
Two months later, after her hospitalization, the pop singer made a cameo in 'How i Met your Mother', released the 'Womanizer' video and started promoting 'Circus' with a worldwide tour valued at 131.8 million. Was she really that disabled?
Since that tutelage began 12 years ago, Britney has released albums, perfume lines, lingerie, conducted world tours… Blowing a million-dollar bubble for her family and company. She hasn't been able to manage a single dollar.
To make the economic point, she has been forced to pay $1 million a year in guardianship fees, including a $100,000 salary for her father and a lawyer, which she couldn't even choose.
#FREEBRITNEY MOVEMENT
Today, Britney is 38 years old and can't even take a car ride, a walk or use her cell phone without being monitored. Otherwise, she is immediately returned to the psychiatric ward.
In fact, in January of last year, Britney returned to the center for three months, for being seen at an In-N-Out with her boyfriend without permission, and for refusing to take her sedatives. She testified before the judge that she was being held by her father. After those statements, the #FreeBritney movement began, turning on the Internet and bringing about an open investigation into the case so that Britney could begin to have a life that she could control herself and no one else.
The next court hearing will be on July 22nd. Follow this website to take action.