READ IN: Español
After appearing on the red carpet for Jay-Z's 40/40 Club's 18th anniversary party in New York, Lil Uzi Vert revealed why he didn't wear her $24 million pink diamond on his forehead.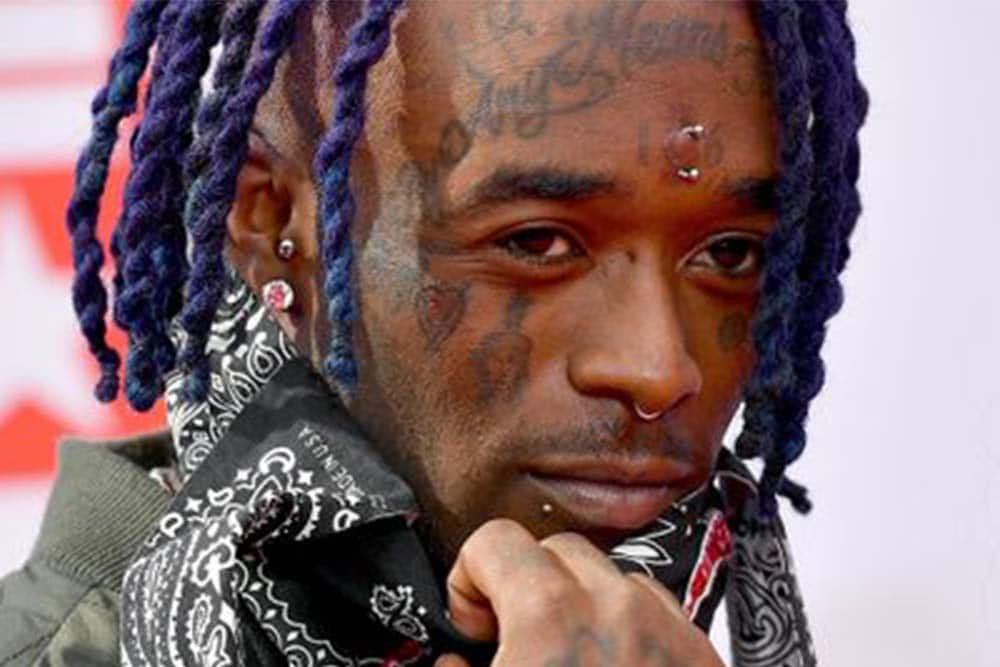 The singer's pink diamond has been the talk of social media, but even more so now that he showed up at Jay-Z 's 40/40 Club's 18th anniversary without it. What happened to it?
In an interview with TMZ, the rapper revealed that he wasn't wearing his gemstone because of a recent situation with fans. "I had a show at Rolling Loud and I jumped into the crowd and they ripped it off."
During his Rolling Loud Miami set in July, the diamond came loose from his forehead, resulting in Uzi having to temporarily remove his piece. Although Uzi claims the diamond is still safe and in his hands.