READ IN: Español
In February, Lil Uzi Vert had a $24 million pink diamond implanted in his forehead so he could have "a lot of M's in (his) face". Now, the singer has revealed his latest shopping plans via Twitter.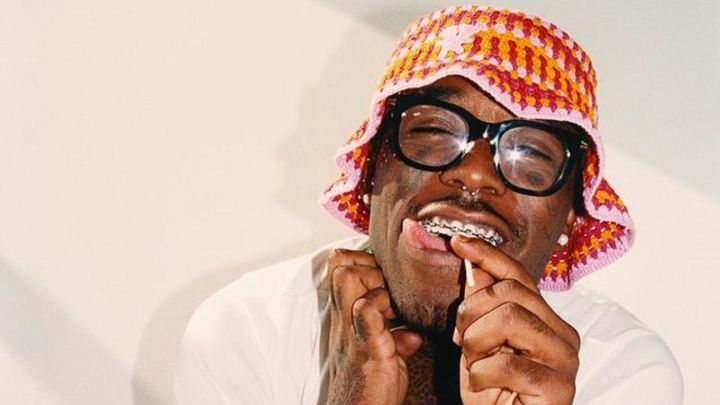 Rapper Lil Uzi Vert has sparked controversy on social media after posting that he is finalising details to buy a planet. So much so that even the wife of tycoon Elon Musk supported him in his decision. Even NASA intervened to clarify that planets are not for sale.
That planet is WASP-127b, which would supposedly make him "the first person to legally own a planet". The planet, which was discovered in 2016, is 1.4 times bigger than Jupiter at 540 light years away from Earth. Another very useful purchase!