READ IN: Español
Earlier this month, Sita Abellan presented her new jewelry collection entitled "LILITH" at a private party during Paris Fashion Week.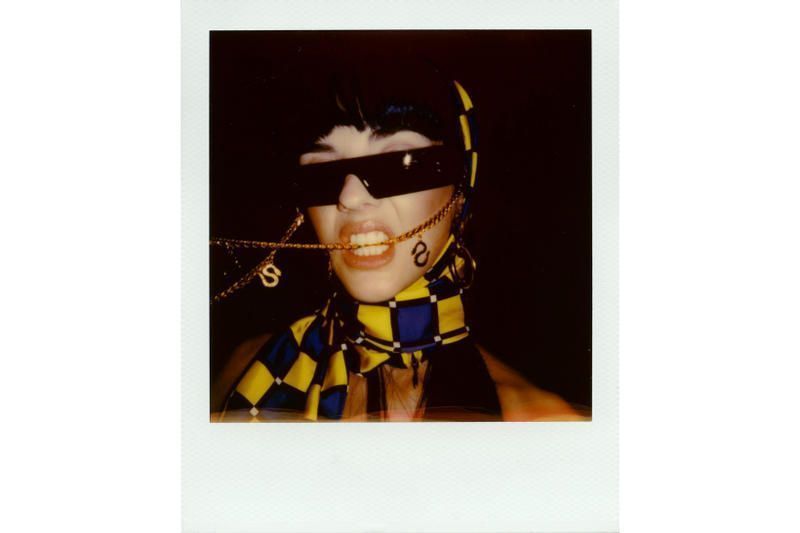 The national "IT GIRL" has been inspired by the story of Lilith, who is considered Adan's first wife, prior to Eva and according to legend, she left Eden on her own initiative and settled by the Red Sea, joining there with Samael or Satan. In this way, Sita connects history directly with the brand and serves as a symbol of the struggle against patriarchy.
"LILITH" | Photo: Polaroid Originals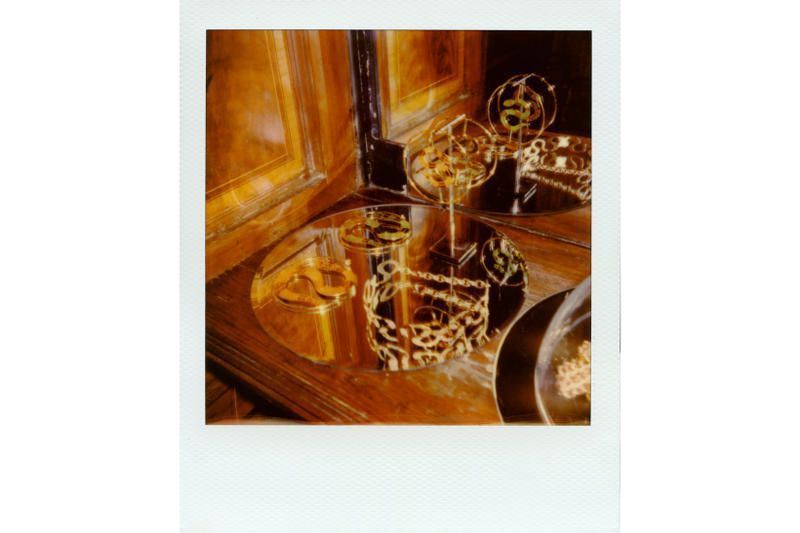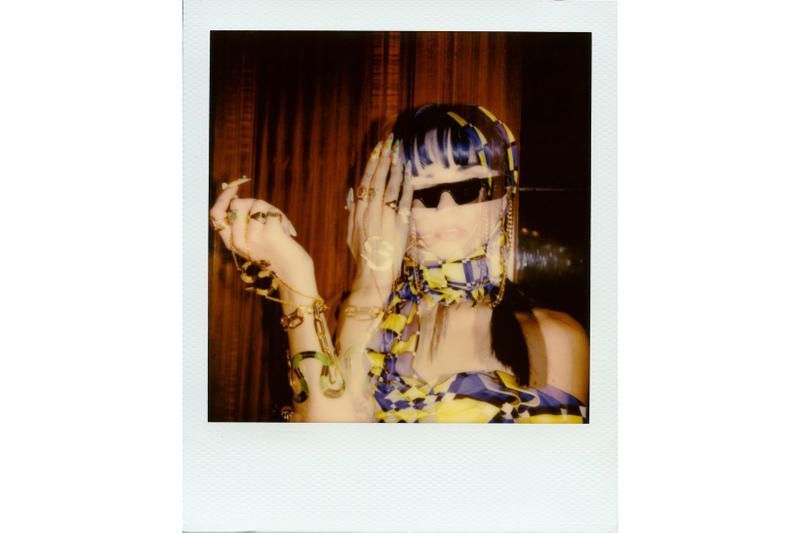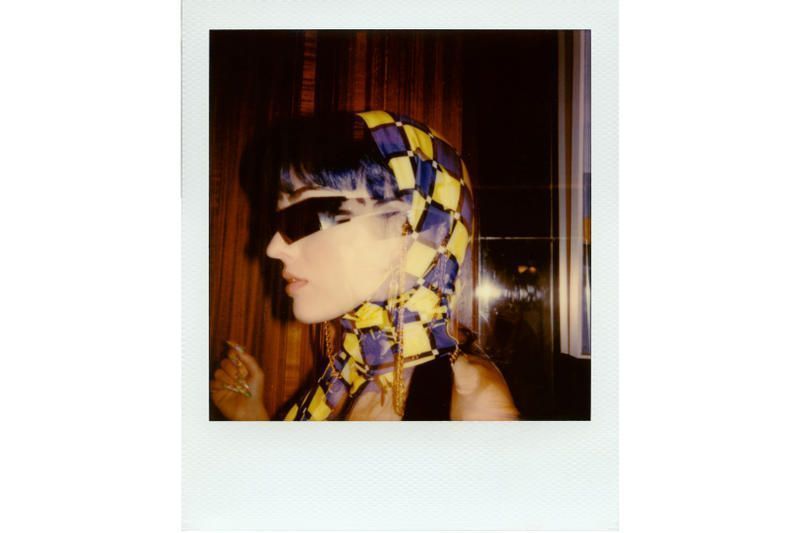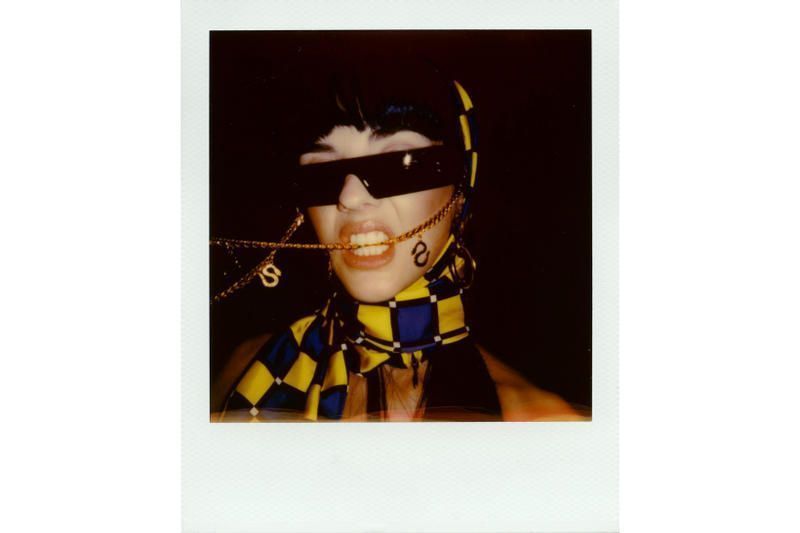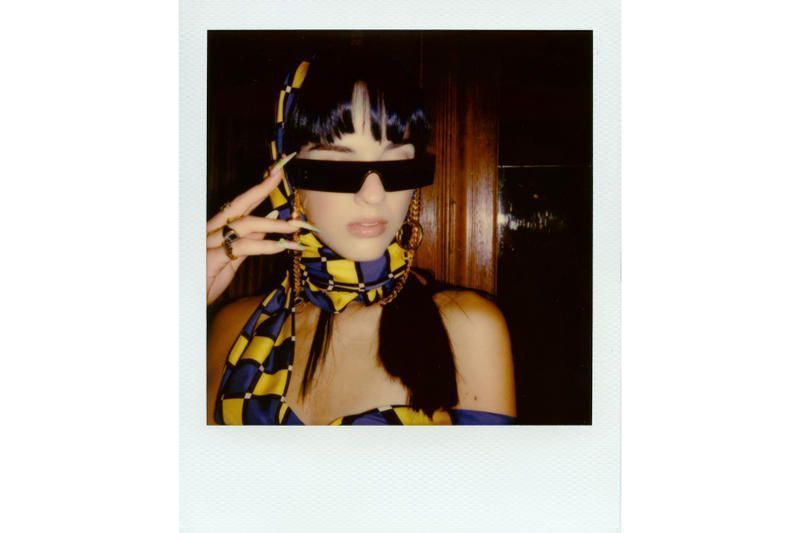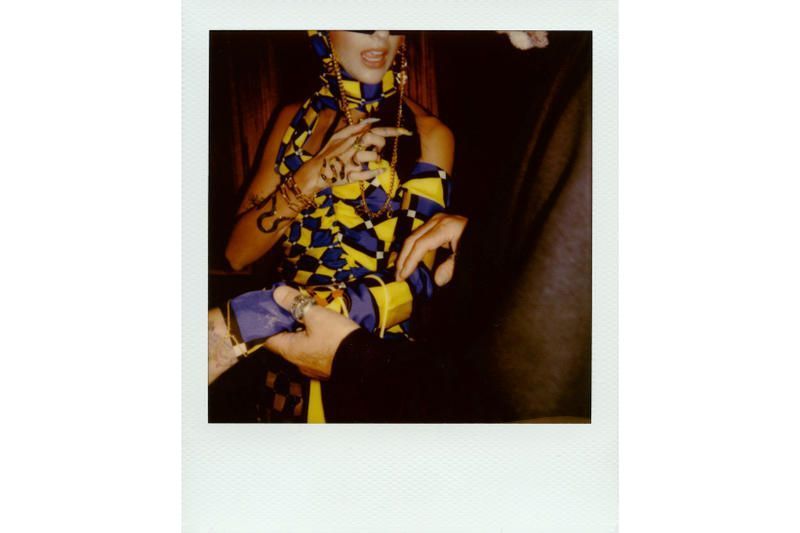 Abellán's creative journey has been marked by a snake symbol that works as a link between brand and concept. Her collection of gold jewellery includes pieces intended for any public, among which we have seen: rings, earrings, necklaces or hairpins joined together. Each piece is handmade in Milan which gives added value to the project.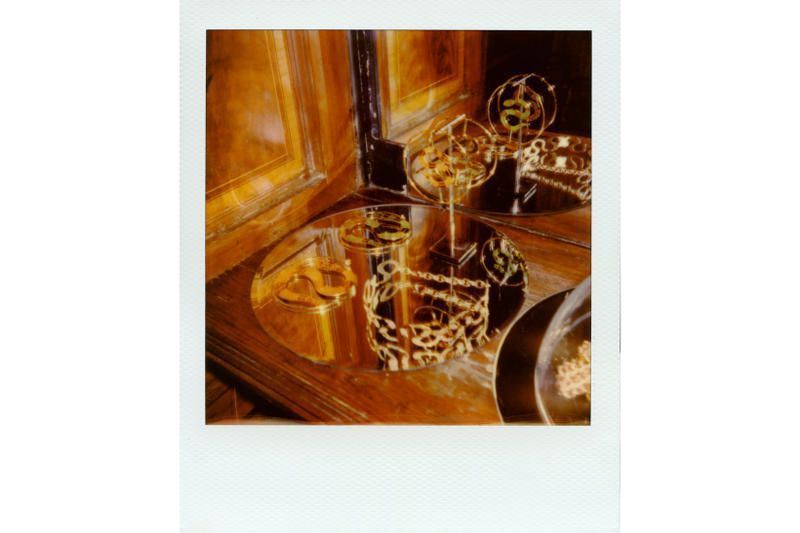 A collection where concept, message and design coexist perfectly. While we wait for news about the launch, you can check the photos above.