READ IN: Español
The vice comes to Madrid thanks to the winner of the seventh edition of Masterchef Aleix Puig. After the success of his delivery in Barcelona, he arrives in the capital to continue selling his famous smash burgers at home.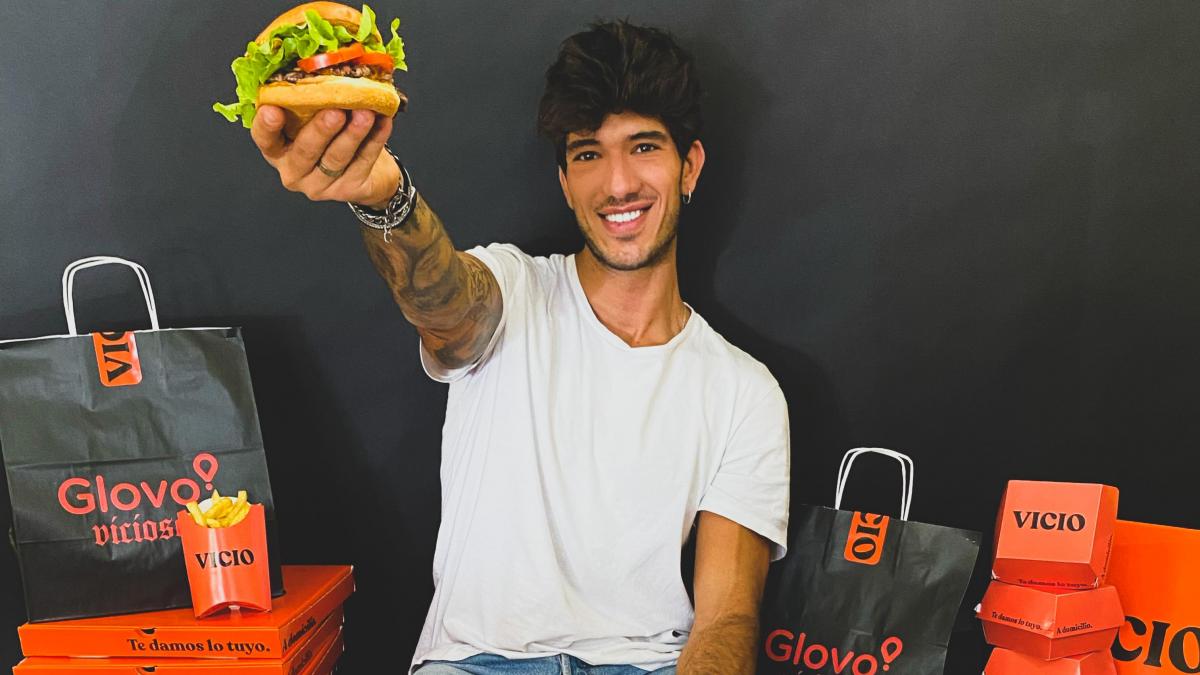 Vicio had been announcing its new location on social media for a few months, but it wasn't until yesterday when we attended the opening and it became more real than ever: Vicio by Aleix Puig lands in Madrid. In case anyone still didn't know, their burgers are only available for delivery, so you're already ordering one to start the weekend off right.
Good meat, with a toasted and smoky flavour and brioche bun. It can't be faulted and Aleix knows it. Quality ingredients and burgers for all tastes were served at the event, as well as fries, shakes, wings and his secret cheesecake. All this accompanied by the best dj set and a fencing performance that surprised us all for good.
You can already know and try all their products here.