READ IN: Español
L'Oreal has unveiled two technological prototypes that extend access to beauty to everyone. Hapta is the first make-up applicator for people with limited mobility and L'Oréal Brow Magic is the first electronic eyebrow make-up applicator that provides personalised styling.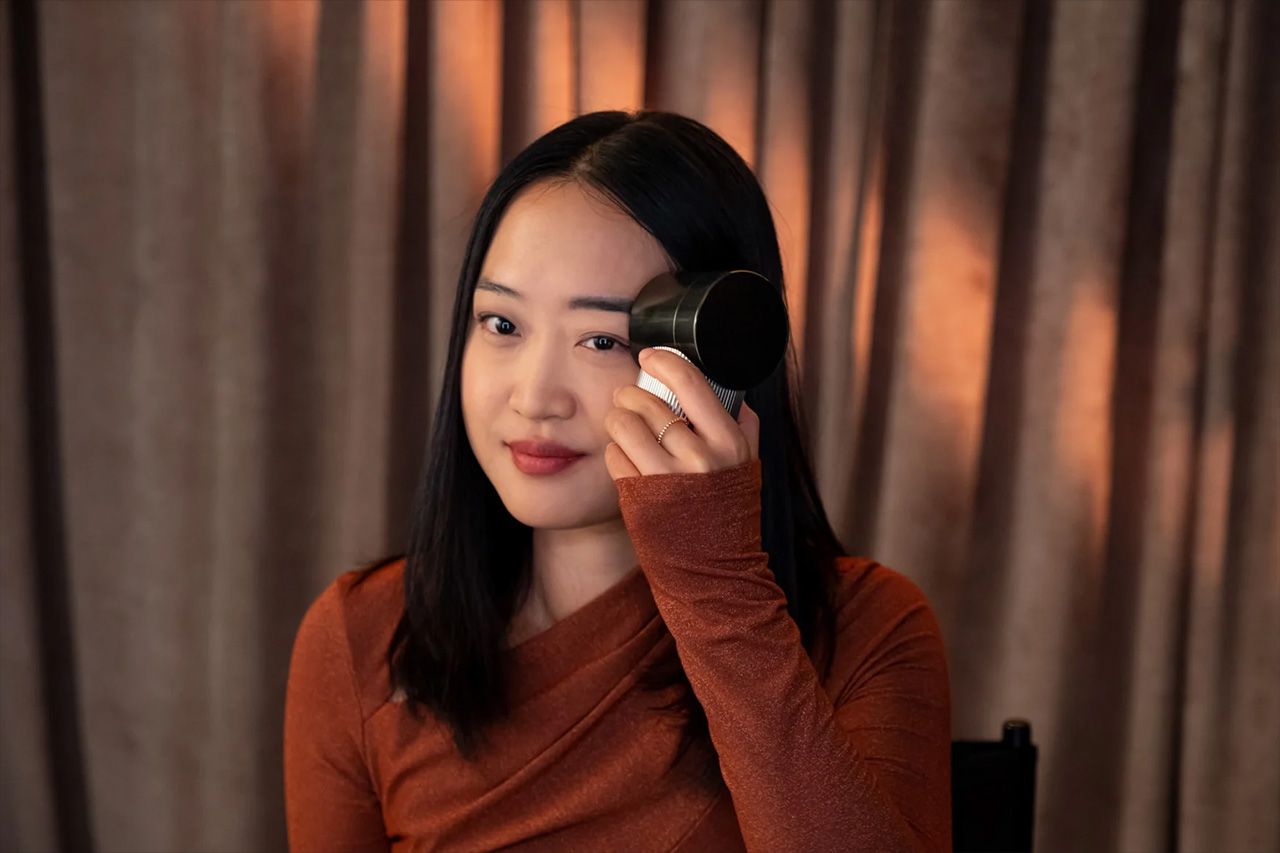 "For L'Oréal, the future of beauty is inclusive. And this future will be more accessible thanks to technology," said Nicolas Hieronimus, CEO of L'Oréal Group. "The two consumer technologies we are presenting this year at CES represent the true purpose of our company: to create beauty that moves the world."
Thus, with Hapta, L'Oréal offers the ability to apply lipstick consistently at home for those living with limited motor skills. It incorporates technology originally created by Verily to stabilise and level utensils so that people with limited hand and arm mobility can eat with confidence and independence.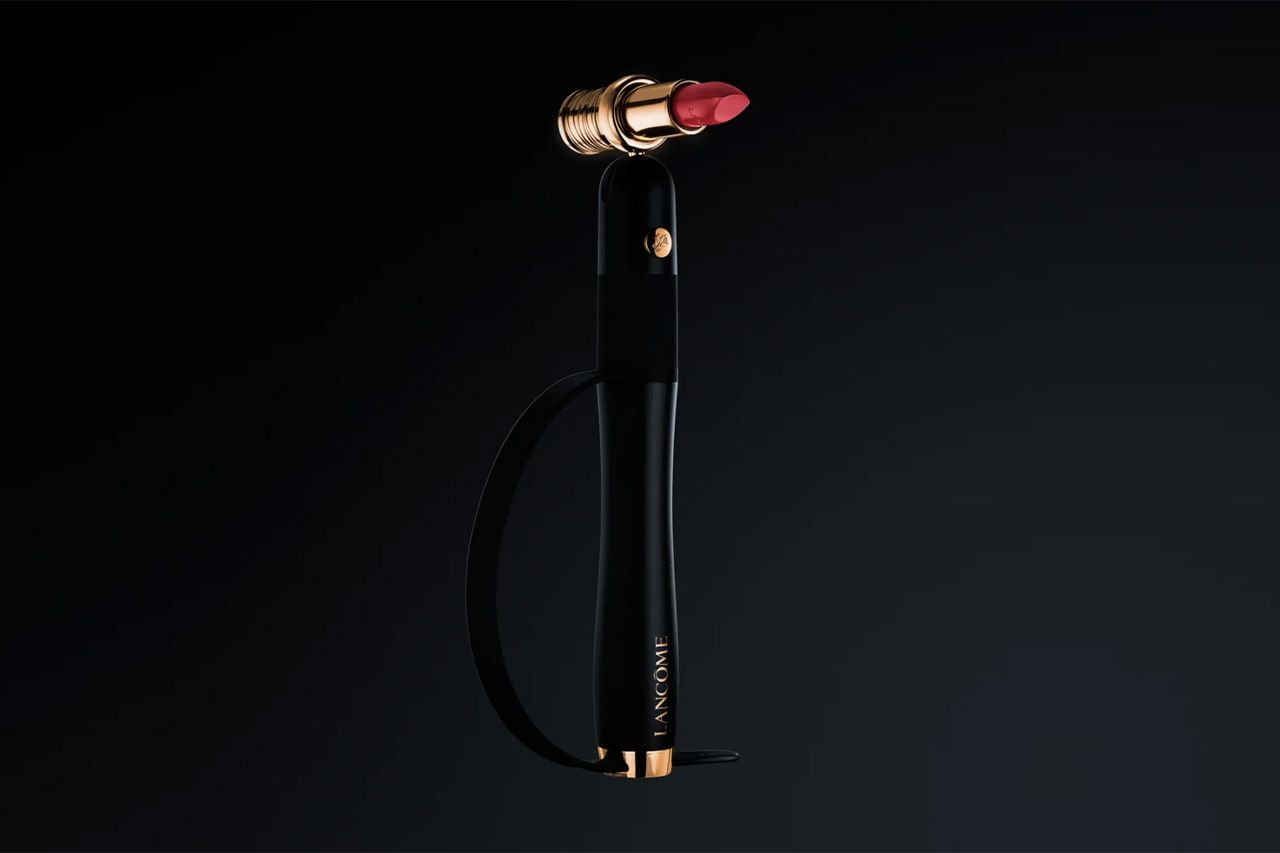 HAPTA stands out for its combination of smart motion controls and customisable accessories that offer a greater range of motion, greater ease of use in hard-to-open packaging and application precision that is difficult to achieve otherwise, to help people feel independent and able to enjoy the expressive power of beauty.
"Inclusion is at the heart of our beauty innovation and technology strategy," says Barbara Lavernos, Deputy Executive Director in charge of Research, Innovation and Technology at L'Oréal. "We are dedicated to bringing new technologies that drive beauty services that enhance and meet the desires, expectations and unmet needs of every individual.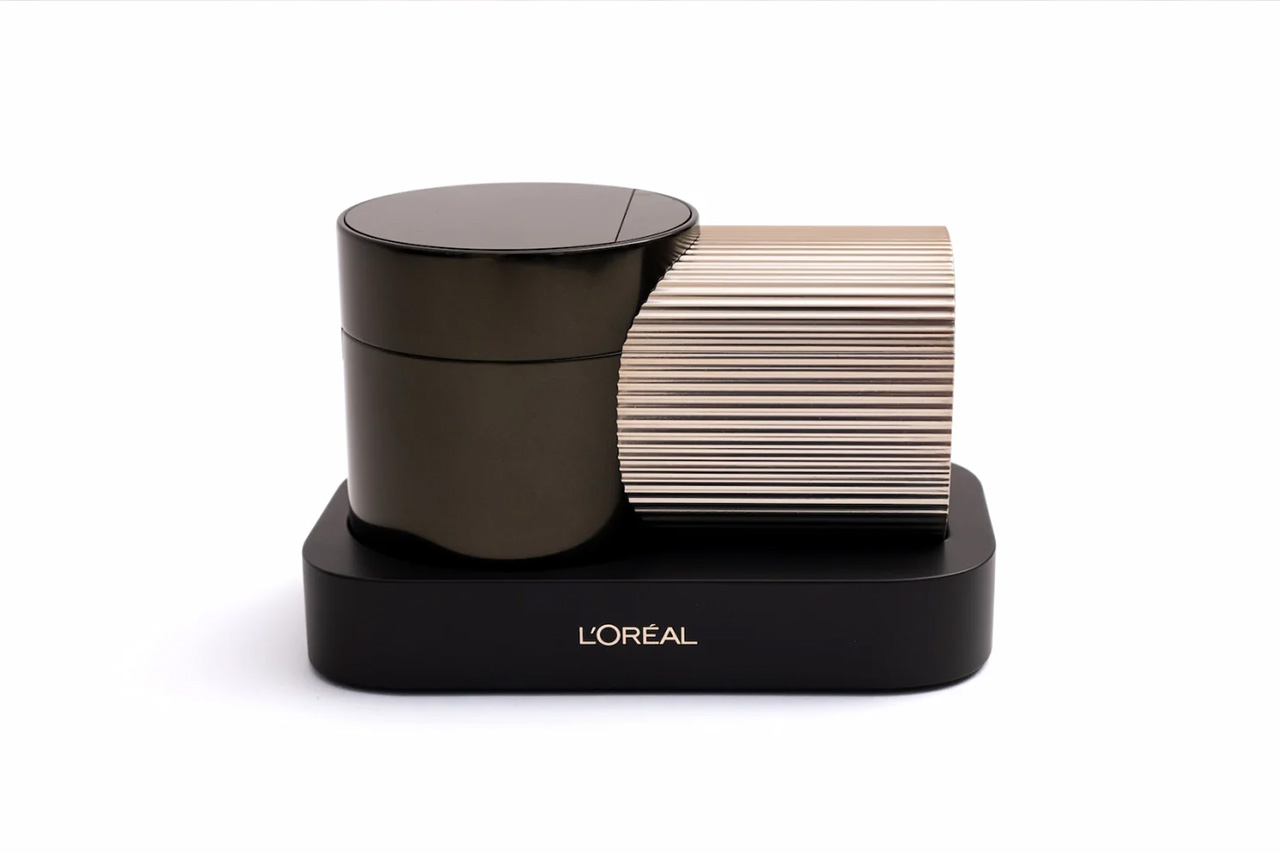 Latest acquisition: L'Oreal buys Byredo?