READ IN: Español
Lourdes León, also known as Lola, poses in Barragán 's new campaign for his brand. Madonna's daughter stars in the fashion film, an erotic thriller that announces the SS21 of the Mexican brand. 
Headlined "LOLA" and under the direction of the fantastic Mayan Toledano, this thriller shows Madonna's daughter being atoned by a man. The voyeur, played by Ally Bo, watches her as she changes her look, with increasingly daring and sexy choices.
Lola talks on a flip phone wearing a matching denim jacket and pants, a baguette croc bag and a blonde wig with the Barragan symbol spray-painted on it. After wandering the streets of a neighborhood, she enters a motel room, where she is observed through cameras while feeling herself in increasingly daring outfits. A jean that reveals her buttocks, and a dress made of purple plastic rhinestone-like pieces are the feminine highlights. Bo, the voyeur, wears rimless glasses, an oversized suit and jewelry. A pair of star-print clown boots that we saw  at Barragán SS21 presentation last October stand out in the whole look. The plot culminates when we see that the voyeur has been killed by a spiked mace that Lola carries with her.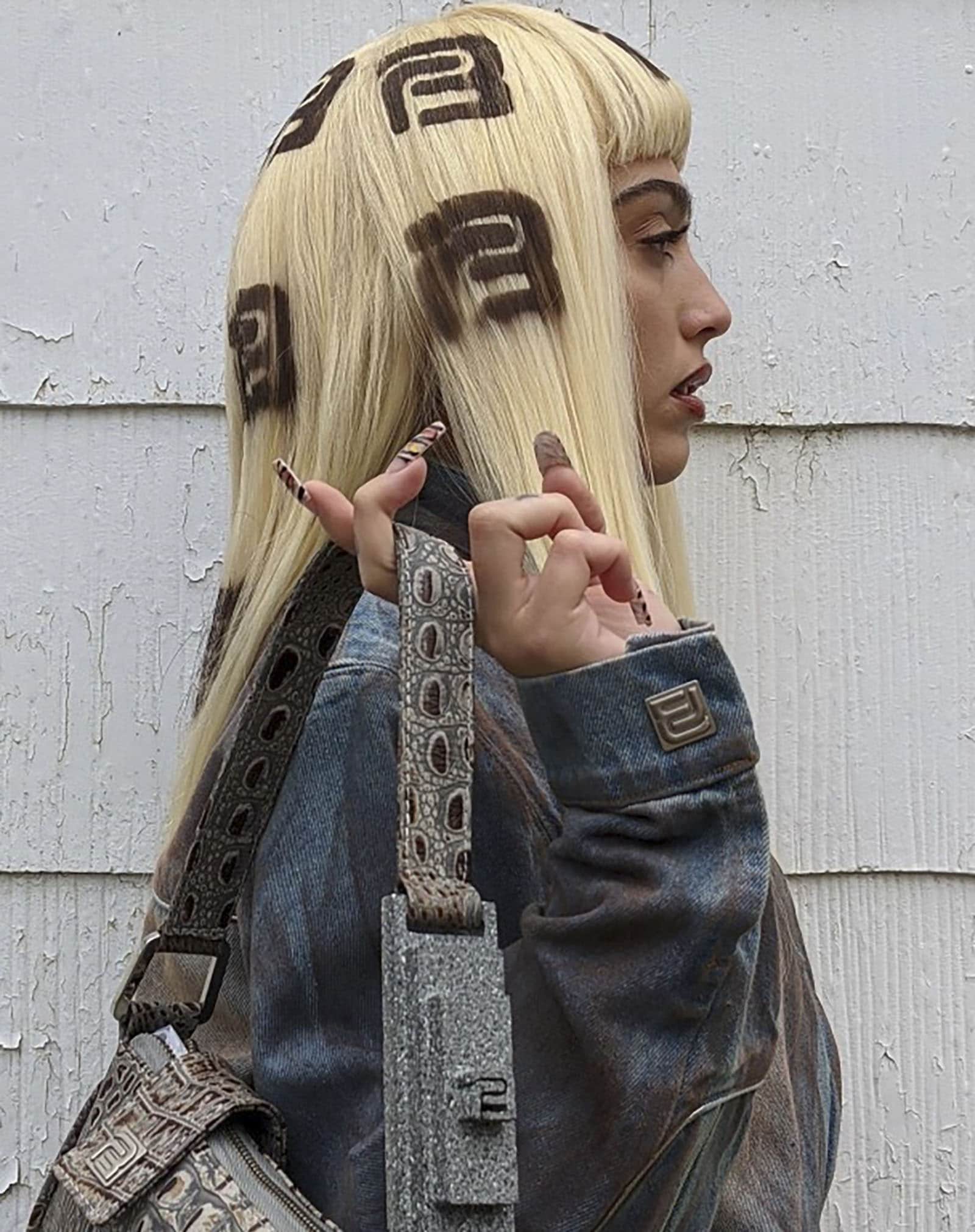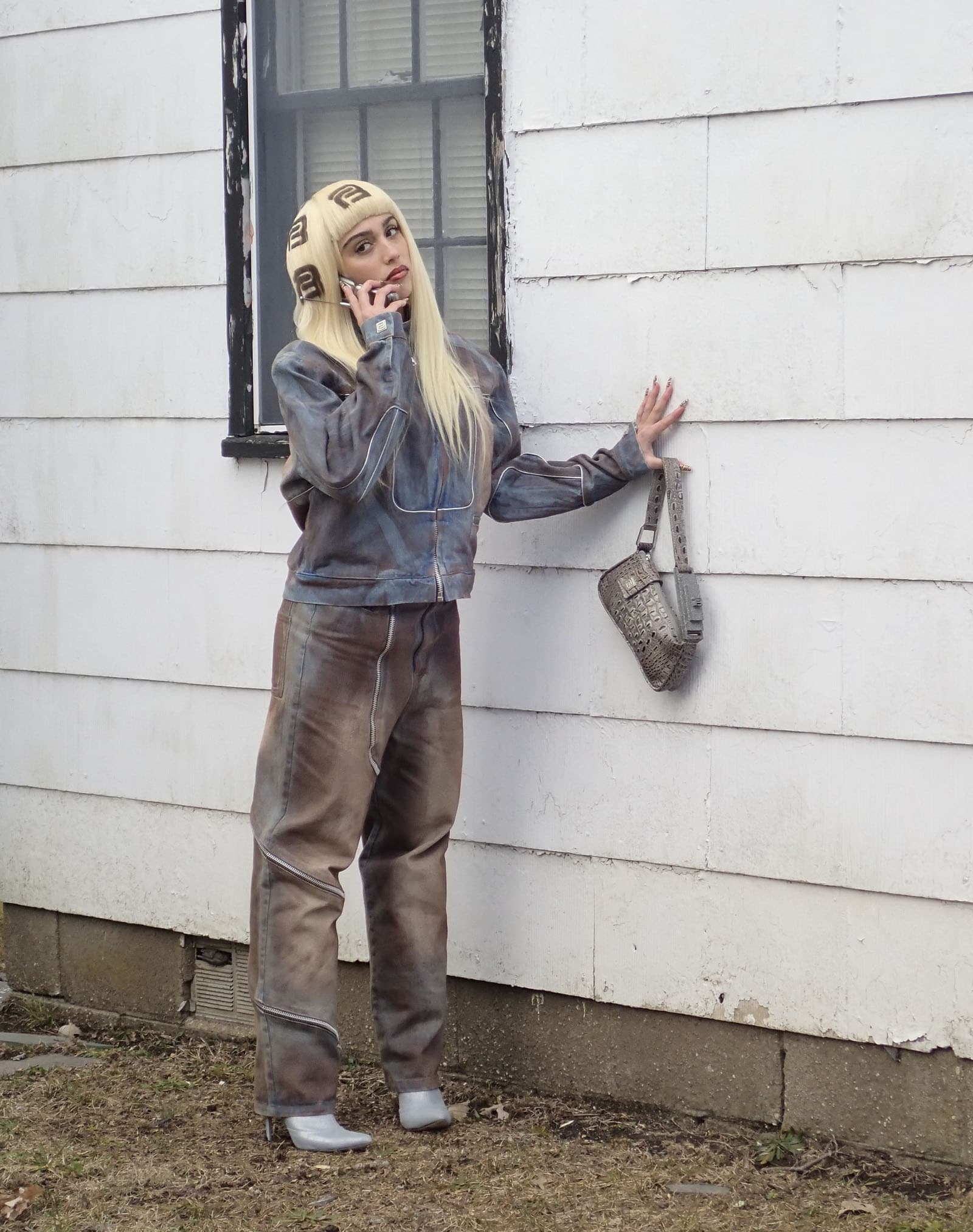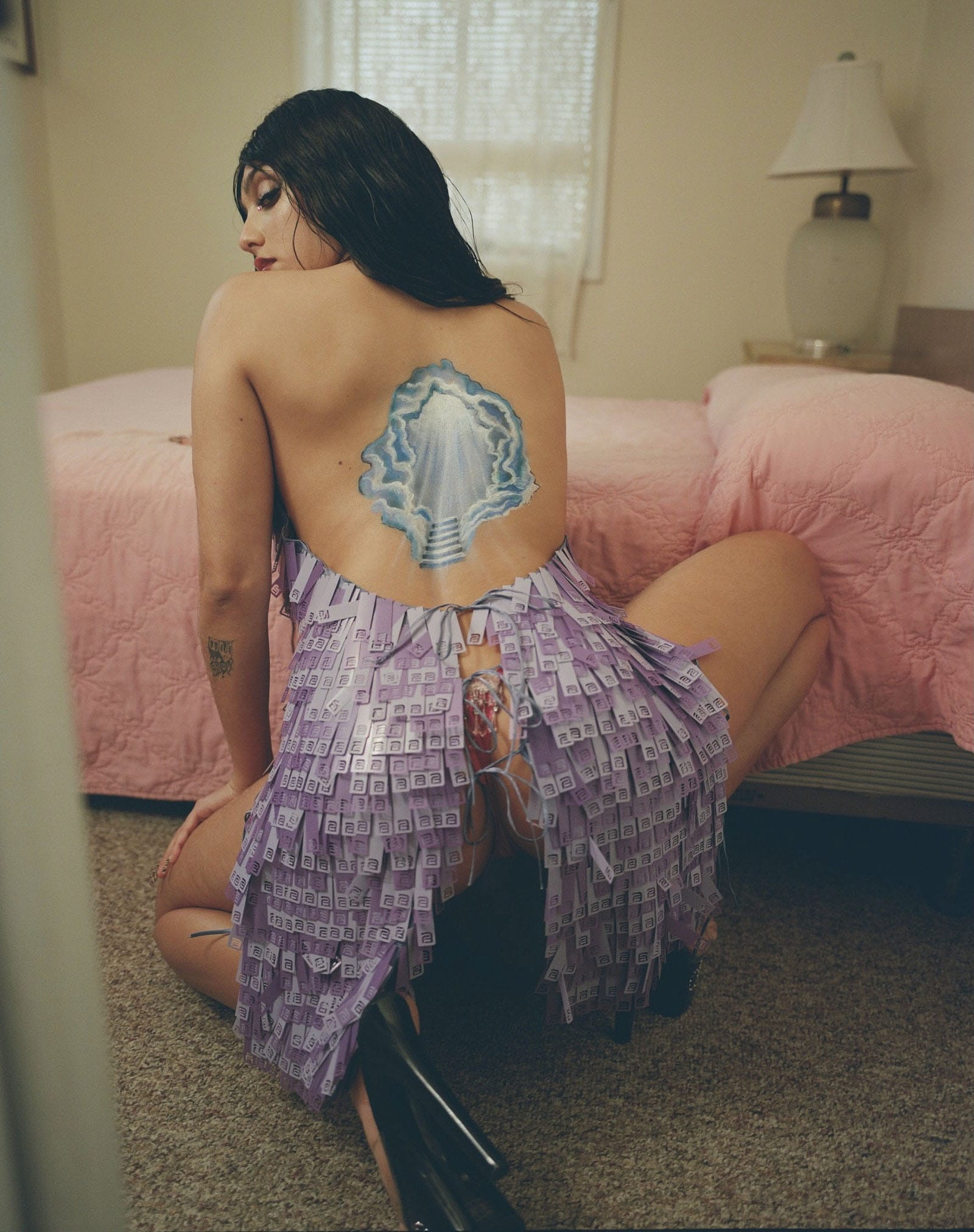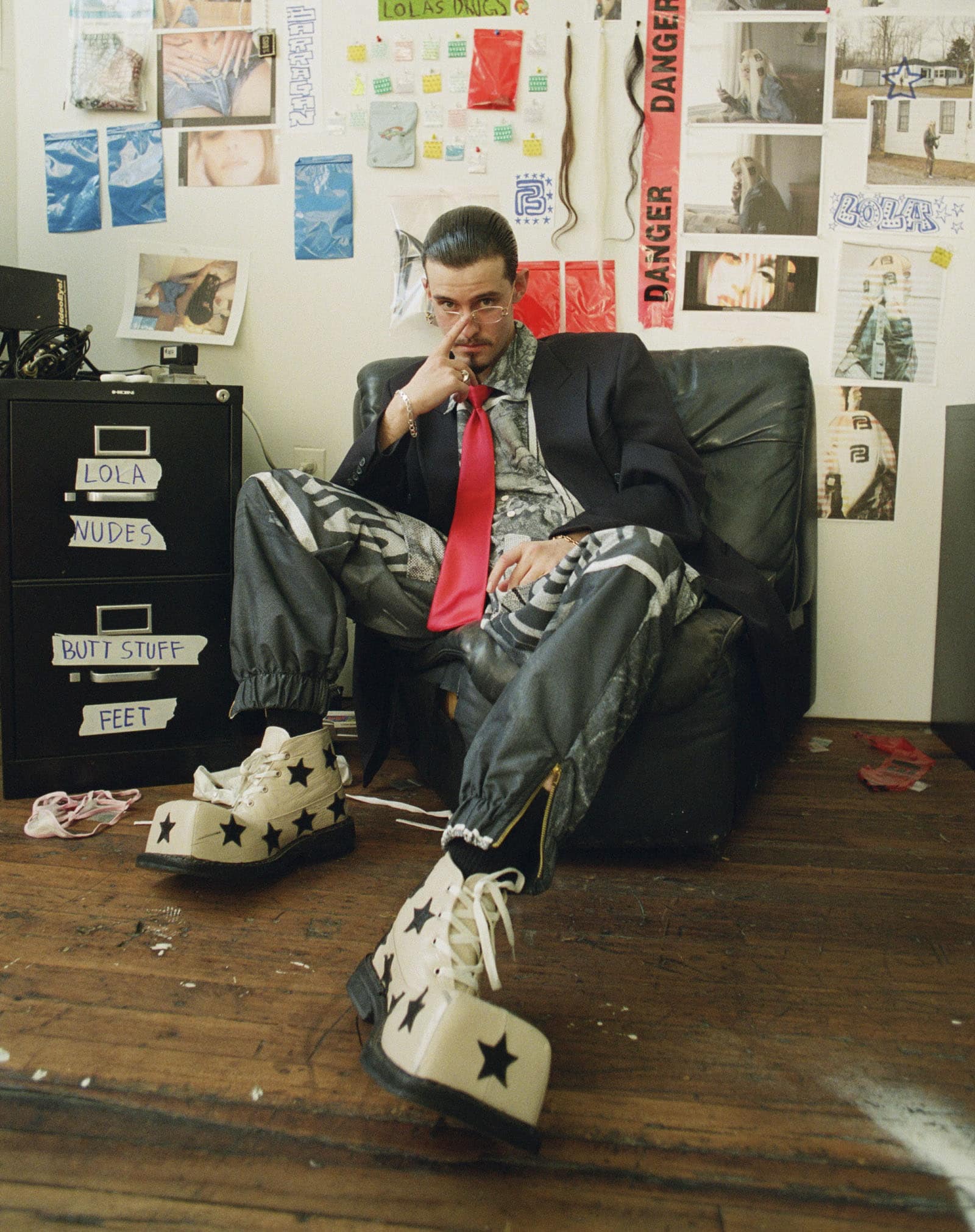 For this erotic thriller, Barragán and Toledano have clearly been inspired by 00s music videos like those of JLo or TLC, as well as local Mexican TV shows, something typical of the identity that Victor Barragán wants for his brand.
Barragán 's campaign has not been Lourdes León 's(@lourdesleon) only work in fashion. Madonna's daughter has worked with other brands such as Stella McCartney or Juicy Couture.