READ IN: Español
After having collaborated with singer Chanell in the song "Volao", a song that is sweeping networks and music platforms; LUNAY now surprises with "BANDIDA" a single that comes from the hand of his team La Familia. With this song the artist continues to make great strides in his career.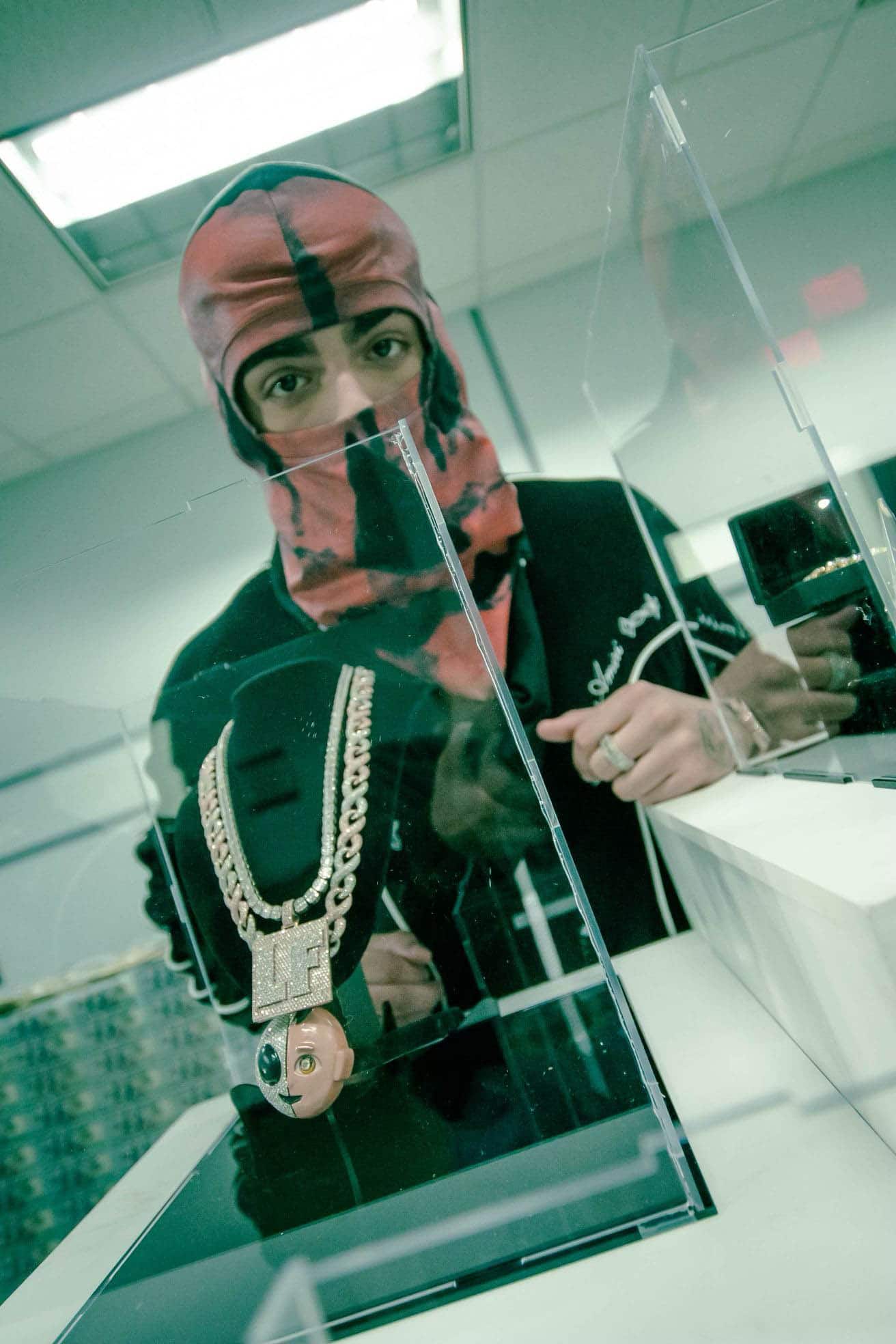 The videoclip was directed by Fernando Lugo who managed to deliver a great audiovisual production telling the story of some "bandidas" that accompany LUNAY with his hood to make a robbery. At the same time the film has scenes of motorcycles, models and "El niño" with his unique style in each scene. "BANDIDA" is now available on all music platforms.
At the same time, the artist received two nominations for "Premios Tu Música Urbana" in the categories of "Top Rising Star Male" and "Remix of the Year" with the hit song "Ella Remix", proving that he is one of the most important singers in the scene. This award recognizes the best of Latin urban music, a movement that transcended the streets of Puerto Rico.
LUNAY continues to position himself among the favorites of the new generation of the urban genre. The artist surprised all his fans with the announcement of the first phase of his European tour. In Spain we will see him in Vilanova, Girona, Madrid, Valencia, Benidorm, Asturias, Torremolinos, Mallorca, Barcelona, Huelva, Barcelona, Santander, Cadiz and Marbella.
Currently "El niño" has extraordinary numbers; more than 2 billion streams on Spotify and 112 million listeners in 178 countries. This is in addition to his more than 10.3 million followers on Instagram, more than 2 million followers on Facebook and he continues to sweep the numbers with great numbers on TikTok where he has more than 3.5 million followers.