READ IN: Español
Lourdes Leon's mother did an Instagram Live on 25 January and when someone asked her if a tour was in her plans, she replied: "Me and Britney, what's up with that? Madonna wants a tour with Spears and so do we.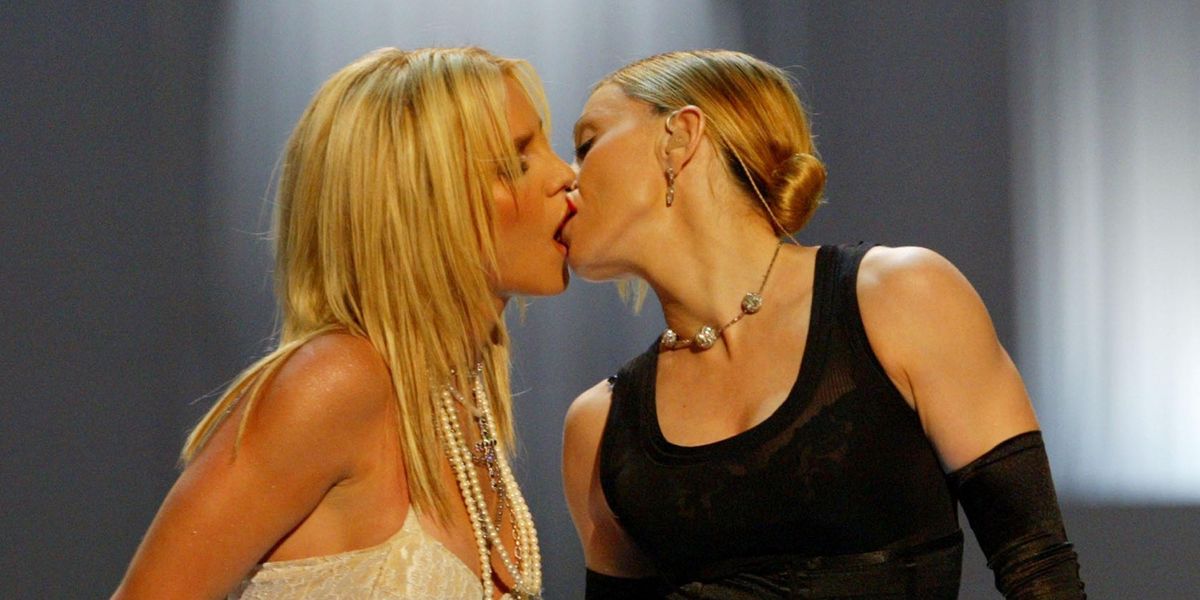 The two pop queens took the stage together at the 2003 MTV Video Music Awards and shared an iconic kiss that no one will ever forget. And while Madonna isn't sure if Spears could be on her tour, she thinks it would be a "really cool" idea. She also added that the two singers could "recreate the original [kiss]".
However, we can't help but remember that Spears said in December how much she hated her touring schedule, going so far as to say she never wanted to do it again. Of course, much of her life and career was floundering while she was under her father's tutelage for a decade, but she has made it clear in recent months that in the future she wants to do what she wants to do.
Spears wrote on Instagram at the time: "I know I won't be playing huge stadiums with my band anymore, but I'll be honest and say that life on the road is hard! My first three years in the business and on the road were great, but I will be completely honest and say that after those three tours and the pace I was going…. I don't think I ever want to do it again! ! I hated it !!!"
These two haven't performed together since 2008, when Britney Spears made a special appearance at one of Madonna's shows, yet they remain friends. Madonna showed her support for the singer last summer amid her guardianship battle, calling what was happening to her a "human rights violation".
Now… Why not check out the latest Carhartt WIP collection with Stray Rats?