READ IN: Español
If there is one element that identifies the brand led by Miguel Becer, ManéMané, it is his already iconic sunglasses. Now and through the social networks we have just discovered the evolution of the glasses for the SS19 season, and be clear that it is a real #must.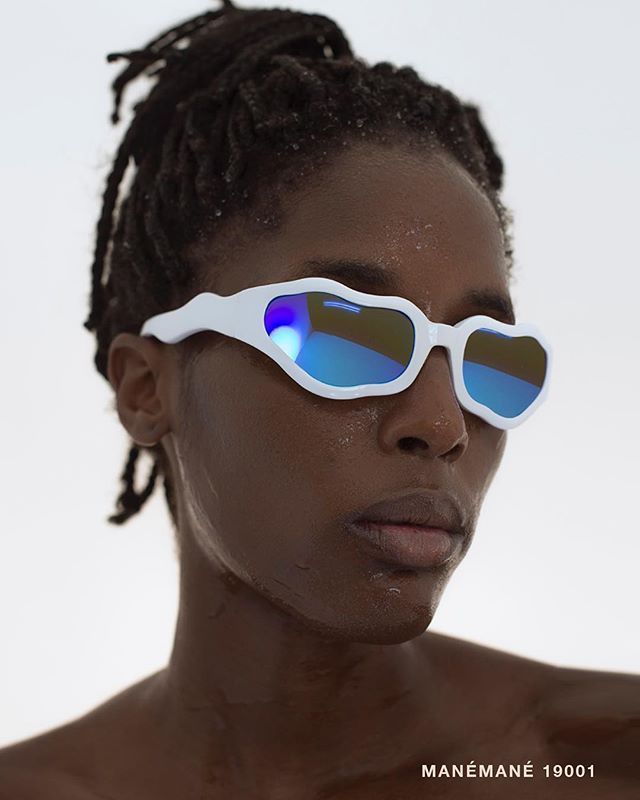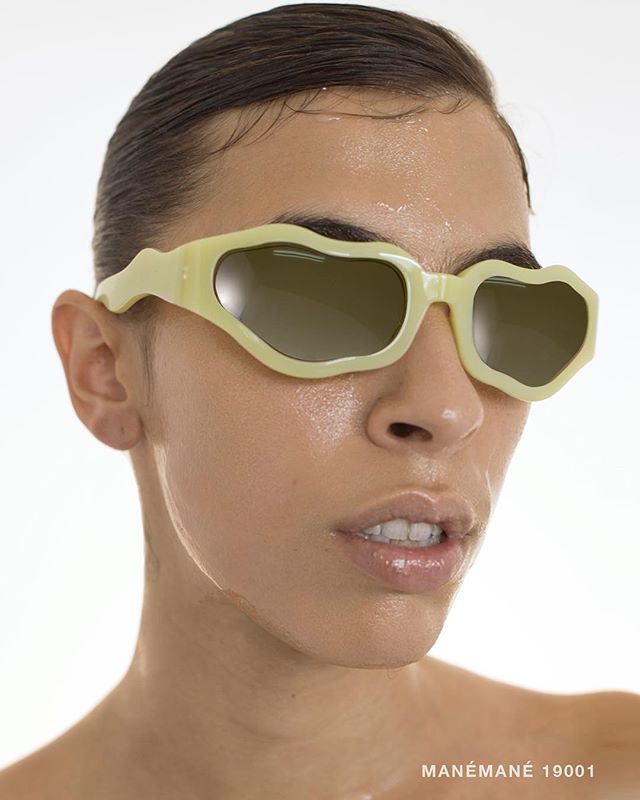 If in its first version the metal was the protagonist, next season this one gives the attention to the paste that is presented to us in different colors and prints. The element that is still inherent is the sinuosity of the shape.
Like fascicles, the Spanish brand, reveals us models of the glasses in their instagram account. Among our favorites are the white paste glasses with polarized lens. A proposal that connects perfectly with a market that tends to the aesthetics of 2000 and follows the line of racing airs that permeate a large number of SS19 proposals such as Marine Serre.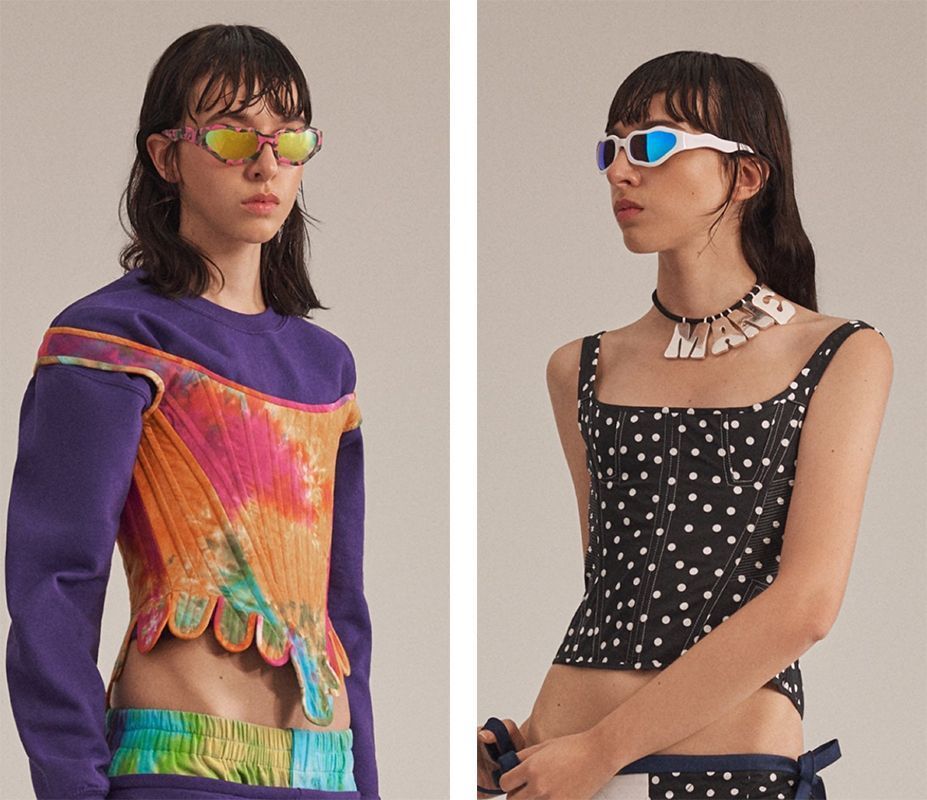 A few days ago we talked to you about the best glasses for SS19, however we didn't know yet the ones of ManéMané that obviously would have its place in the list. Pending its release and the official price we can already confirm that sunglasses will be a bestseller of 2019.