READ IN: Español
Mango is adapting to the new dynamics demanded of the clothing business by embracing sustainability and timelessness with its new sub-brand "Alter Made".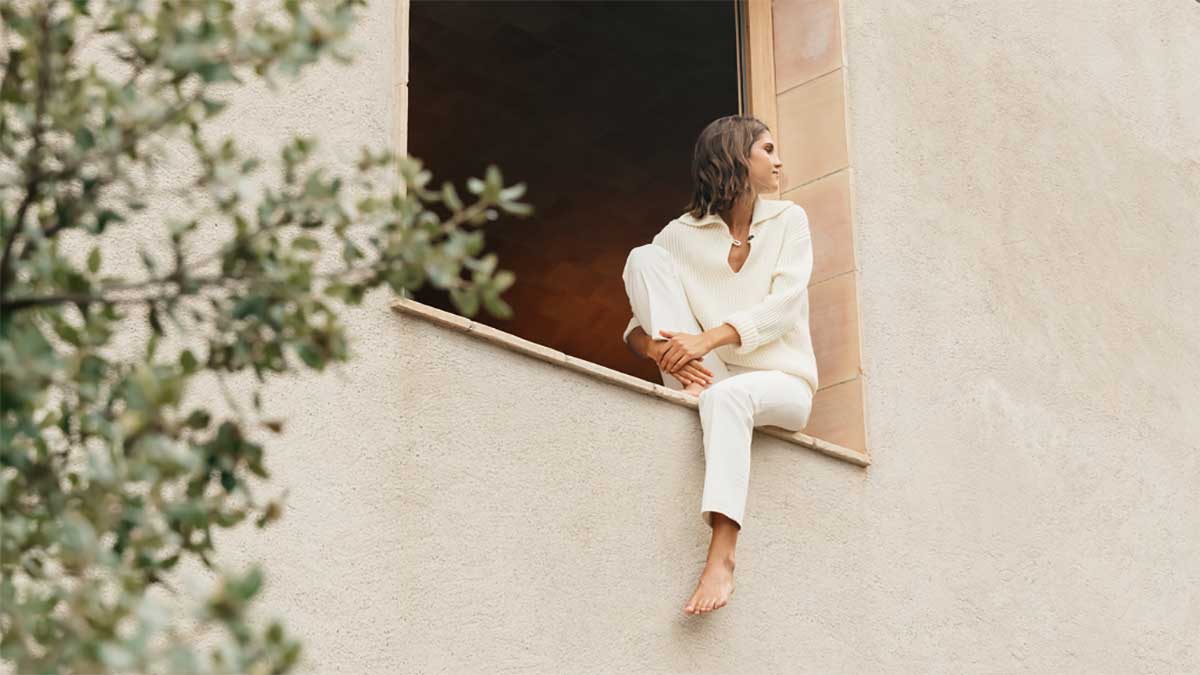 Challenging its own fast fashion identity, the low-cost chain presents ALTER MADE: a brand that deconstructs and subverts codes that are perhaps a little anachronistic for the current era. It will be active in the fashion industry from November and will triple Mango's prices through a premium and eco-futuristic concept. Its economic forecast: a turnover of 25 million euros a year.
The line with which the brand diversifies its market and expands its fields of influence to other conscious targets, moves away from trends in pursuit of timelessness and sustainability. Two latent (and necessary) concepts in an industry submerged by the climate emergency, which have led other firms such as Zara -through Origins– to study the contemporary wardrobe and enter into slow fashion.
Mango will thus relegate overproduction to a non-existent level through timeless, quality garments with no expiry date. Something that will materialize, in the first instance, as a result of a first collection made up of only 120 garments made through production policies based on proximity. The project, directed by Alejandra Mur, until now head of buying for the Woman line, aims to reinvent the brand's DNA by connecting directly with the zeitgeist of fashion.