READ IN: Español
Coinciding with the launch of its Back to Work campaign, Mango has created a channel on BeReal, one of the most used social networks of the moment, and becomes the first fashion brand present on this platform.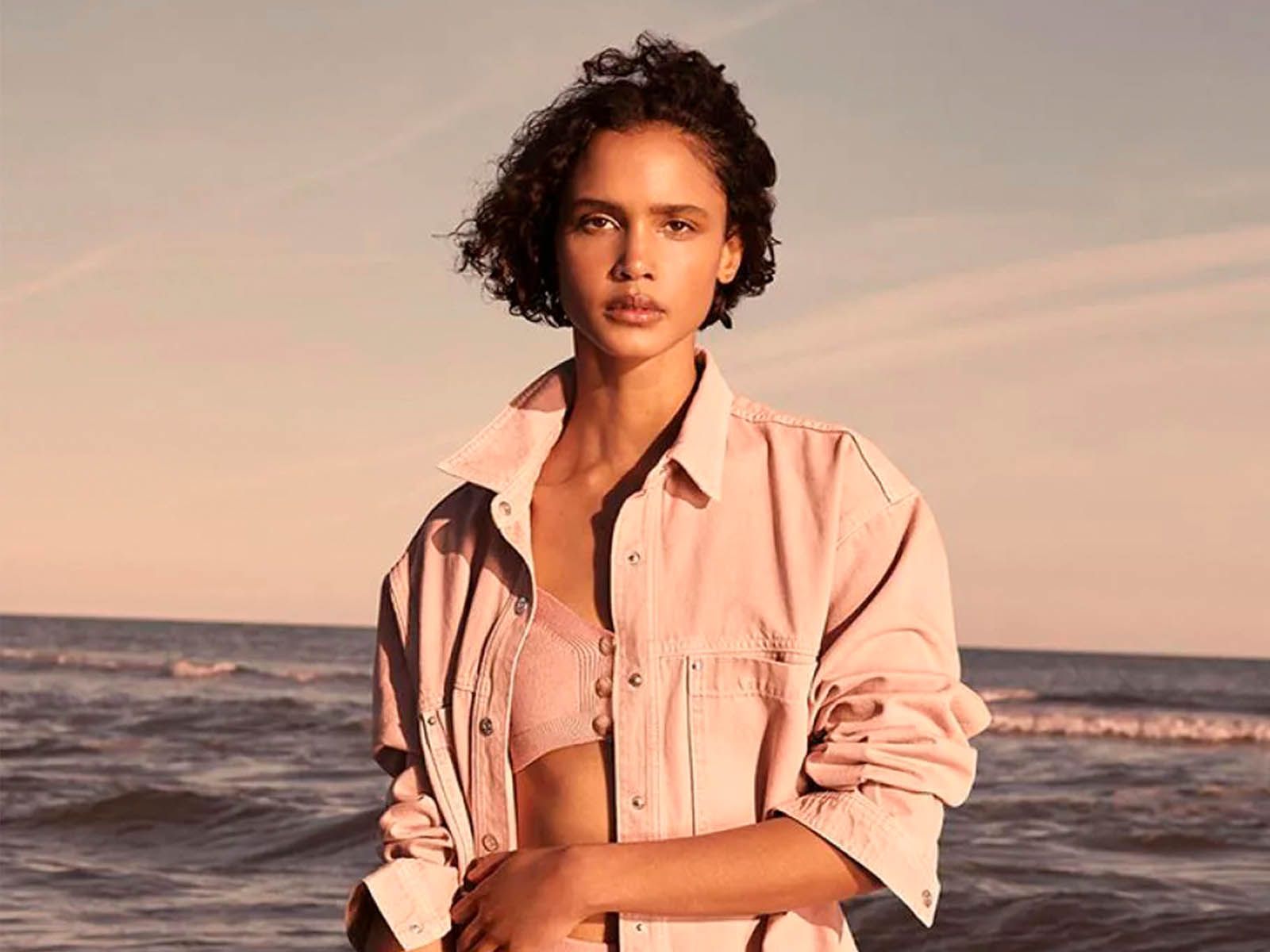 The brand's aim is to be able to show its audiences native and spontaneous content, focusing on the naturalness that characterises this channel, focusing the content on what is behind the brand, for example, with behind-the-scenes moments and showing how the team works.
Mango, one of Europe's leading fashion groups with more than 30 million followers on its social networks, is already present on Instagram, Facebook, TikTok, Twitter, Youtube, Pinterest, LinkedIn and Spotify. And now we can also follow the brand on BeReal.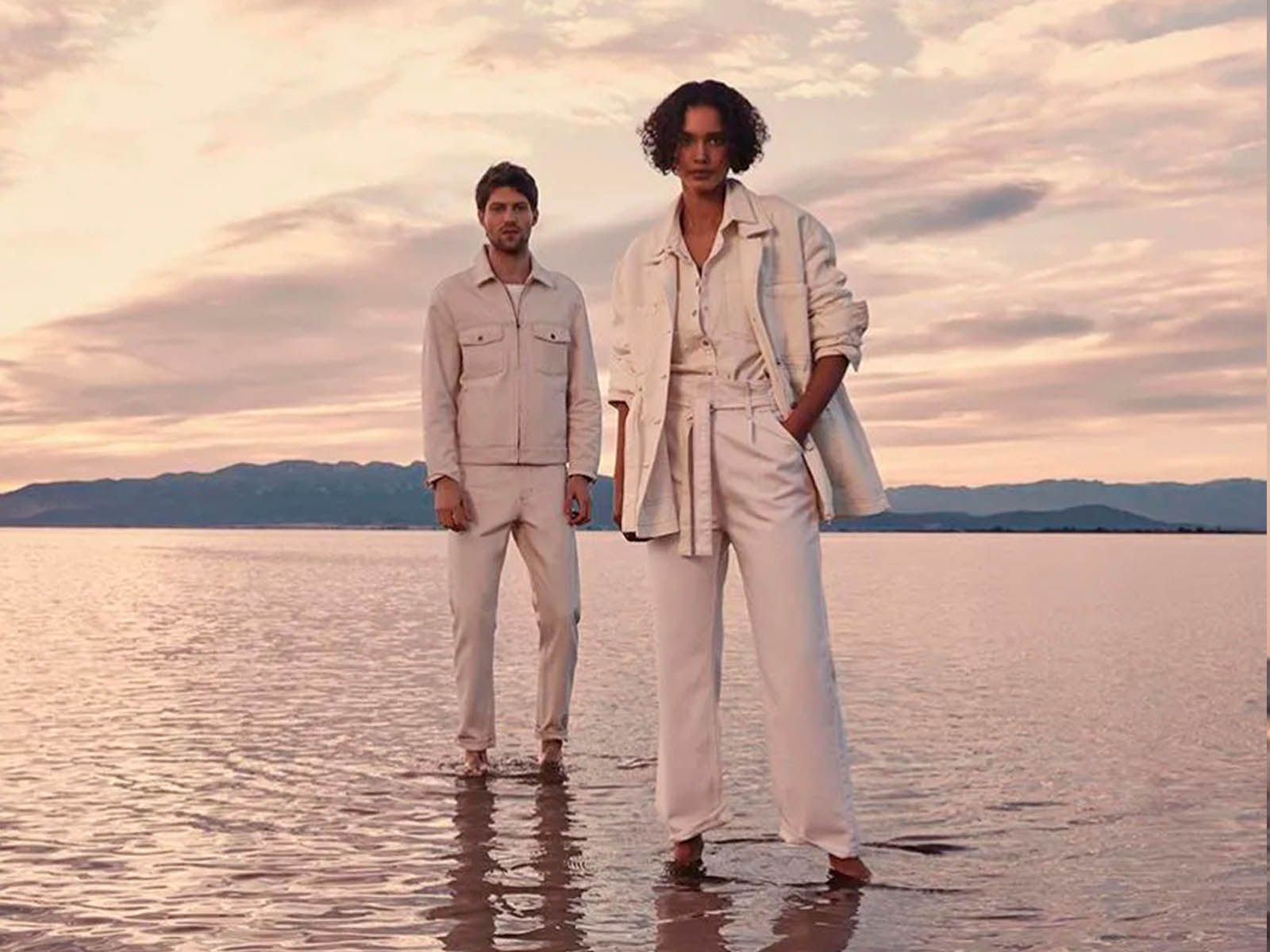 Now… Why don't you take a look at Mango's sustainable alter made line?