READ IN: Español
A desperate cry, oblivion, grasping at straws… You know it burns, but even so, you go and play it. María Escarmiento releases the first preview of her first album, Cristales.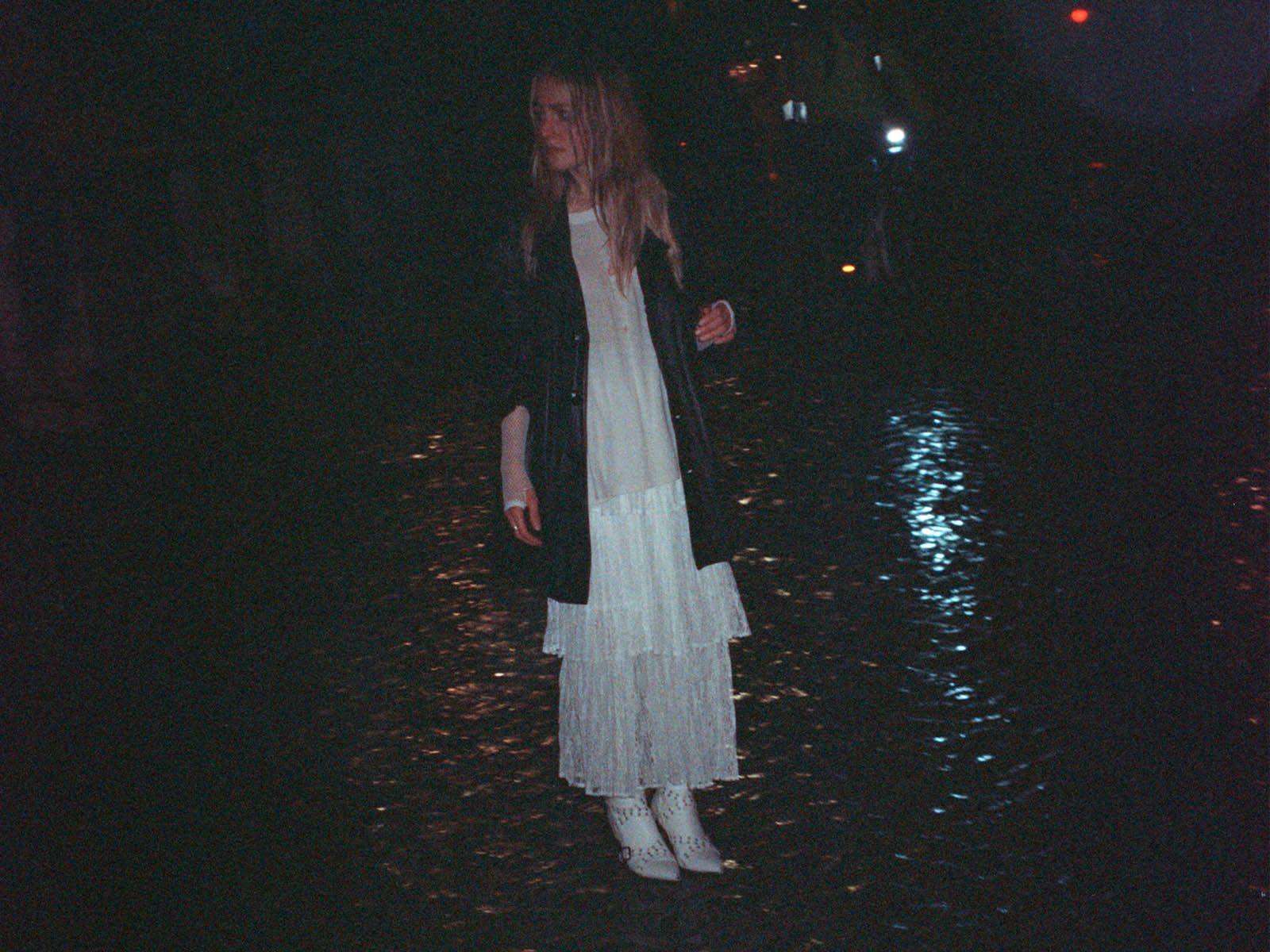 After two EPs, Sintiéndolo Mucho and Diplomática, the Madrid-born musician takes a step further with a full-length that promises new sounds and landscapes but maintains her taste for feelings that can be sung.
BLNCO signs the production of Cristales, a first advance that speaks to us in pop codes, between the darkness and the machinations, and that opens the way to a new but known horizon.
We always want María to surprise us again, and it looks like she will. Moreover, the song is accompanied by a video clip signed by Pablo Amores, which delves into emo iconography, between mystery and loneliness.
"I'm very excited about this track because it opens a new stage, it's a big change from before, it's a sample of what the album is going to be like, it's going to be very heartfelt and I really want to let people see where I'm at musically".
Now… Why not take a look at the new eyebrow trend Bella Hadid has taken Bella Hadid by storm?