READ IN: Español
Mariah Carey and her 'All I Want For Christmas Is You' have become a holiday anthem. So much so that it has managed to break a new record: being the most listened to song in a single day on Spotify.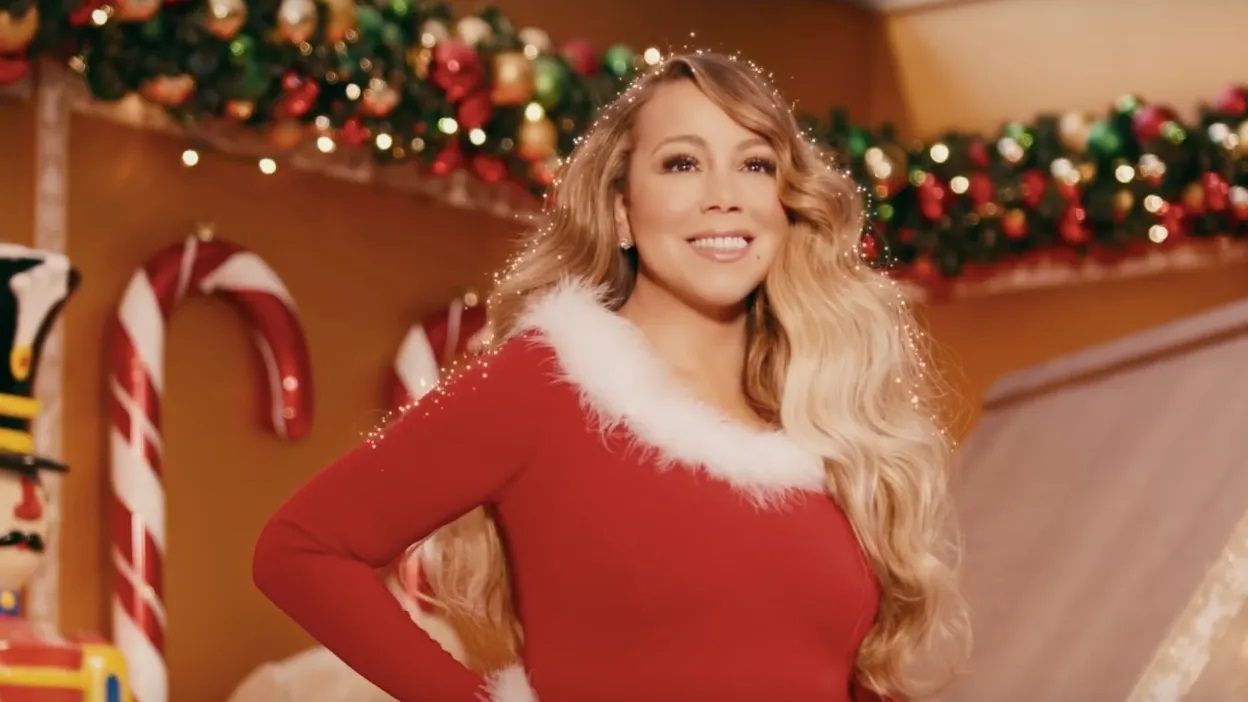 According to Billboard, 'All I Want For Christmas Is You' was played 21.2 million times on the streaming platform on Christmas Day. No one had ever managed to beat that figure before, a further demonstration of the singer's power. The previous record was set by Adele, who got more than 19 million plays in a single day with her 'Easy on Me'.
In Spain, however, Sia's 'Snowman' is the most listened to Christmas song of 2022 on Spotify Spain, ahead of even the world queen of Christmas carols for years, which in this country had to settle for second place. The Swedish audio platform published the ranking of the most popular festive tracks on Tuesday.
We talk w/ Omar Apollo about "Ivory" and C. Tangana.