READ IN: Español
Who doesn't love Marine Serre? It's almost impossible to find someone who doesn't admire her work. The designer who first presented her brand in 2017, has been proving as time has passed that she deserves a place in fashion. The 28-year-old Frenchwoman has trained in the world's most important houses: Dior, Margiela, McQueen or Balenciaga. But now, it is time for us to learn from her.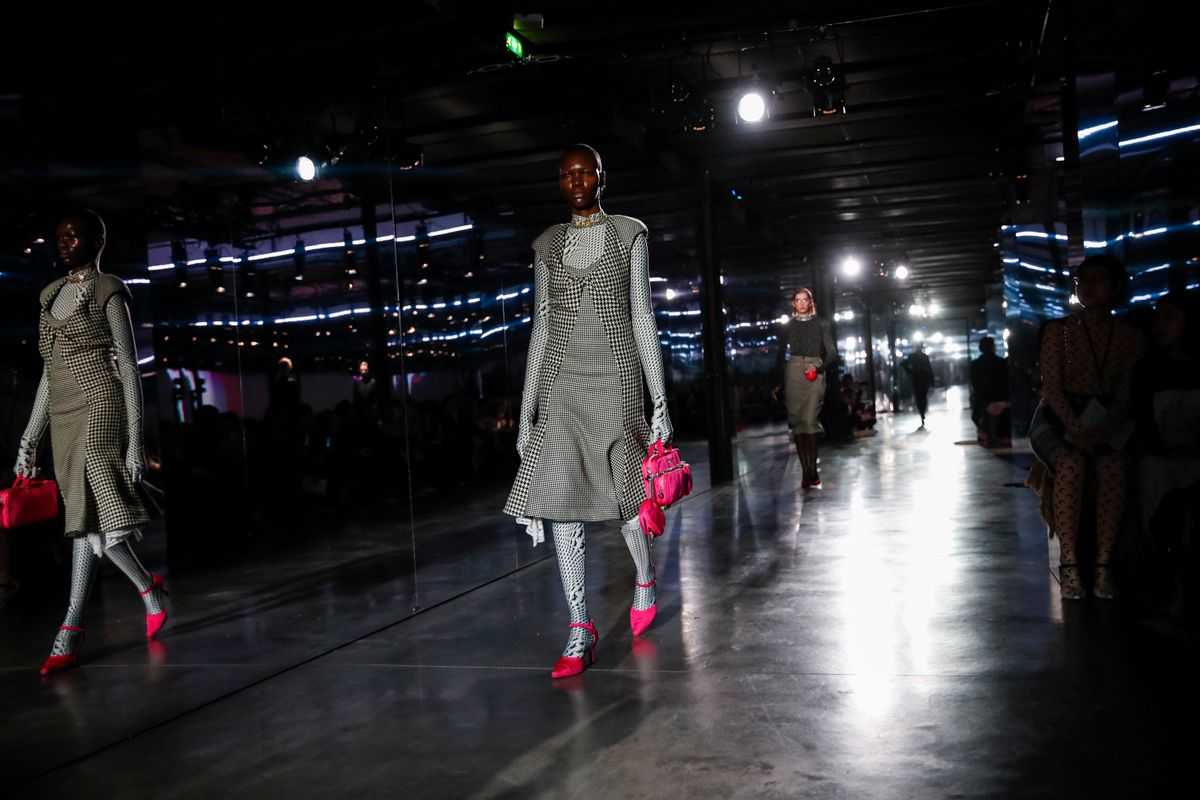 On Tuesday she made her debut in Paris week with her proposal for the FW 2020 season. The collection maintains the independent lines that have made it stand out from the rest. She captivated the audience with her designs, her concept and her message. It's very important that these elements converge in harmony, and Serre does that perfectly.
The moon's firm has mixed all kinds of prints, fabrics and asymmetries without touching the ordinary or the excessive. The pieces emphasize their definition of Futurewear, an alloy of very classic cuts and other innovative ones; cultural references and social problems. Marine has declared she feels at ease in a world of dizzying changes.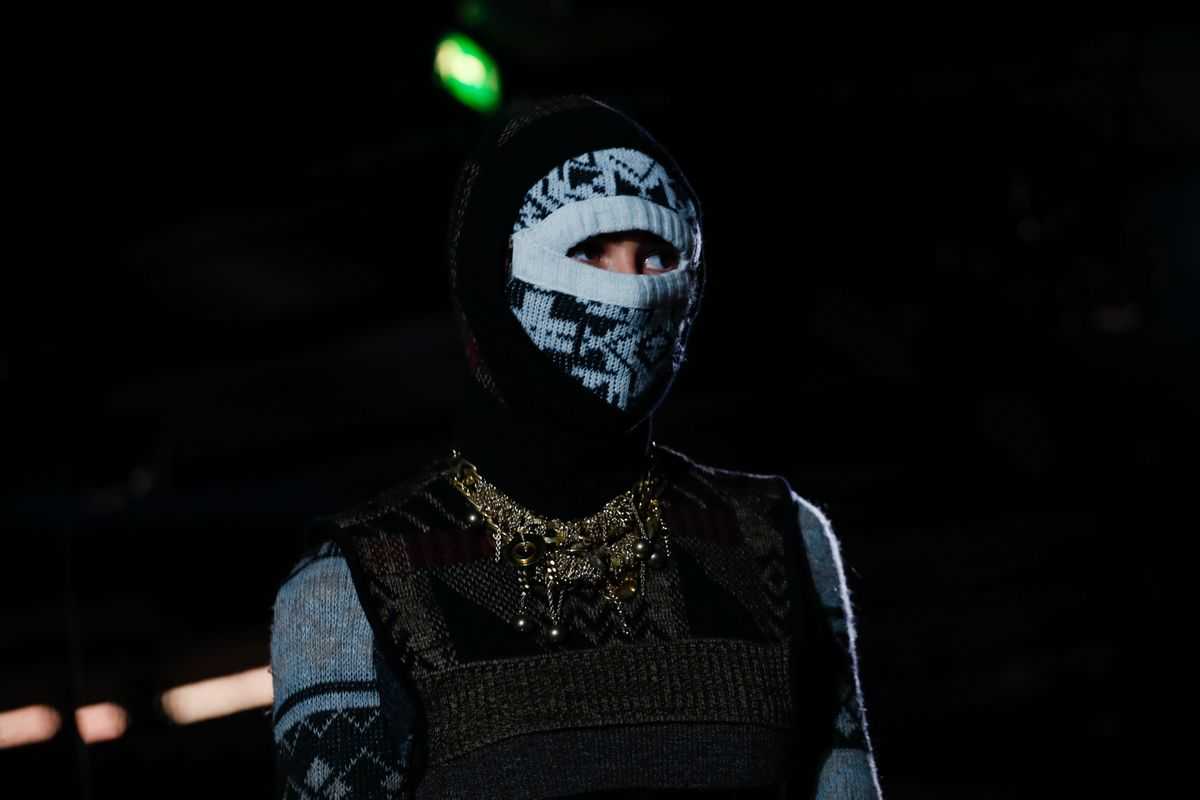 Her collections reflect on the current situation: climate change, the recent coronavirus or the political obstacles that prevent the progress of society. The designer, despite the shadows of the future, believes that we must love life with all its difficulties and find the solution in everyone, in the new and more mature generations.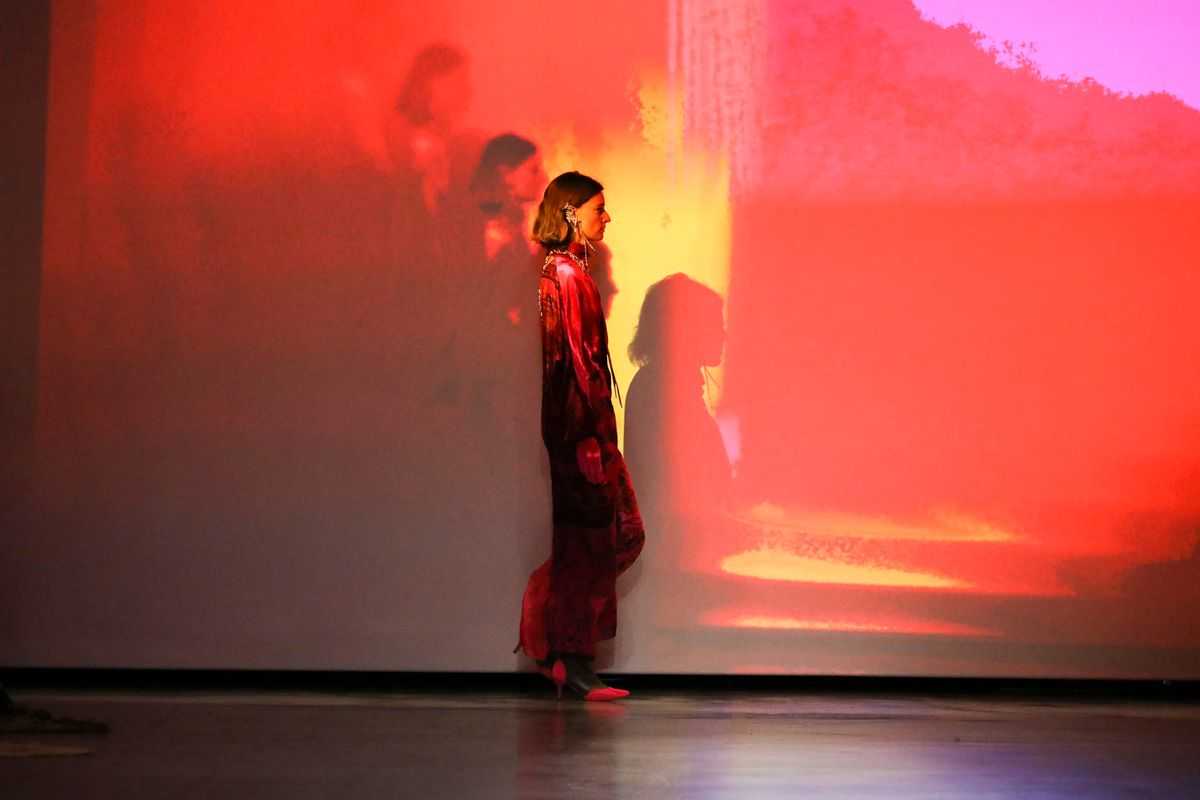 The collection is an ode to hope and the need to safeguard the planet. That is why more than half of the materials used for the designs are recycled and the other half are sustainable and environmentally friendly, such as synthetic leather. Black has been essential for the construction of the exhibition, but it was necessary to include bright colours.
The crow's feet style paintings have been included in a very original way. Through them Marine Serre (@marineserre_official) has shaped our optical perception of the human body. Also, she wanted to give more weight to men's clothing with the black double-breasted suits. The lace trimmings and white tablecloths evoke family and community life.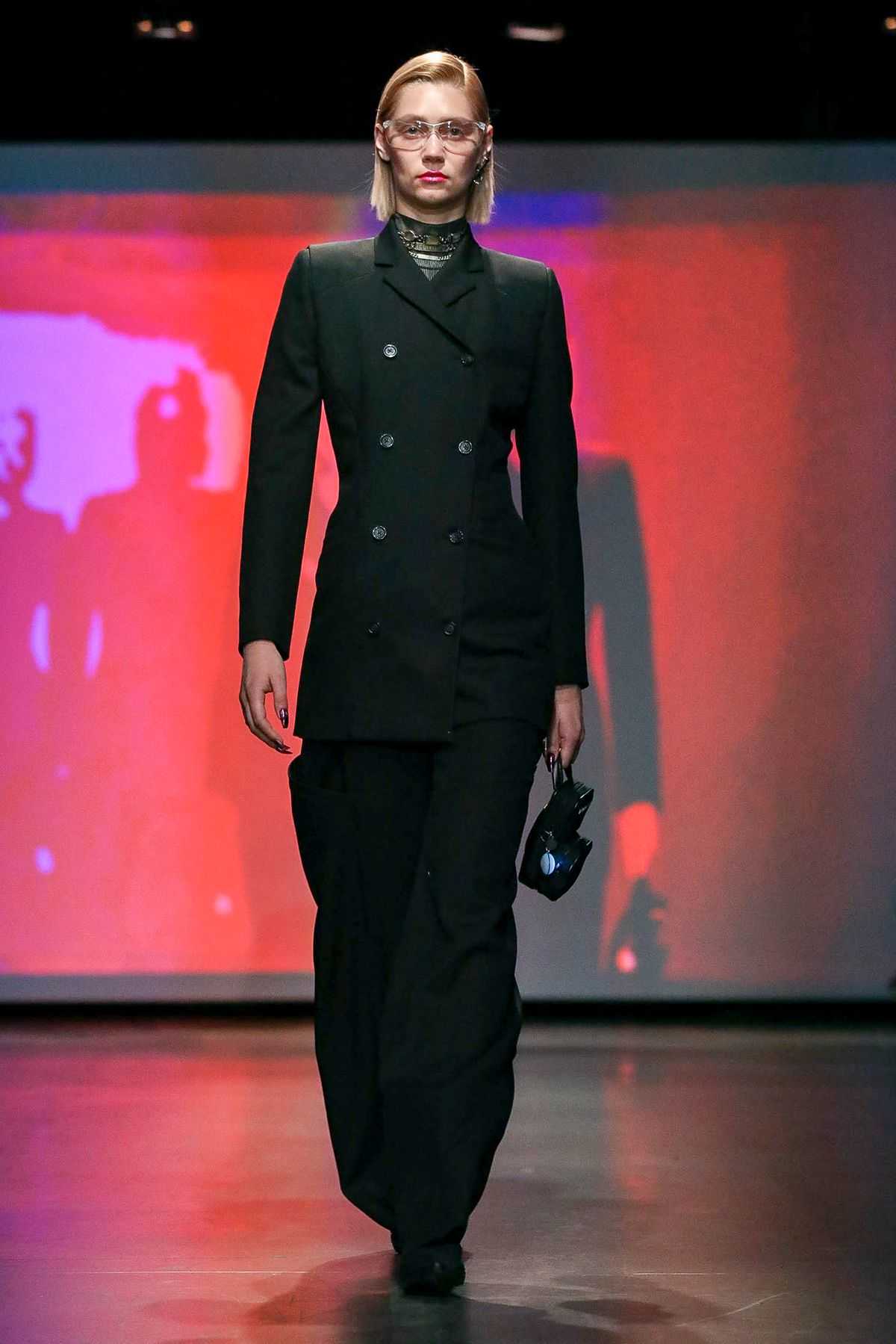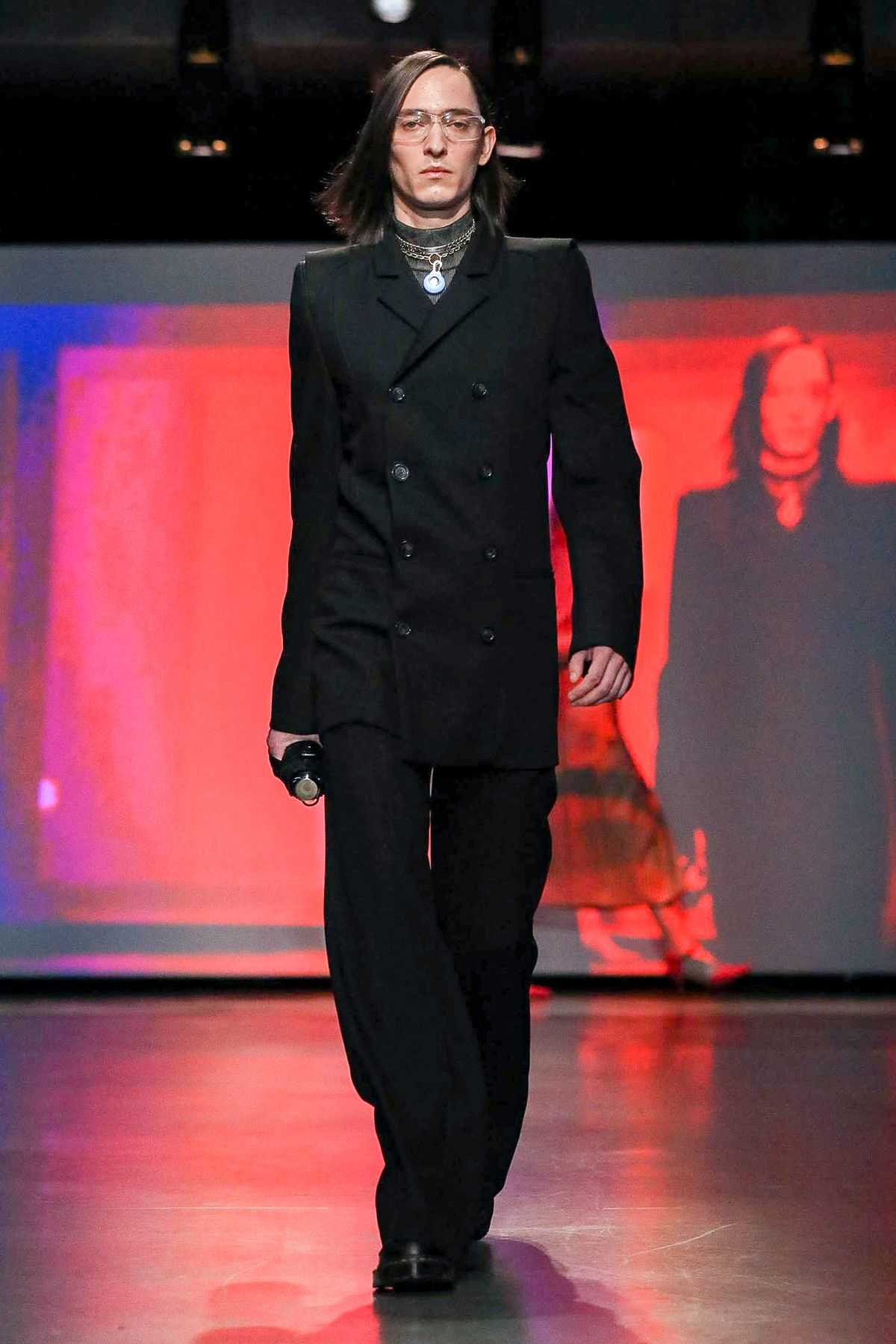 It is impossible not to talk about Marine Serre when talking about the new generations of the sector because she is the future of fashion personified. Here's the entire FW20 collection.