READ IN: Español
Martin Margiela will make his debut as an artist. He will present an exhibition of sculptures, photographs and installations never seen before.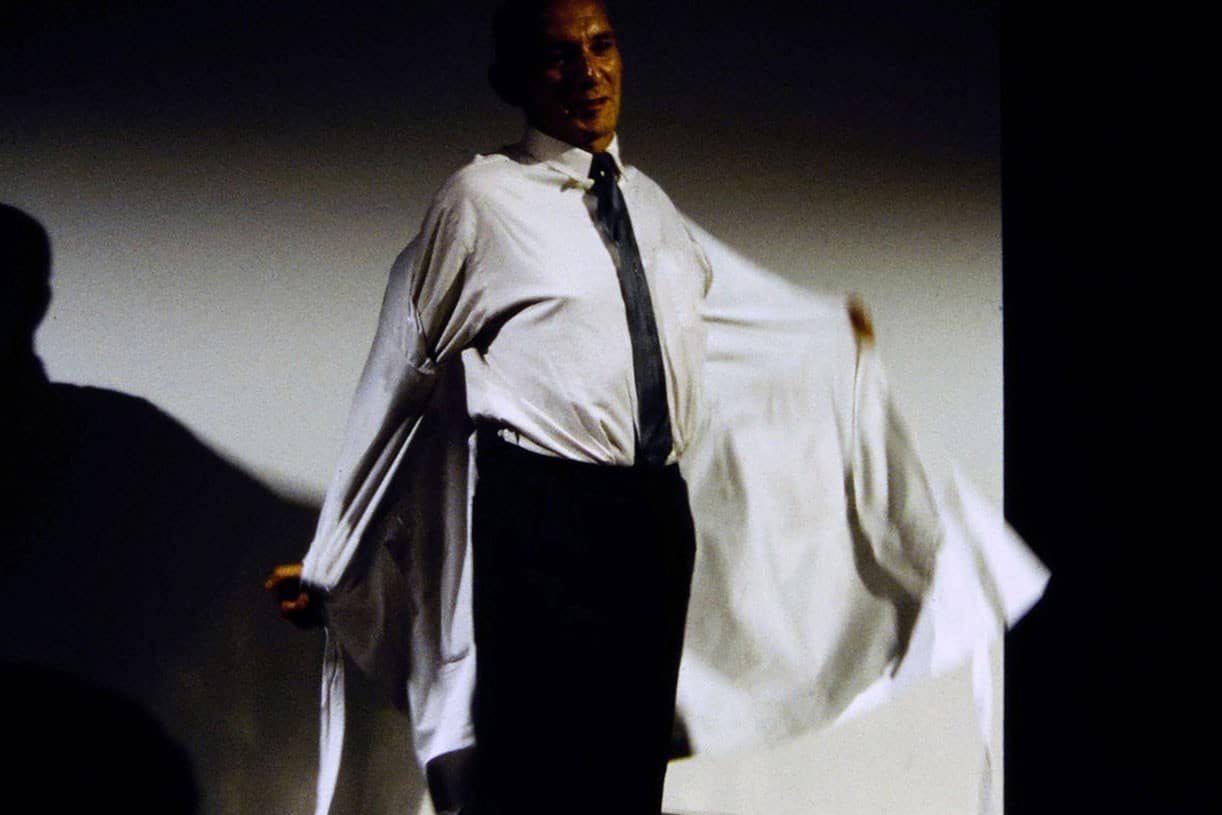 After his career in fashion, Martin Margiela will officially debut as an artist in 2021. The Belgian creative, known for being one of the most enigmatic of our time, slowly opened up to the public in recent years with premieres such as his own documentary. Now, he will open his first exhibition at Lafayette Anticipations in Paris.
The exhibition, entitled Martin Margiela, will present sculptures, photographs and installations never before seen, inspired by recurring themes such as time, disappearance, chance, mystery and aura. "This exhibition celebrates the idea that Martin Margiela has always been an artist, whose work has developed since then, both within and outside the art world," shared the Lafayette Anticipations spokesperson in a note. "He has always made us look at things with a fresh eye. Against the tide, he encourages an obsession with stealthy people, abandoned objects and forgotten places and events, giving them a new dignity".
The works presented have not yet been revealed. The exhibition Martin Margiela will take place from April 25 to July 25, 2021.
Lafayette Anticipations
9 Rue du Plâtre
75004 París, Francia