READ IN: Español
Don't be alarmed, Martiño Rivas is not going to enter the porn industry yet. What he will do is to play the porn actor Nacho Vidal in the biopic "Nacho, a XXX-L industry".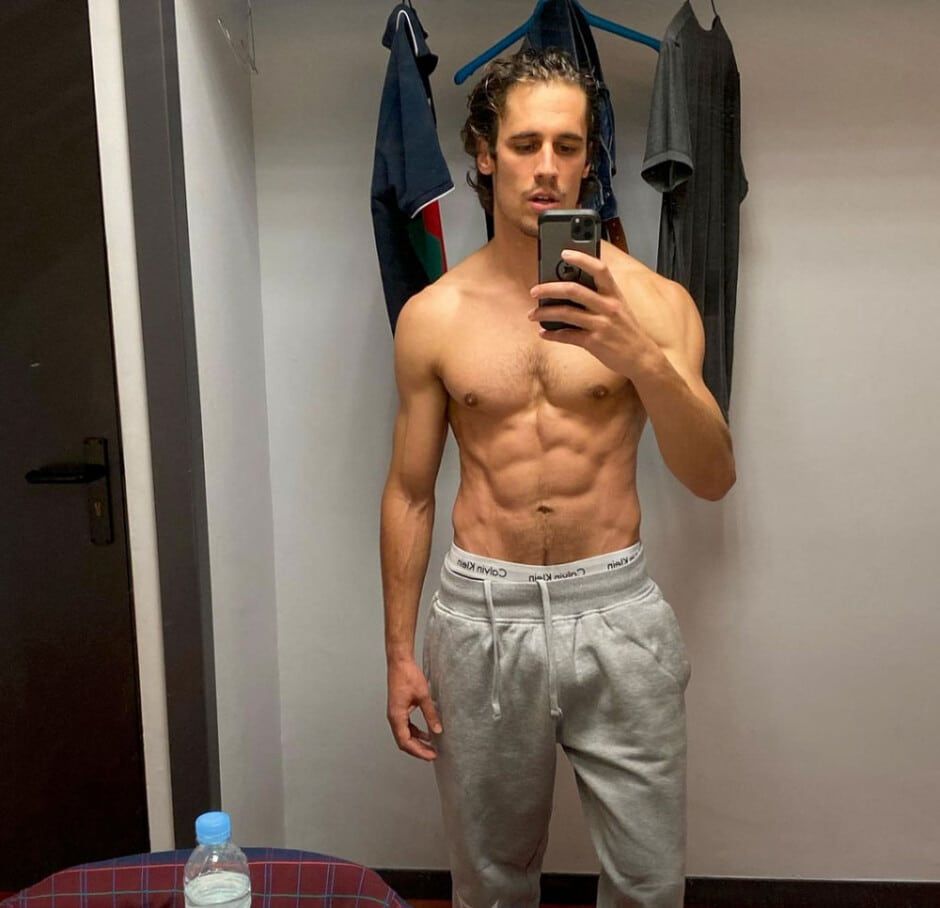 This biopic of Nacho Vidal is based, of course, on the incursion into the "other film industry" and the birth of the porn industry in Spain, taking as inspiration the life of the legendary Spanish porn star, Vidal. A series that aims to be authentically XX(X)L.
The role of Nacho Vidal is destined for the Galician Martiño Rivas, while María de Nati plays Sara Bernat, porn actress and ex-partner of Vidal. On the other hand, Andrés Velencoso will play the Ibizan writer Toni Roca, the biggest name in porn until Vidal arrived.
The series will dissect the industry that generated more than 500 million euros in Spain in the 90s, and was full of dark lives, but coped with an enviable sense of humour. No doubt the famous 25 centimetres of Nacho's talent will also appear.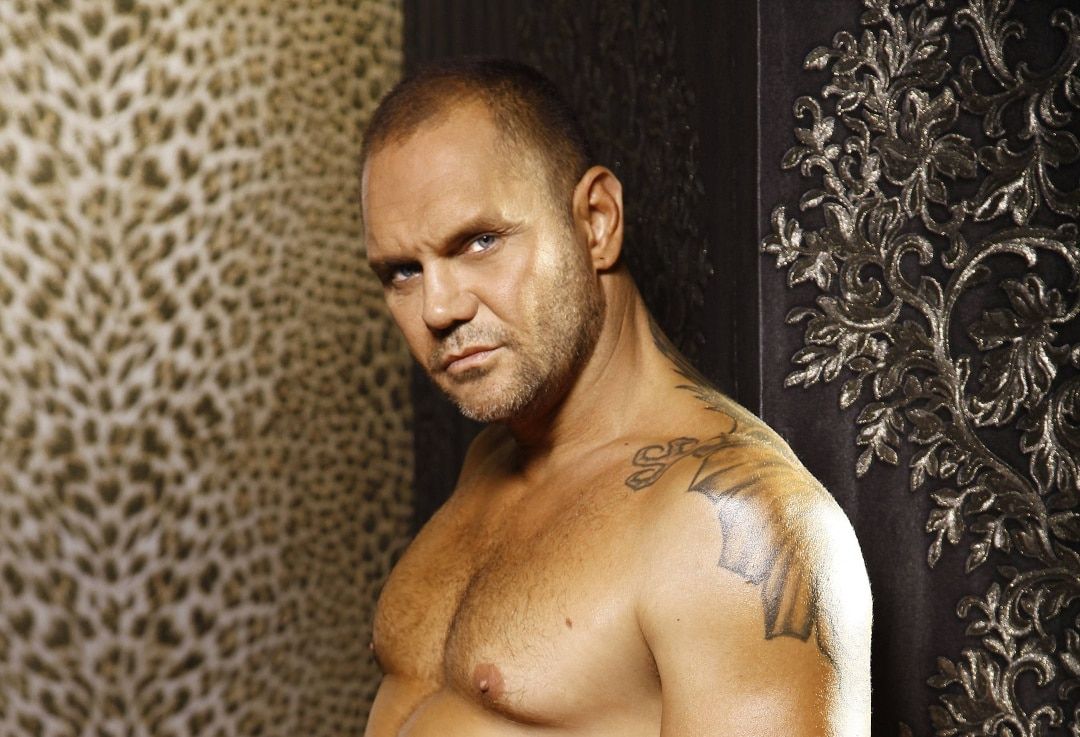 Now… Why don't you take a look at Zara's latest meta-collection?