READ IN: Español
We present MAYRIT, a design biennial that seeks to integrate the world of fashion, graphics and architecture to establish itself as the main platform for experimental creative industries in Spain.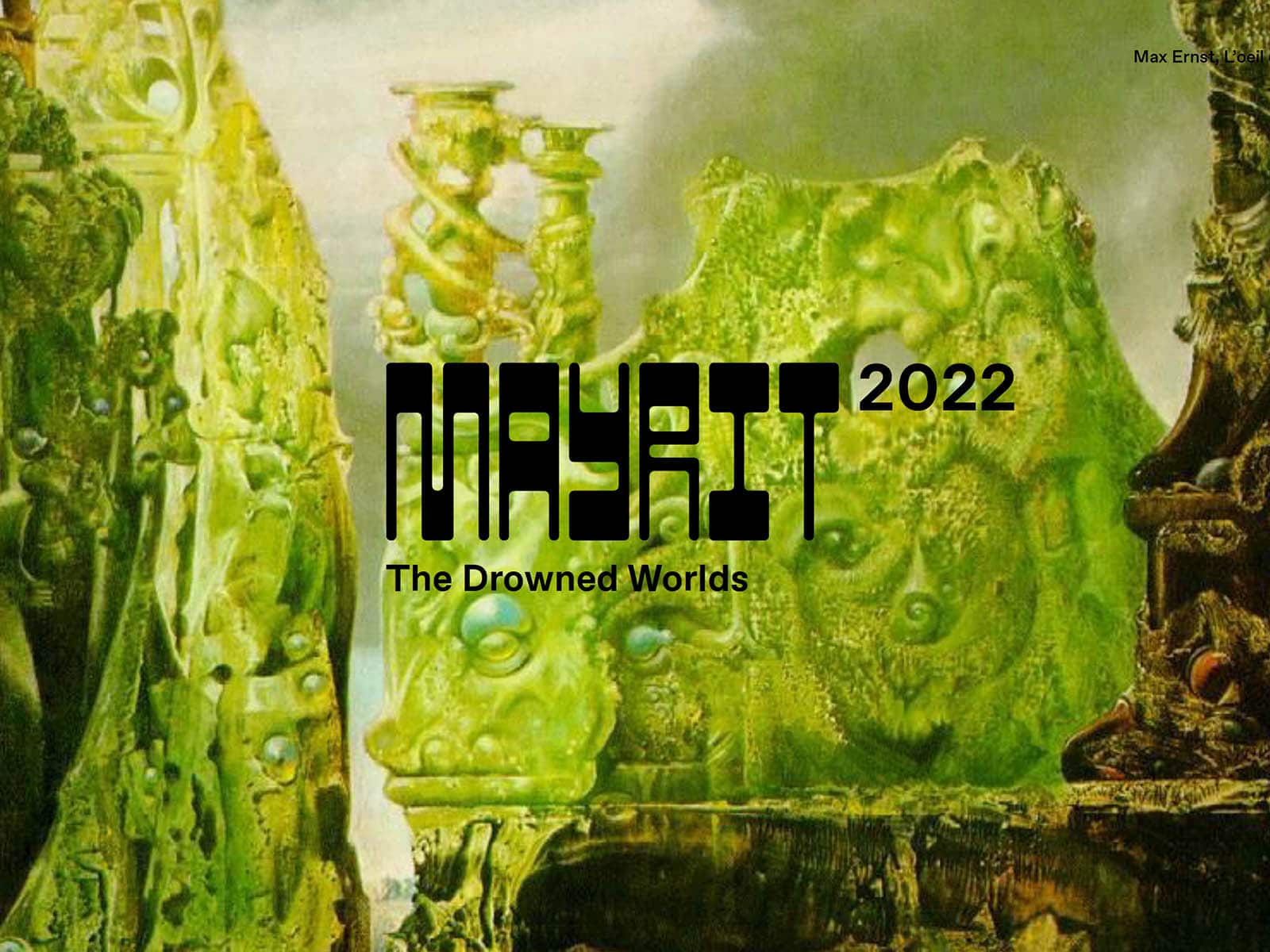 MAYRIT is a project that aims to reinvent the idea of the Biennale, seeking to consolidate a new way of creating, sharing and consolidating design culture. The aim is to vindicate contemporary design as an engine of culture and thought through workshops, conferences, exhibitions and installations. The second edition of MAYRIT will be held from 16 June to 6 July 2022 in Madrid. 
The festival involves international agents of high calibre which allows it to participate in a global discourse. It also completes the local design scene with many unknown names from inside and outside Spain. A project curated by an international team that develops the proposals and that in this edition is formed by: Sina Sohrab, Joel Blanco, Tres Tipos Gráficos, Victor Clemente, Sofía Blanco and Common Accounts.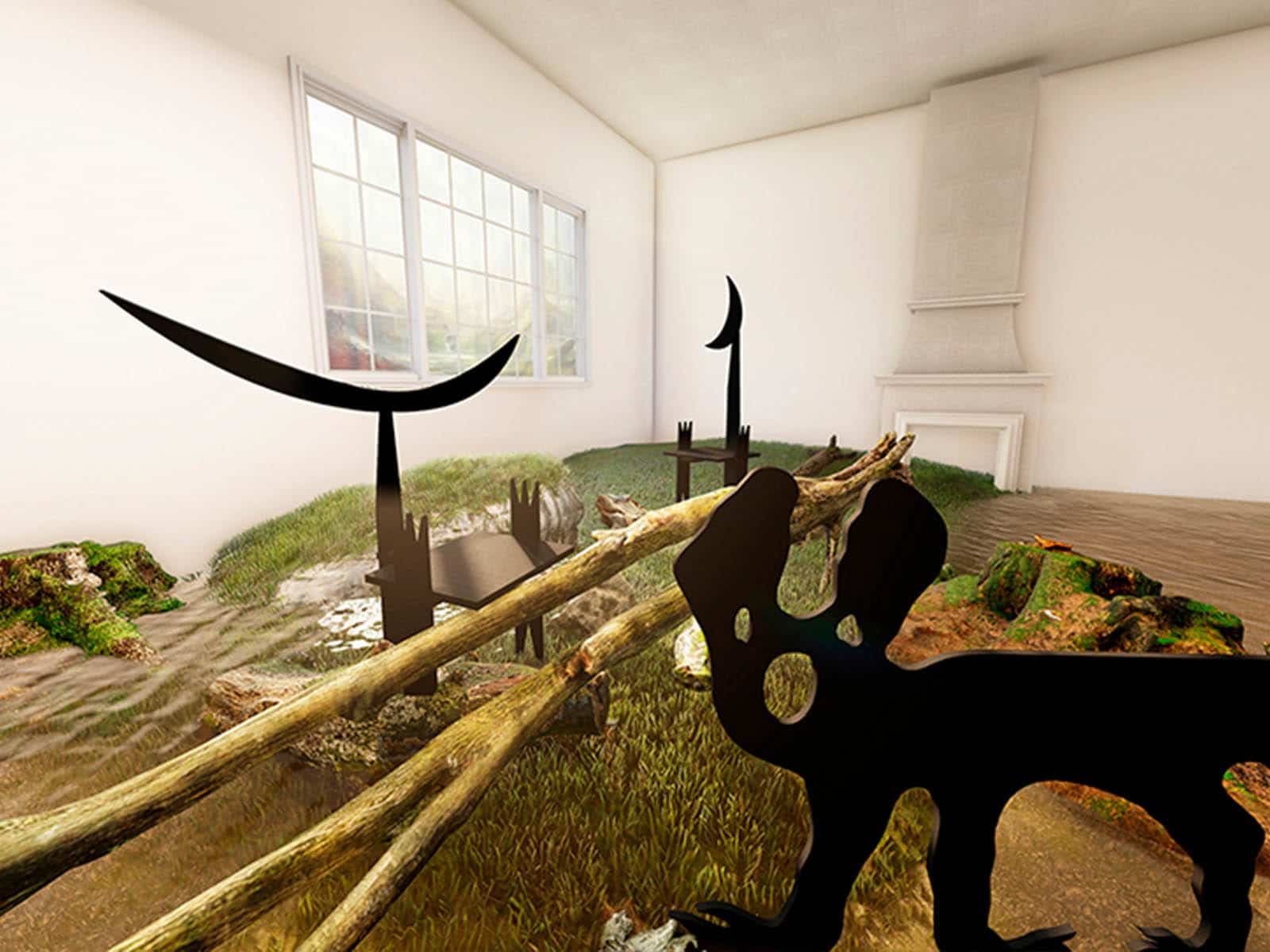 MAYRIT aims to be a Festival and a platform to support the emerging local scene. Design is now recognised as a discipline in its own right, generating artistic narratives. Due to its connection with cultural and industrial practices, the dynamic nature of the design sector allows approaches to other fields of artistic production subject to a similar elasticity.
In the case of Madrid, it is an environment in which most young designers are developing new ways of modelling their creative and entrepreneurial processes. In a scenario of economic limitations and artistic and technological possibilities, the generation of coordination, the search for collaborations and the creation of networks outside the official circuits become essential processes.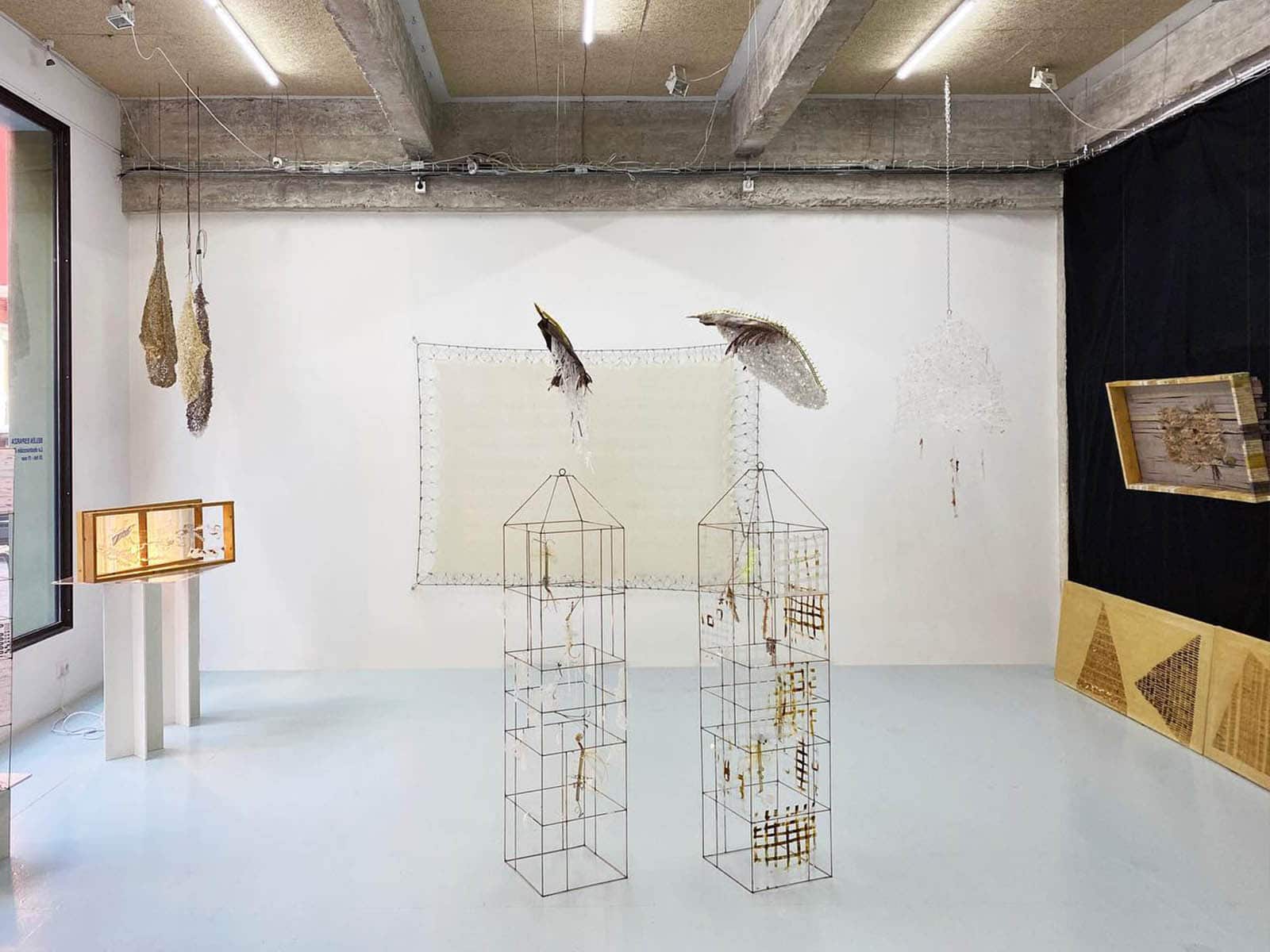 Mayrit Biennial 2022
17 June to 6 July 2022
Here is the programme: www.mayrit.org