READ IN: Español
Boxing's great undefeated Floyd Mayweather has wanted to go a step further in that line of support towards the African American community and the Black Lives Matter, offering to cover George Floyd's funeral expenses. A funeral in Huston, Minnesota and Charlotte to say goodbye in the best way to the victim of racism who changed the world.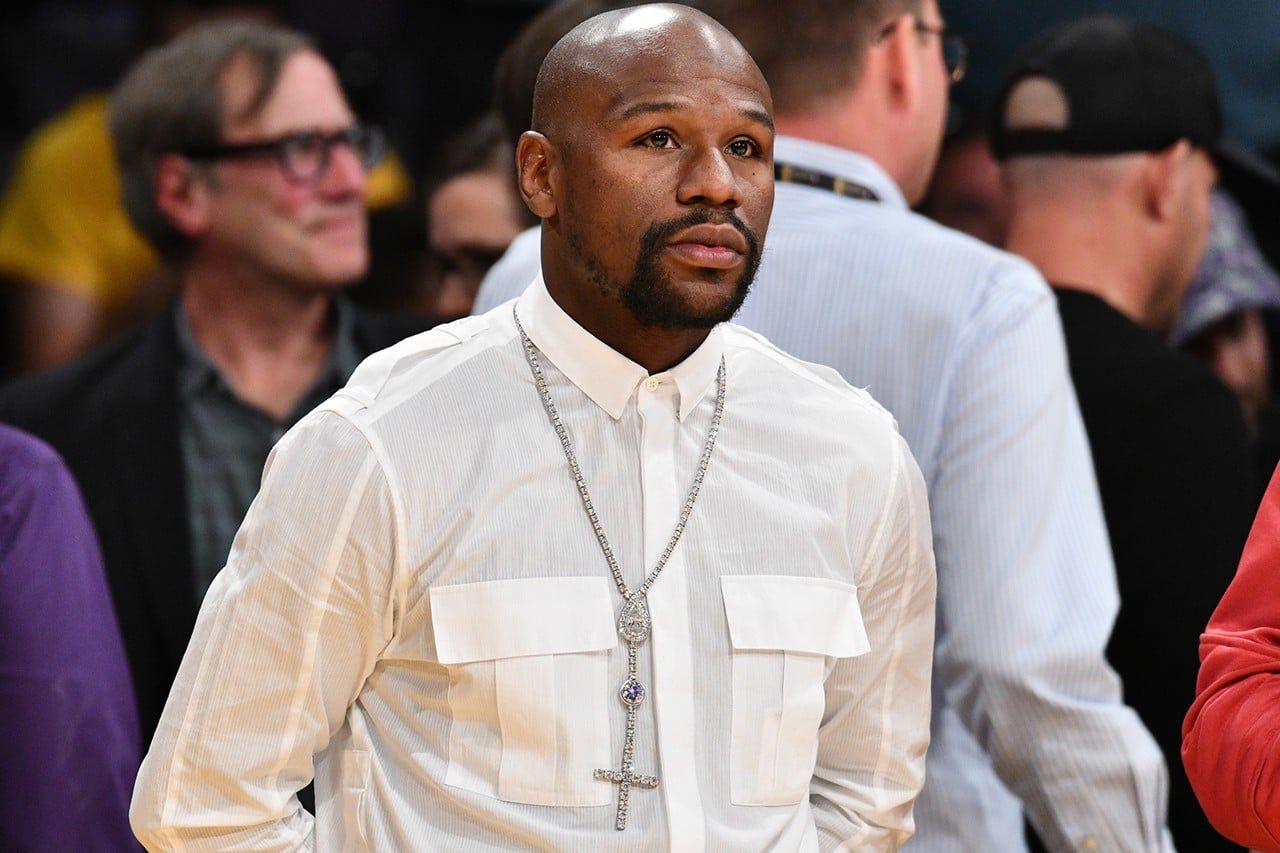 Mayweather Promotions confirmed on Twitter that the former five-division boxing world champion would cover all funeral expenses, or so it stated in an exclusive report from Hollywood Unlocked.
Floyd (@floydmayweather) agrees to cover the costs of three funeral services in George's hometown of Houston, as well as in Minnesota and Charlotte. Also, a possible fourth location is yet to be decided.
Several news media claim that George Floyd's family has accepted Mayweather's offer, while TMZ Sports published a picture of the $88,500 check issued to Fort Bend Memorial Funeral Home. What is clear is that, regardless of who covers the funeral, George Floyd has already made a difference in history.