READ IN: Español
The imaginary around the Mediterranean Sea has succumbed to the charms of the most famous artists of all times. Ever since Rossellini or Godard set their films in the Mediterranean tradition, a litany of filmmakers have been able to transfer their imagination to these crystalline seas.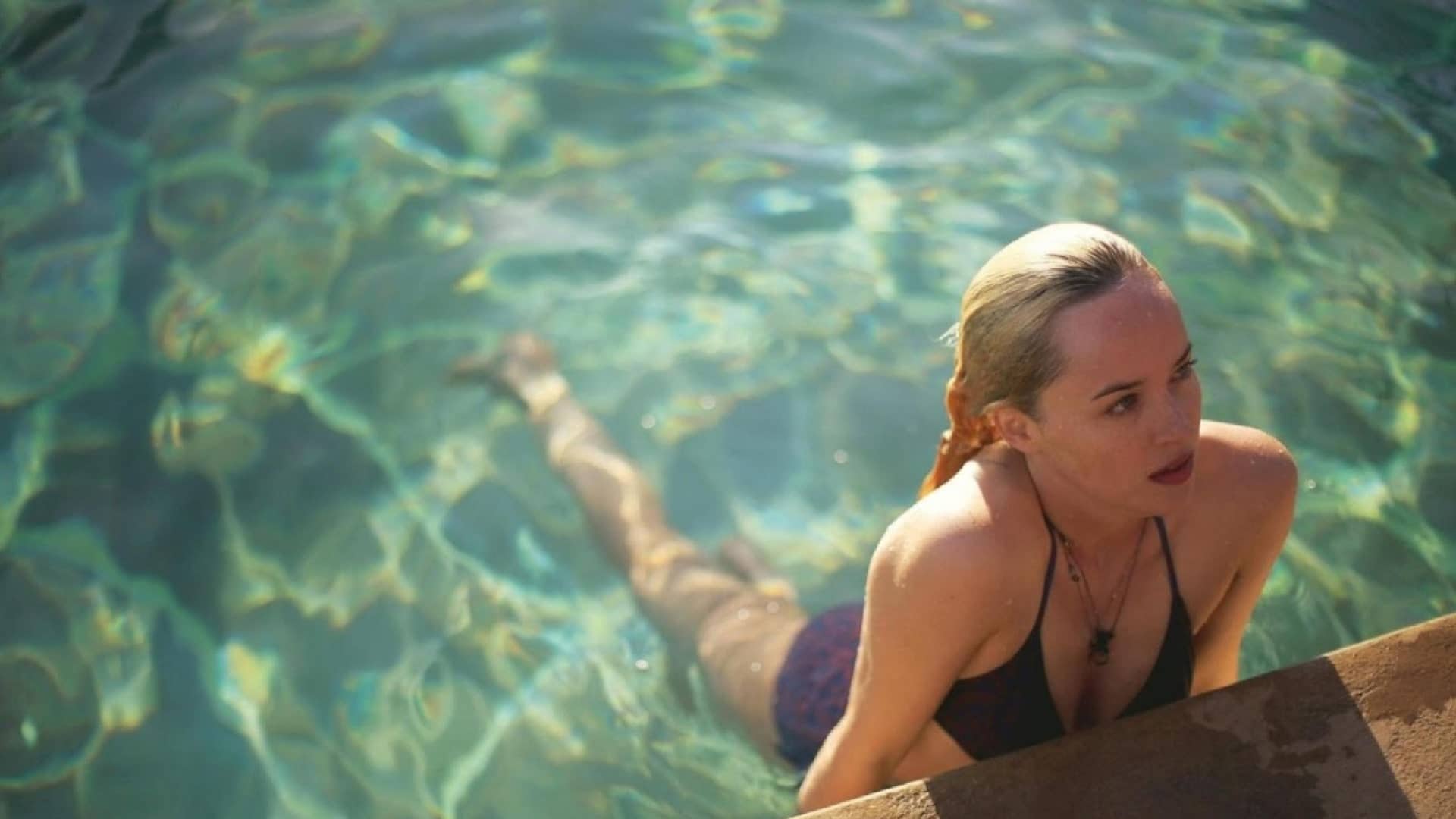 An aesthetic made up of cliffs, flowers and sunny spots seems the perfect setting for any performance. So, we bring you a selection of our best films shot in the Mediterranean.
To Catch a Thief, Alfred Hitchcock (1955)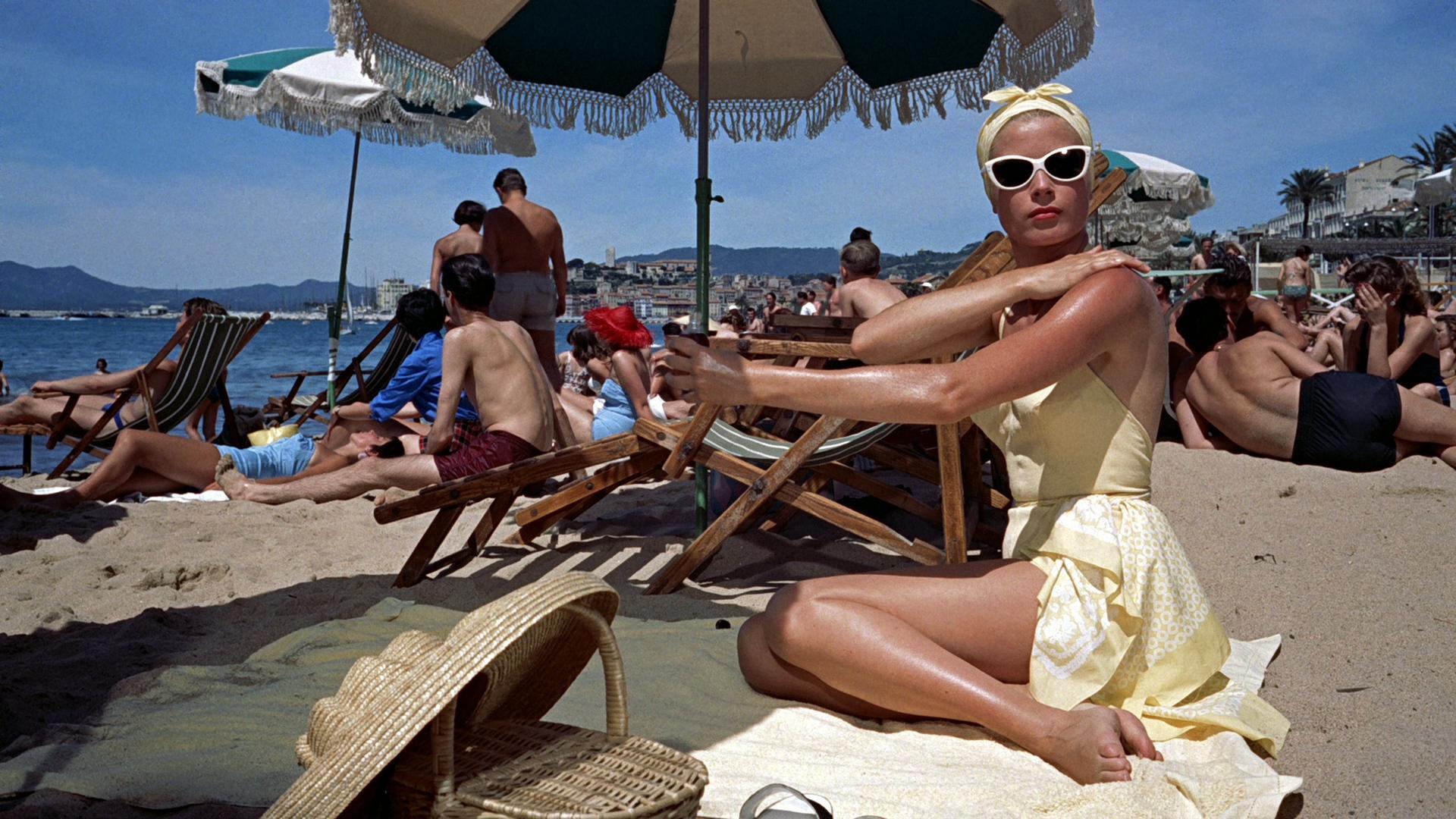 Set on the French Riviera, Hitchcock once again moved to the Côte d'Azur to take advantage of the turquoise waters and coastline. With an exceptional cast starring Cary Grant and the great Grace Kelly, this film takes us back to the era of luxury hotels on the French coast.
L'avventura, Michelangelo Antonioni (1960)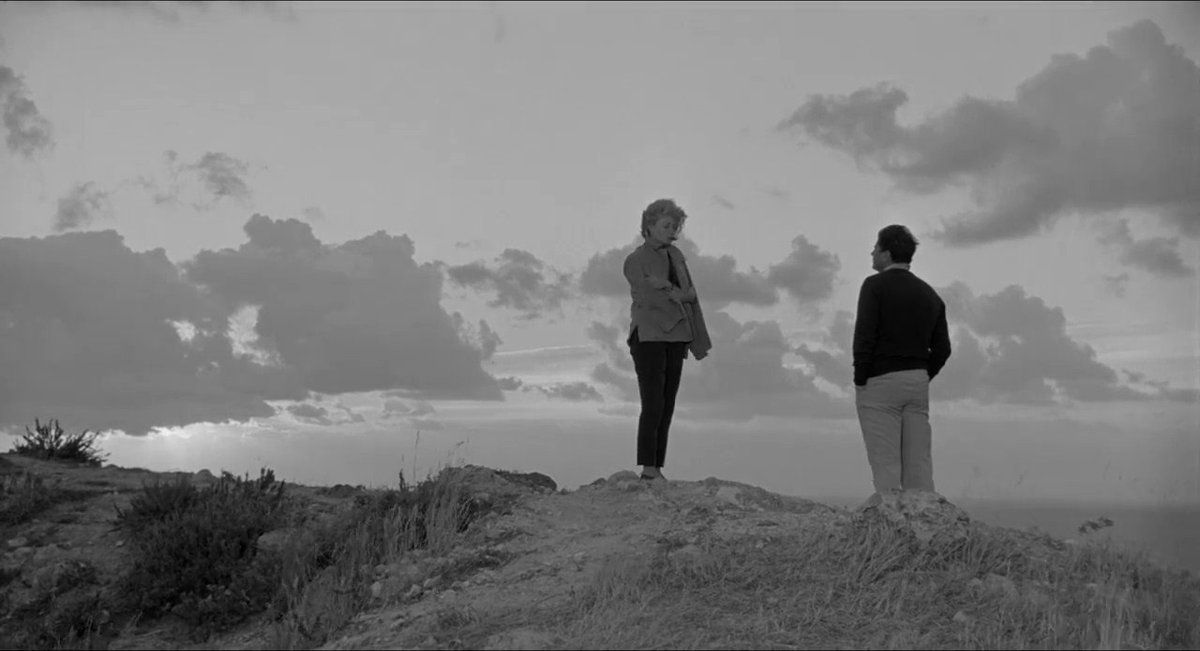 With the Italian Aeolian Islands in the background, this film tells the story of a woman who disappeared during a boat trip.
La piscine, Jaques Deray (1969)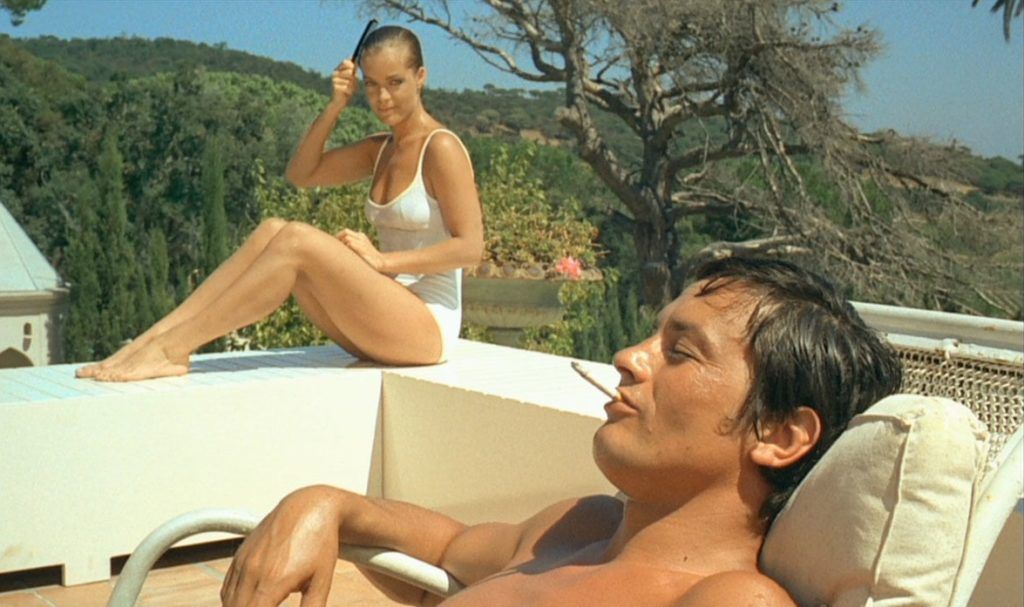 In the background, the sea of the French Riviera; in the foreground, a story of a typical feeling of melancholy. Without a doubt, the film that inspired Guadagnino in his production of "A Bigger Splash".
Le Mépris, Jean-Luc Godard (1963)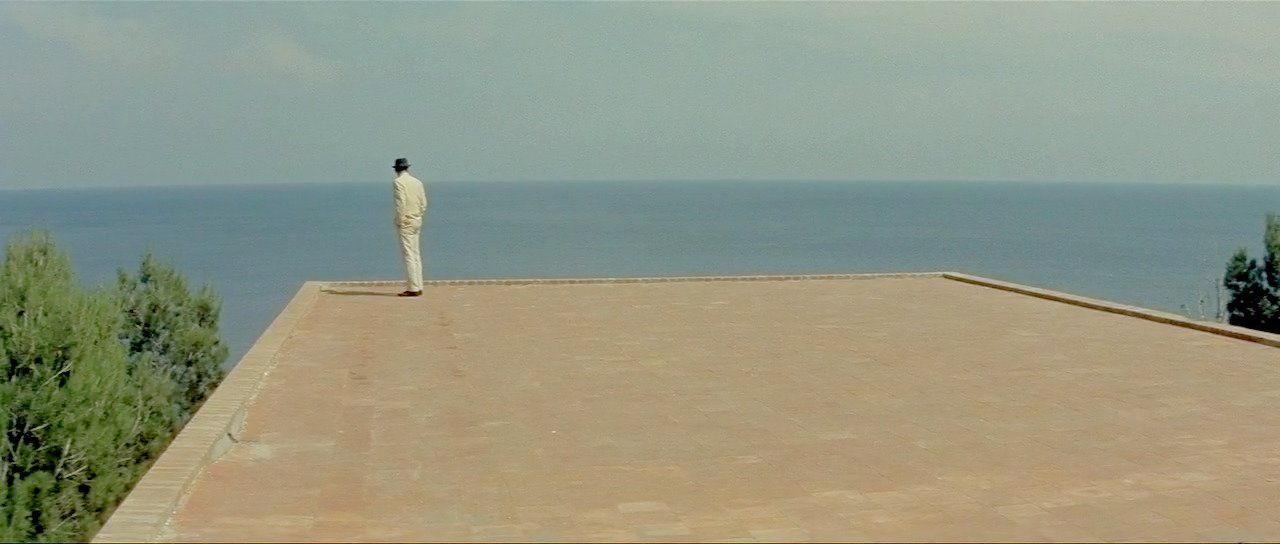 One of the most important films in the history of Godard's cinema. It tells an erotic drama set on the evocative cliffs of Capri. The structure overlooking the sea has become so iconic that it was chosen as a poster for the 69th Cannes Film Festival.
Mediterráneo, Gabriele Salvatores (1991)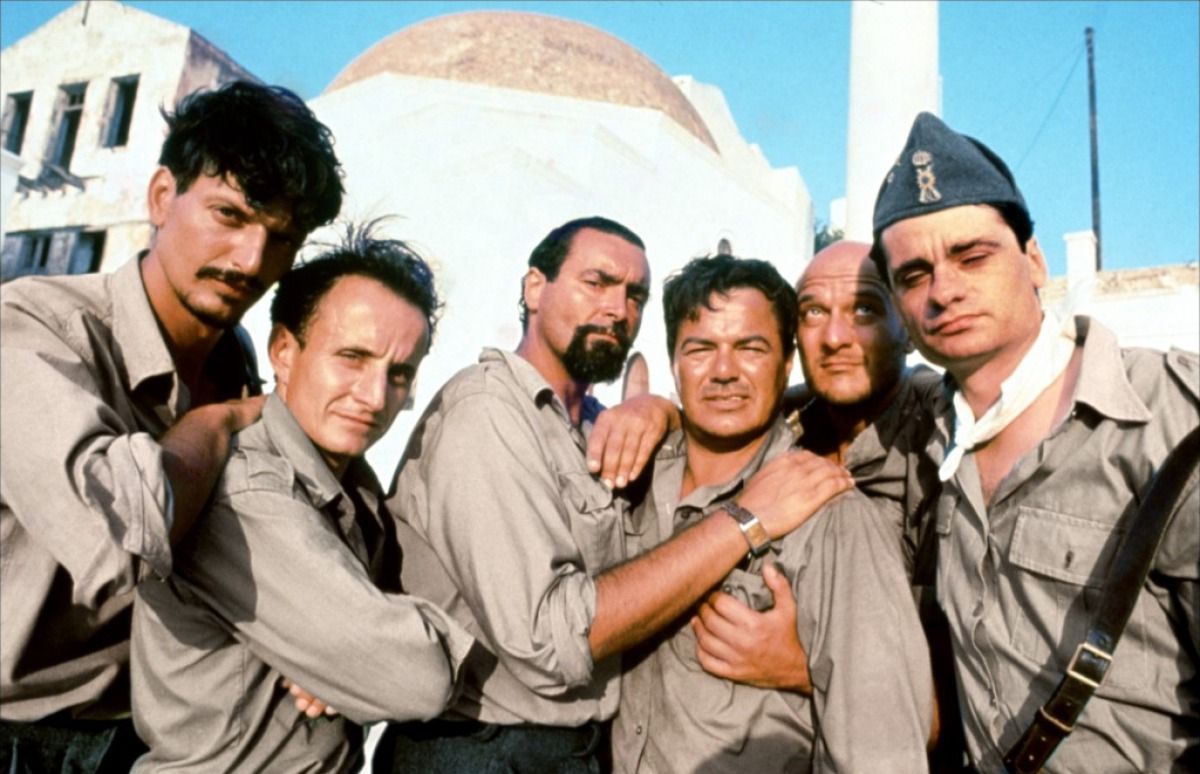 Set during the Second World War, this film, which won the Oscar for Best Foreign Film in 1991, was filmed on the Greek island of Kastelorizo.
Mamma Mia!, Phyllida Lloyd (2008)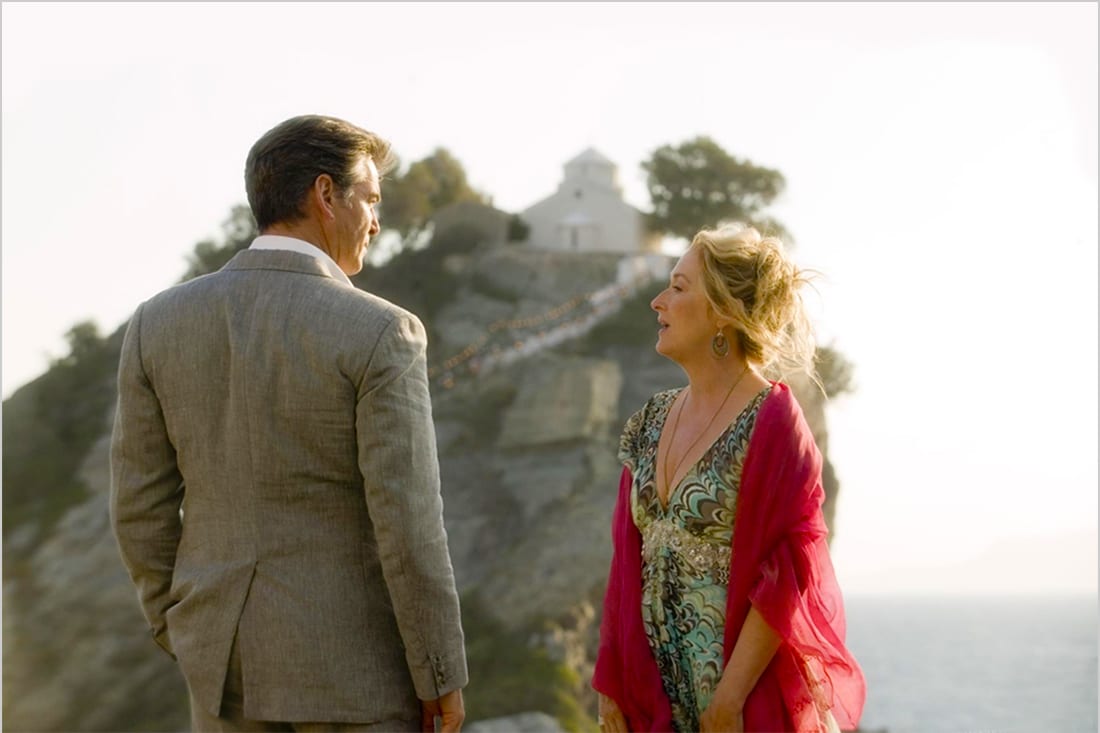 Meryl Streep, ABBA and a Greek Island. What more could you ask for?
A Bigger Splash, Luca Guadagnino (2015)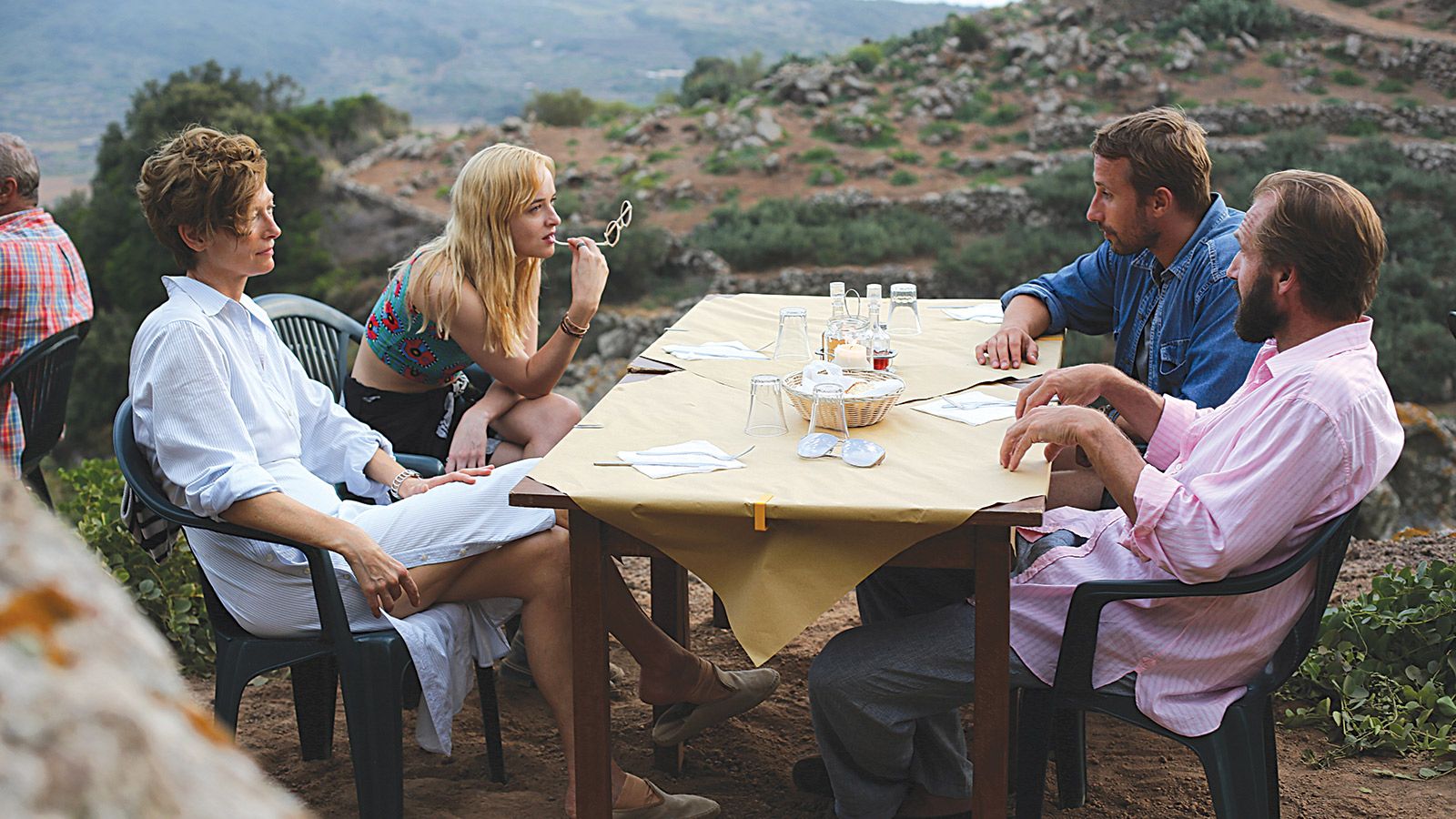 With an unbeatable cast, Guadagnino takes us in this film to an idyllic villa in Pantelleria.
I Villeggianti, Valeria Bruni Tedeschi (2018)
Bruni Tedeschi takes us to a house situated on the Côte d'Azur. The protagonist will find there the perfect place to put her feelings in order.
We hope that these eight indispensable jewels of cinema do not increase your desire to go to the beach. If so, don't resist.
Click here if you're looking forward to seeing more.