READ IN: Español
It's been 10 years since the singer's death and the BBC wanted to pay tribute to her. To celebrate her legacy, they have recorded a documentary entitled "Amy Winehouse: 10 Years On". Through the point of view of her mother, Janice Winehouse, they tell us what the "real Amy" was like.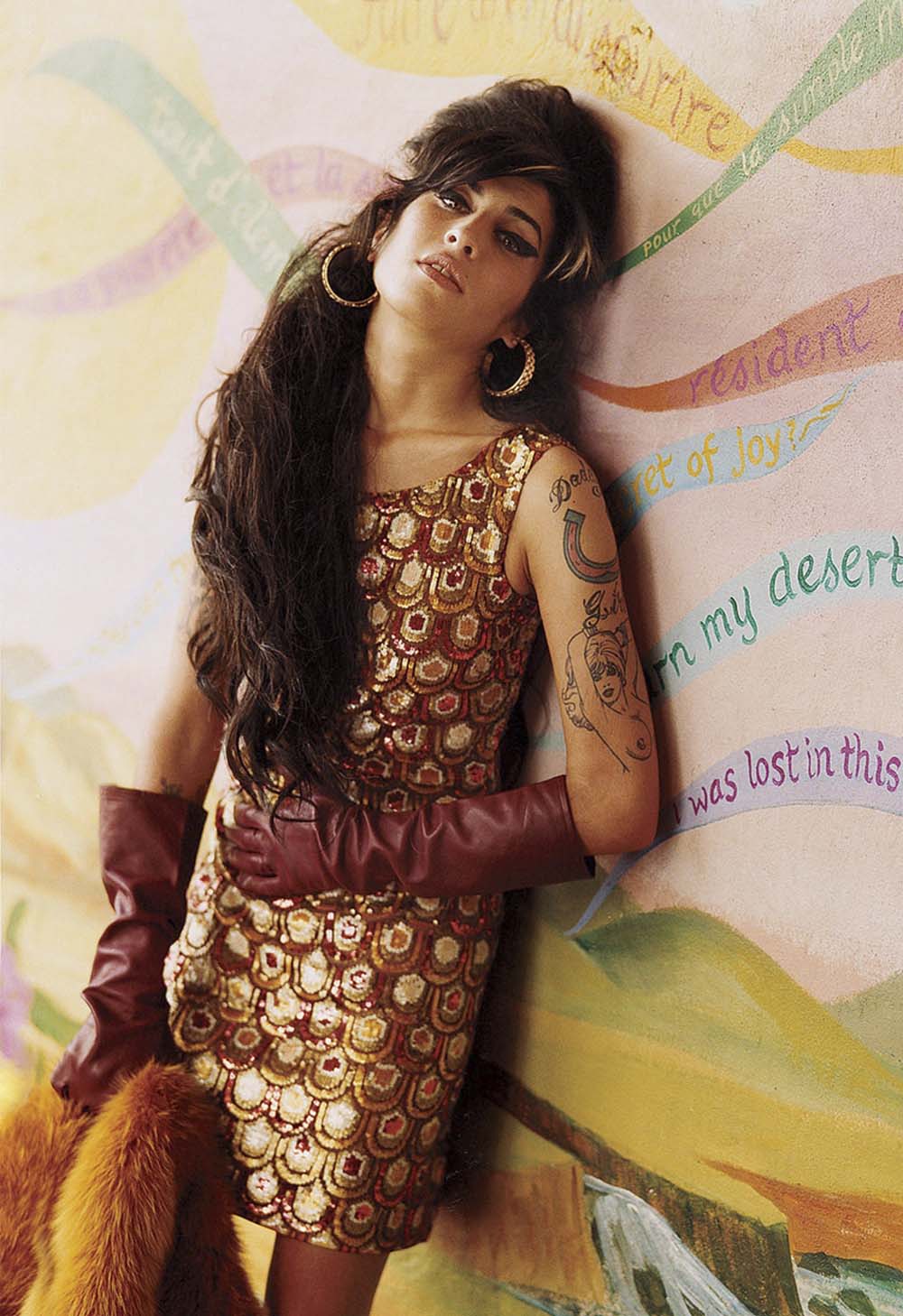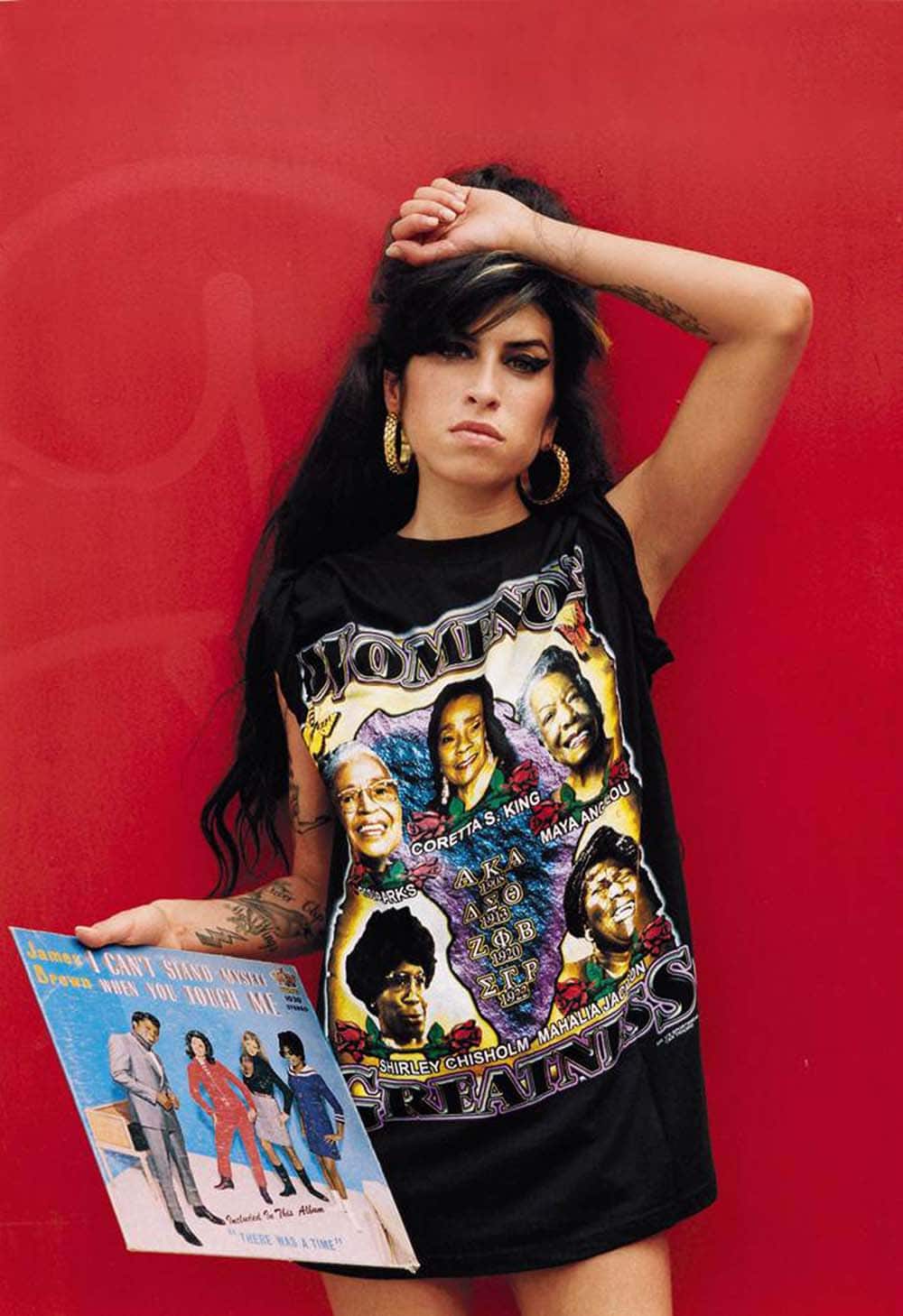 The artist caused a sensation in her generation by releasing two albums such as "Back to Black and Frank", establishing herself as one of the great promises of British music in the 21st century. Struggling with alcohol and drugs for several years, the singer died at the age of 27, from alcohol poisoning.
The shadows have eclipsed the lights when it comes to talking about the figure of the London artist over all these years. The documentary "Amy Winehouse: 10 Years On" aims to offer a deeper insight into the real Amy, unknown to most people.
Her mother, who suffers from multiple sclerosis, worries that one day she will not be able to keep the memories of Amy Winehouse as her illness progresses. For this reason, she has taken this opportunity to immortalise the latent memory of her daughter in the documentary.
The 60-minute documentary shows an intimate and personal portrait of the young star with never-before-seen images and photos. A three-CD compilation of her BBC performances will be released alongside the show and broadcast on BBC Two later this year.