READ IN: Español
Rombaut and Melissa join forces in a single ecological and artisanal project that places sustainability and contemporary values at the heart of the project. For their spring-summer 2021 season, the creative tandem proposes a series of genderless sandals and shoes that reflect a reality engulfed by the climate crisis.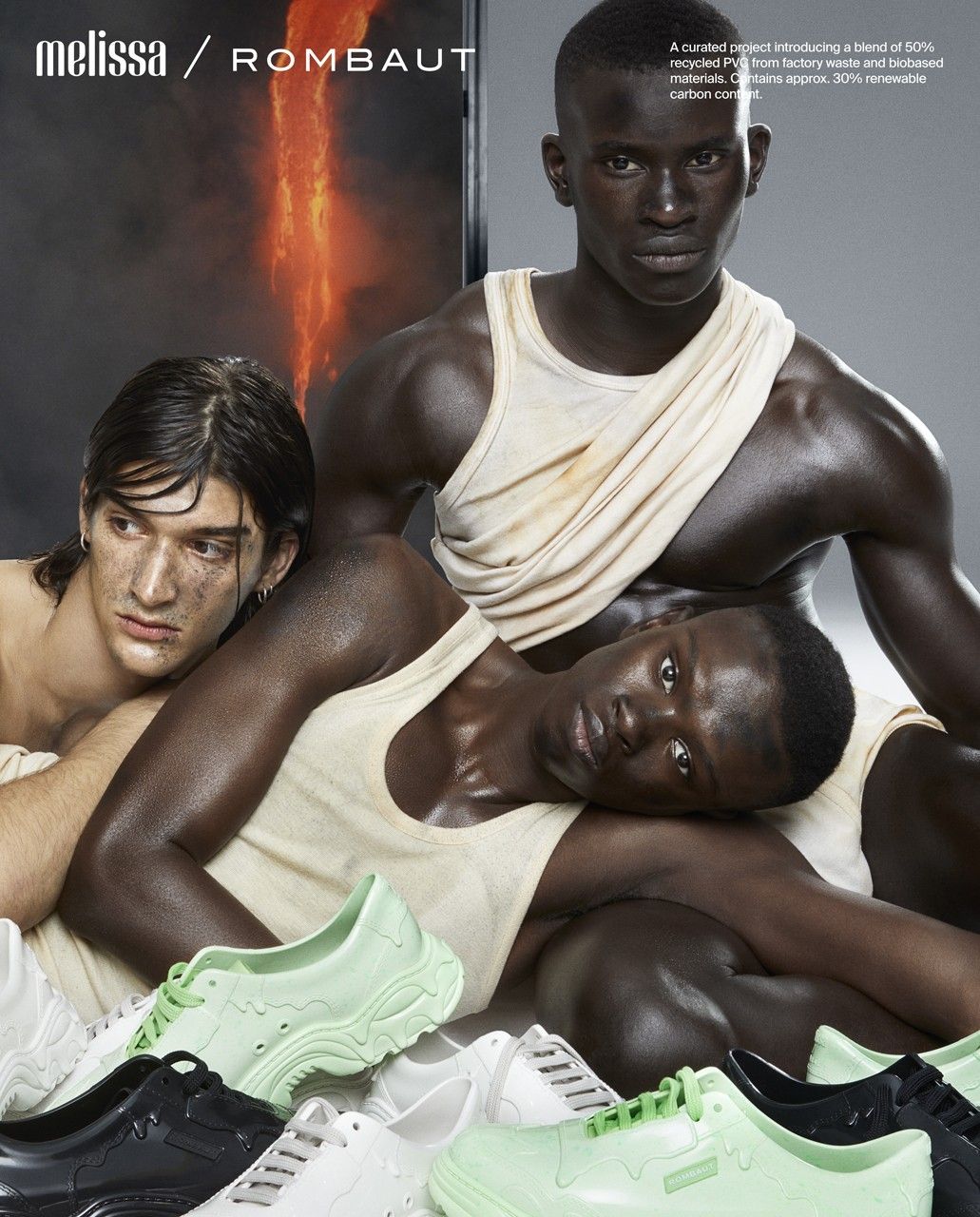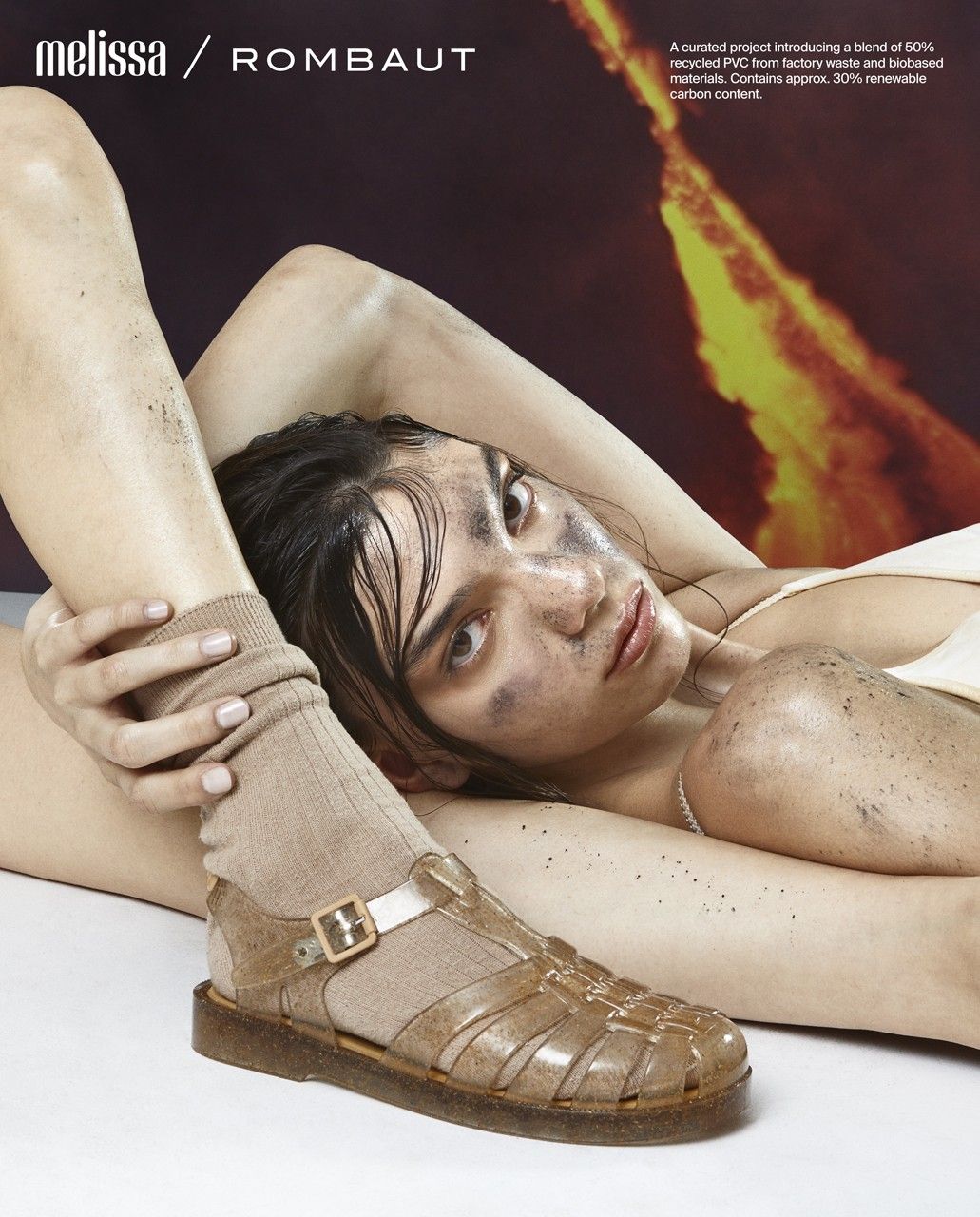 In the collection, we find Melissa's Possession sandal, in the form of a jelly-effect crab sandal, and a new "melted" iteration of Rombaut's Boccaccio slipper. Both silhouettes are dressed in monochromatic shades that decline into semi-transparent editions in brown, green, black, white, and even purple.
"I wanted to draw attention to (rising temperatures around the world) by making our signature trainer style -the Boccaccio- literally melt," Rombaut founder Mats Rombaut explained in a statement.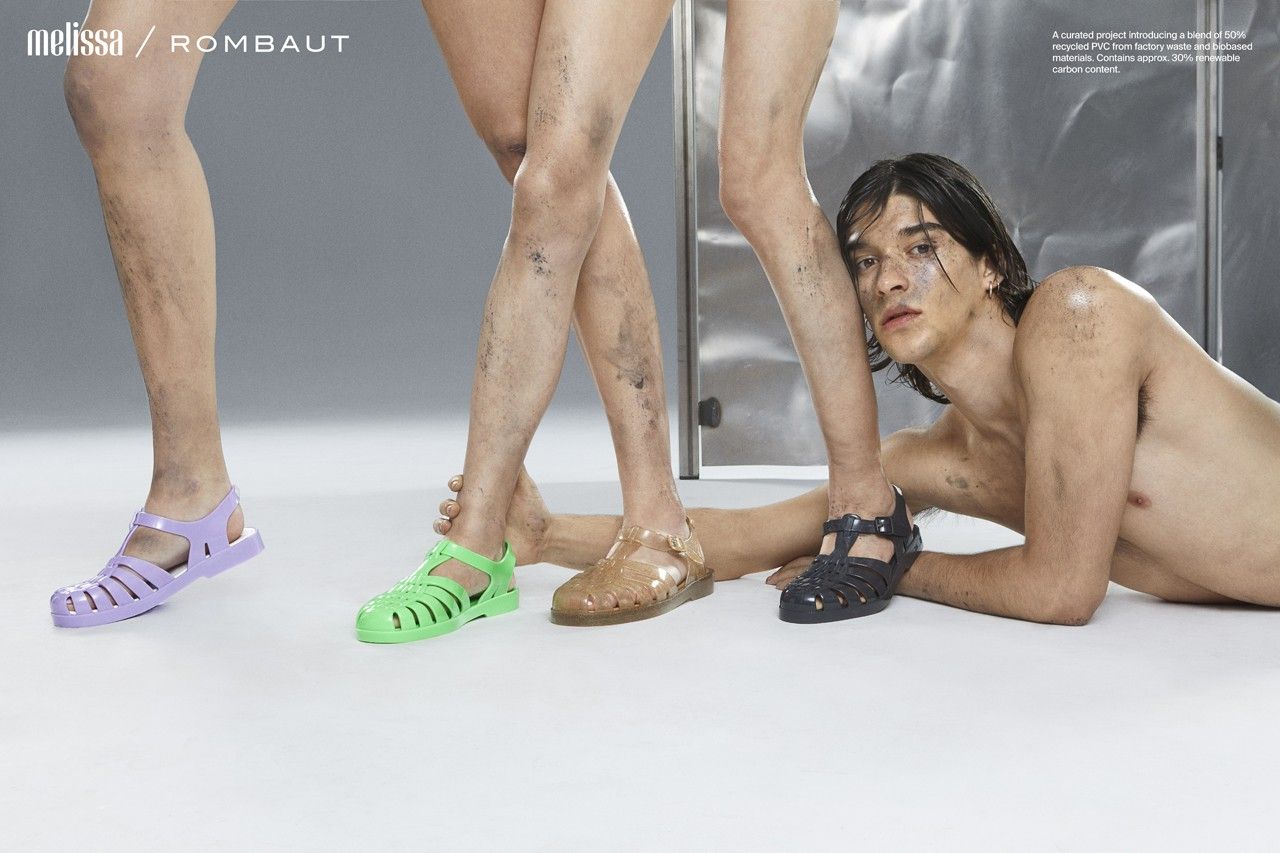 "Our brand is vegan and takes sustainability seriously, our collaborations have to have meaning and set a good example on how to make things better," Rombaut continued, "It took me a long time to do a collaboration with Rombaut because it's hard to find great brands that have similar values."
The shoes created by two of the most exciting and representative firms of the eco-futuristic era are made almost entirely from recycled materials such as PVC sourced from factory waste and bio-based renewable carbon content.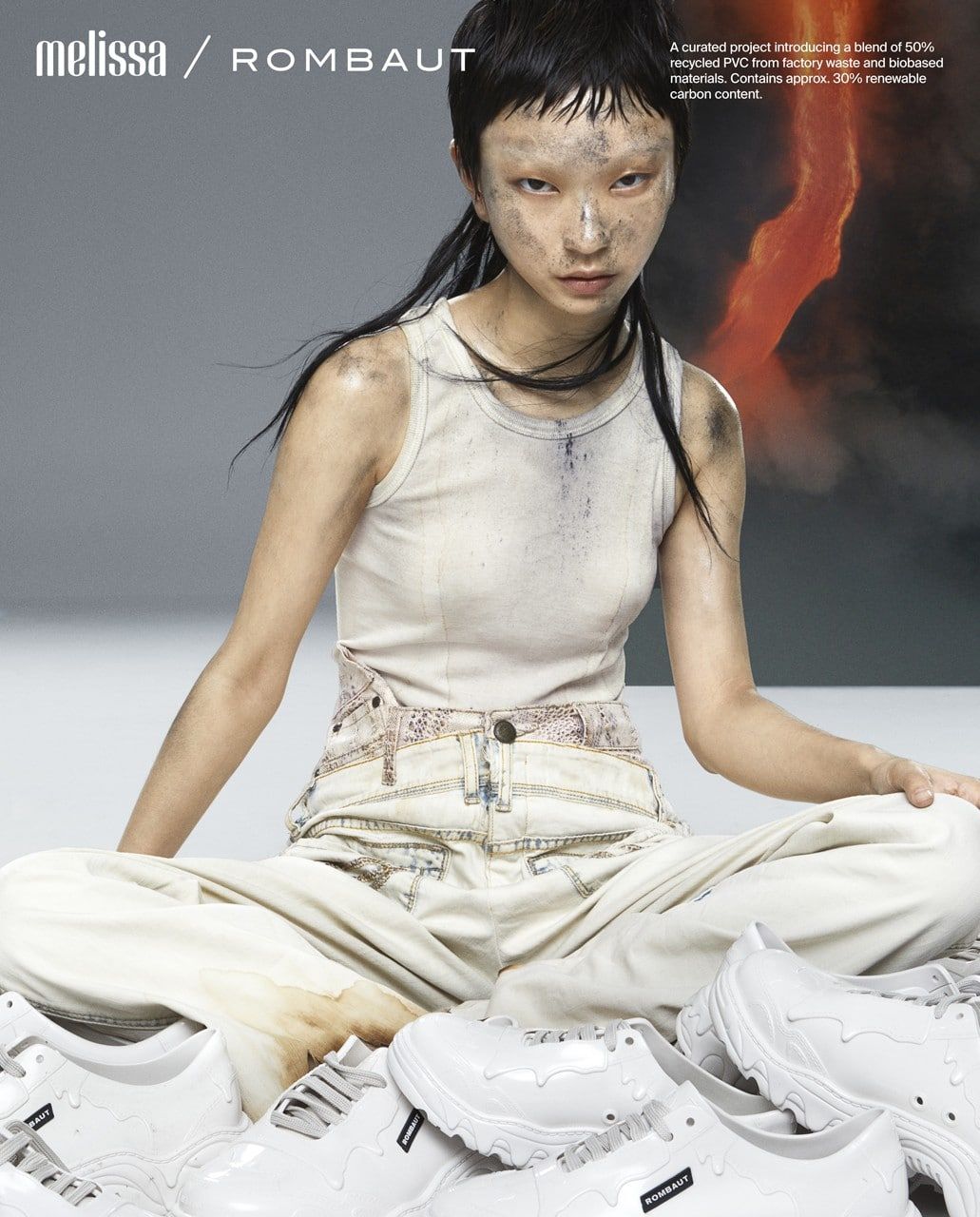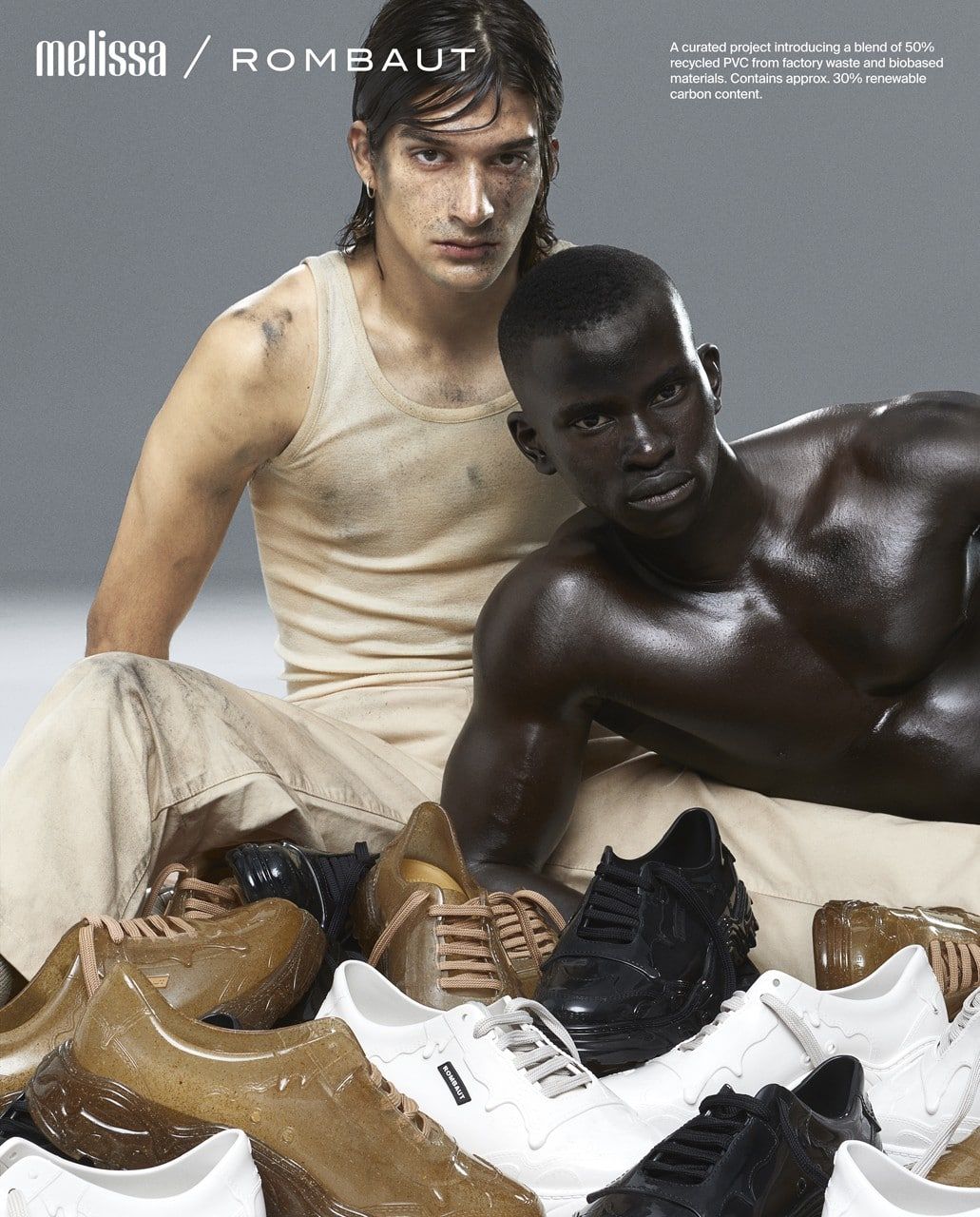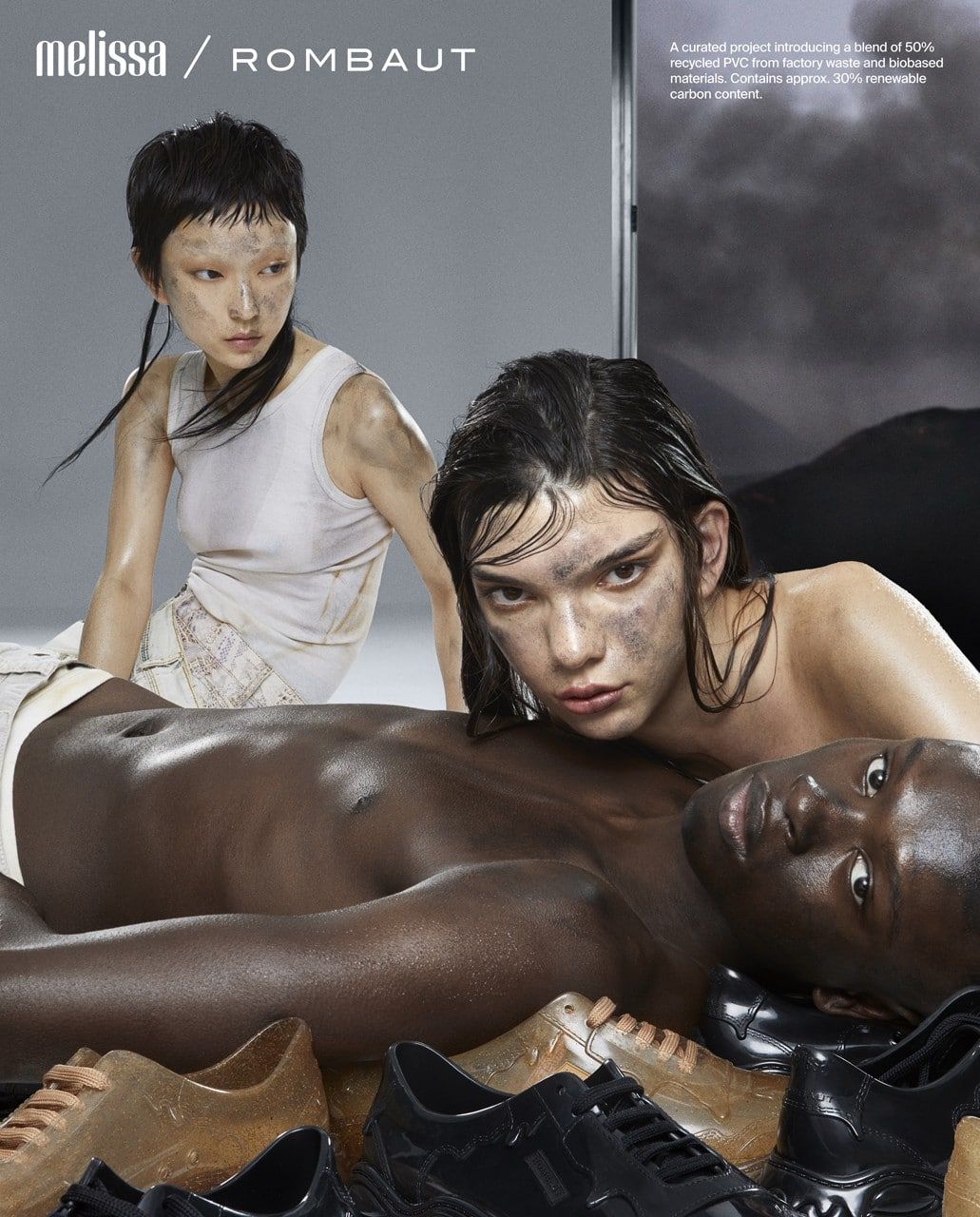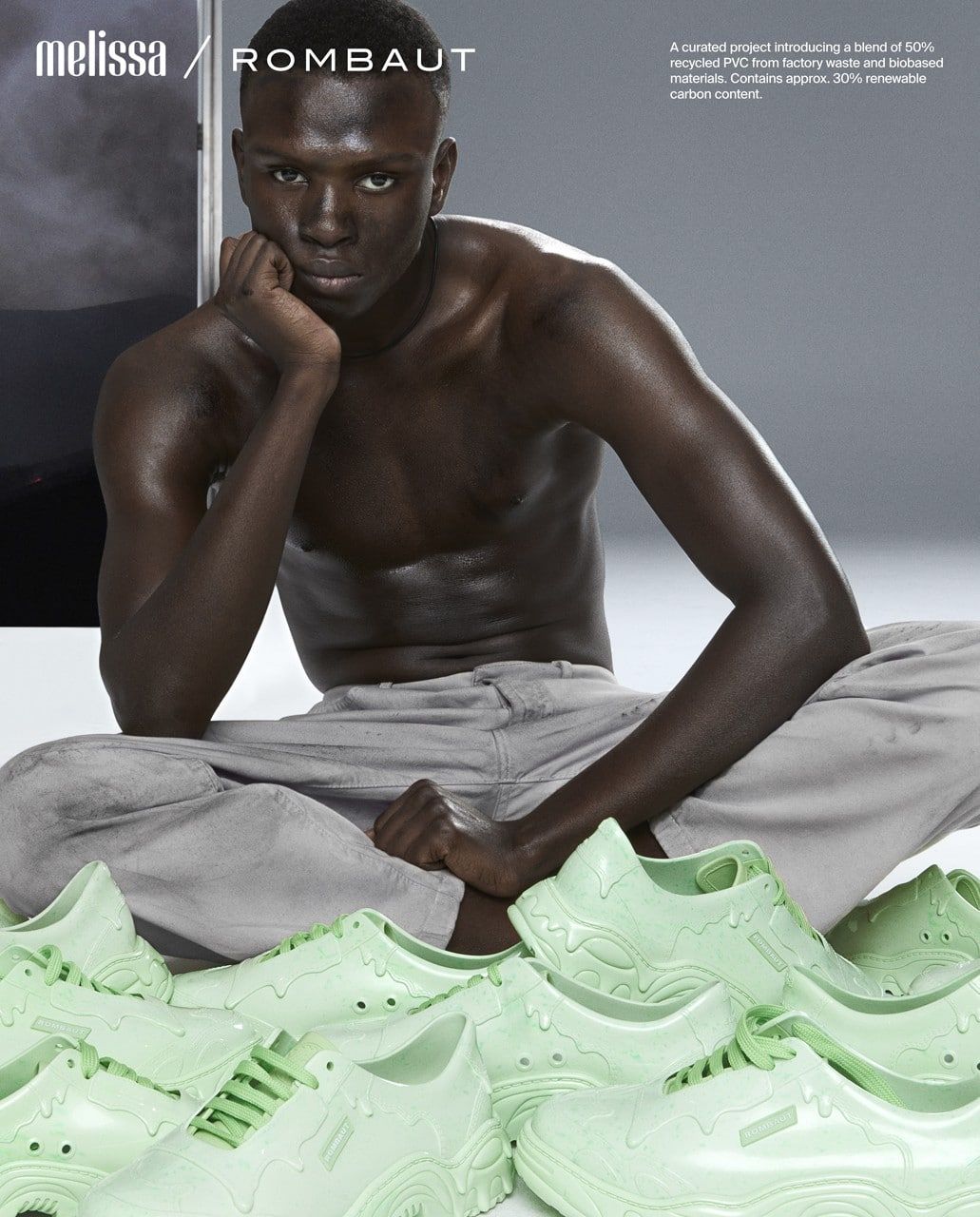 The Melissa x Rombaut collaboration is priced at €83 for the sandals and €143 for the shoes. They are available now on the Rombaut website, on the Melissa website, as well as in shops and at selected retailers such as LN-CC.