READ IN: Español
Meta brings to light its progress in the development of haptic gloves for virtual reality. One more step towards a reality that has been 7 years in the making.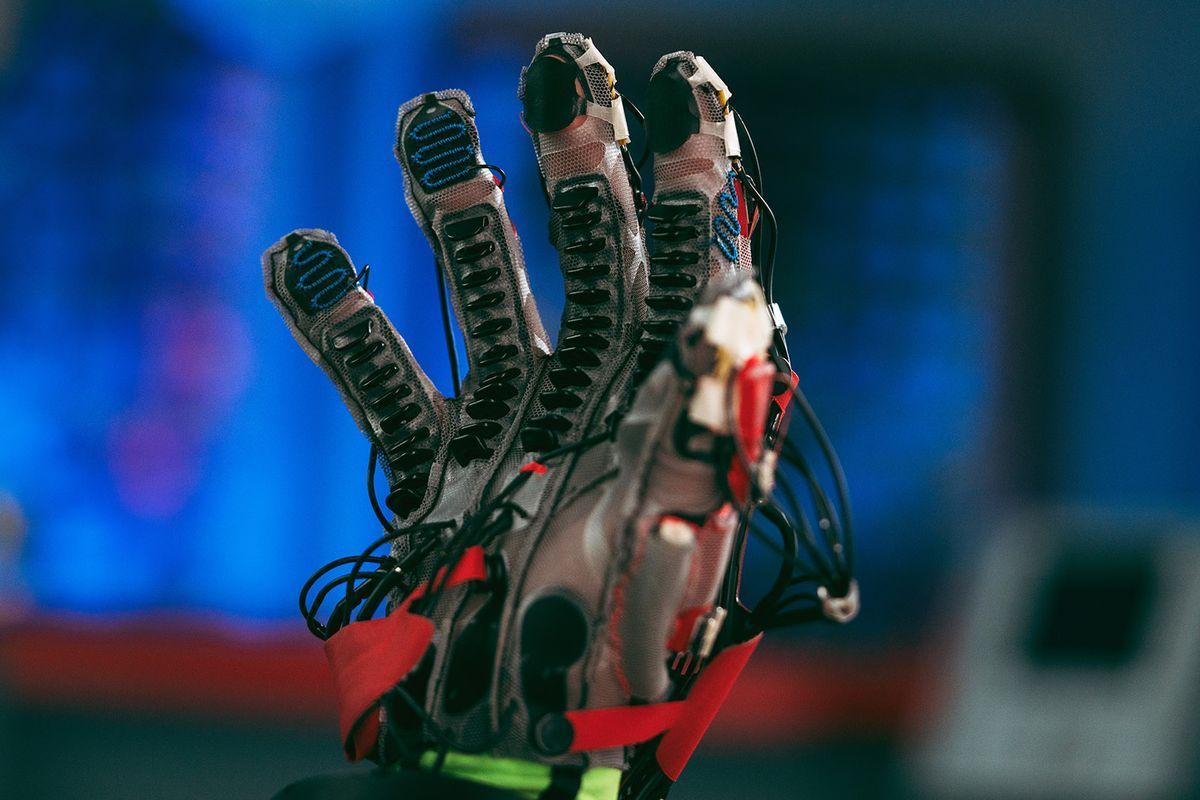 This project is led by one of the Reality Labs research teams. It is focused on "inventing the future of interaction in virtual and augmented reality. The goal of this team is to create the technology needed to solve one of the central challenges of the metaverse".
Alongside the announcement of these advances, Meta has shared a video in which two people try out the haptic gloves in a demo Metaverse. With them they clench fists, pick up blocks, throw objects, shake hands, knock over dominoes and play Jenga together.
Despite being a whopping 7 years in development, the gloves are still in the early stages of development but are expected to be connected to a helmet in the future for a full virtual reality experience.
If you're interested in the metaverse craze, you can read our article on cryptofashion.