READ IN: Español
Meta, formerly Facebook, is launching new corporate values. This was announced by CEO Mark Zuckerberg. The company's employees will now refer to themselves as "Meta, Metamates, Me".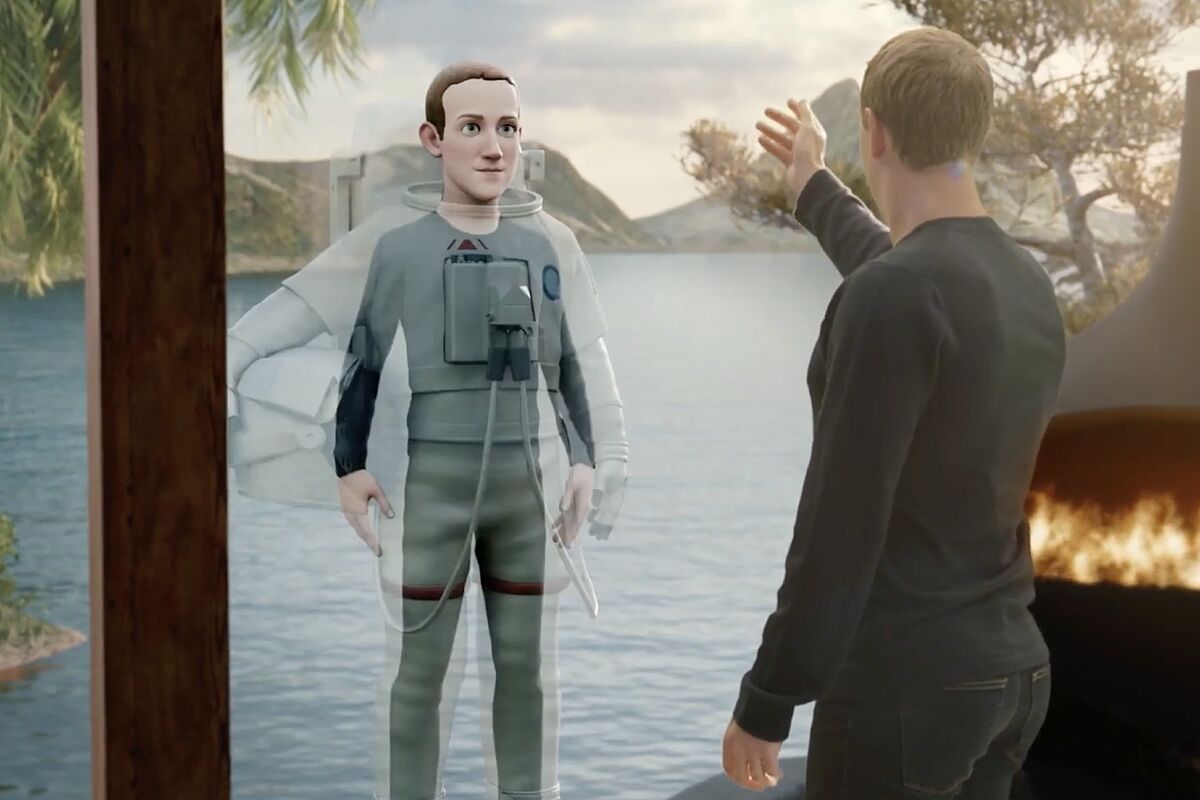 "Meta, Metamates, Me" could be translated as "Meta, Metacompaleros, Yo". This new way of naming employees would replace "facebookers" which is the term they used before Facebook changed its name. The theme "metamates" was coined by scientist Douglas Hofstadter.
According to Hofstadter himself, the new Meta term is related to a phrase from the US Navy. It stands for "ship, shipmate, self", and refers to the order of priority that seafarers must take into account.
"It's about being good stewards of our company and our mission. It's about the sense of responsibility we have to our collective success and to each other as teammates. It's about taking care of our company and each other," Mark Zuckerberg explained.
For years the company used the slogan "Move fast and break things", which was later replaced by "Move fast". The new one is "Move" fast together. Employees were also invited to "live in the future", "be direct" and "respect your colleagues".
Now… Why not take a look at Saint Laurent's Anthony Vaccarello's tribute to Robert Mapplethorpe?