MISBHV fronted by designer, Natalia Maczek has released the new collection for this AW16 – "Hard Core".
MISBHV liderada por la diseñadora Natalia Maczek acaba de lanzar su nueva colección para esta temporada AW16 bajo el nombre de "Hard Core".

The Polish brand has presented a big range of heavy garments, shearling & wool, oversized garments. Connected with music & youth in someway this collection (in our opinion) consolide the MISBHV position in the underground fashion scene.
La marca polaca ha presentado una gran variedad de prendas pesadas, piel de oveja y lana junto a prendas oversize. Conectado con la música y la juventud de alguna manera esta nueva colección (en nuestra opinión) consolida la posición de MISBHV en el mundo de la moda underground.
We love the combination of color orange & black is dope. The pieces of AW collection have already been worn by artist like: Rihanna or A$AP.
De las cosas que más nos gustan en la combinación del color naranja con el negro. Las prendas de esta colección ya han sido lucidas por artistas como Rihanna o A$AP.
Below we have made to you, our highxtar selection. We are sure that some of this new clothes will become the new #musthave.
A continuación os hemos hecho una selección de nuestras piezas favoritas. Estamos completamente seguros que estas nuevas piezas se convertirán muy pronto en uno de los nuevos #musthave.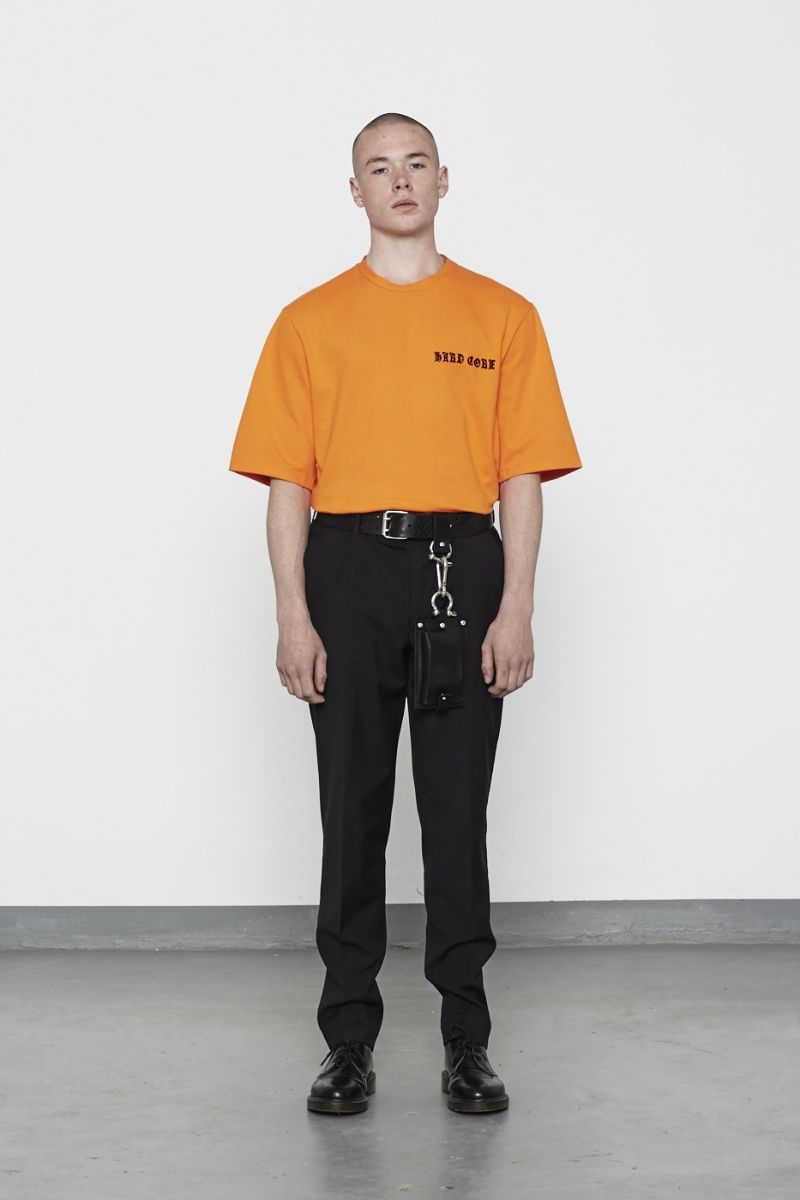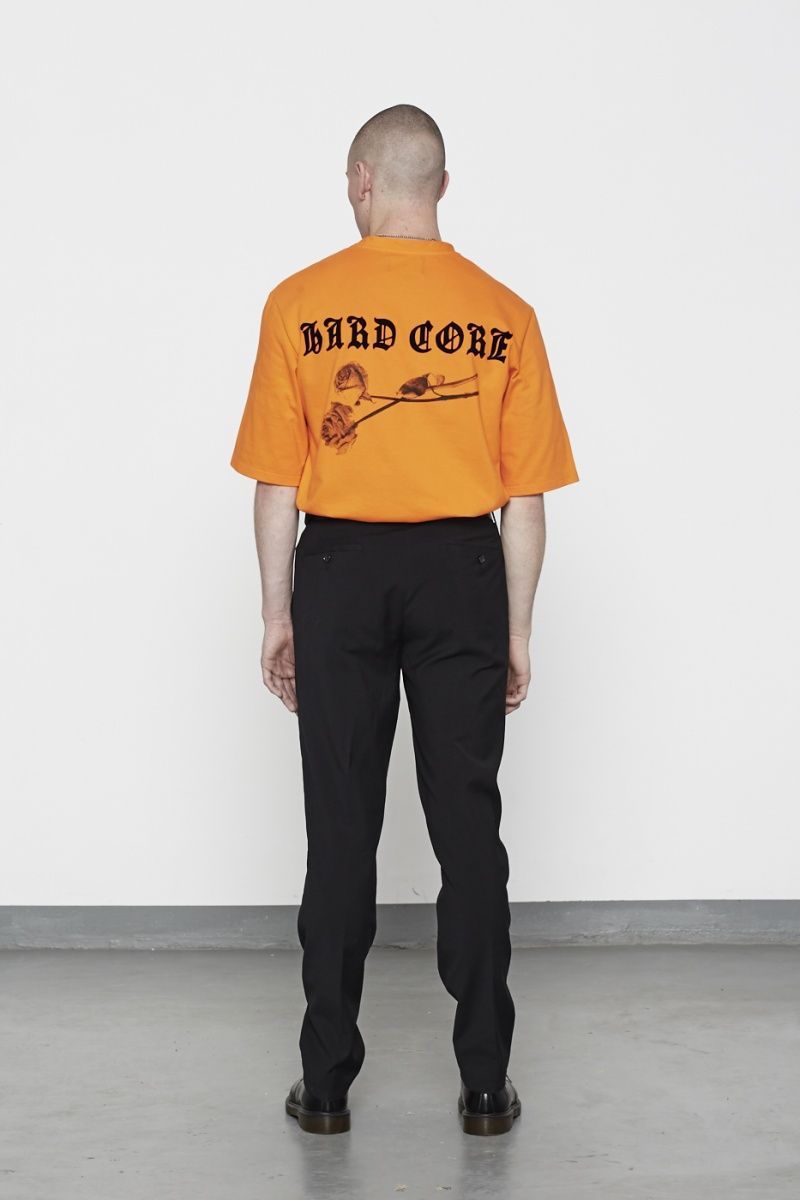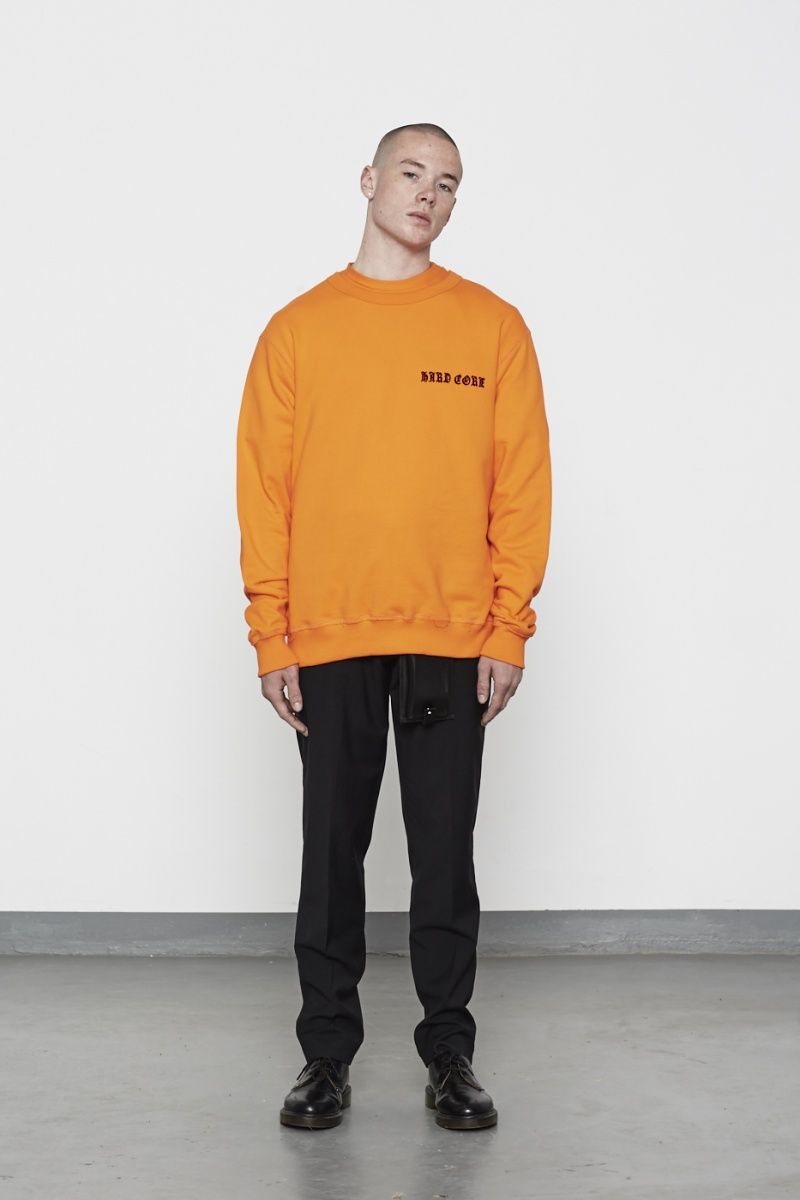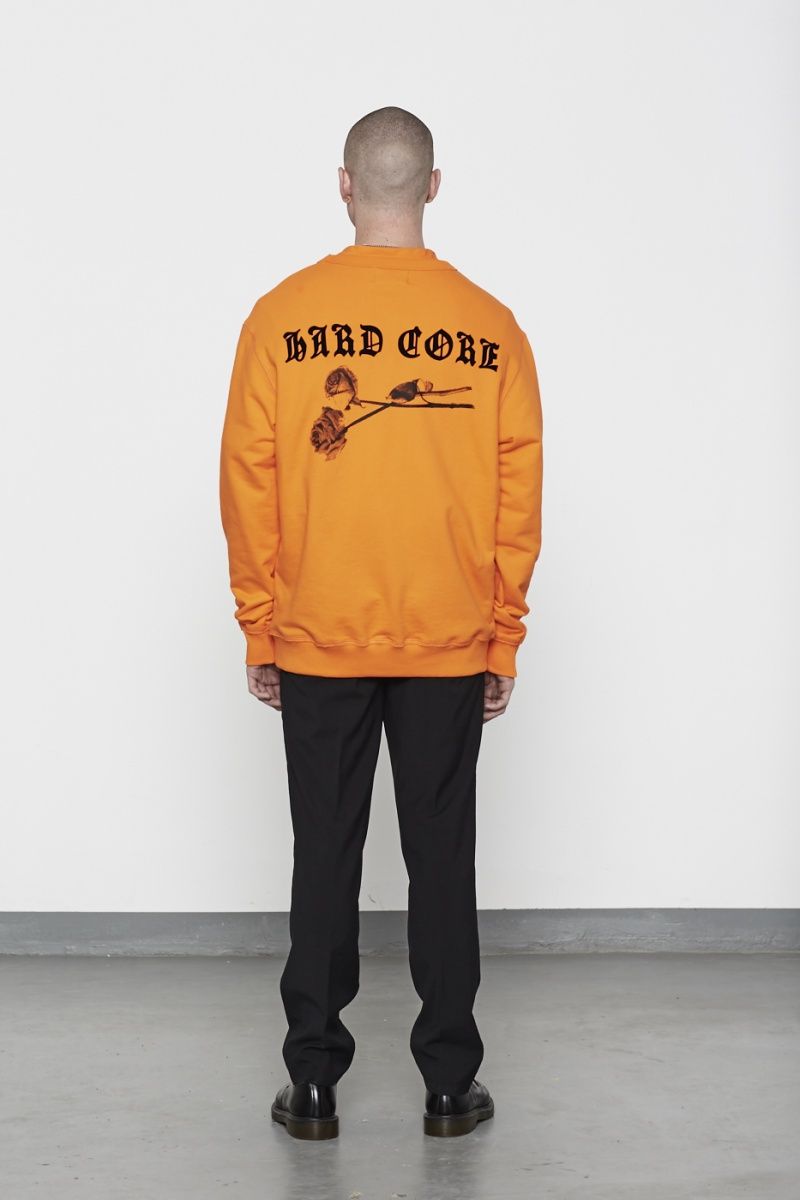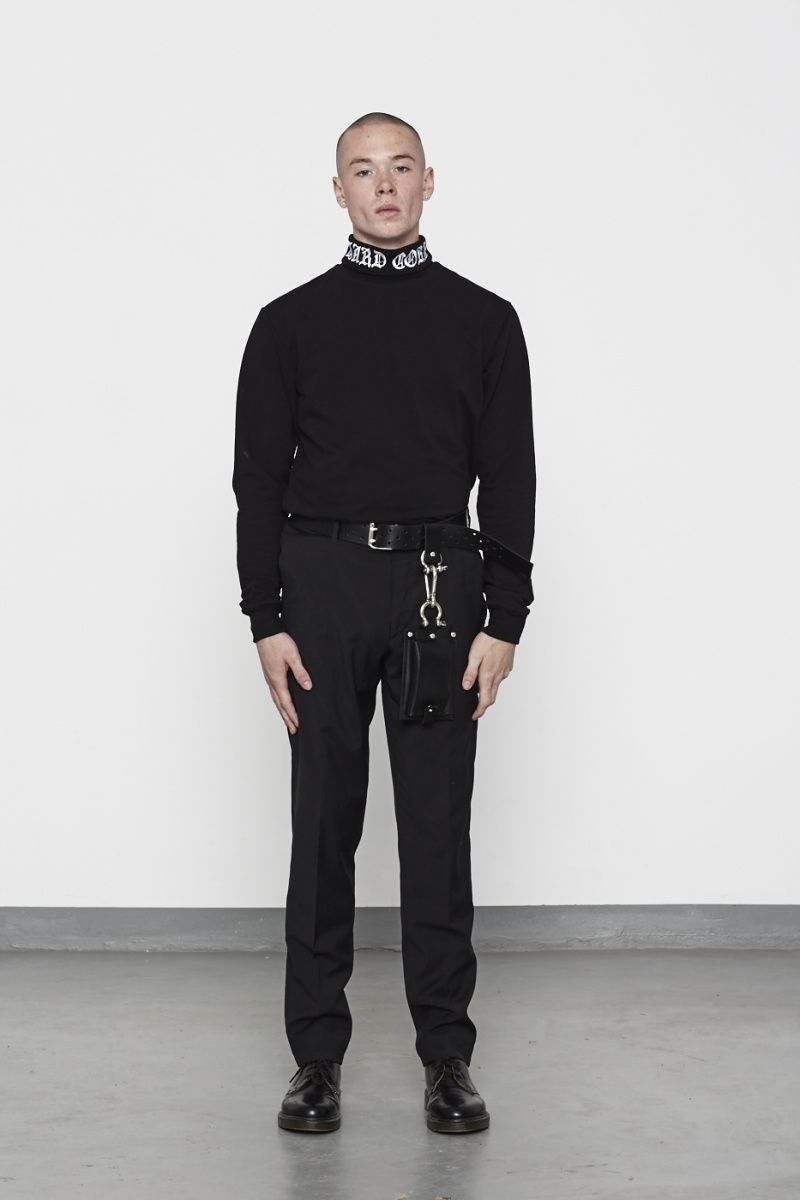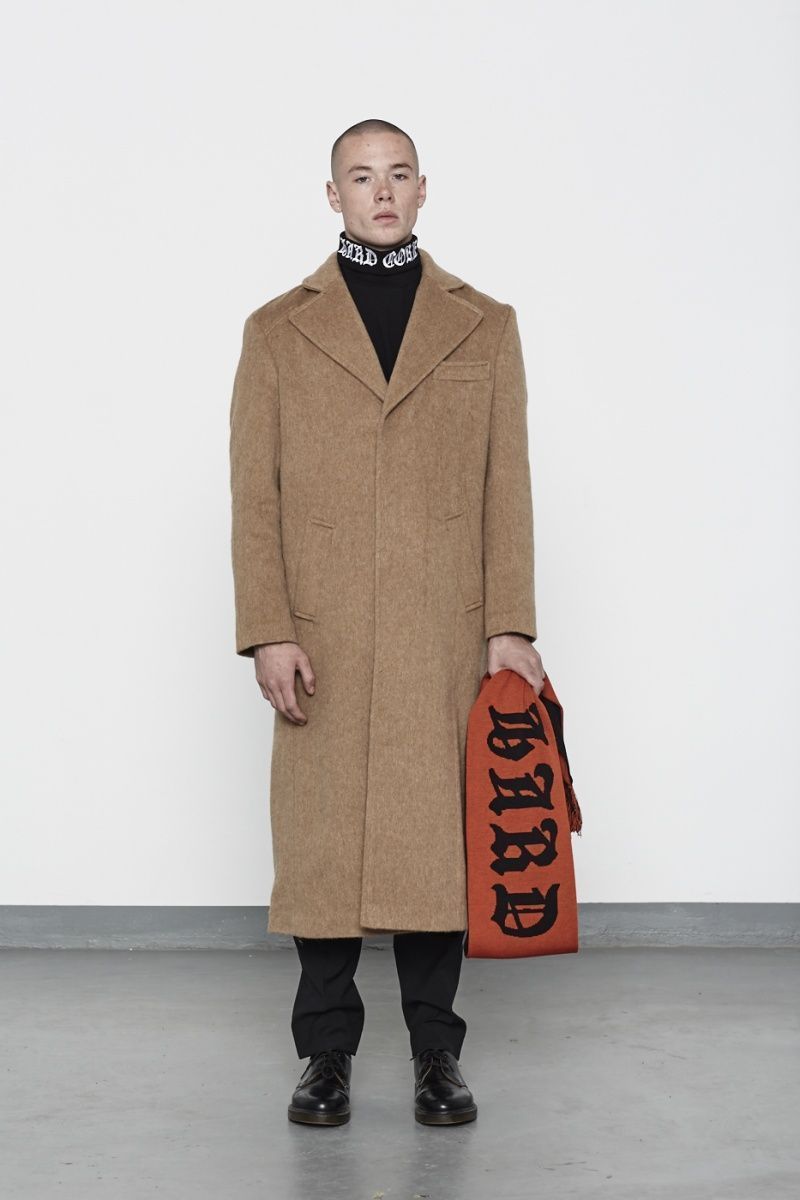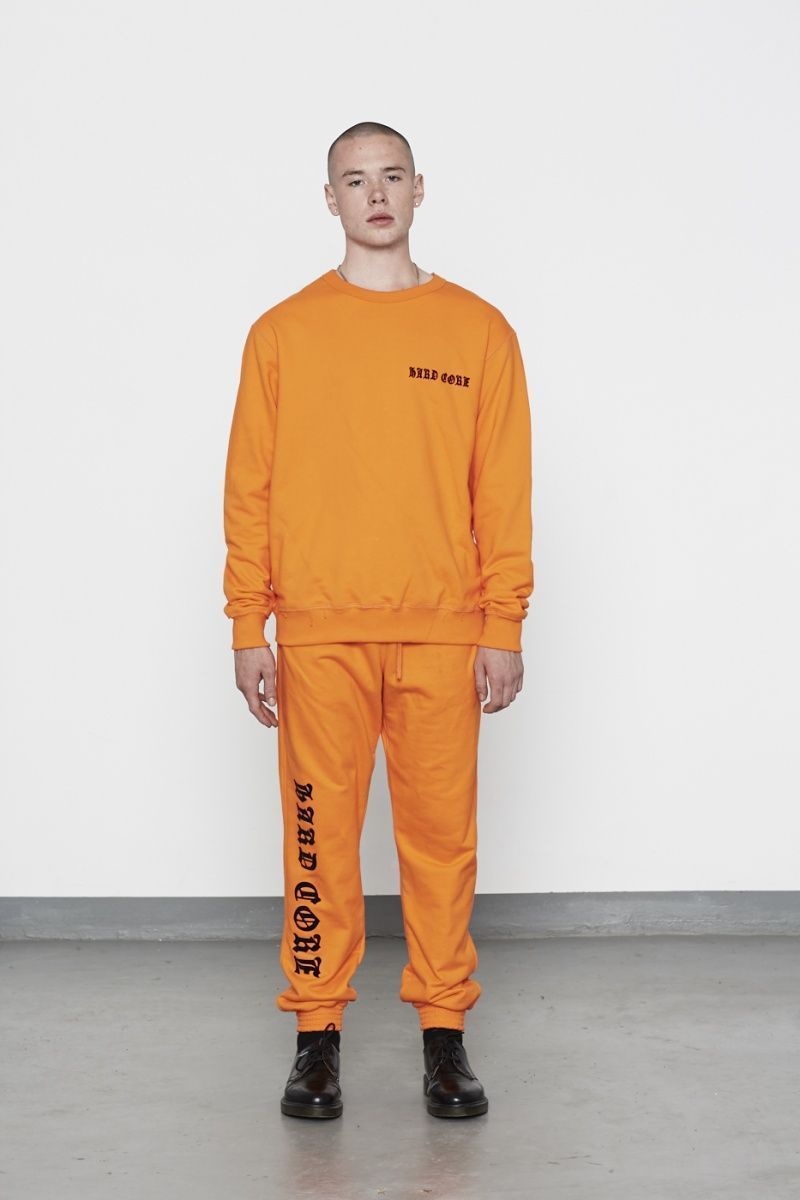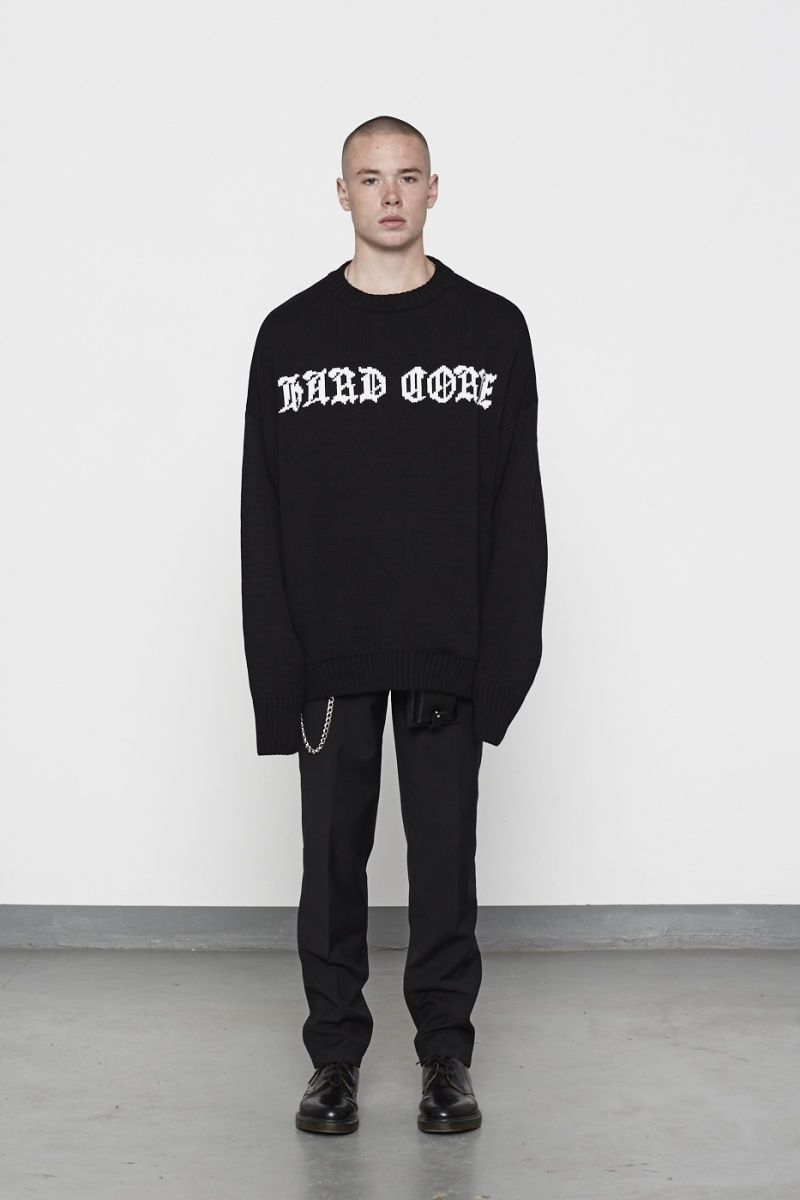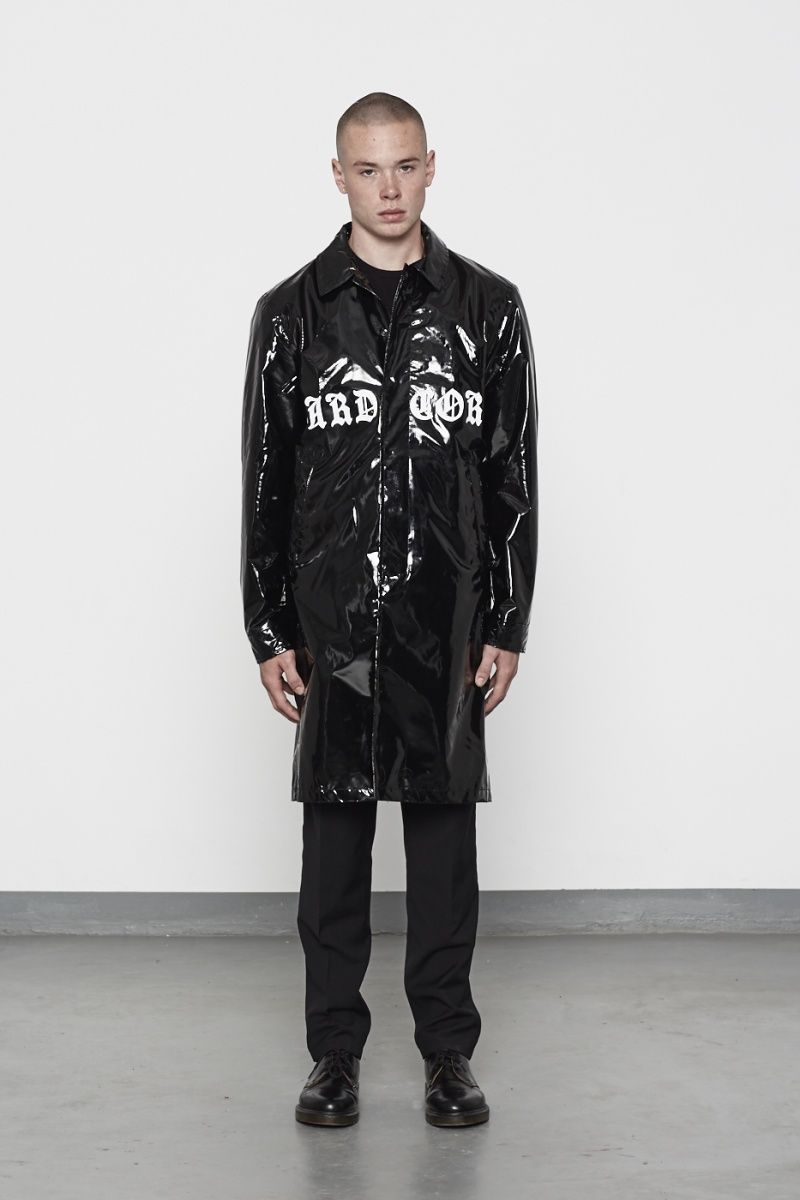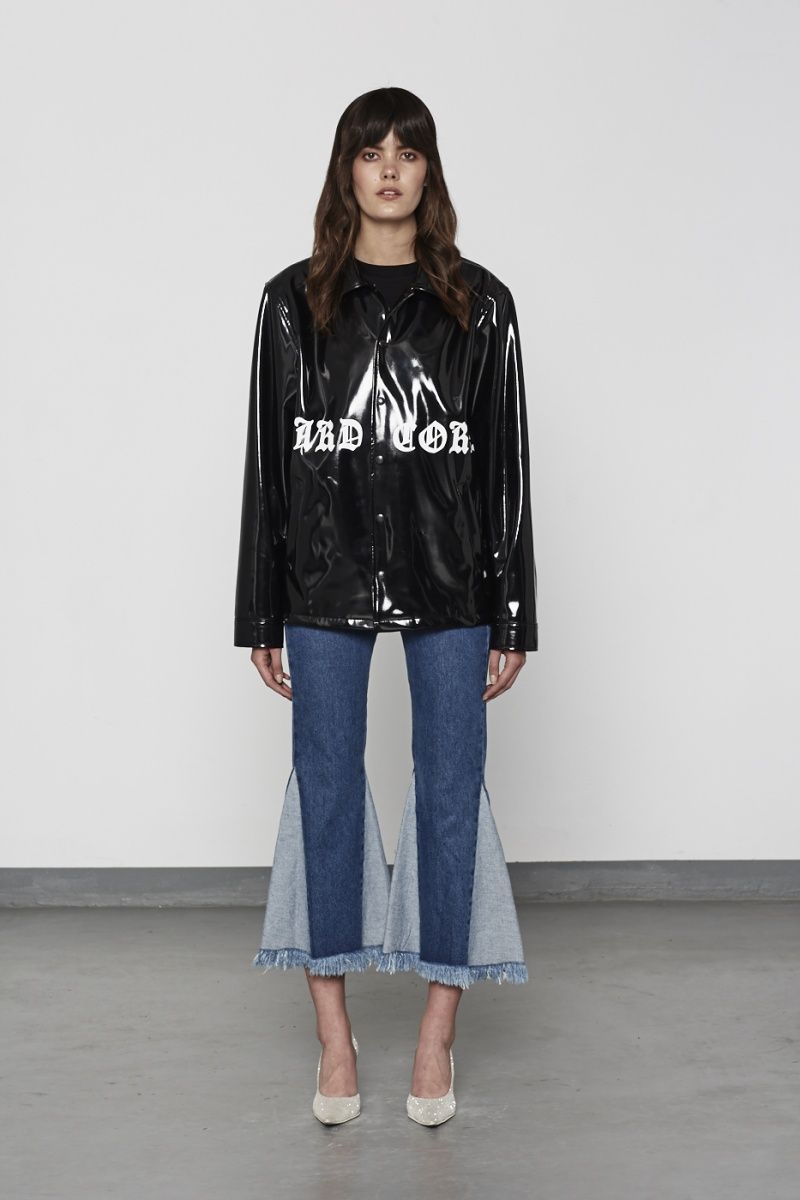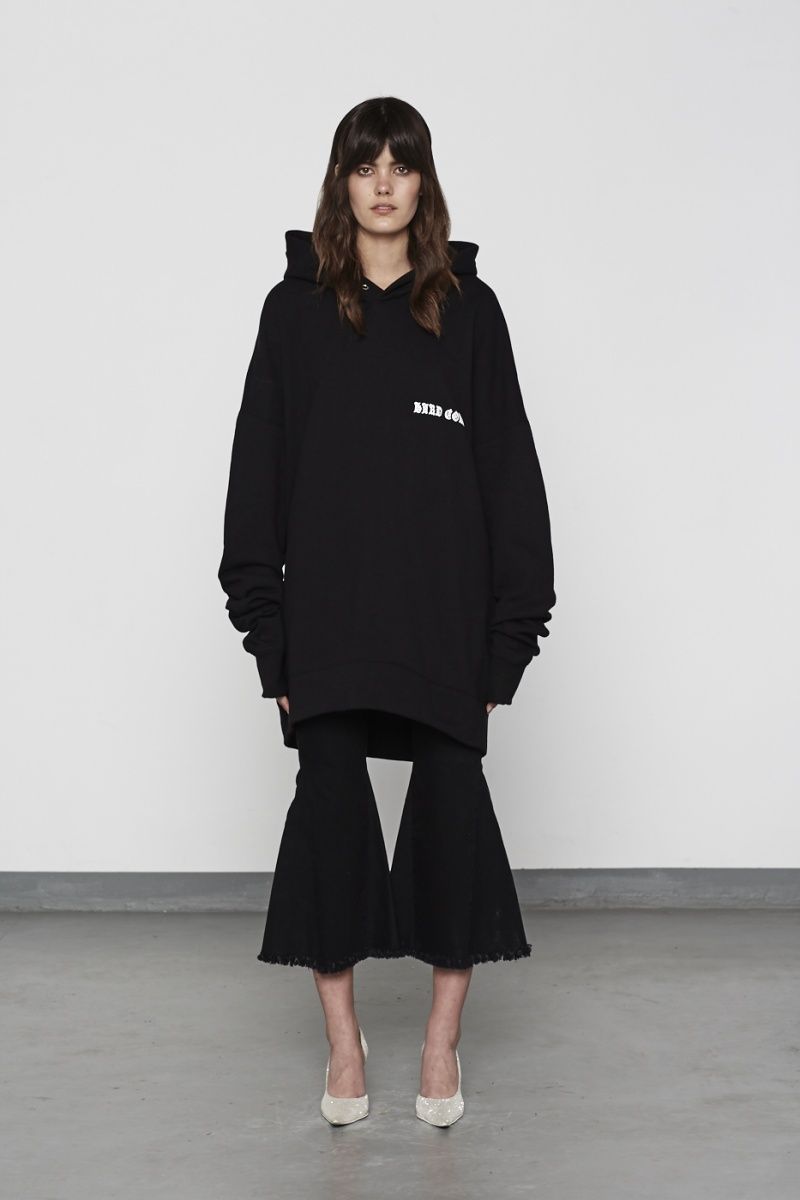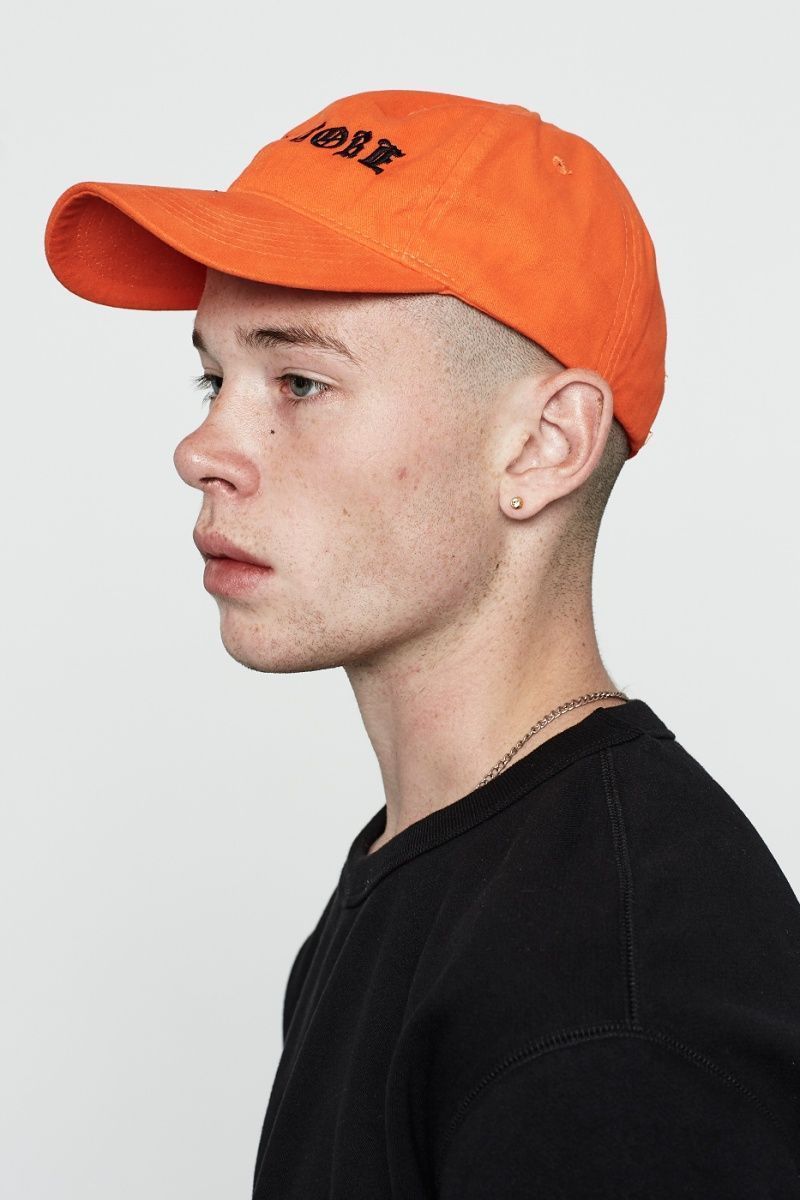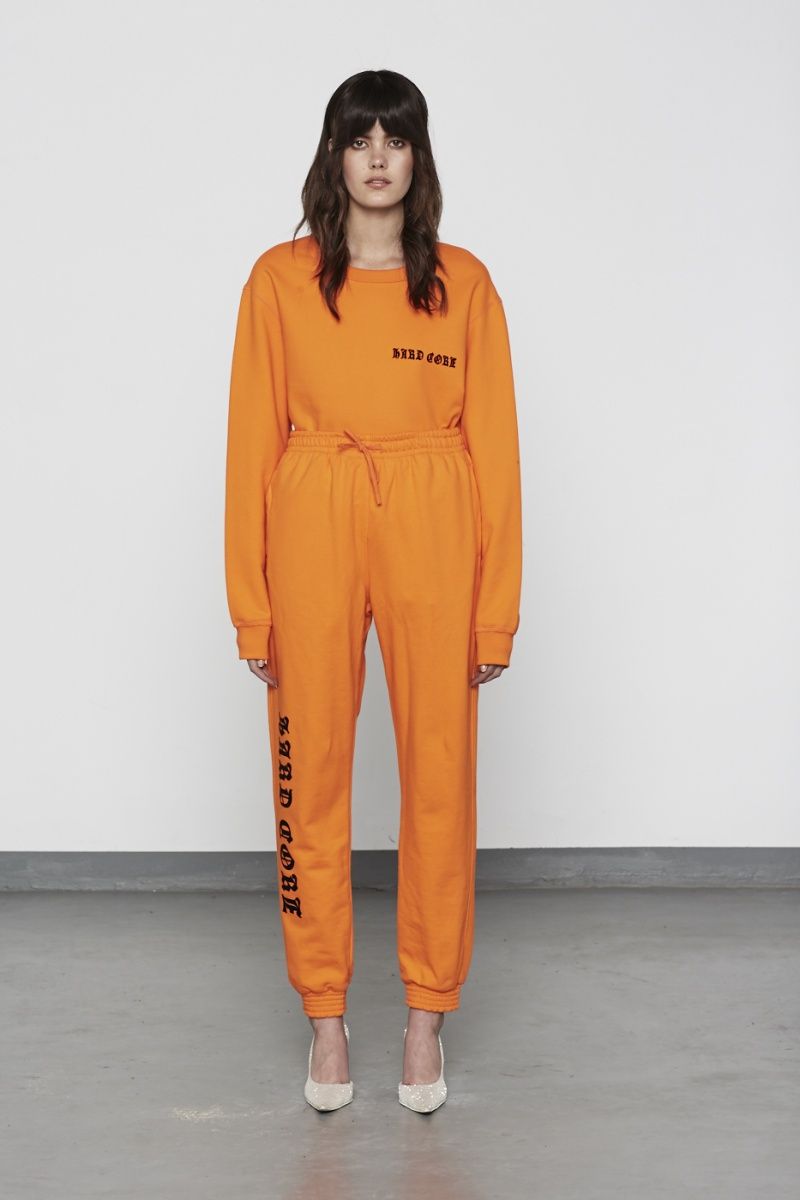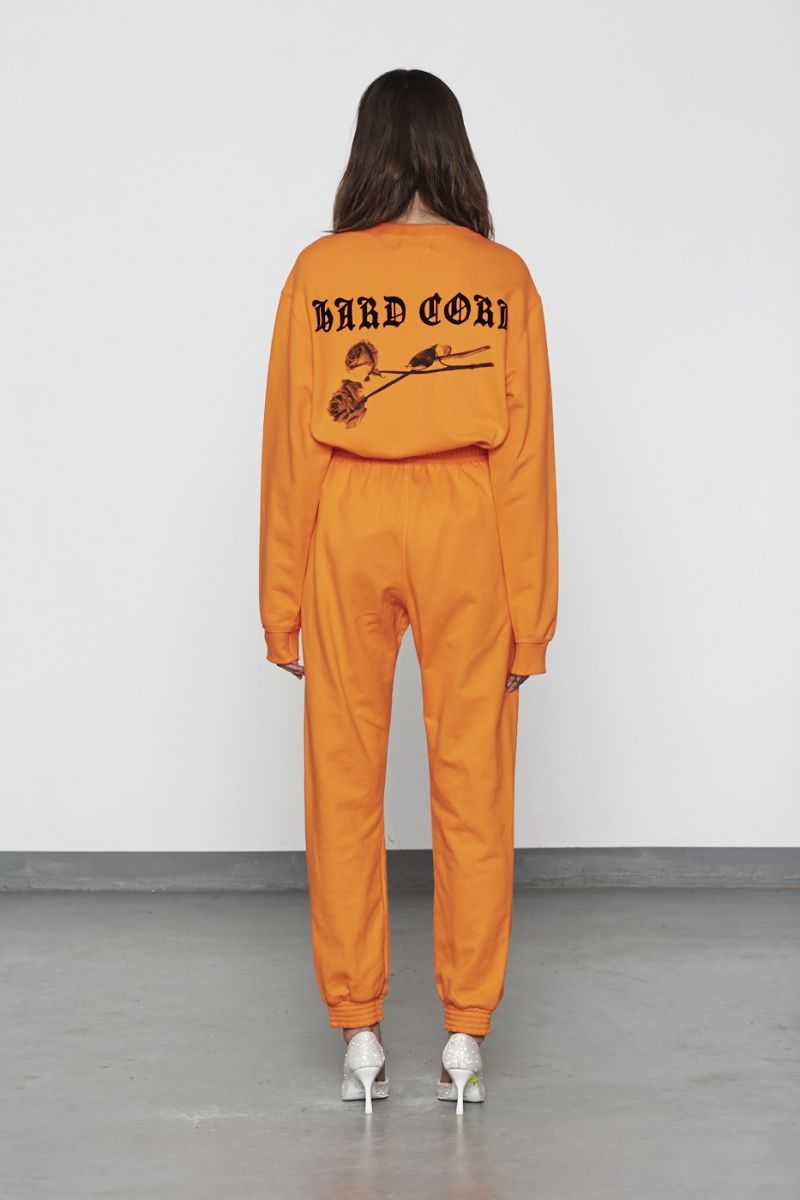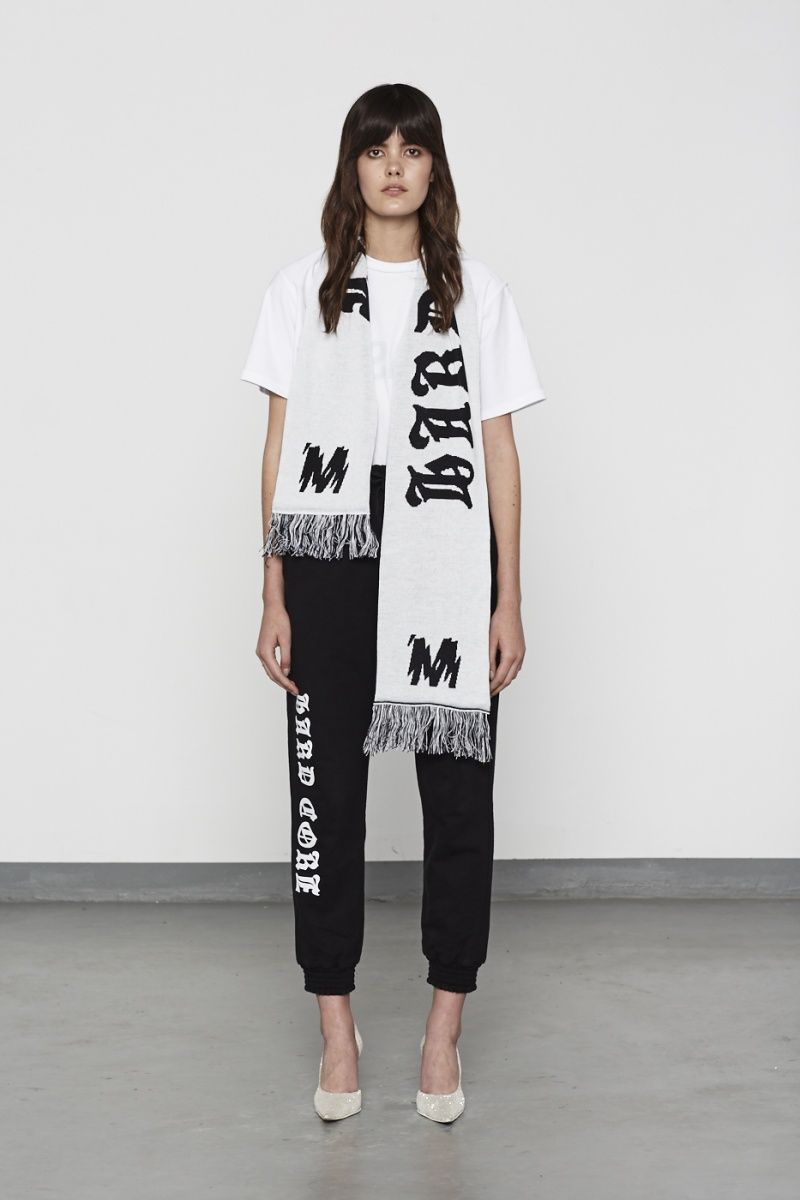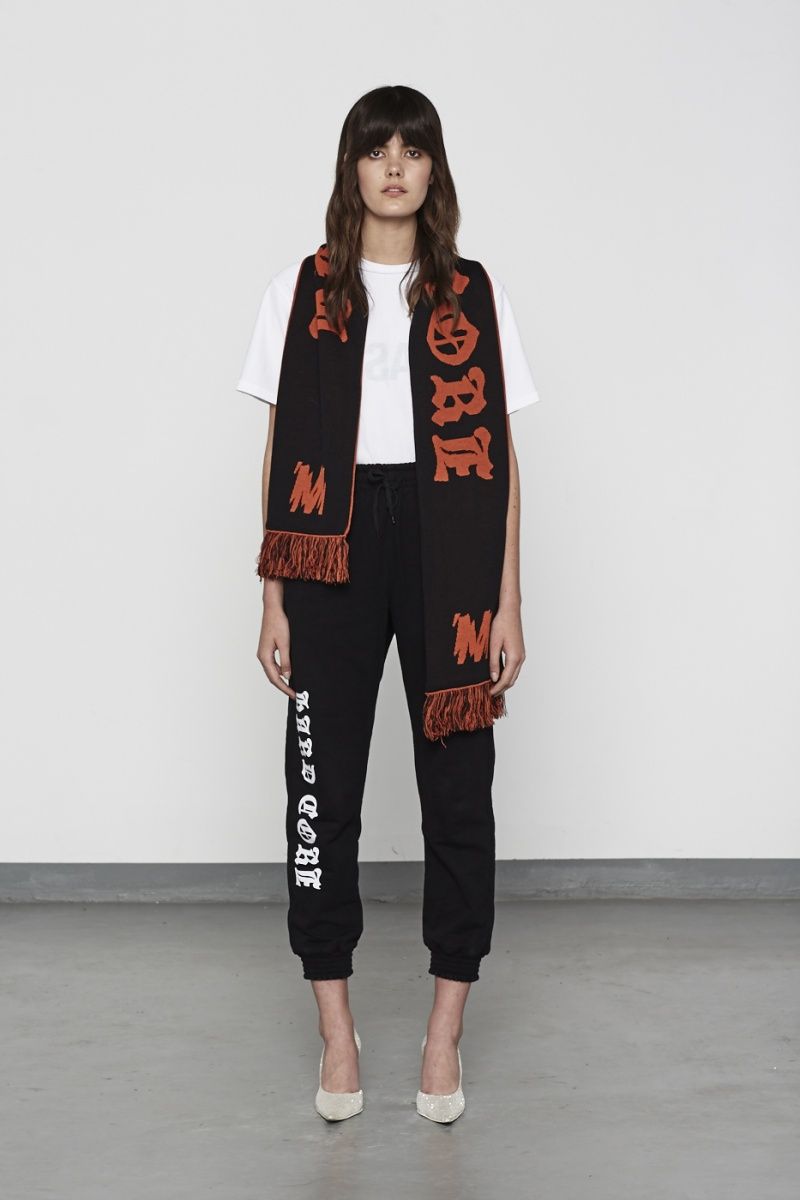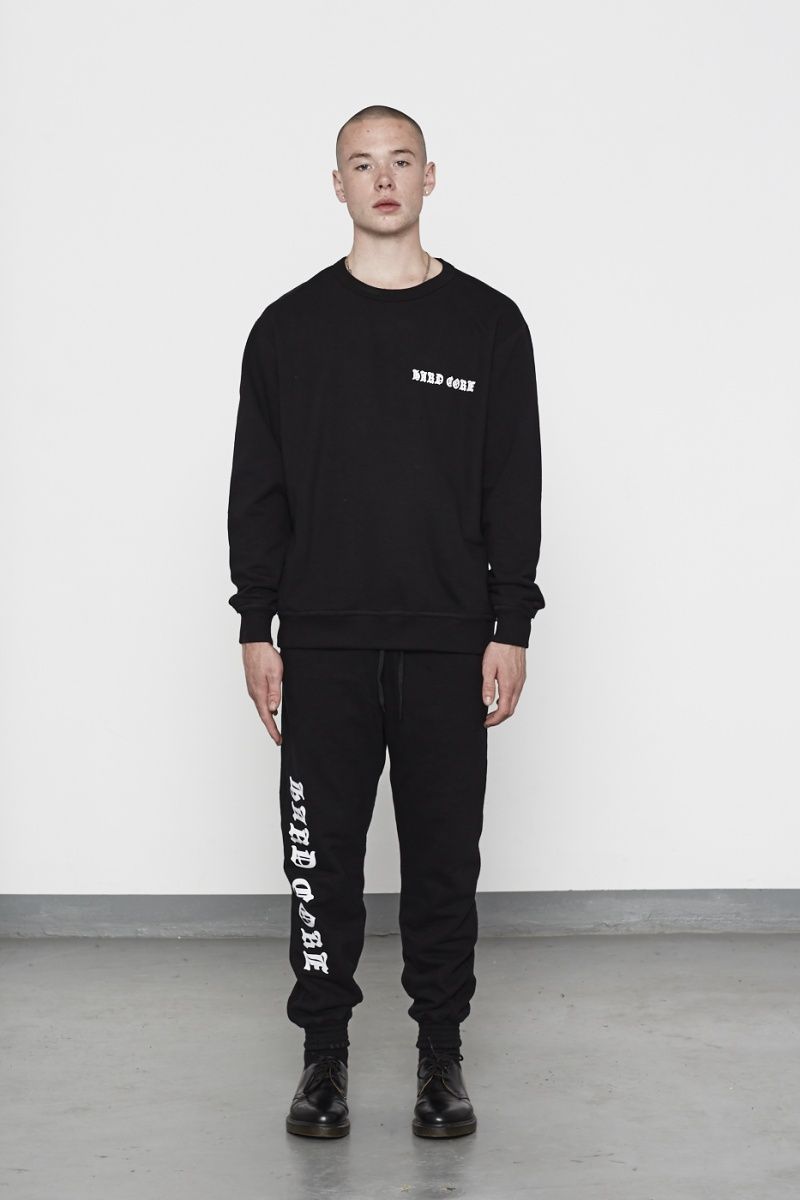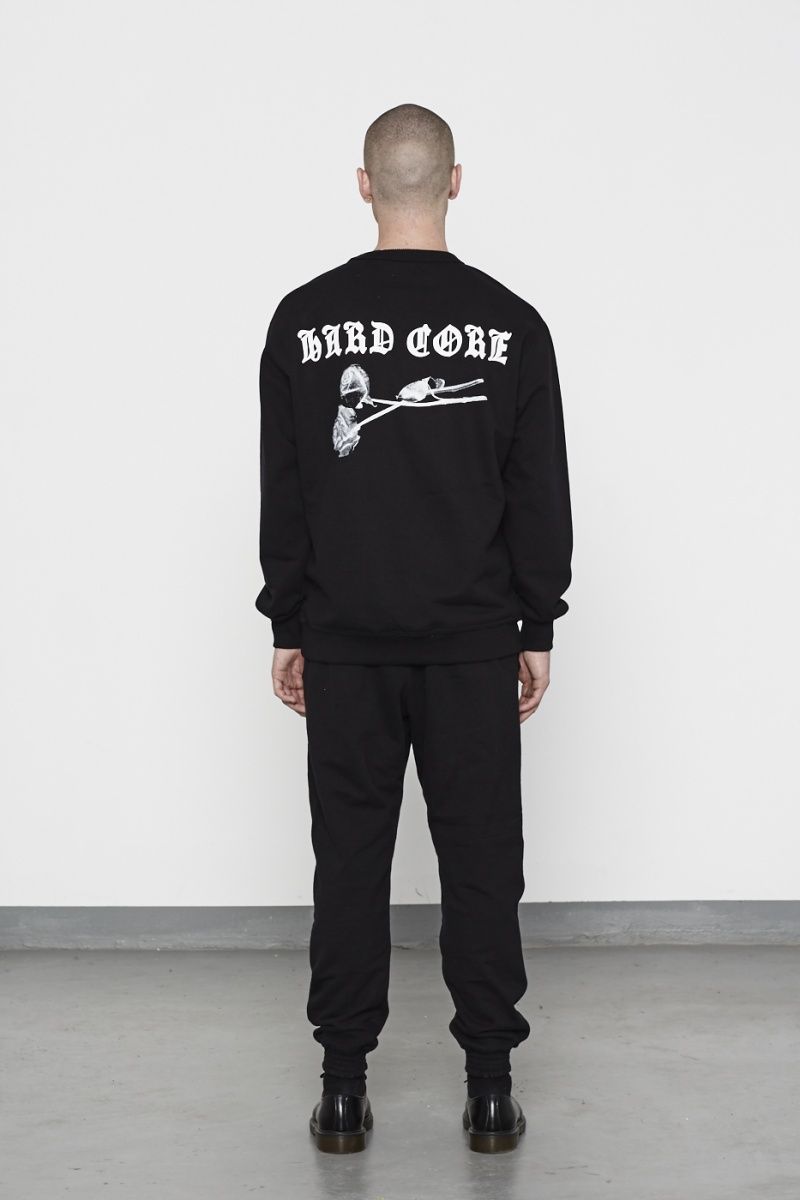 You can see the full collection and buy some of their designs here. If you want to know more about MISBHV you can read this article.
Puedes ver la colección completa y hacer con alguna de sus prendas aquí. Si quieres descubrir más acerca de MISBHV puedes leerte esto.