READ IN: Español
Michaela Jaé, "Mj" Rodríguez, makes history as the first trans woman to win a Golden Globe for Best Actress for her role, Blanca, in the series Pose.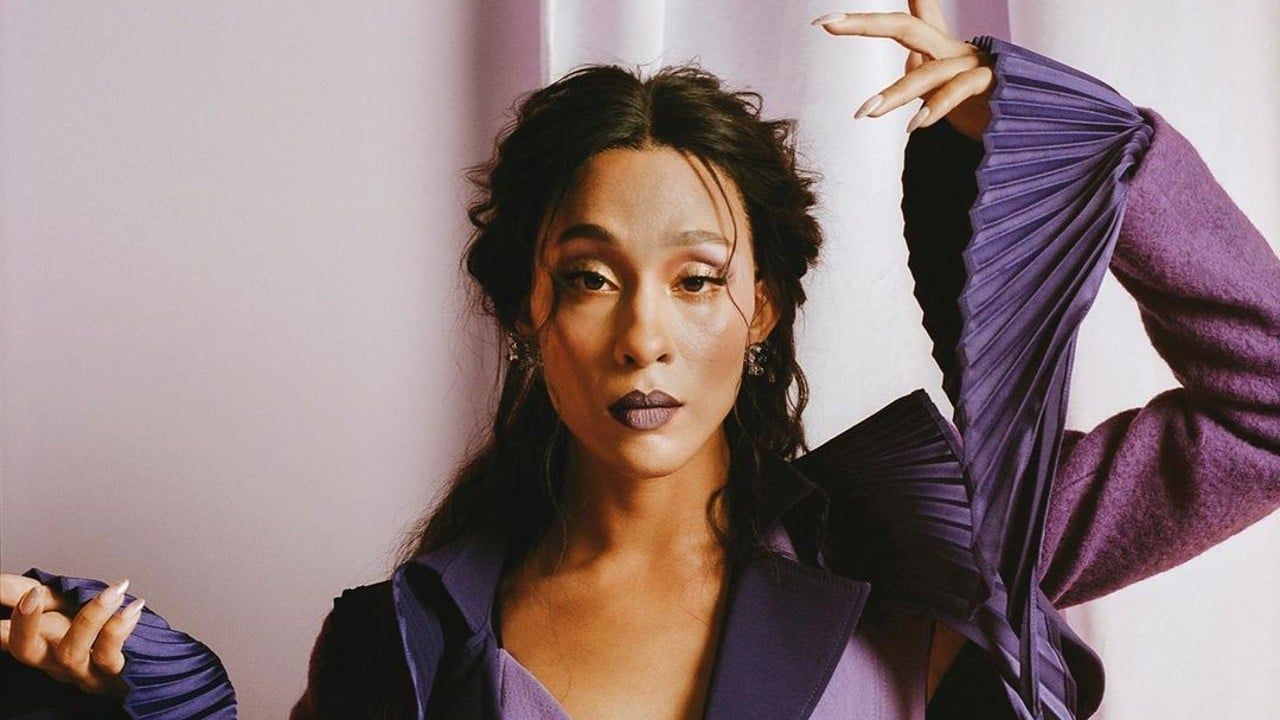 Despite the ceremony being virtual because of the new wave of Covid-19 due to the omicron variant, Mj Rodriguez did not hesitate to give a speech via IG Live upon learning she was a Golden Globe winner. The actress dedicated her award to the LGBTQAI+, black, Latino and Asian community. "This is not just for me, it's a door that opens for the whole community," she said.
Furthermore, the actress reiterated in a publication the importance of this award. "They will see that it's more than possible. You will see a young black Latina from Newark, New Jersey, who had a dream: to change the way others think with love. Love always wins. For my little LGBTQAI babies, we are here. The door is now open, now reach for the stars".
Rodriguez was also the first trans woman to be nominated for an Emmy in the lead acting category last year. And although she ultimately lost to actress Olivia Colman, she said: "For a long time, I felt like I didn't deserve this. There are a lot of things stacked against us when we identify as trans. I had all these insecurities".
Now… Why don't you check out all the details of the first episode of Euphoria Season 2?