READ IN: Español
MMMAD, the urban digital art festival, has once again transformed Madrid into the international capital of digital art this May 2022. With an extensive programme of urban exhibitions, immersive experiences, NFTs, installations, workshops and meetings throughout the city.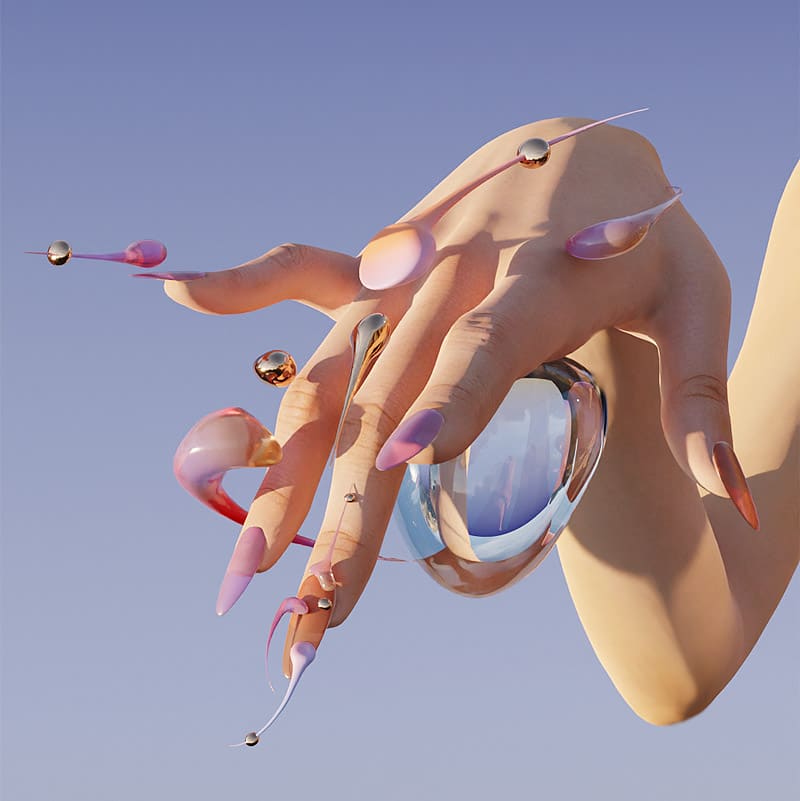 After the success of the previous edition, the festival returns with several new features such as the first MMMAD metaverse, a virtual space designed by the artist Felina H.DB. and created by the blockchain platform art.army. In addition to works in NFTs, multi-media installations, the presence of new disciplines, guided tours or live music and art sessions. Cities of the future and digital art beyond screens are the two pillars on which this edition of MMMAD pivots.
In this edition, we will be able to explore the relationship between digital art and other disciplines such as music, poetry, video-essays and parties. We will also be able to delve into the NFT universe, technology and its impact on the city and architecture. In addition, there will be two of the largest urban exhibitions to date. The MMMAD festival is committed to exploring the limits beyond the screen, inviting artists who work with other media outside the audiovisual world.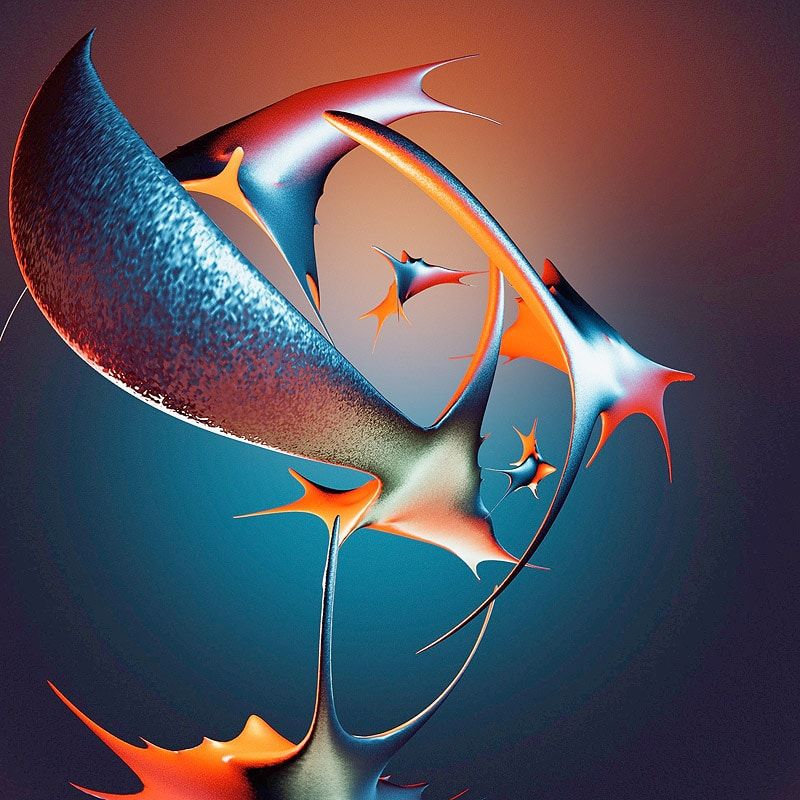 Starting Thursday, MMMAD Dome celebrates the connection between music and digital art live in the geodesic dome of DOMO360, with a live VJ/DJ programme bringing together visual and sound artists over three days. Each day they present three live sessions that mix visuals, performance and experimental music to transport us to new universes. Tickets can be purchased by day or by pack and include a third of Turia beer. You can get them here.
MMMAD Dome: Thursday 26th
The first day will feature an immersive show with visuals by Johanna Jaskowska and Manuel Bueno alongside techno music by Regal; a session with hyperpop label Vlex with live music and visuals by Klaus, Turian Boy and Pablo Aragón; and a concert by Marina Herlop mixing classical music and experimental electronica with live visuals by Enric Sant. Plus immersive exhibition 'An ever young community' in collaboration with Pull&Bear, with works by Berenice Goldmann, Guillermo Solas, Ida Lissner, nueps and Sarah Ann Banks.
Ver esta publicación en Instagram
MMMAD Dome: Friday 27th
The second day will feature a performance by Bora Murmure, alter ego of French artist, musician and performer Pauline Canavesio; an audiovisual show by Shoeg, a sound and visual artist who explores the symbiotic relationship between humans and technology; and a session in collaboration with MIRA Festival with live visuals by the V.P.M. collective who work with light as a fundamental element and music by Akazie, focused on the post-club scene and deconstructed sound.
Ver esta publicación en Instagram
MMMAD Dome: Saturday 28th
On the third day there is the perfor-audio-visual show by Casa Futura Drag -Onyx, Chex Nova, Saga, Alakrana, Férula de Descarga, Satanasa, Nenaza, Morgue-; a session in collaboration with MIRA Festival with the immersive work Non-Face by the Argentine digital artist Lucas Gutierrez and the German musician Robert Lippok; and a show by Pixel (Marta Verde and Juanma Lodo), visual artists who explore new languages through the use of noise, repetition and the processing of analogue images in real time, together with the abstract sounds of an unconventional type of electronics by Yugen Kala.
Ver esta publicación en Instagram