READ IN: Español
Mondays are not for everyone and the reasons are more than obvious. However, TikTok user Georgia Murphy, whose account is called @greasycurtainbangs, has given us a reason why it's not the worst day of the week.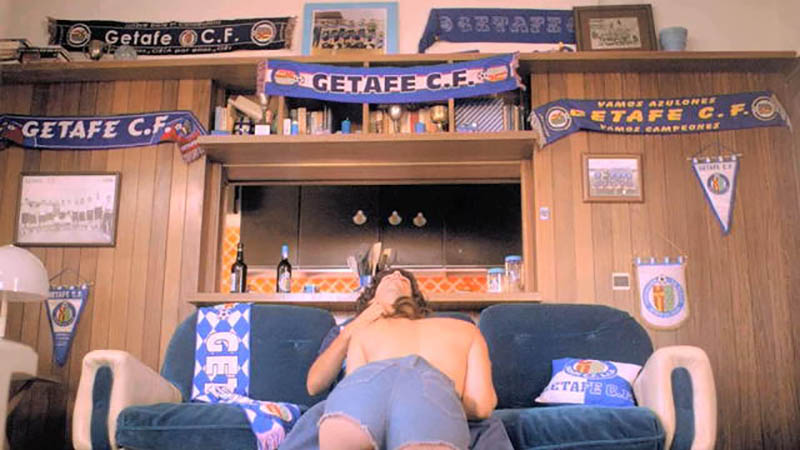 Through her TikTok profile, Georgia Murphy, known as @greasycurtainbangs, has recounted her experiment on the social network Hinge, a dating app that finds people with similar tastes to you based on your Facebook friendships.
Murphy invested $22 to make her online dating profile more visible to people on the social network for an hour each night and counted how many men 'liked' her. The woman deduced that Monday would be the worst day for flirting, but found the opposite to be true.
It turns out her not-so-scientific study was wrong. She got 42 likes on Sunday, 35 on Thursday and 50 on Monday. And of course, she made a follow-up video: "In a surprising turn of events, it turns out that Monday morning is the horniest time of the week. My entire scientific method is disproved". 
Skin cycling: TikTok's dermatologist-approved beauty trend.