READ IN: Español
Eli Mizrahi is bringing sensuality back into the spotlight as an aesthetic symbolism of power with his emerging label Mônot. The New York-based Lebanese designer built his own fashion house back in 2019 and has not stopped dressing an infinite retinue of women in body-hugging, body-unveiling silhouettes through the art of provocation (and cut-out).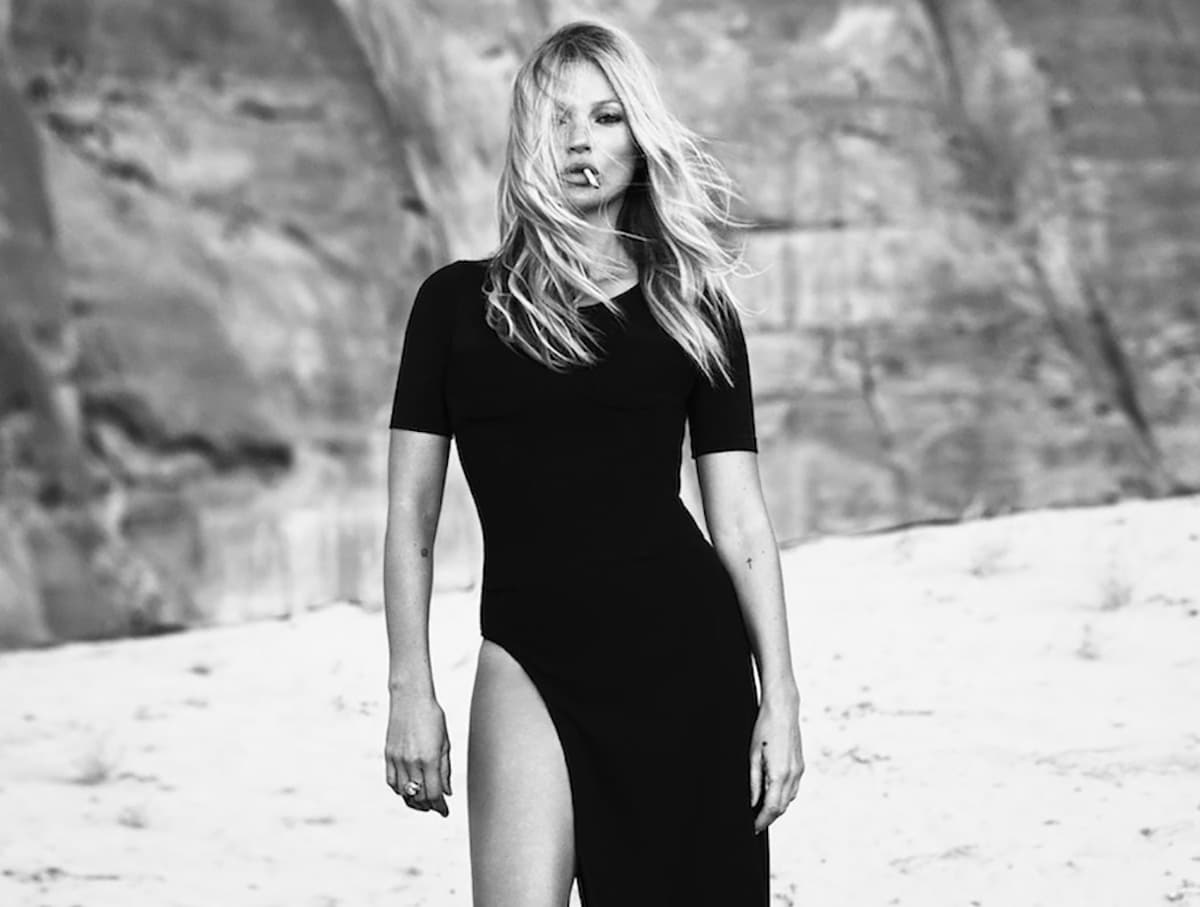 Living in a kind of rebirth of the nude, of the skin as a new trend pattern, fashion is returning to "hyper-sexualise" the female body. But with a new meaning of evolutionary eroticism celebrated in the form of low-slung trousers or extra-mini-skirts that invalidate all that occultism that covers bodies and censors them.
As a political refugee who immigrated from Lebanon to New York with his family at the age of 13, Mizrahi began to enter the fashion world at an early age, working as a creative advisor and consultant, creating in sync an infinite network of stardom contacts. It is partly thanks to all this that he has now dressed an eternity of icons such as Kendall Jenner, Dua Lipa, Demi Moore, Billie Eilish, Zendaya, Ajak Deng, Megan Fox, and Jennifer Lopez.
Moreover, for several seasons now, the previews of his collections in Paris have brought together fashion insiders attracted by the sensuality with which he rewrites the rules of the Parisian industry.
Among this club of stars orbiting around his universe are top models such as Kate Moss and Alek Wek, who starred in the brand's first autumn/winter 2020 campaign in the middle of the Saudi Arabian desert.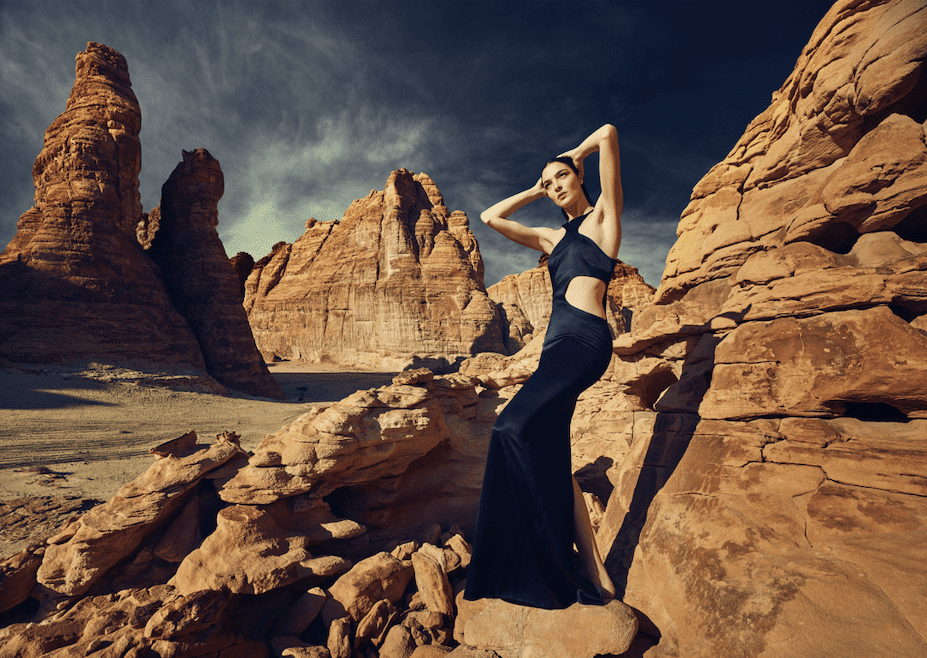 SCULPTING CONTEMPORANEITY
Mônot's mantra can be read through a series of design codes configured through structural and architectural lines, as well as minimalist and timeless forms inspired by contemporary art. A narrative that evokes a force of elevation and sophistication for modern goddesses.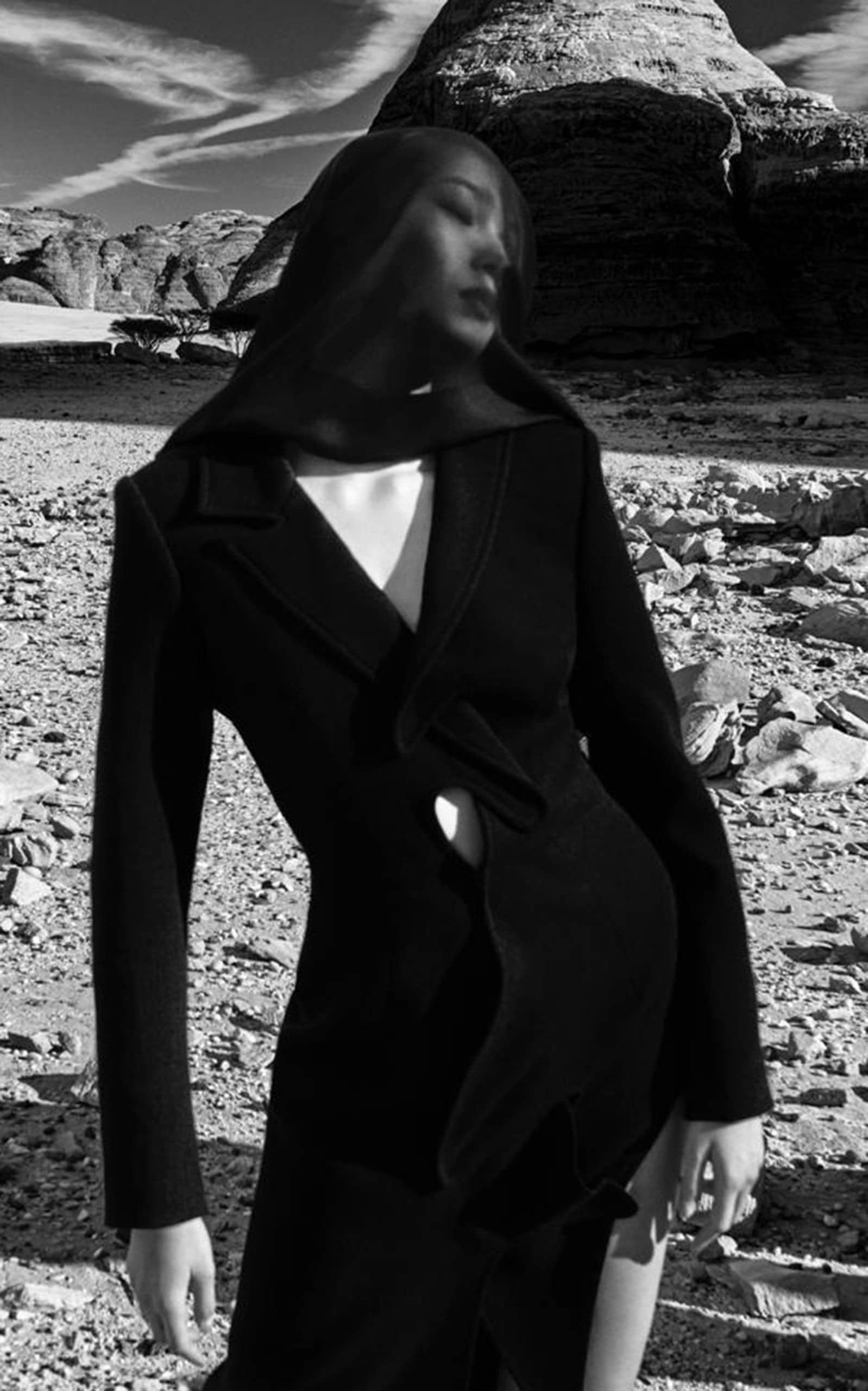 "Life is too fleeting to live it sitting on the sidelines. I plan to create a life for myself and, by extension, for my clients, full of unforgettable moments. They say 'dress for the job you want', I say dress for the life you want'," is how the creative director told Mojeh his vision of fashion and life.
Through this updated concept of femininity, his abstract and minimalist shapes, he builds from pieces with openings and rhinestones to avant-garde tailoring inspired by architecture. This artistic aspect is precisely the great source of inspiration that bathes all his proposals framed in a history of four seasonal collections; in which there was a design that stood out above the rest and became an object of desire.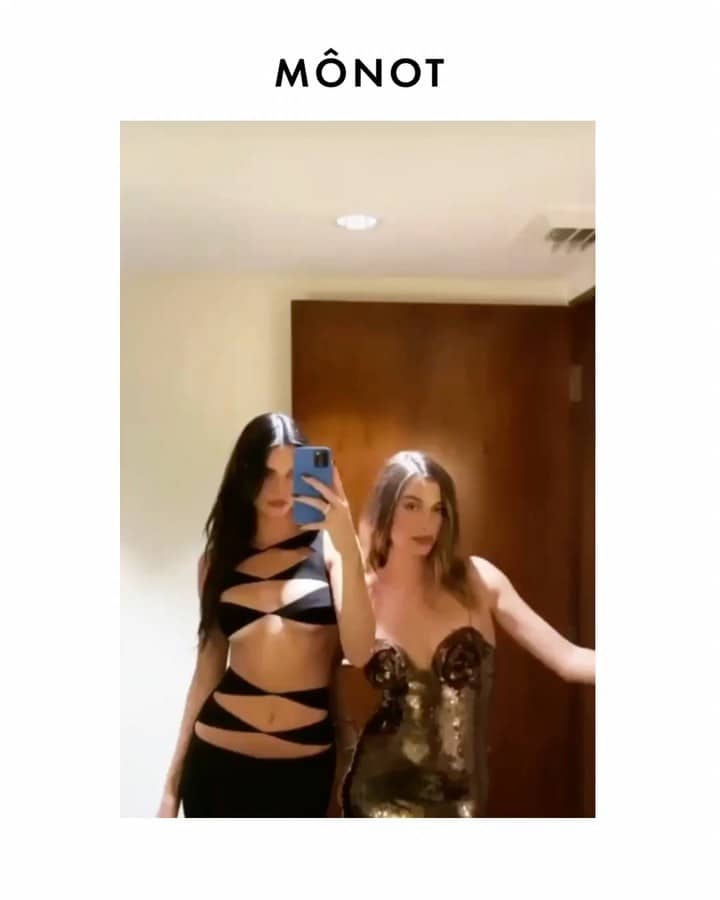 That was the diamond-cut maxi dress from their SS22 collection that Kendall Jenner wore to her friend Lauren Perez's wedding, setting the internet on fire in turn.
Thus, this luxury brand, which celebrates beauty in all its expressions, has been unlocking transcendental displays throughout this time. From the Oscars and the Golden Globes to the front row at Paris Fashion Week. He has also brought enormous value to MDL Beast and Tantora Al Ula in Saudi Arabia.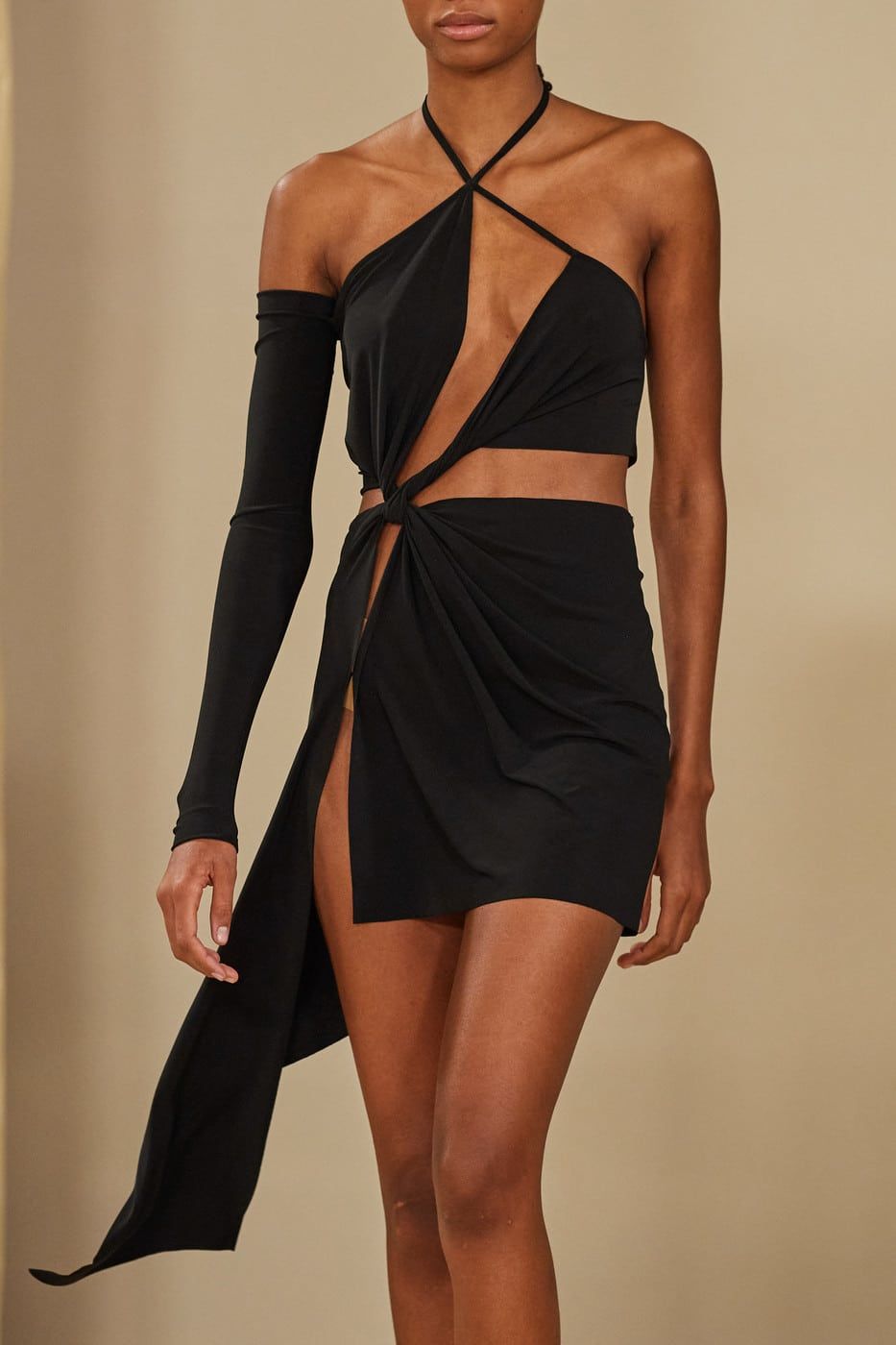 In addition, Eli Mizrahi stands out for his work ethic, giving Syrian refugees the opportunity to make sculptural pieces such as leather dresses, sharp-cut blazers or various asymmetries. Of course, Mônot has marked a before and after in the history of contemporary fashion.