READ IN: Español
Luna Llena' is the fourth album by Natos y Waor which, as usual, was released on Tuesday 13th and features 13 tracks. The album could be considered one of the most awaited of the year after the success of 'Hijos de la ruina, Vol. 3' with Recycled J and their latest project 'Cicatrices'.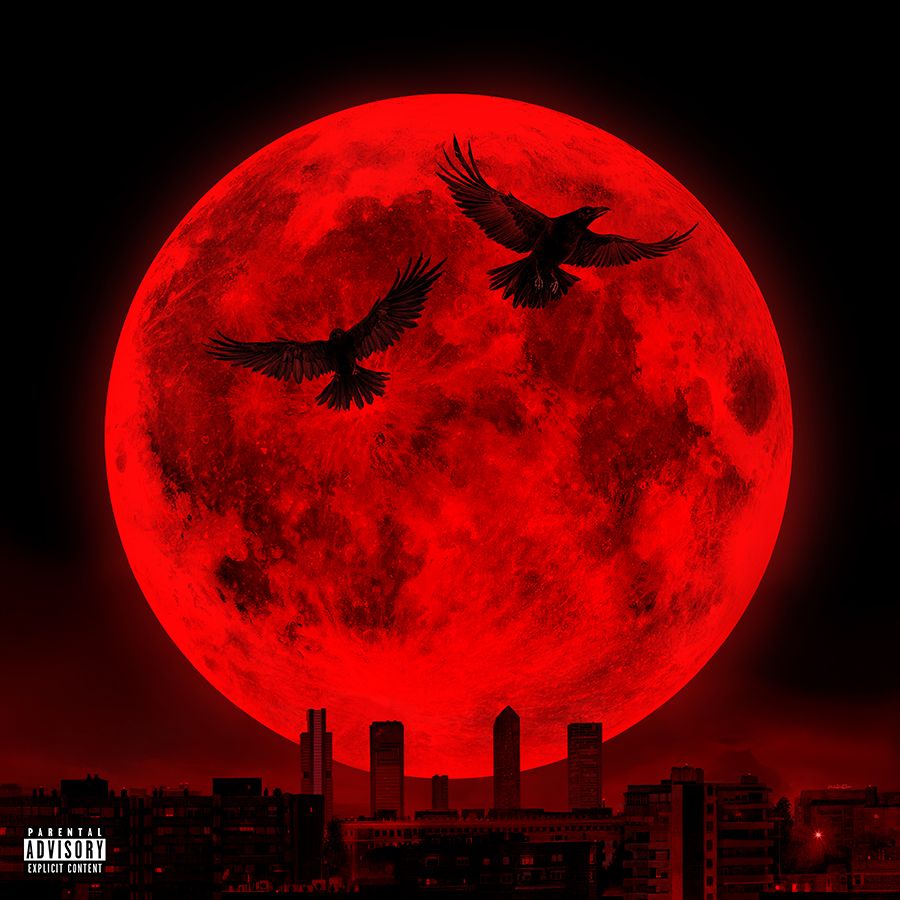 Since Natos y Waor started releasing their latest releases on Tuesday the 13th, this date has ceased to be associated with bad luck. With more than 1.5 billion plays on streaming platforms and countless tours in Spain and Latin America, Natos y Waor have positioned themselves as one of the most influential rap groups of the moment.
The new album is a journey through the past, present and future of Natos y Waor, their professional and, above all, personal trajectory. But it is also a journey through many musical corners, through those classic rap sounds, some with more modern melodies, others as raw as their own lyrics, passing through other genres such as rock or other more contemporary sounds.
In "Luna Llena" they collaborate again with their friend and partner in HDLR Recycled J in the tracks 'Hasta que salga el sol' and 'Platos rotos'. They have also collaborated with Kutxi Romero, vocalist and composer of Marea, one of the most legendary rock bands, on the single 'Quiero volar'. If you want to see them, they will be performing at the WiZink Center in February 2023.
We talk W/ Recycled J the «good boy» of HDLR.