READ IN: Español
Laura Pérez ( @laurappz ) | Rapper Lil Yachty presents "Nautica Holiday Collection 17′: the vintage sporty' 90s vintage collection that updates the firm's software and injects fresh vibes.
It is the capsule collection –limited edition – in which Lil reflects his own vision of the company: codes and traditional history are fused with the extravagance and the essence of the artist. Yachty has thus selected his favourite clothes to create a new episode of Nautica that has a lot to say about streetwear and trap in its most current format.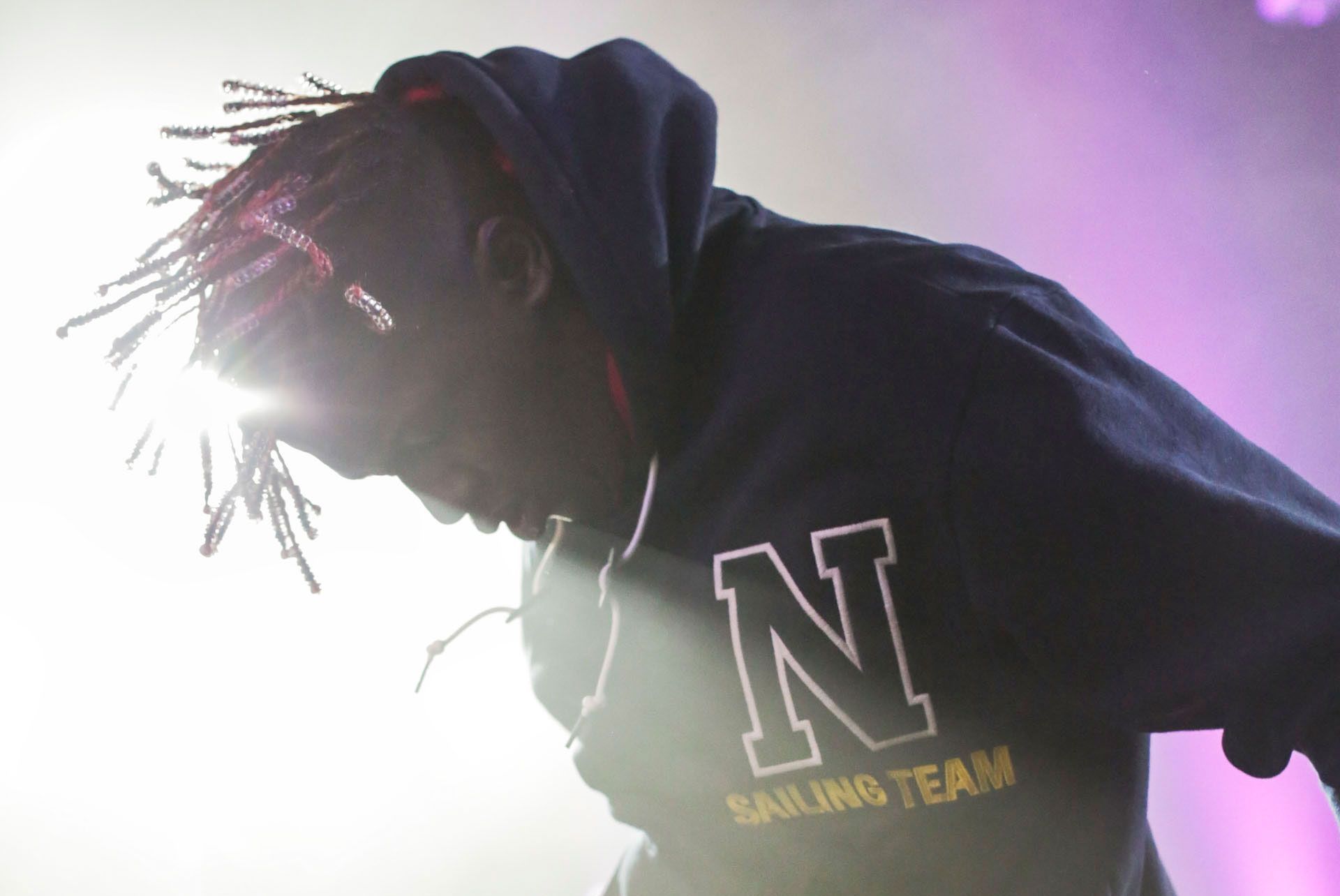 The creator of Lil Boat, the American firm's creative designer since early 2017, has appeared in the brand's digital advertising campaigns since 2016 and has been nominated for a GRAMMY® in this year's edition. Now it comes to make the fashion system vibrate with a proposal that, following Nautica's line, mixes seafaring and urban style in the same concept. "Inspired by the sea, designed in the city" + for dress the street and make it shine.
It is the ode to vintage activewear with bright flashes that transmit the positive energy of color. 12 pieces that move through a line of graphic-printed T-shirts, knitted streetwear, block-coloured polo shirts, quilted vests and ripstop down jackets. Reversible polar lined bucket hats come back to show us that' 80s hip hop is beating more than ever in the fashion industry.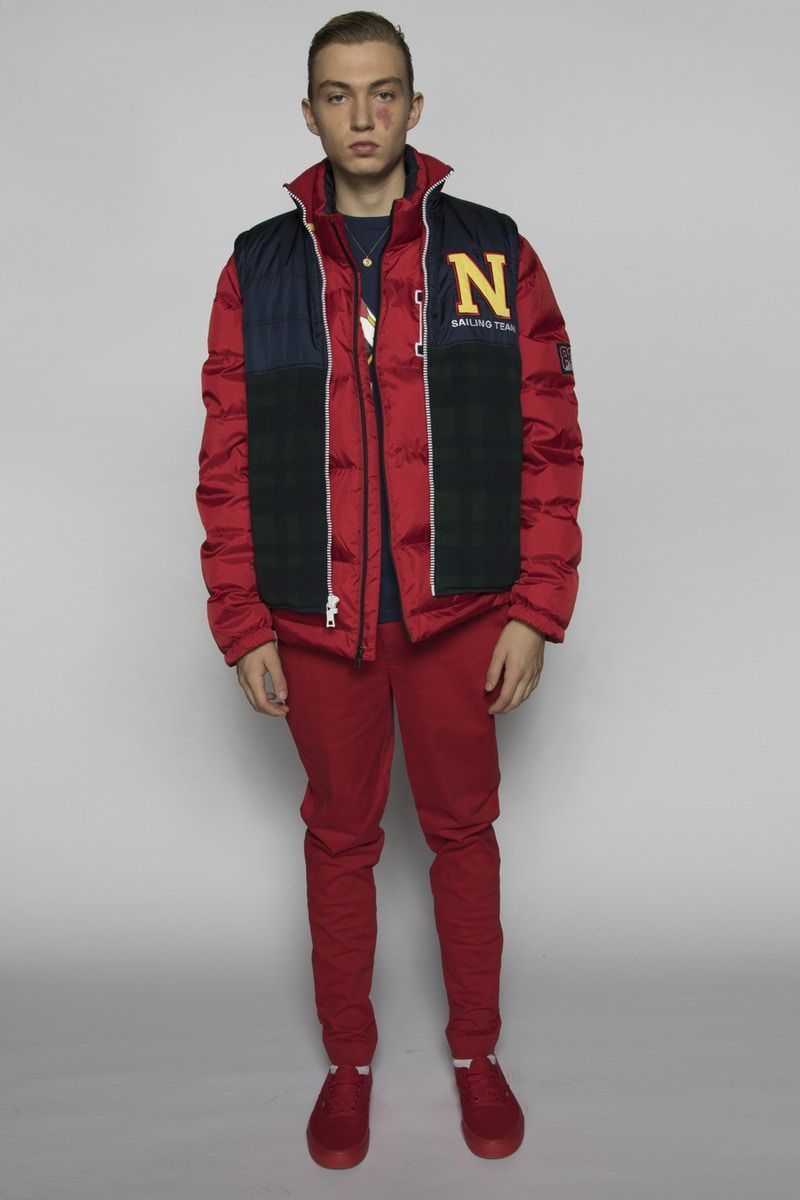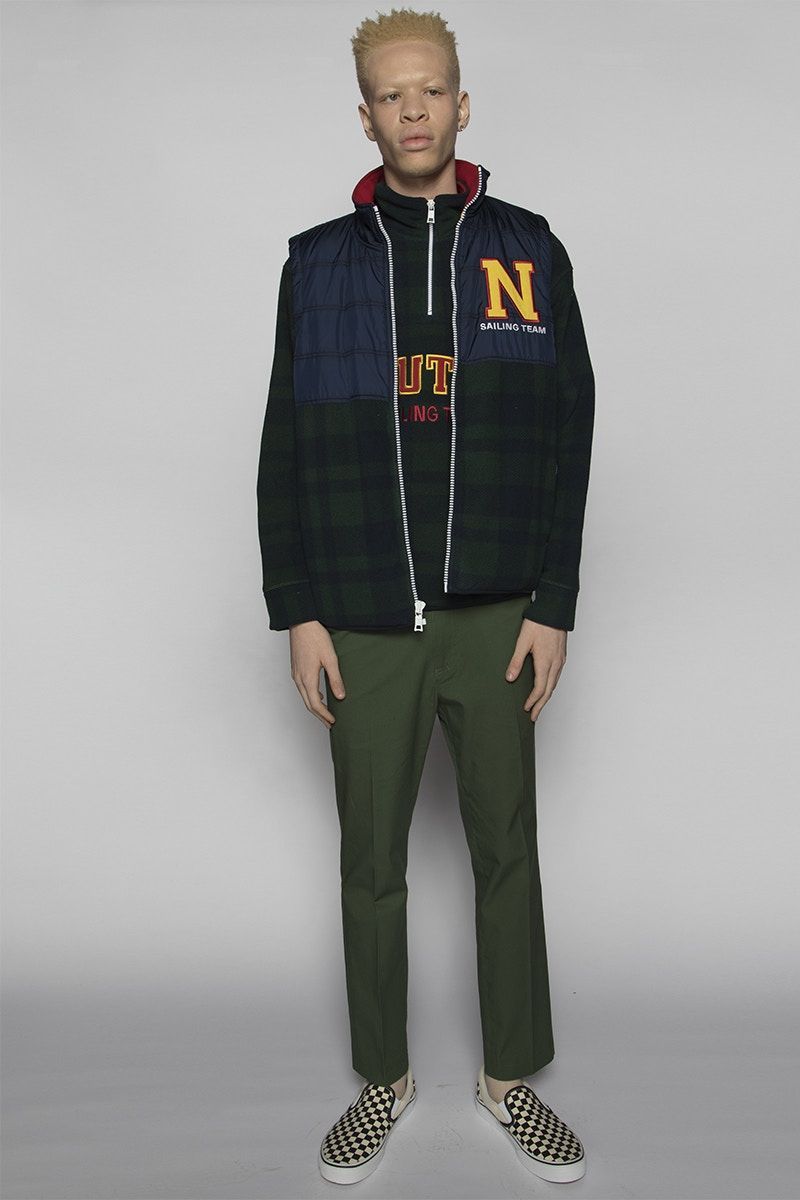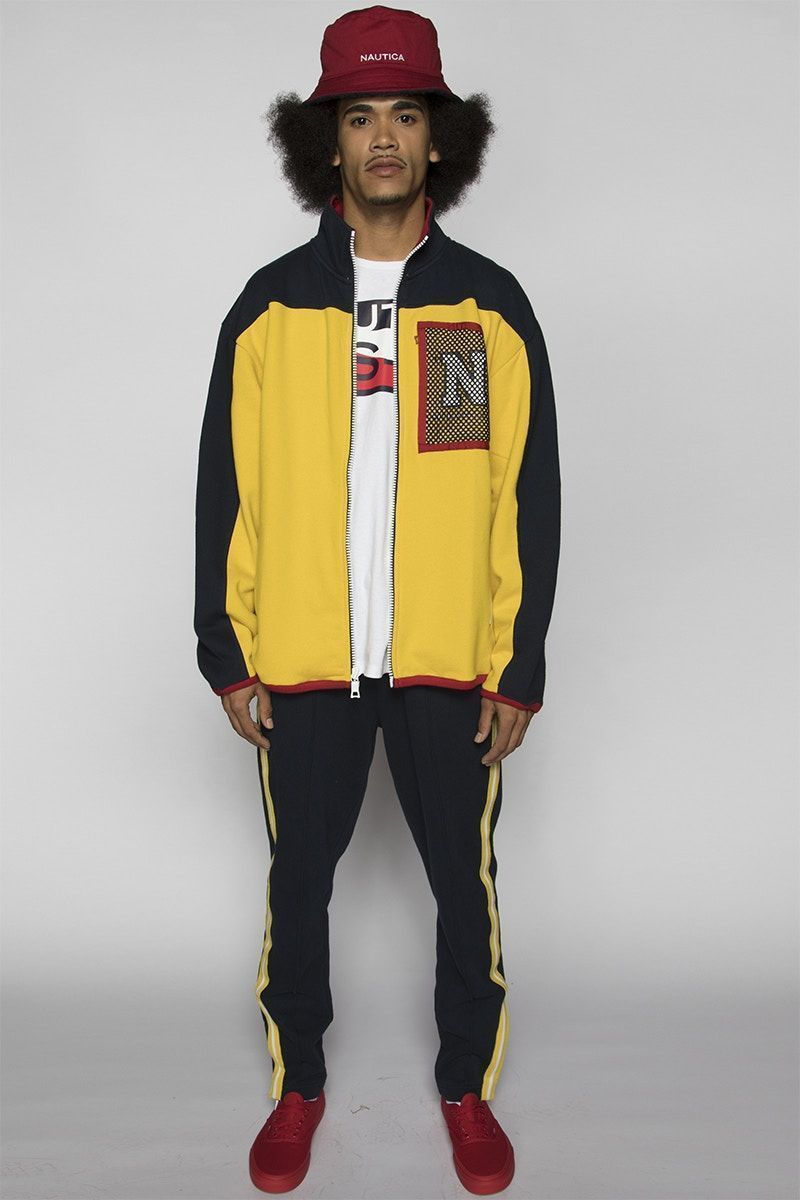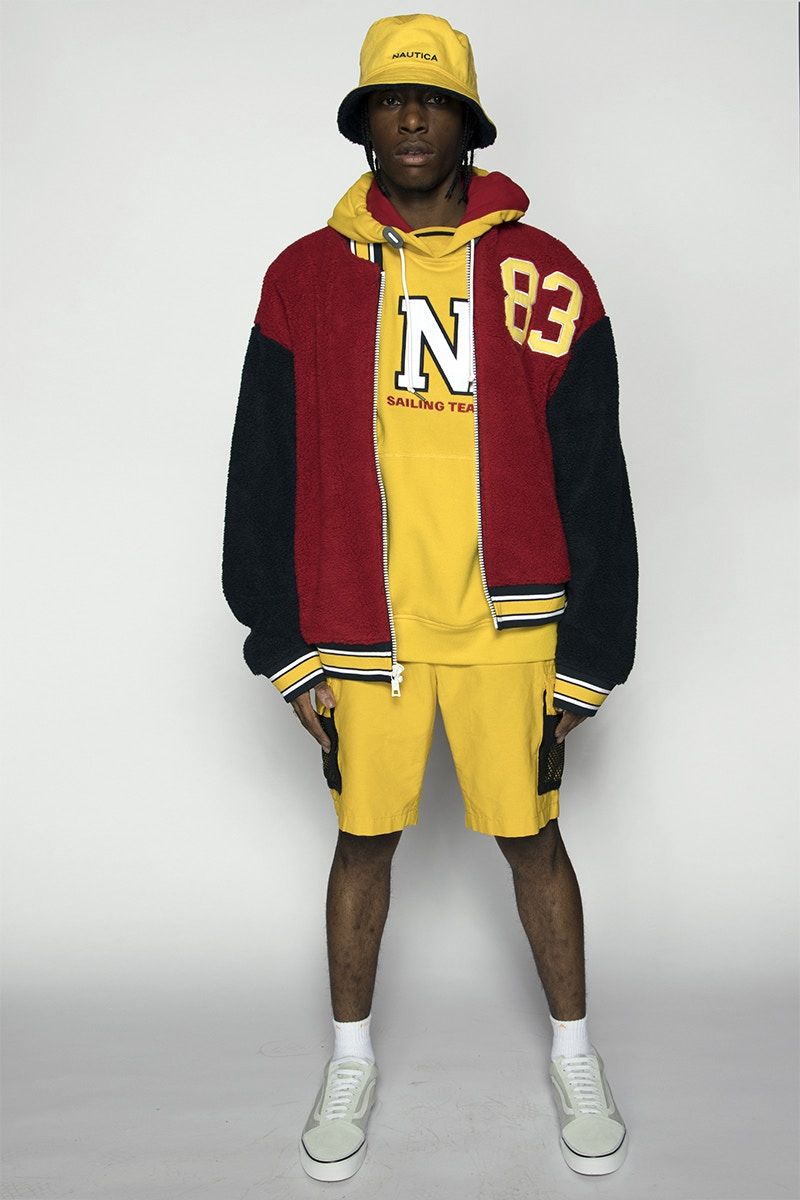 Textured patches with the brand's 'N' logo are in charge of centering the composition. So do Scottish prints tartan – inspired by the company's 80's and 90's – updated with the integration of the "sailing team" logo: the Yachty navigation team. In this way, the details take centre stage and are reinforced by stripes on the sides of tracksuit trousers, net pockets or woollen linings on fisherman's hats.
Pablo Alzaga (@pabloalzaga) and the crew of LA TI GO have been in charge of the national photographic campaign, in which they have respected the values of unity and family that they venerate so much. In it, you can breathe the urban character of sailor gang, as well as the halo of' we forever young' from Lil's song.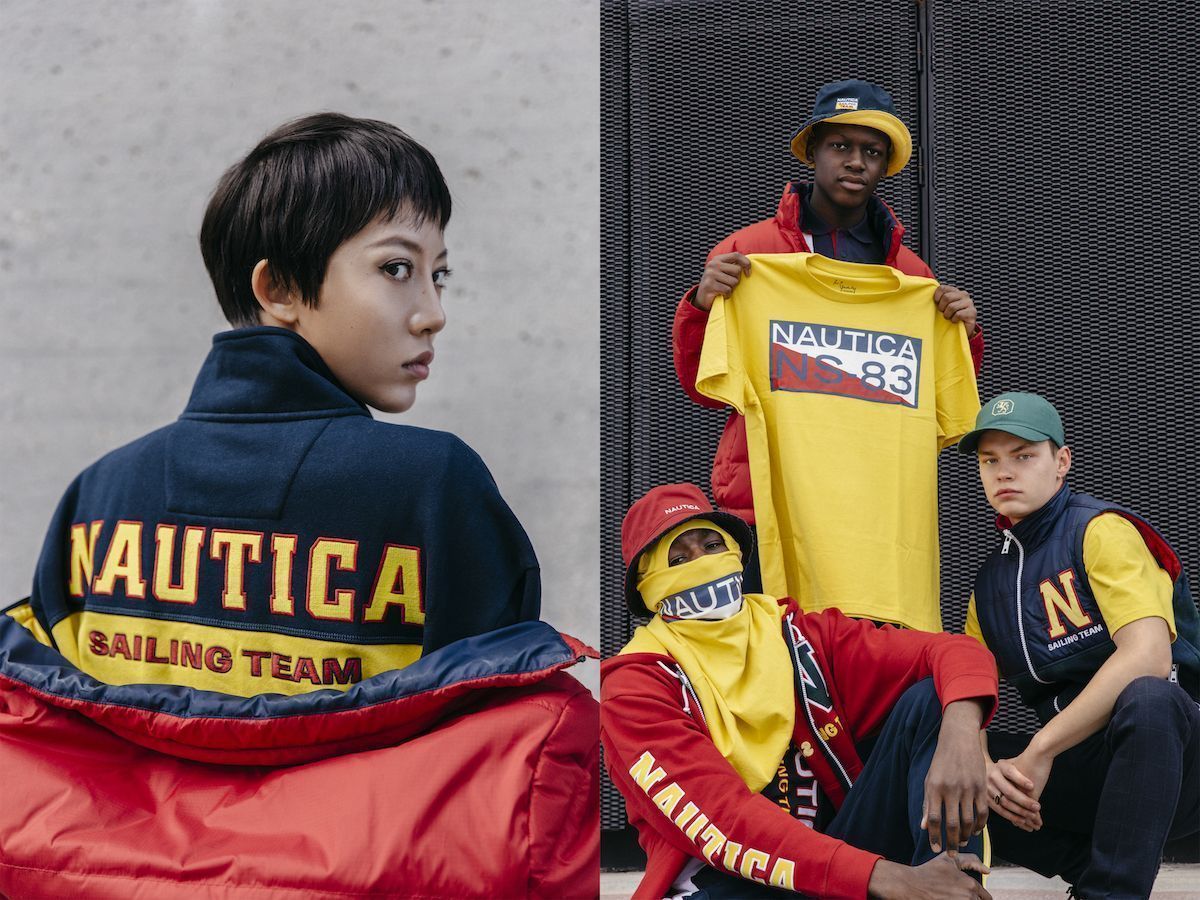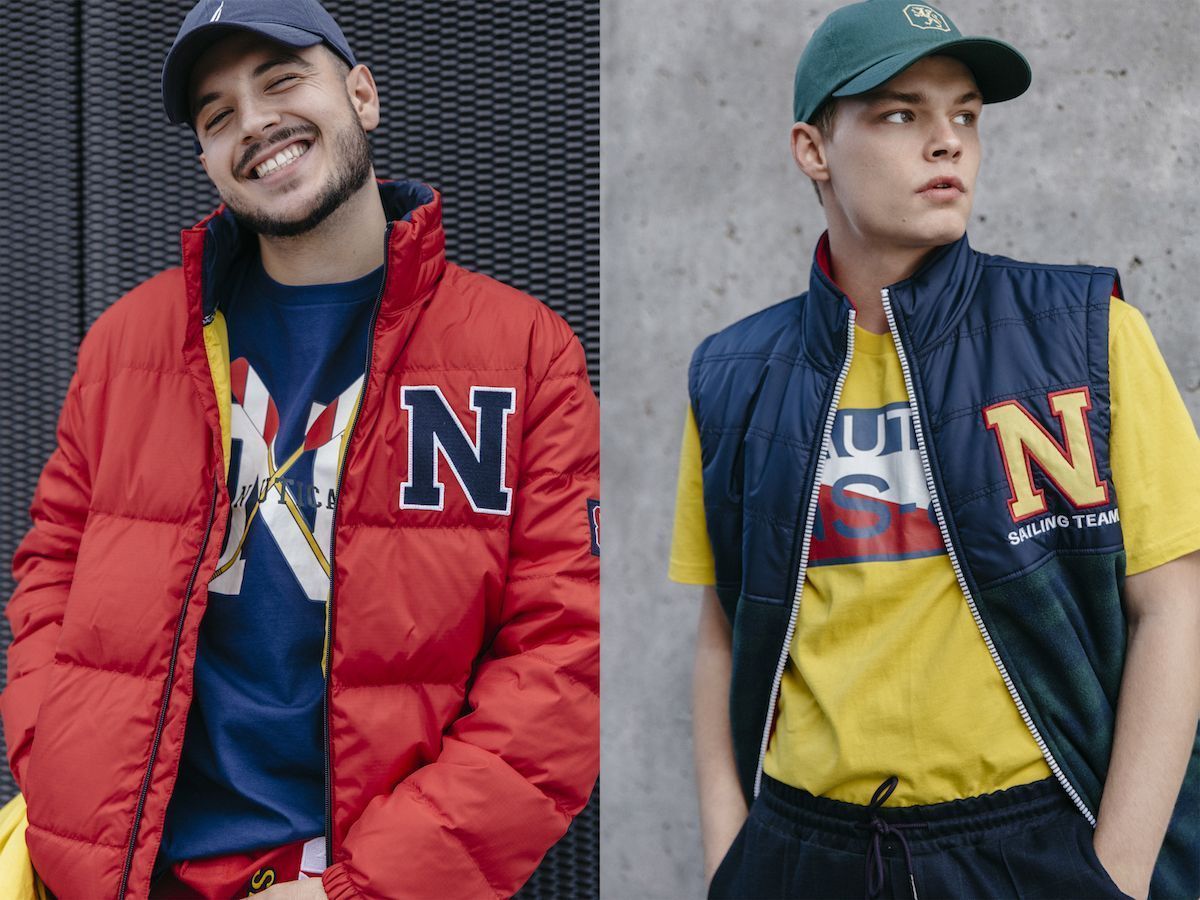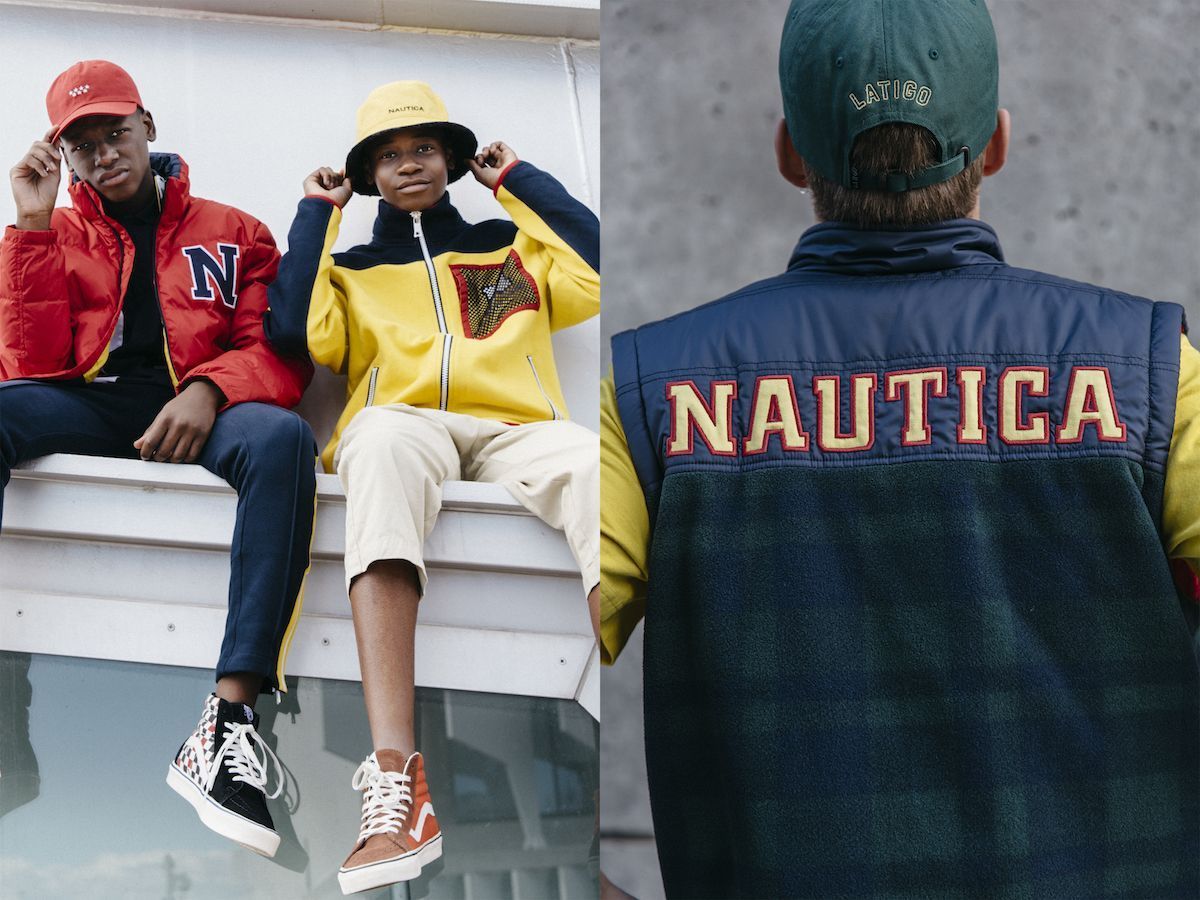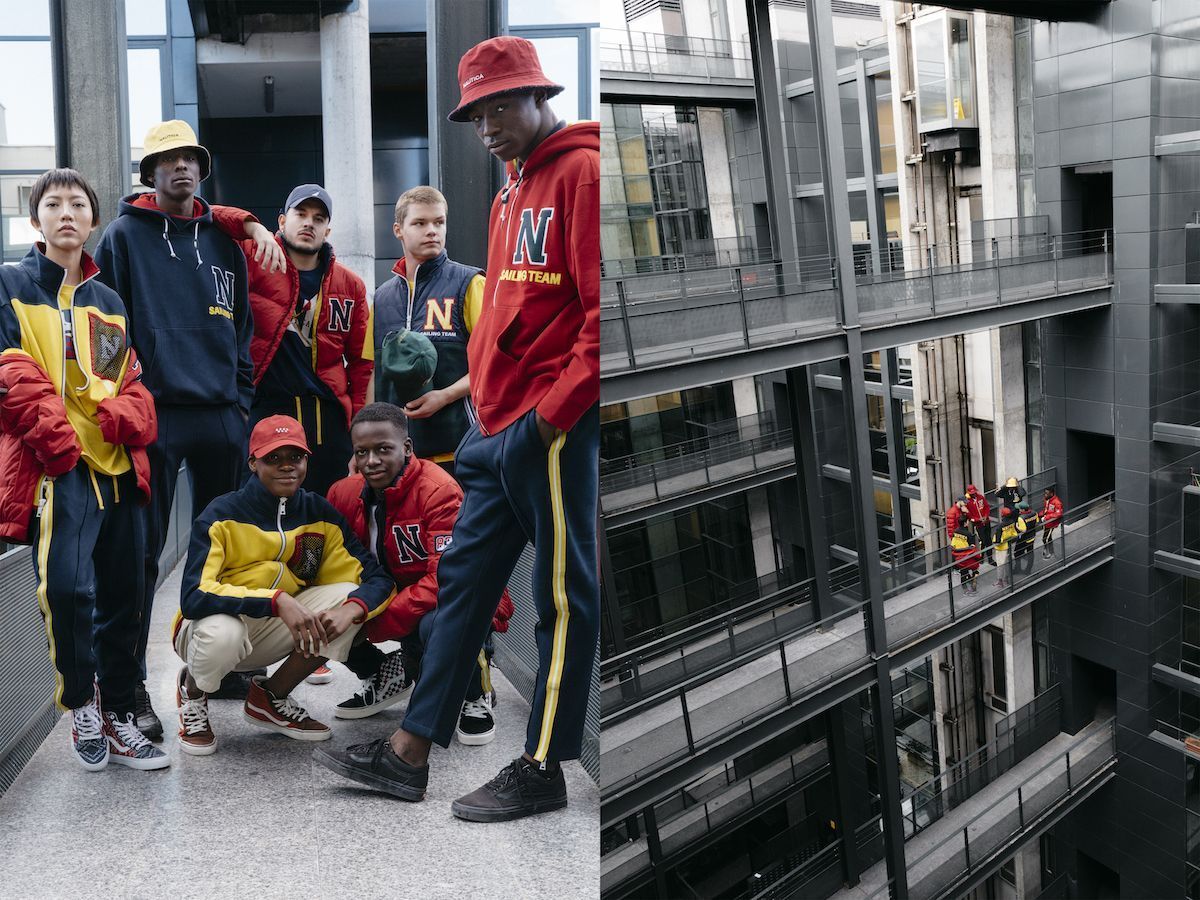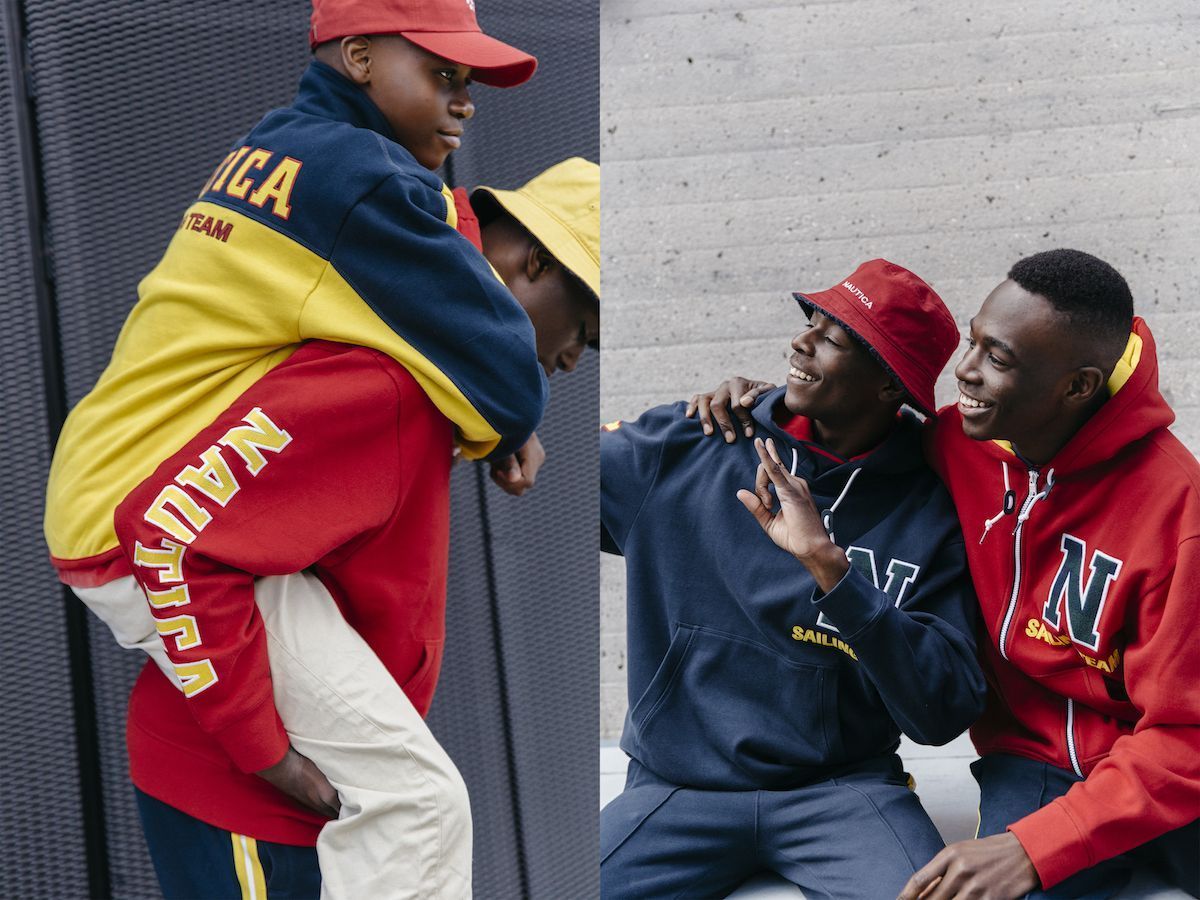 The Lil Yatchy Collection by Nautica is now available in Spain at Nautica Barcelona, 24 Kilates, La Tienda de Las Gorras, Flow Store, Zero Gravity and Urban Jungle Madrid.