READ IN: Español
The singer-songwriter filed a copyright claim after an unpublished song by Nicki Minaj, which she borrowed largely from Chapman's "Baby Can I Hold You", was played on a radio show.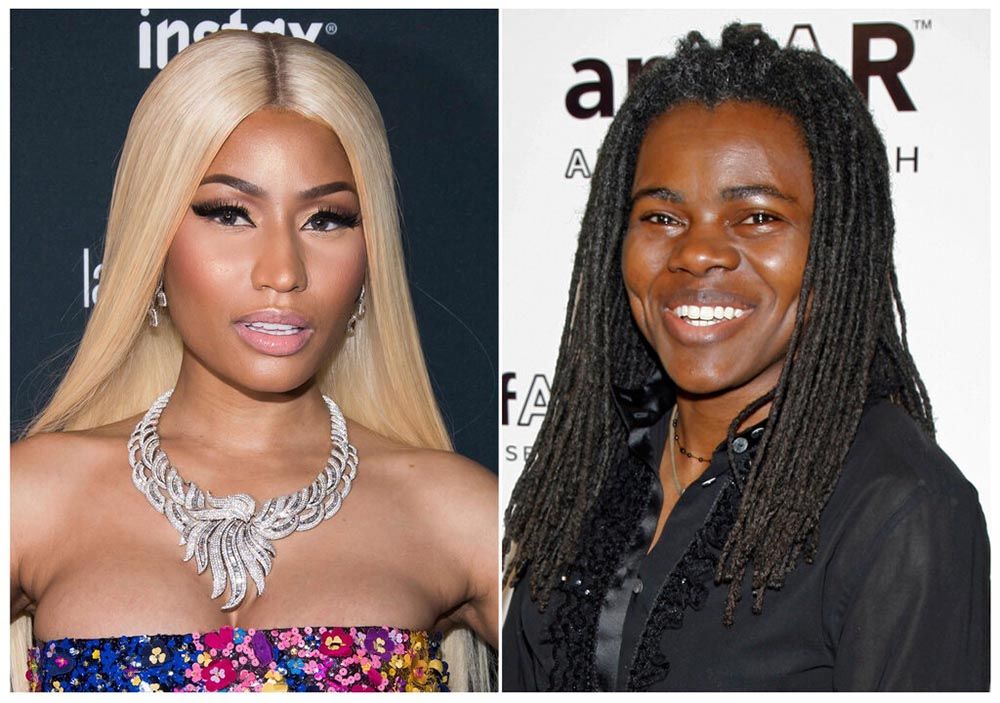 The more than two-year legal struggle between Tracy Chapman and rapper Nicki Minaj is coming to an end. The American star has agreed to pay $450,000 to the folk singer for sampling one of her songs without permission. She was sued in 2018 for copyright infringement.
Nicki Minaj sampled the 1988 Chapman song "Baby Can I Hold You" on her song "Sorry". Of course, without official permission or contract from the former. So, the singer-songwriter from that moment on didn't hesitate to initiate legal proceedings that have lasted until today.
The aspect of the case that attracted most attention was that Nicki Minaj's song "Sorry", which she recorded with rapper Nas, was never officially released. It was, however, played on the Funkmaster Flex radio show. This action drove Chapman so crazy that she took her to court.
The rapper turned a deaf ear when Chapman refused her permission. She argues that "Sorry", even without a license, was protected by the "fair use" doctrine. An exception to copyright law that allows borrowing of copyrighted material under certain conditions.