READ IN: Español
The man who killed rapper Nicki Minaj's father was sentenced to a year in jail after running him over and fleeing.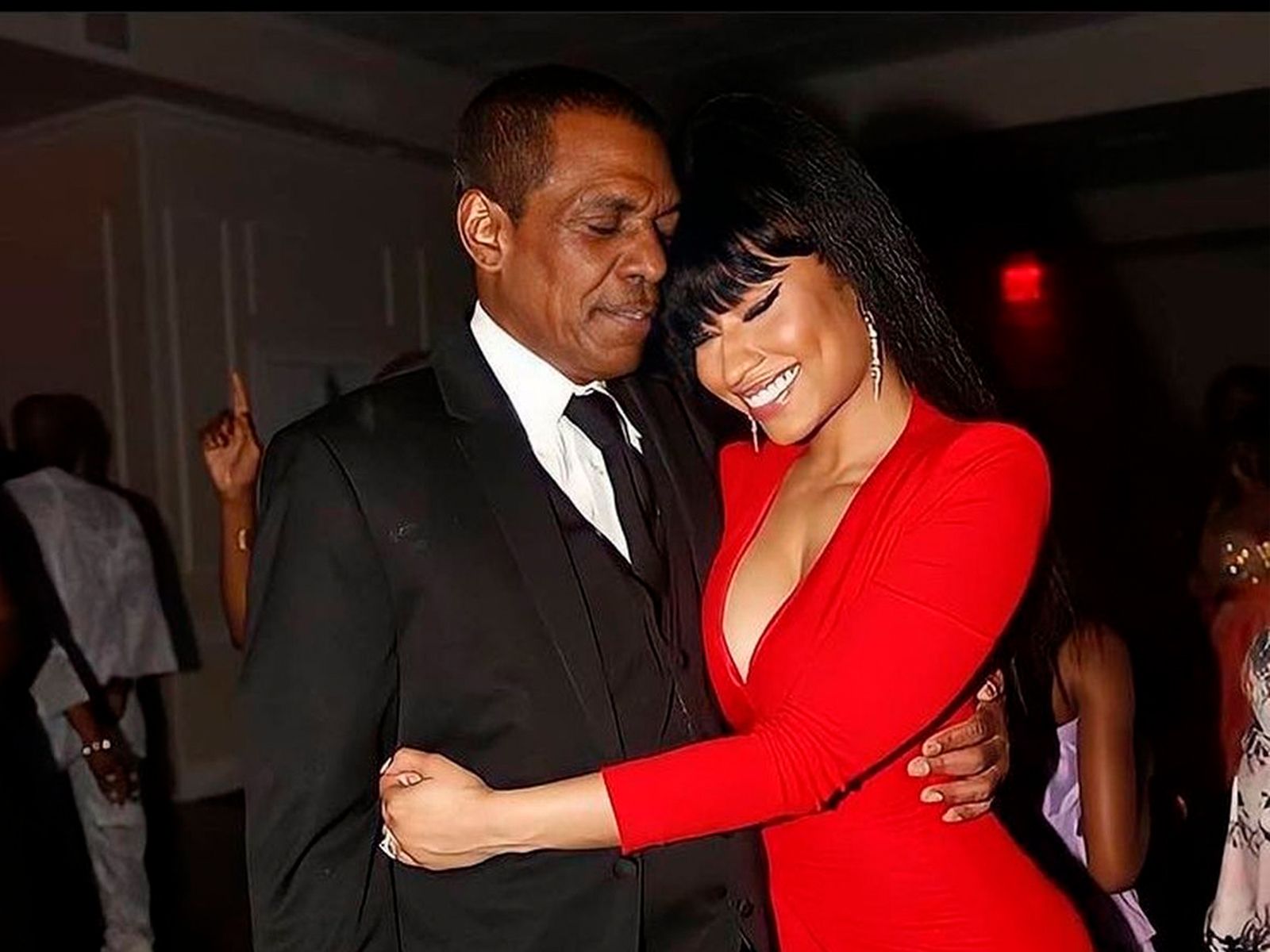 Last year, 64-year-old Charles Maraj, Nicki Minaj's father, was run over and killed in New York. The killer was convicted of hit and run, as well as concealing evidence by hiding the car in his garage.
After pleading guilty to these two felonies, leaving the scene of the hit-and-run without reporting and tampering with physical evidence. The defendant will ultimately serve one year in jail, six months without driving and a $5,000 fine.
Charles Polevich was facing up to 7 years in prison and has been reduced to 1 year. What do you think of the sentence?