READ IN: Español
A new decade is approaching and with it, new changes and strategies are set in motion to shape the new times. The American multinational Nike has already made its first move on the board, and now we can only wait for the response from the public and its sales partners.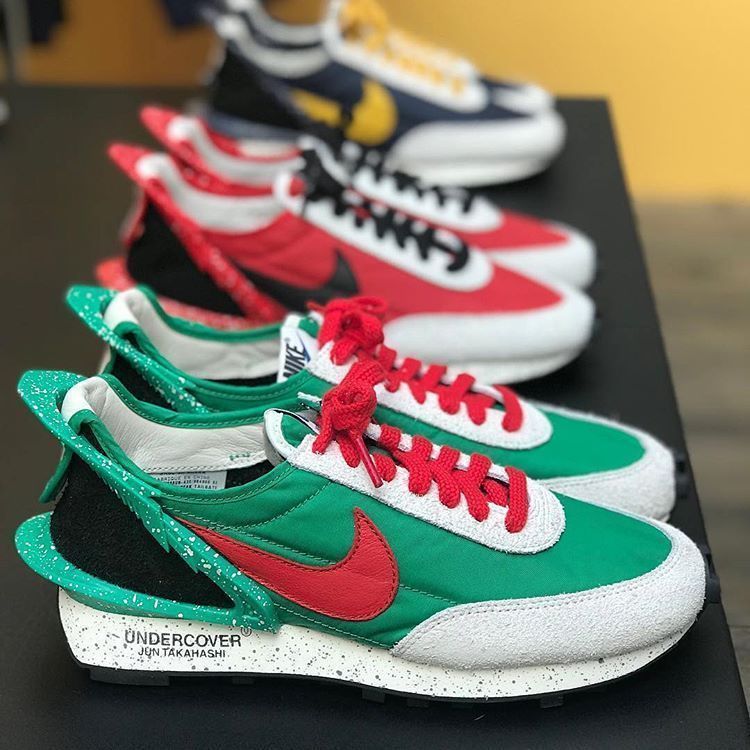 In 2020, the brand will seek a more exclusive profile for its limited edition shoes. From January 1, Nike will delimit the areas of purchase and shipment of premium products by retailers. That is to say, it will shorten the freedom of action on the part of the retailers, for the good, creating smaller sales nuclei and increasing the own value of Nike articles, thus generating more interest for the public.
With this decision the brand joins others that also decided to create geographical launch blocks. Adidas and its collaboration with YEEZY, marginalized distribution areas. Also, the illustrious Louis Vuitton has launched exclusive capsules locally. Nike welcomes this new change to the Terms and Conditions of its internal policy with its retail partners.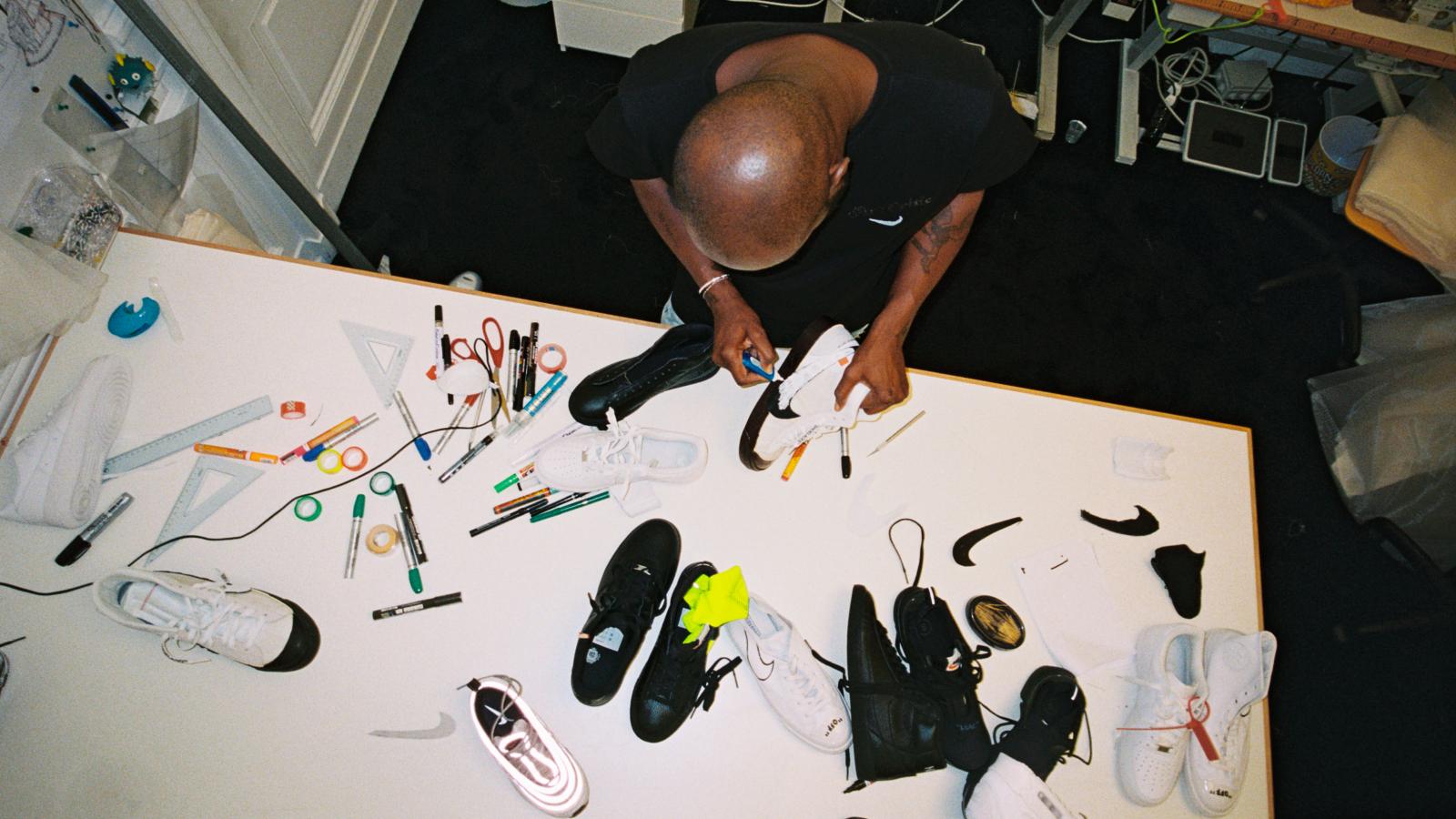 Internet has facilitated the scope of these items and with it the loss of exclusivity. Nike wants to stop this development to be even more coveted than before. To carry out this strategy, the multinational will demarcate the freedom to send retailers out of its territory of action. In other words, a local store will not be able to distribute Nike products outside its jurisdiction. If this agreement is not fulfilled, Nike will withdraw its products from the particular store.
The consequences of this release limit you the participation in online raffles for limited edition sneakers. The retailers claim that their overall consumer base will be reduced, although they will be able to sell to a more concentrated group and develop a more cohesive community loyal to their local distributors. Others say they will continue to ship Nike products despite the U.S. company's warning.