READ IN: Español
A year ago Aleesha traveled to Los Angeles to work with Snell with the intention of composing a hit. In her mind she was to make one of those epic songs, which are long remembered in music. Aleesha knew she needed a story, something that would not just happen to her, something that any woman could relate to… And NO MAN was born. The bad bitch anthem we all needed.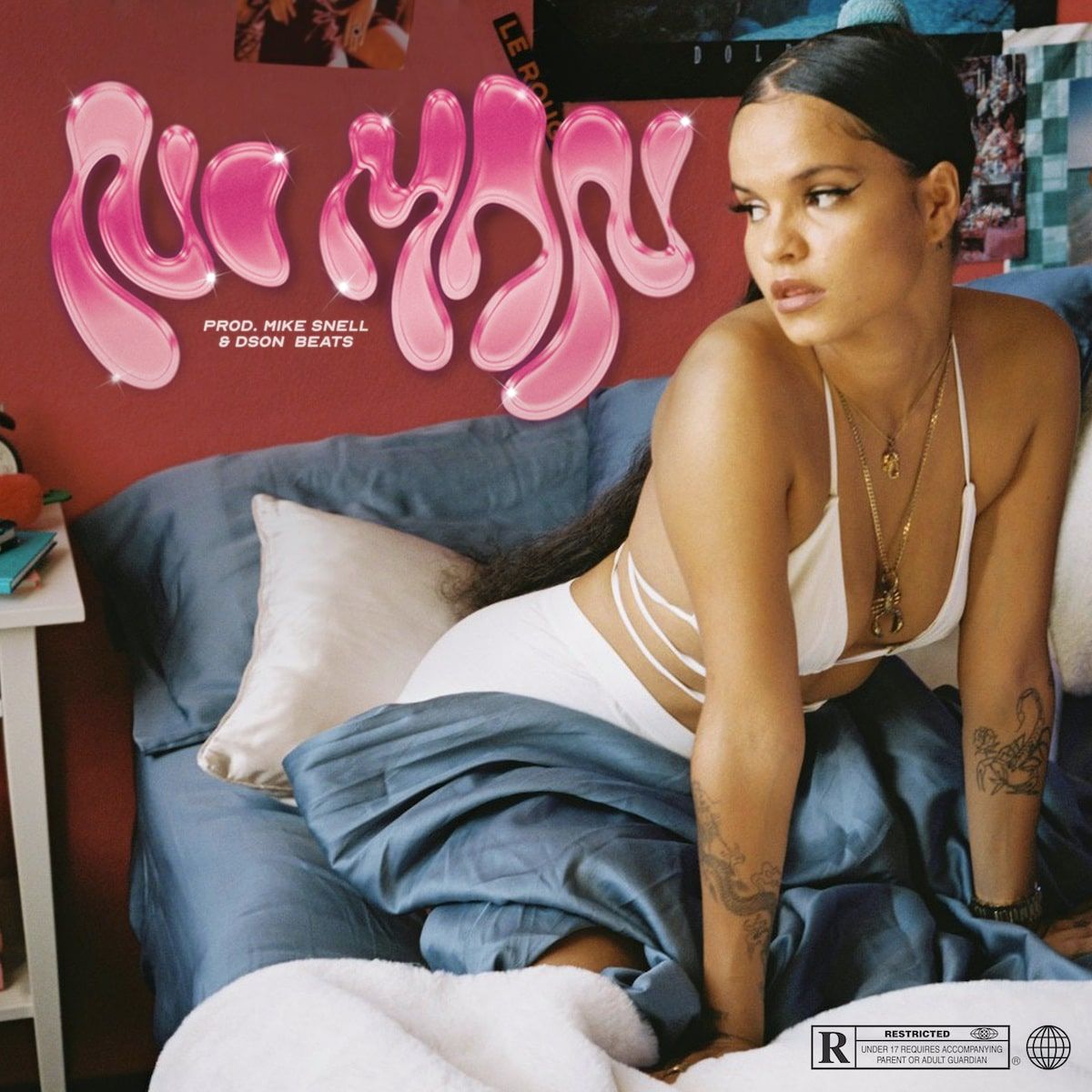 You know when you go out to party with your friends and you feel like wearing the sexiest outfit and dancing like nobody's looking? We all know that there is always some man who thinks that if you dance in a particular way or dress sexy you do it for him…. that "you are provoking him" or that you obviously "want something with him". Well, surprise!!! women go out to have fun with their friends without the need to have "no man upon us".
MUTANT has been in charge of putting images to this banger, with a clip that shows us an Aleesha that we had never seen before. On the one hand, it surprises us with its interpretative skills, emulating up to 3 different male characters, who show with humor some topics of the straight man. On the other hand, we see the sexiest and most explosive Aleesha so far, right at the part where the song changes language and mood and takes us through the screen of one of these characters to another dreamlike dimension.
The new track is now available on all platforms.