READ IN: Español
Laura Pérez ( @laurappz ) | In just a few months, the most influential firms on the planet have changed their creative direction.
With haute couture, luxury and hype in common, Gosha, Berluti, Dior, Louis Vuitton, Burberry, Givenchy and Céline have shaped the great nomadic movement in fashion, accelerating its cycle in an ultra-fast way. We restructured the map of the fashionsystem 4 you.
>>>

GOSHA RUBCHINSKIY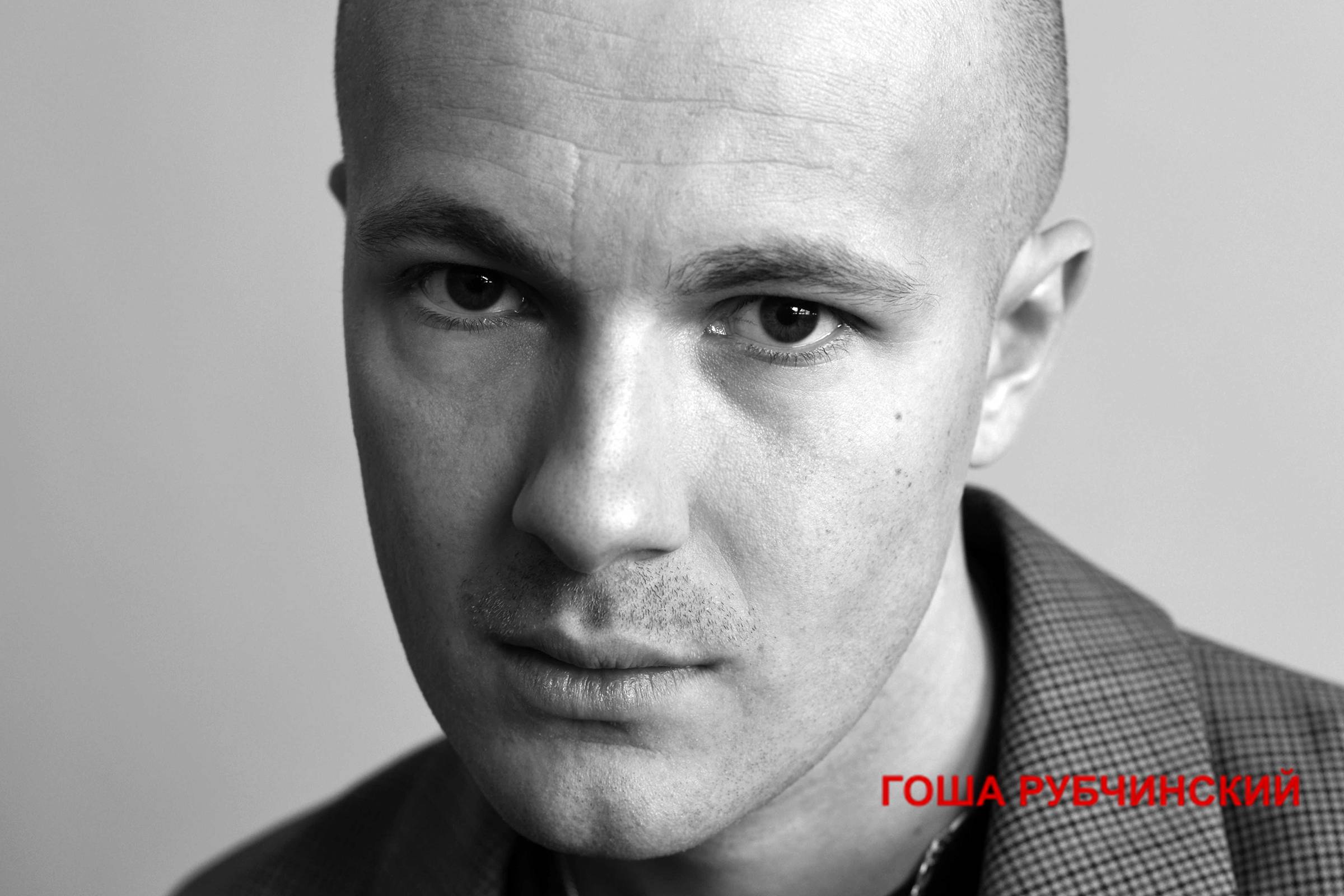 Gosha Rubchinskiy left us in hypnosis when on Wednesday April 4th she announced through IG that she would stop launching seasonal collections. After 10 years in the same post-USSR code format, I was publishing this post "We will stop Gosha Rubchinskiy brand as you've known it. We will have no more seasonal collections. Instead, something new is coming."
As far as we know, Gosha wants to focus on Paccbet, as well as work on defined projects that move away from seasonal and systemic constraints. It seems that -in the end- the post-Soviet streetwear brand has fixed the close in a permanent way. 🙁
>>>

BERLUTI & DIOR
After three years, Haider Ackermann (@h.a) leaves the creative direction of Berluti (@berluti). The menswear company has thus changed its director, replacing him with Kris Van Assche (former designer of Dior Homme), who will imbue all his ideals in the Italian house: the connection between savoir-faire and this updated avant-garde vision. Because Van Assche corrupts classicism through teen streetwear and creates iconic contemporary fashion.
Mr. Kim Jones now leads Dior Homme who introduces a new jewelry designer too. I'm talking about Yoon Ambush (@yoon_ambush), the it girl of the jewerly scene, of accessories and clothes classified in the top surrealism. Dior is going to give a total turn of concept and aesthetics that will leave the industry with its mouth open.
>>>

LOUIS VUITTON
Kim Jones finishes and Virgil Abloh (designer of Off-White) begins to lead Louis Vuitton for men. Now the luxury brand will connect with streetwear at a hundred thousand revolutions, thus raising the concept of urban culture x haute couture. And, although LV had already taken the street step with the collaboration with Supreme, we are looking forward to seeing how the hype will be even higher. I'm sure he'll break all the rules as a result of this fusion between hood (style) and luxury.
>>>

BURBERRY
The company, which has been a before and after in fashion and in the LGTB community, is renewing itself by positioning Ricardo Tisci (Chrisopher Bailey's replacement) in the management together with Marco Gobetti. Tisci will bring a transgressive vision to Burberry, through urban codes and luxury activewear.
>>>

CÉLINE
Phoebe Philo left Céline's creative direction in 2017. Hedi Slimane (@hedislimane) now joins the LVMH group as the leader of the Parisian firm, having passed through Dior Homme and Yves Saint Laurent. In these stages he changed the concept of men's tailoring and haute couture fashion with a proposal that connected the slim, androgynous and rocker aesthetics. Celine's going to take a very heavy turn.
Here ends the tour of the latest fashion changes of 2018. We will be watching for the next moves. Follow us in this story.