READ IN: Español
We are used to seeing Off-White™ in the dock for copyright infringement. This time, however, it's the opposite situation. Abloh's firm is suing a California ice cream chain that is allegedly being inspired by his designs.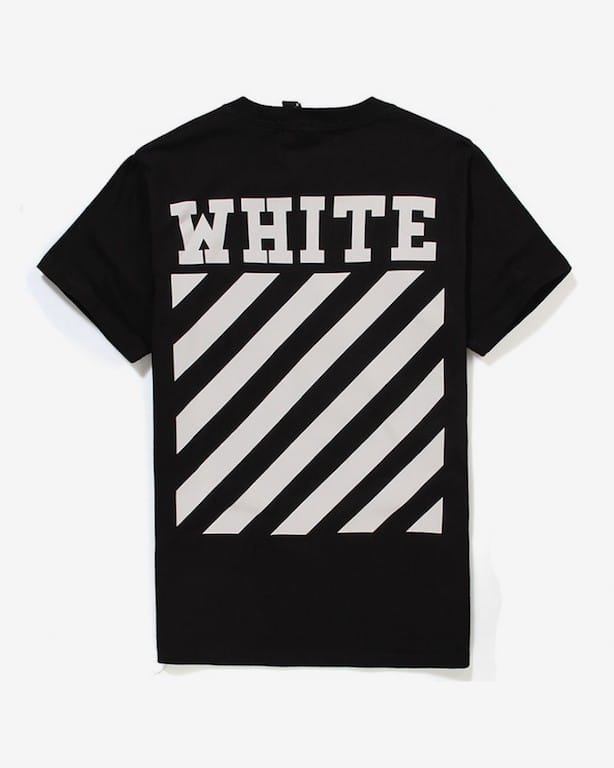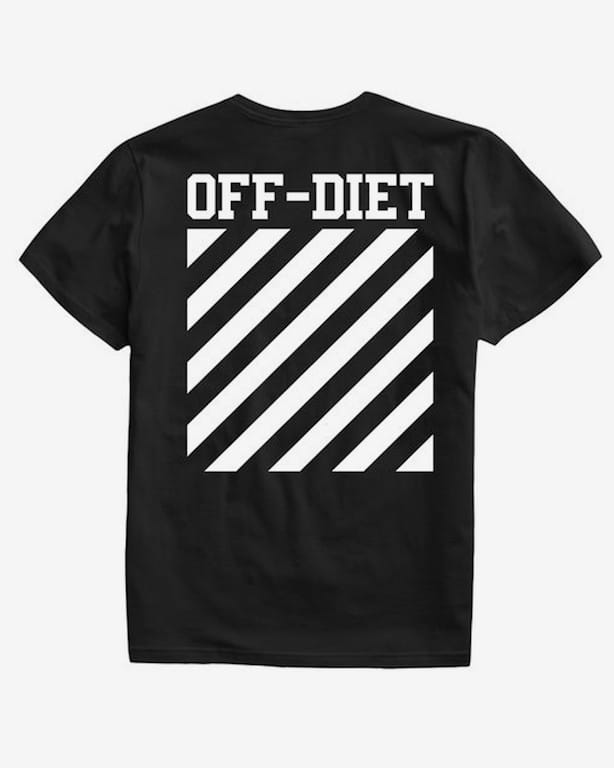 Apparently, Off-White claims the 'Afters' ice cream store is "confusingly similar" to their brand graphics.
"The Off-White brand has been recognized for its distinctive graphics and clothing logos, including a uniquely designed brand composed of alternating parallel diagonal lines, which has been used on or in connection with Off-White products since at least 2013," reads the lawsuit, which was filed in federal court in California on Tuesday.
"The retail accessories, signage, [and] interior decoration" is intended "to mislead consumers into believing that [their] products are Off-White products and/or that [he or she] is affiliated with Off-White.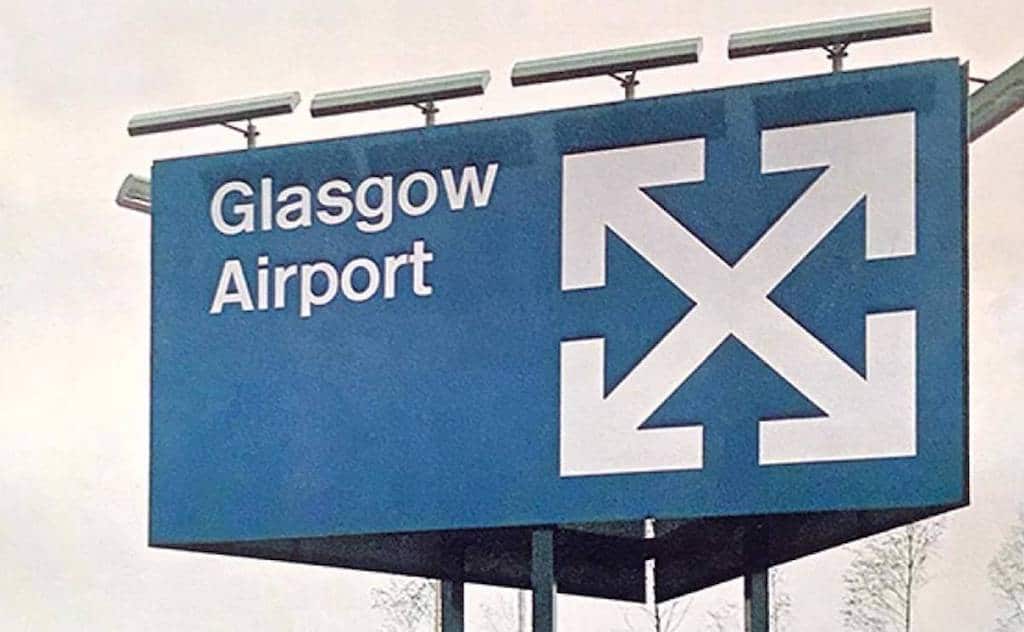 The truth is that it has long been rumored that this design in question was taken directly from the logo of the Glasgow airport – designed by Margaret Calvert in the 1960s – which also featured stripes on the vehicles, forklifts and flight stairs.
In 2018, the Norwegian sportswear brand Helly Hansen filed a lawsuit against Off-White™ for copyright infringement of its striped logo, claiming that they had begun using it 40 years earlier.
Not to mention the confrontation with Belgian designer Walter Van Beirendock after the show of the Louis Vuitton SS21 collection, who claimed that the garments presented were copies of those he had designed.
He who is without sin may cast the first stone.